1.
We're still addicted to games on screens won with our thumbs.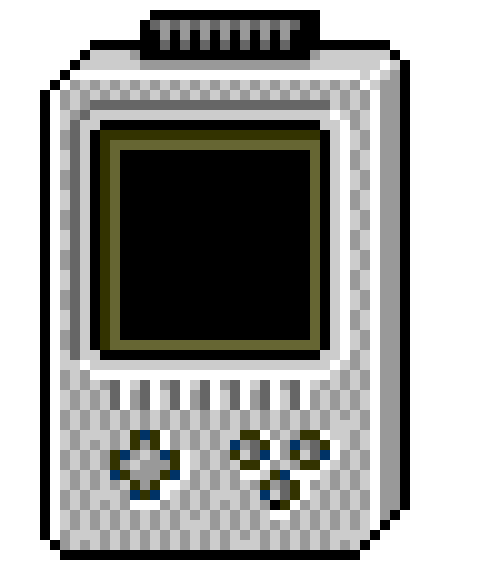 2.
Jurassic Park gave us a good scare, but dinosaurs still pose a real threat to this day.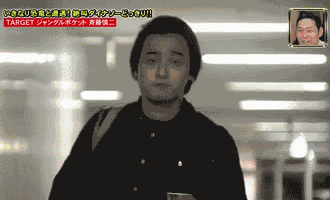 3.
We still use giant landline phones at the office.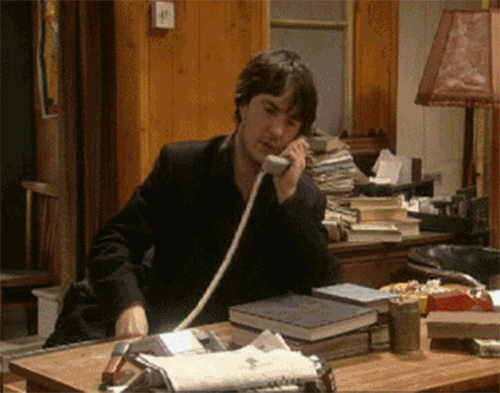 4.
Monochromatic pattern sets...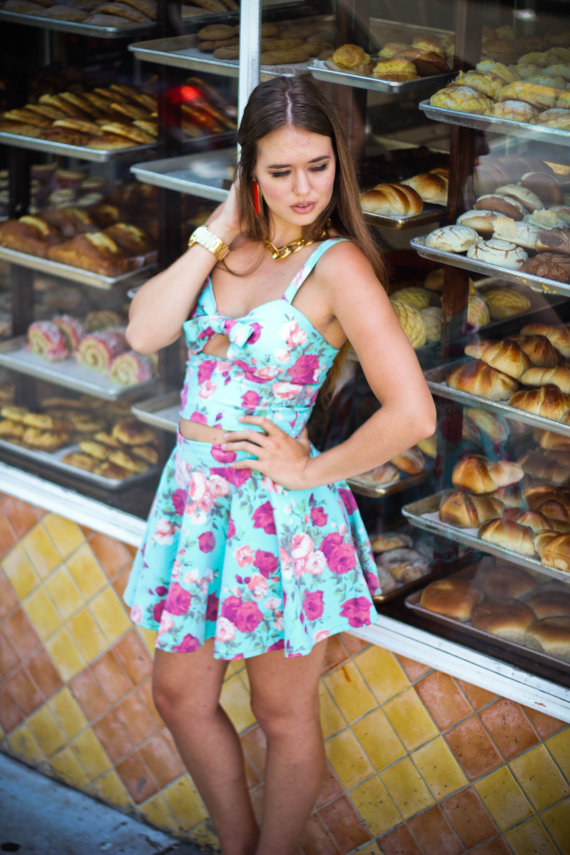 6.
...and crop tops galore.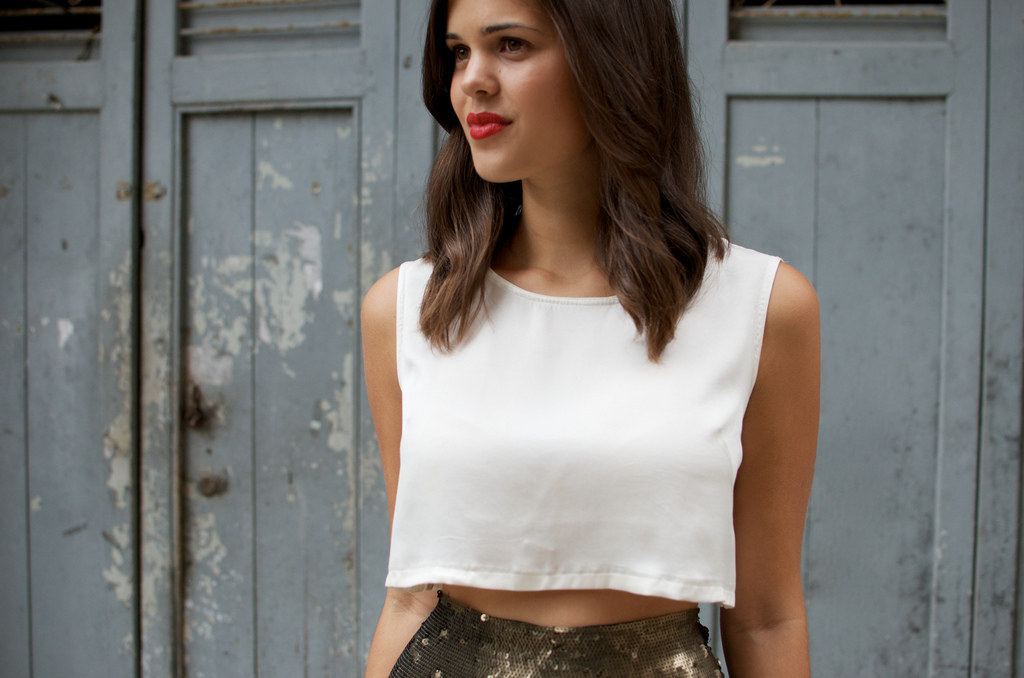 7.
We still lose sleep over which screen saver to pick, except now it's called a "lock screen," and it's on your phone.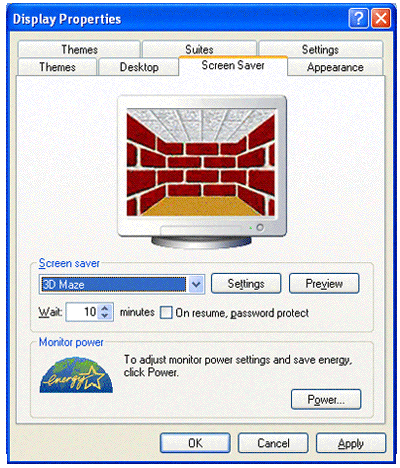 8.
The slang still sticks. Fully.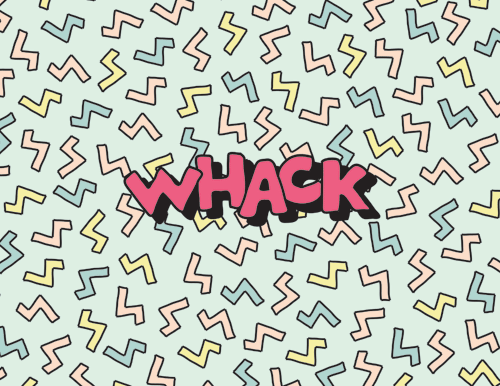 9.
We're still watching these guys on an actual TV set: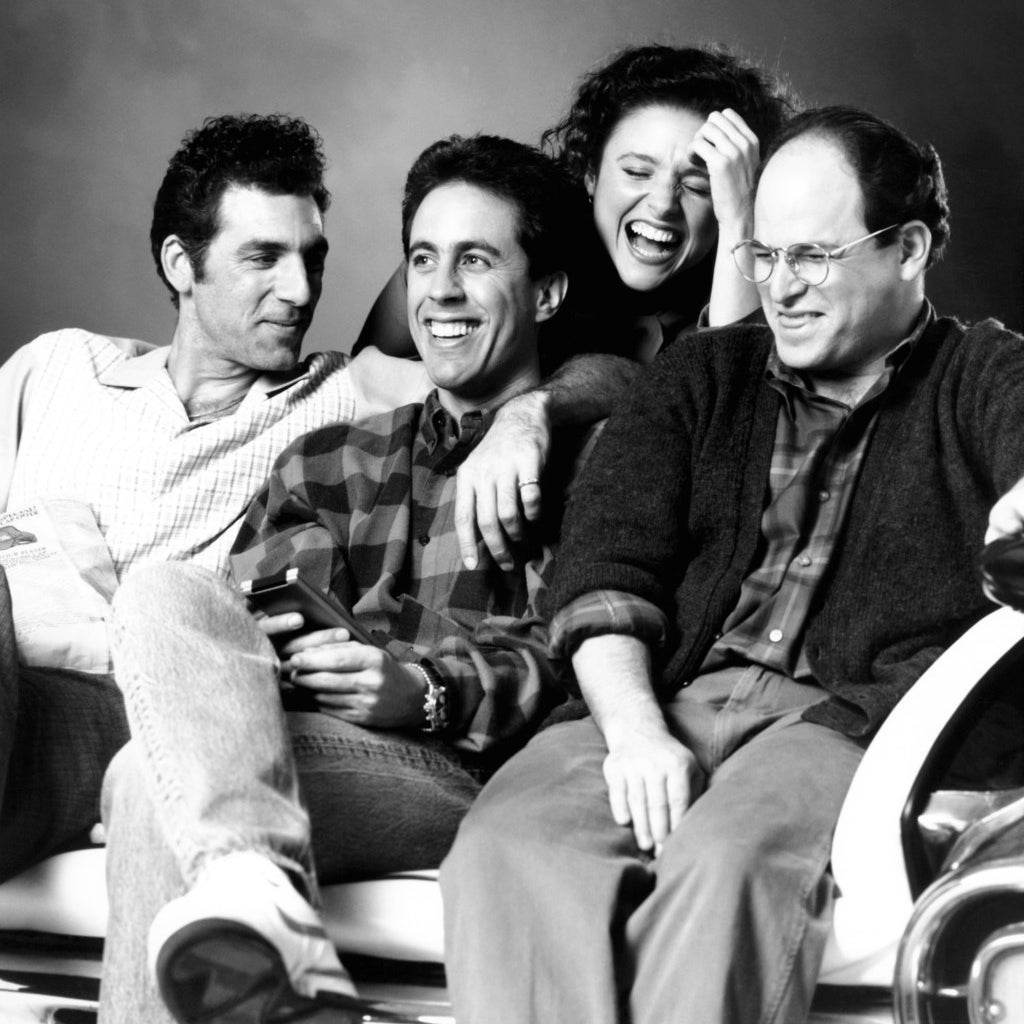 10.
And crushing relentlessly hard on four of these particular Mouseketeers:
11.
In our hearts, Pluto is still a perfectly legit planet in the solar system.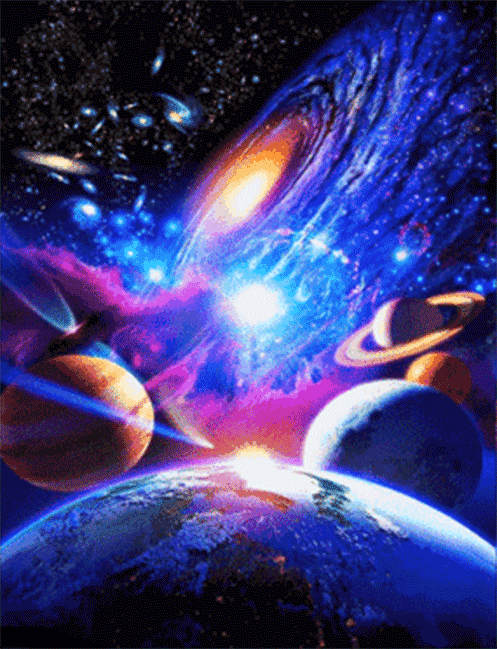 12.
Sexting is essentially just an easier way to execute the supremely '90s concept of: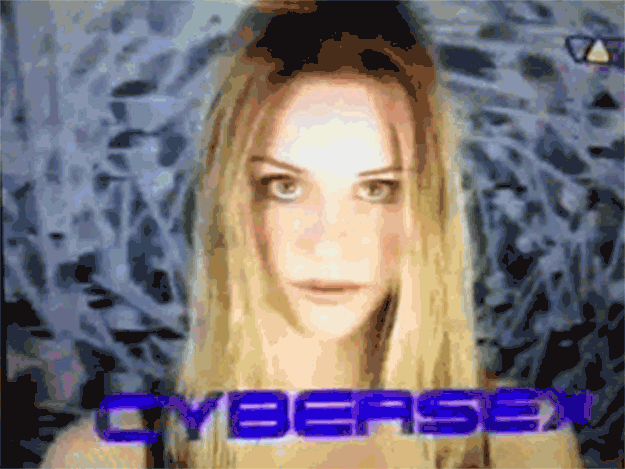 13.
You're still referring to Russia as The Soviet Union.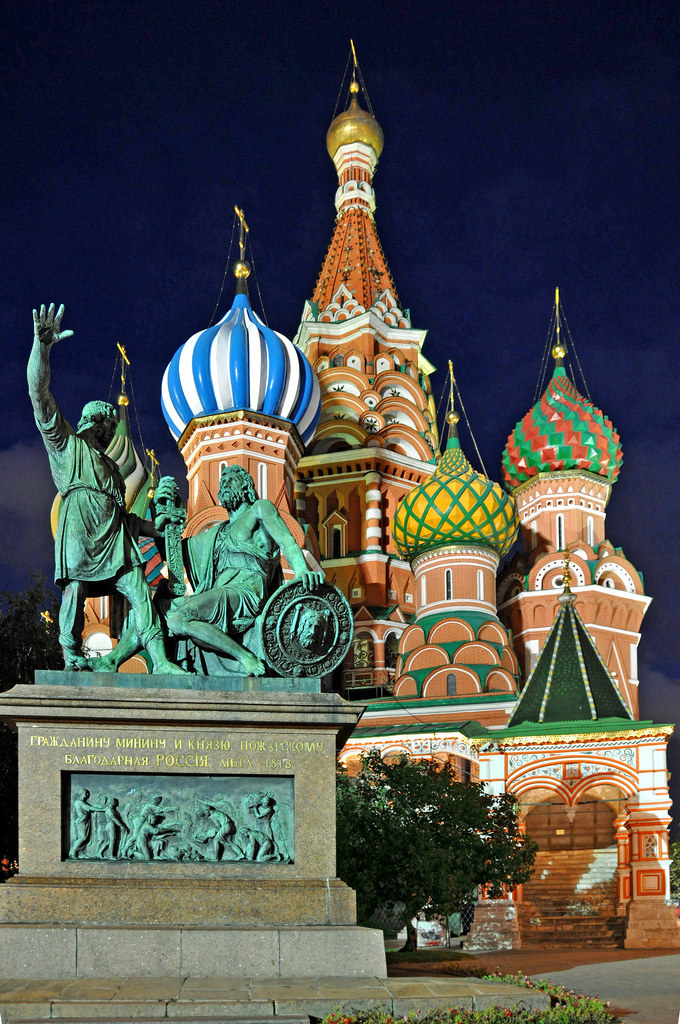 14.
Dawson Leery's cry-face is talked about more today than it was when he was still a student at Capeside.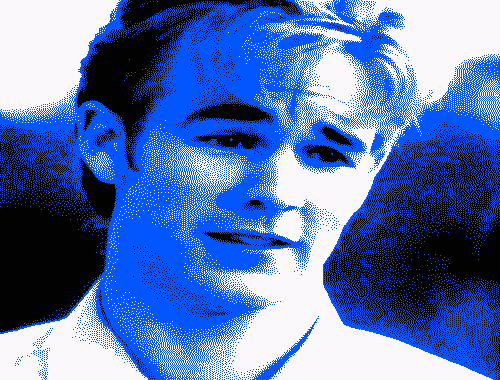 15.
Michael Jackson just released new music.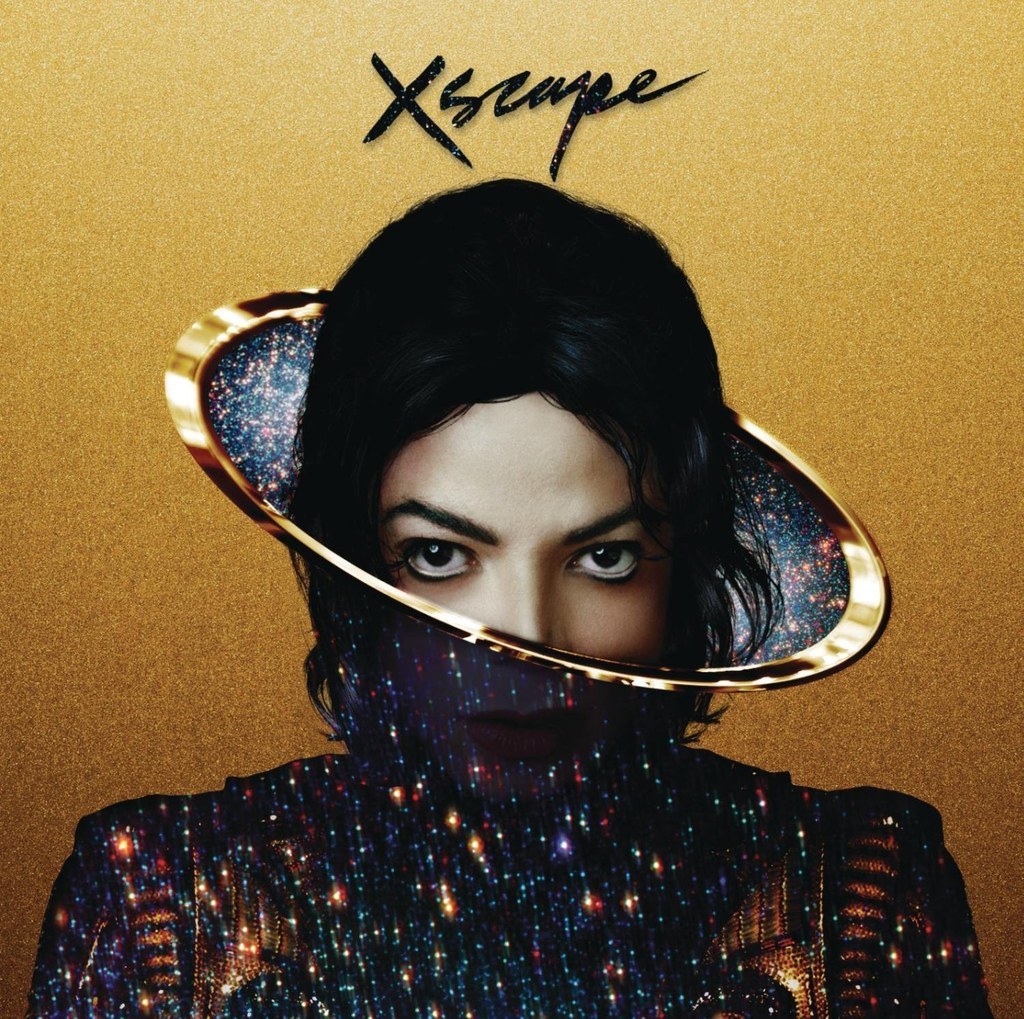 16.
The spinning rainbow ball is nothing more than the new "blue screen of death."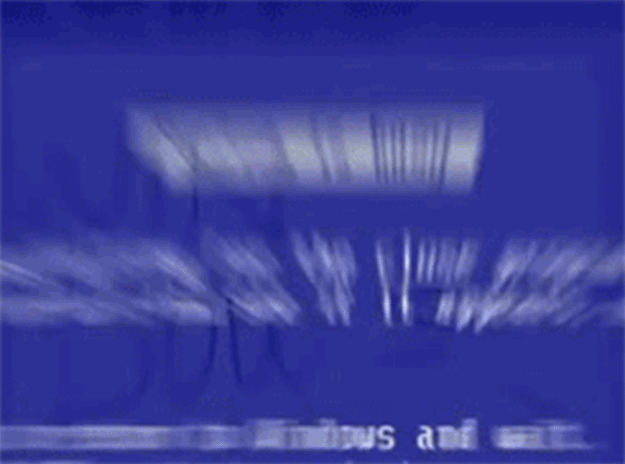 17.
And this is where you turn when you need advice: