For context, back in April 2021, Zac appeared in Bill Nye's Earth Day special. Stills of Zac's brief appearance in the video quickly went viral — with some people even accusing the actor of plastic surgery.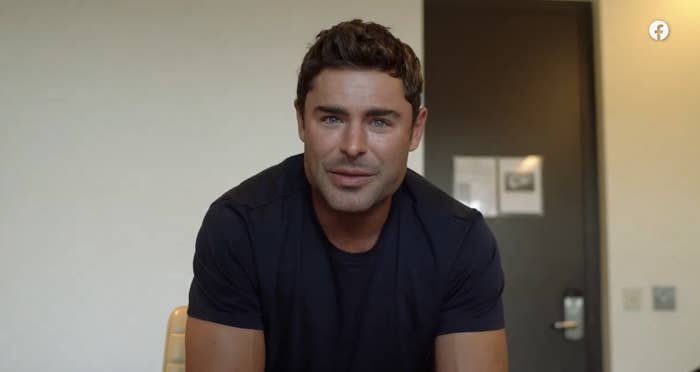 Speaking to Men's Health, Zac explained that he previously shattered his jaw after slipping while running through his house in socks.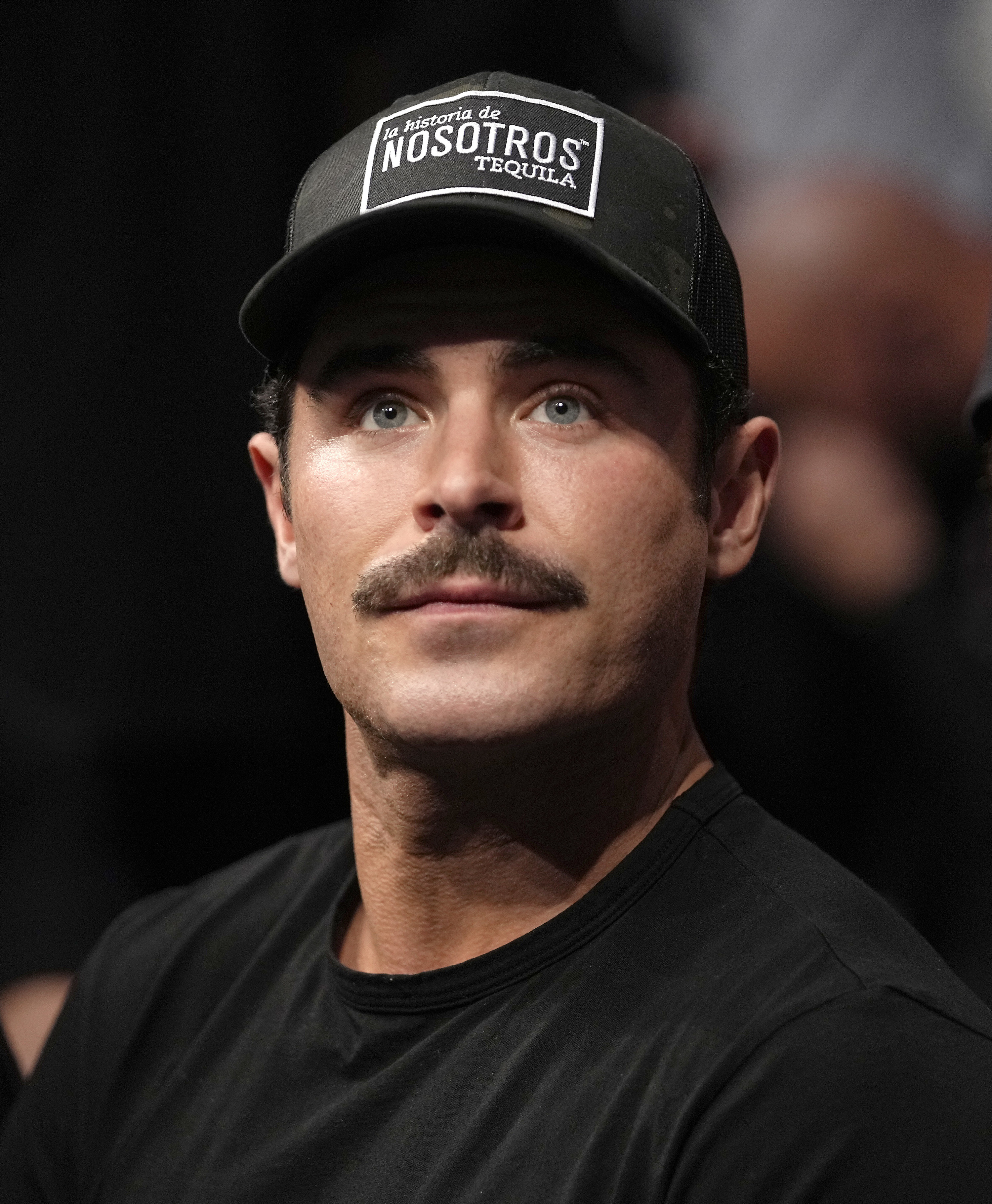 After hitting his chin on a granite fountain and losing consciousness, Zac's chin bone "was hanging off his face." In the aftermath of the injury, other facial muscles had to overcompensate — leading his jaw to look different.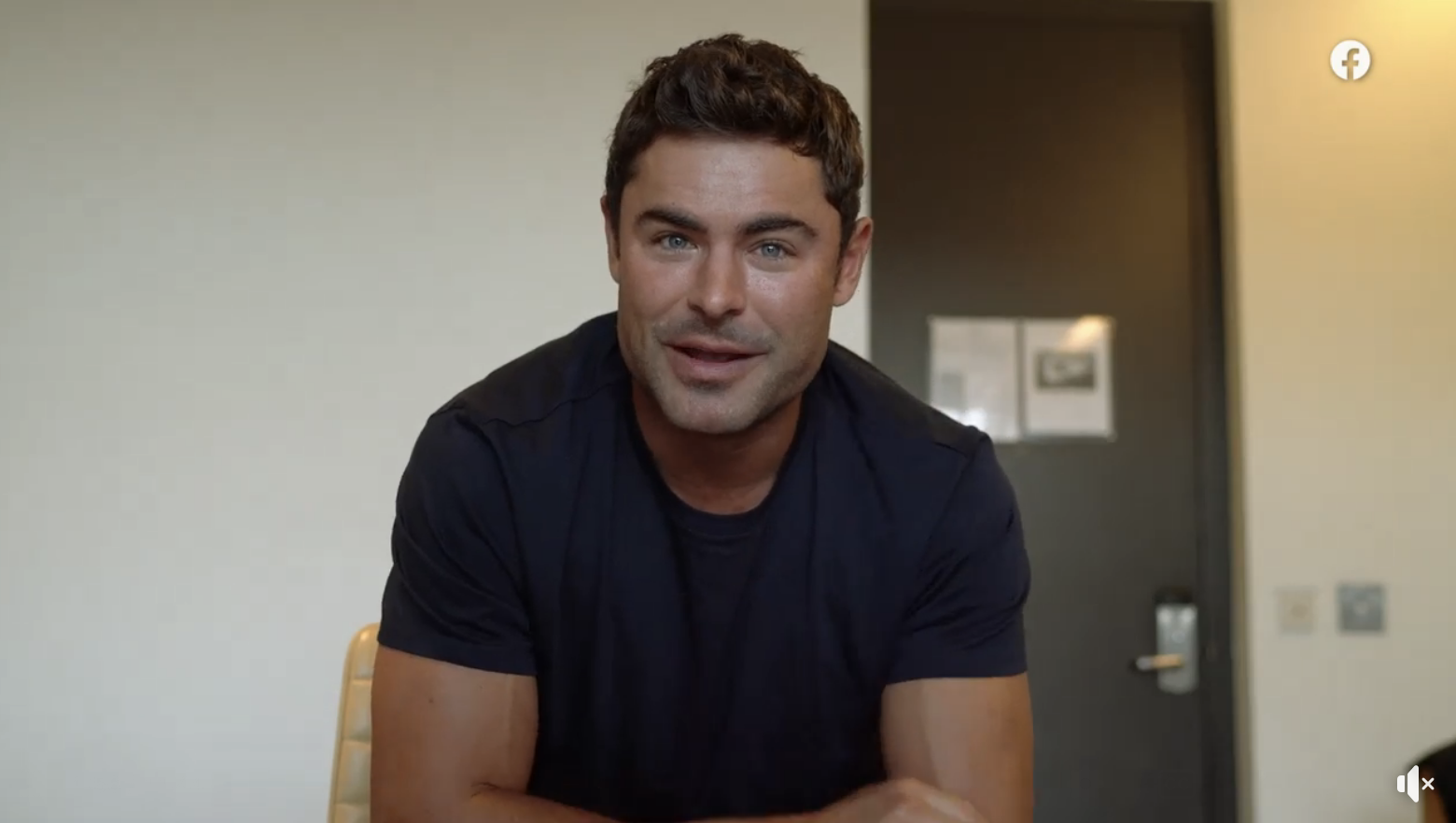 "The masseters just grew," Zac explained with a shrug. "They just got really, really big."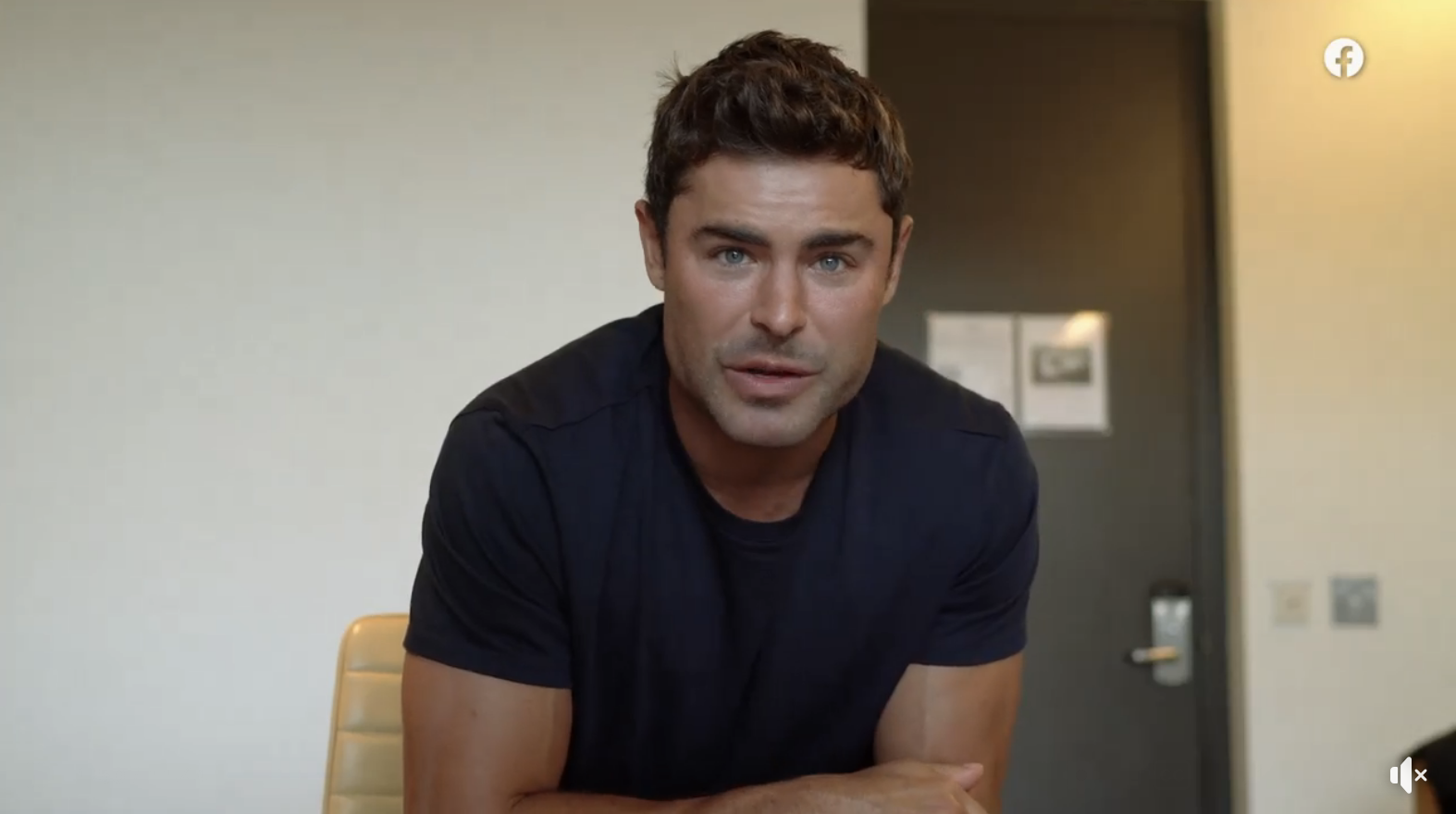 Thankfully, Zac didn't see most of the online hubbub as he generally keeps off social media — but found out when his mother called him to ask if he'd had plastic surgery. "If I valued what other people thought of me to the extent that they may think I do," he said, "I definitely wouldn't be able to do this work."