Miley Cyrus Re-Created "Wrecking Ball" At The VMAs And It Was Extremely Iconic
From wrecking ball to disco ball.
So, at the 2020 VMAs, Miley Cyrus gave us an unexpected 2013 throwback in her performance.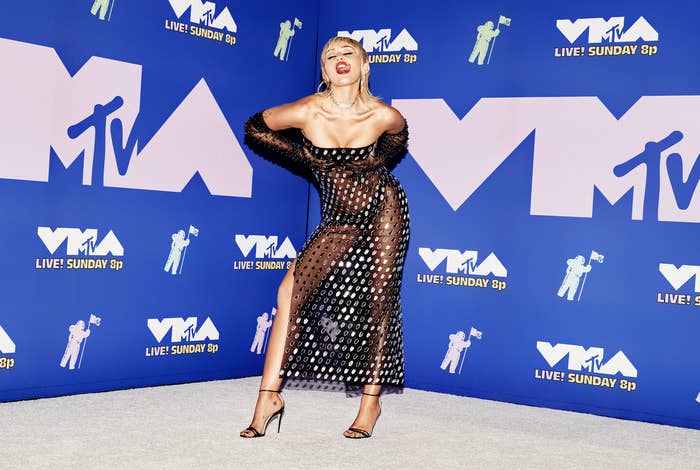 Miley started performing her new song, "Midnight Sky," with a gorgeous two-toned aesthetic.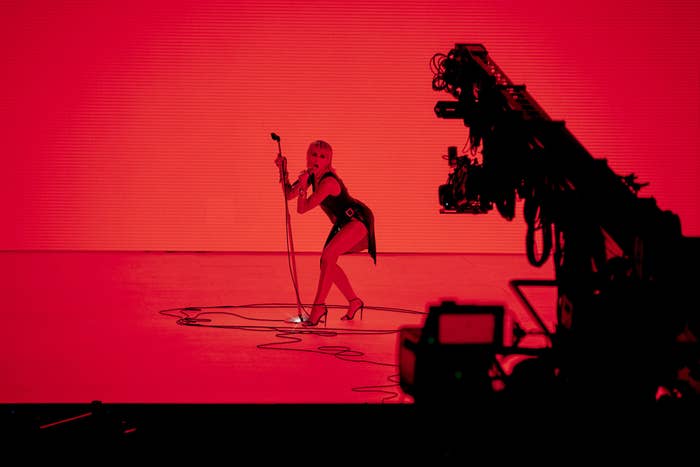 But suddenly, the mood changed: An ominous disco ball loomed in the distance.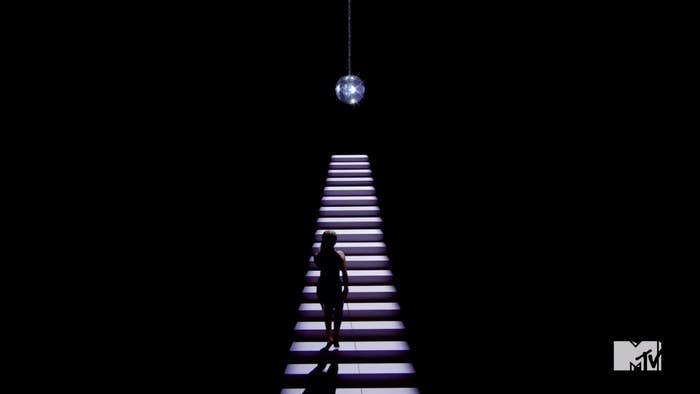 Miley whipped off her skirt, because we love a good costume change.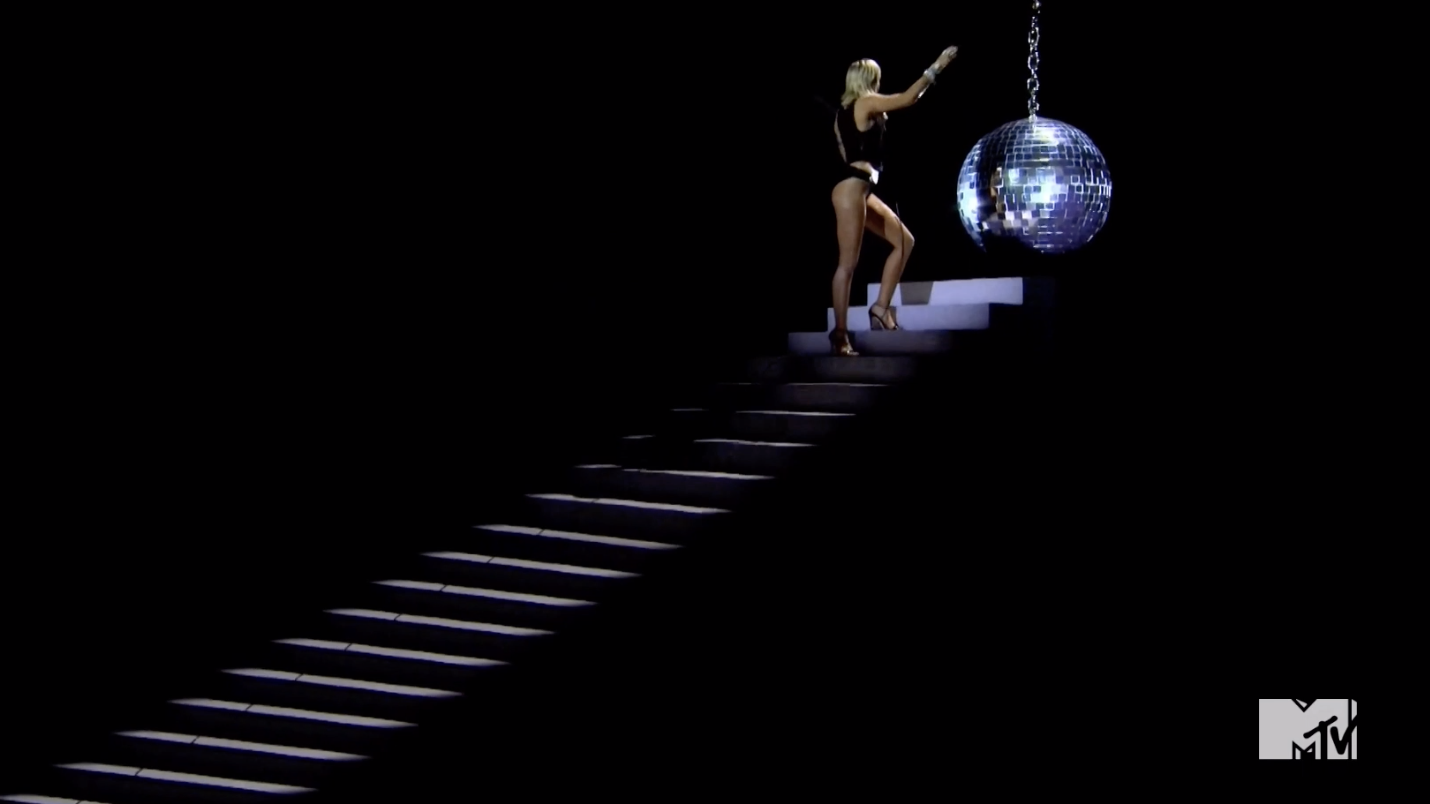 Then she re-created an iconic moment.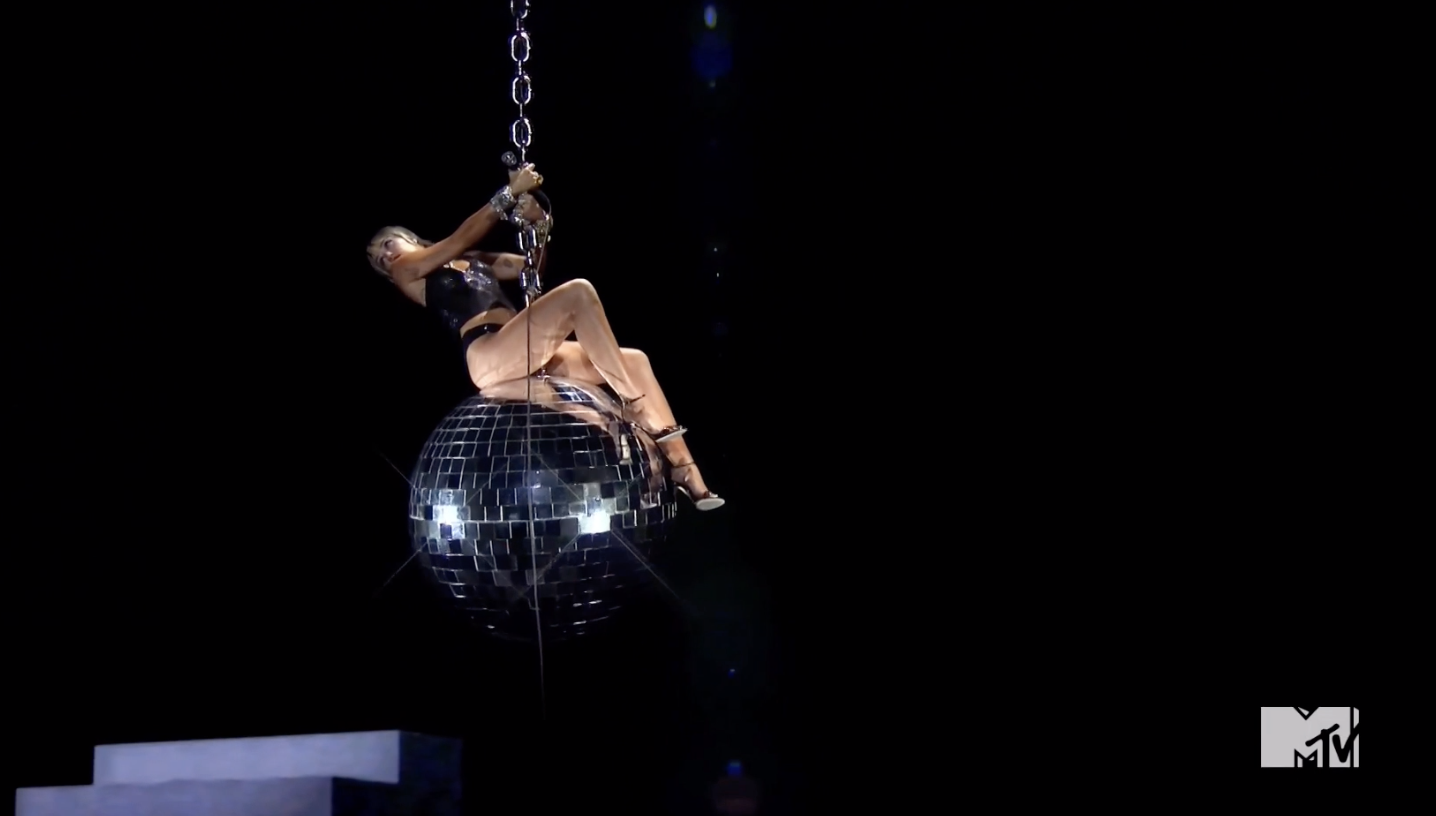 There were intense looks...
...and swinging...
...and thrusting....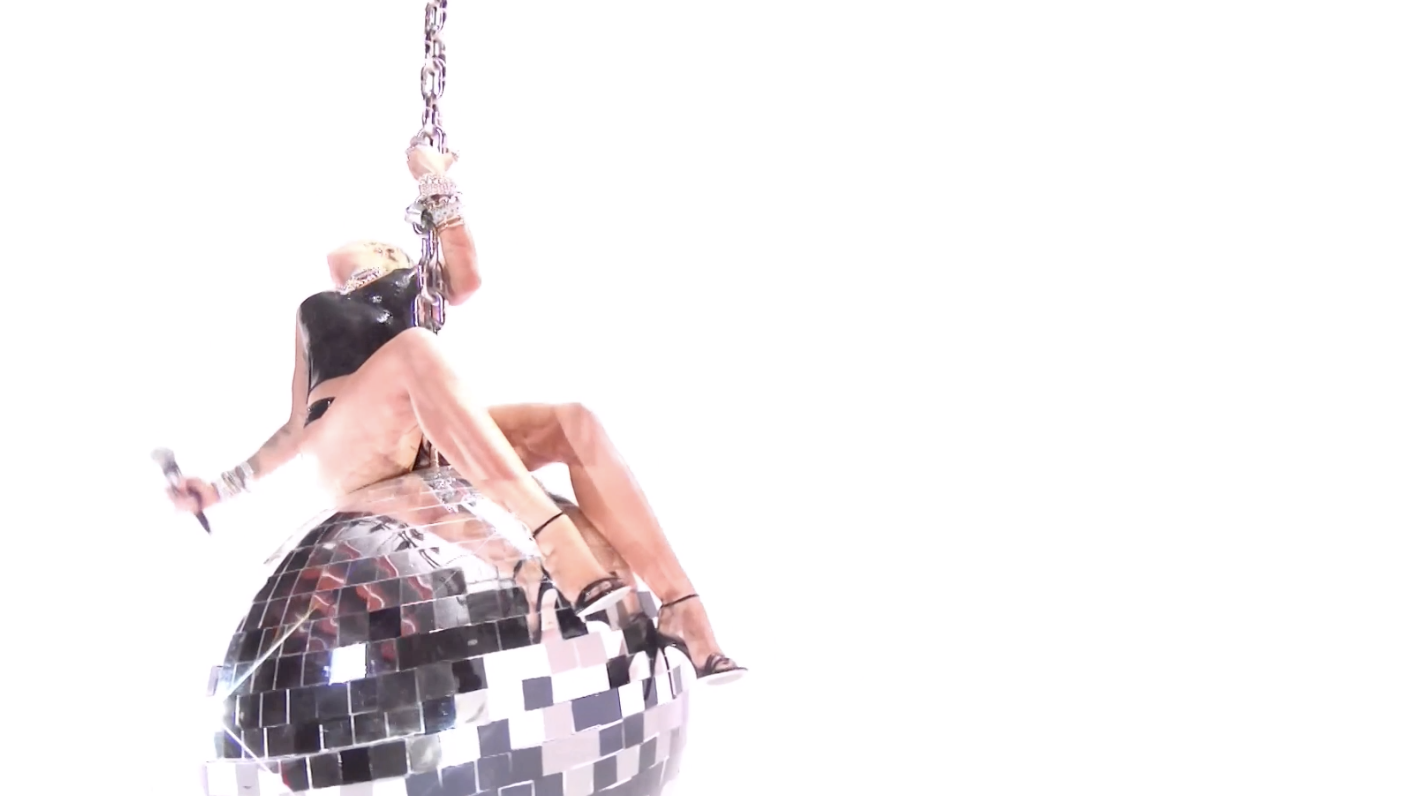 ...making it the perfect homage to the original "Wrecking Ball."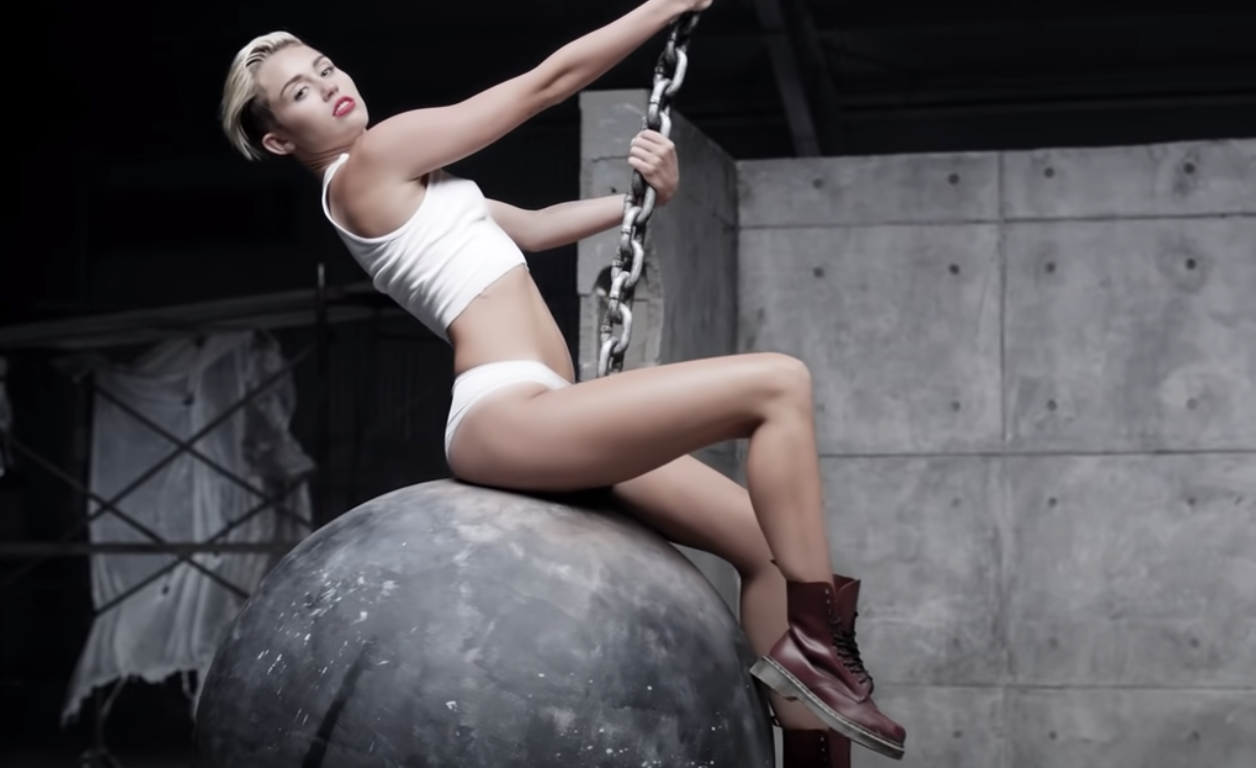 And, tbh, I was into it!
All the best to Miley and her balls!