In a new interview with Time, 13 Reasons Why star Tommy Dorfman has clarified that she is a transgender woman.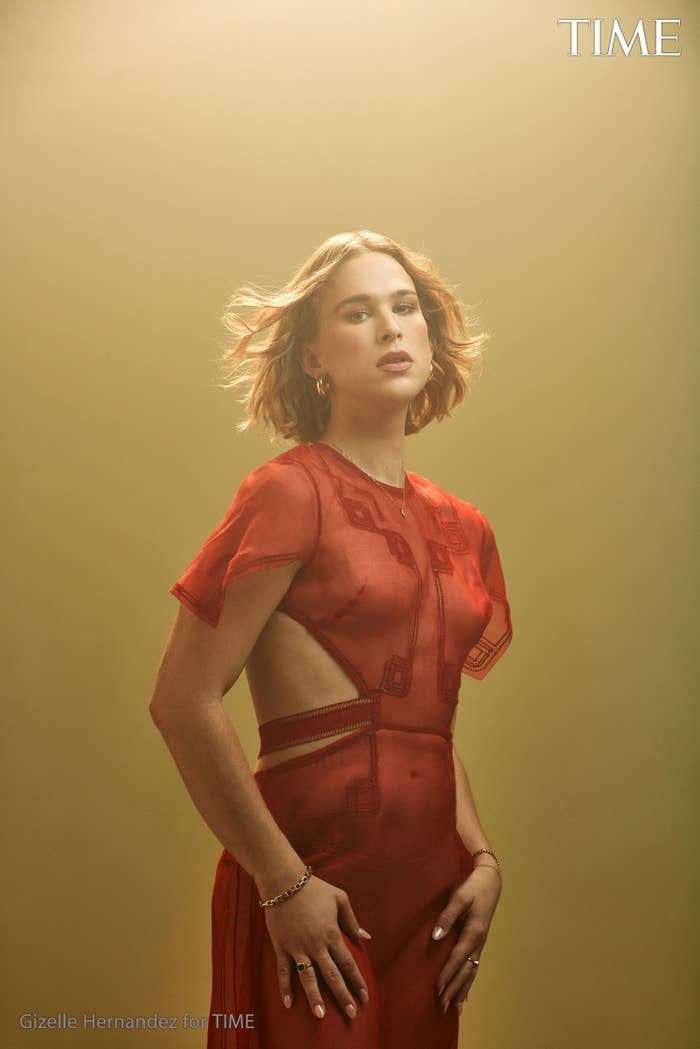 You might know Tommy as poet Ryan Shaver on the hit Netflix series — but she's also due to have a role in Lena Dunham's upcoming movie, Sharp Stick, and star in a limited series called Fracture.
"For a year now, I have been privately identifying and living as a woman — a trans woman," Tommy told Time.
"I've been living in this other version of coming out where I don't feel safe enough to talk about it, so I just do it. But I recognize that transitioning is beautiful. Why not let the world see what that looks like? So I kept, on Instagram, a diaristic time capsule instead — one that shows a body living in a more fluid space."
"I view today as a reintroduction to me as a woman, having made a transition medically," she continued. "Coming out is always viewed as this grand reveal, but I was never not out. Today is about clarity: I am a trans woman. My pronouns are she/her. My name is Tommy."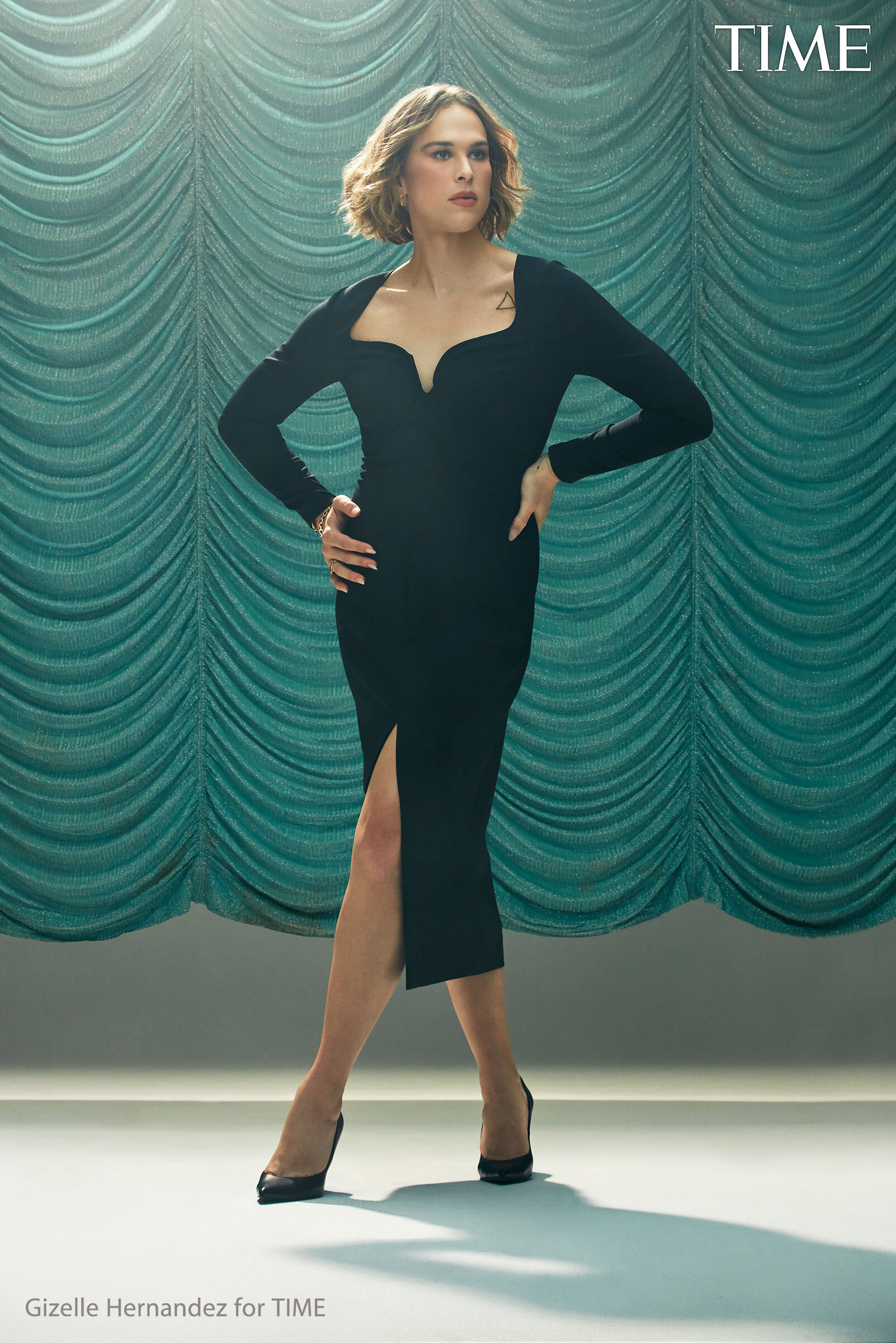 "I'm not changing my name. I'm named after my mom's brother who passed a month after I was born, and I feel very connected to that name, to an uncle who held me as he was dying. This is an evolution of Tommy. I'm becoming more Tommy."
As for what kind of roles Tommy will be taking in the future, she added, "It's impossible for me to separate my personal and professional transition, because my body and face are linked to my career. I'm most recognized for playing a bitchy gay poet on a soap opera, and I feared that by actively transitioning in my personal life, I would lose whatever career I've been told I'm supposed to have. But I'm no longer interested in playing 'male' characters."
Tommy shared the images from the Time shoot along with the caption, "I'm especially grateful to every single trans person who walked this path, broke down barriers, and risked their lives to live authentically and radically as themselves before me."
Plus, if the comments were anything to go by, there was lots of support from some famous faces: