As part of the profile, he opened up about the viral paparazzi photos of him and Lily-Rose Depp smooching on a boat in Capri last year.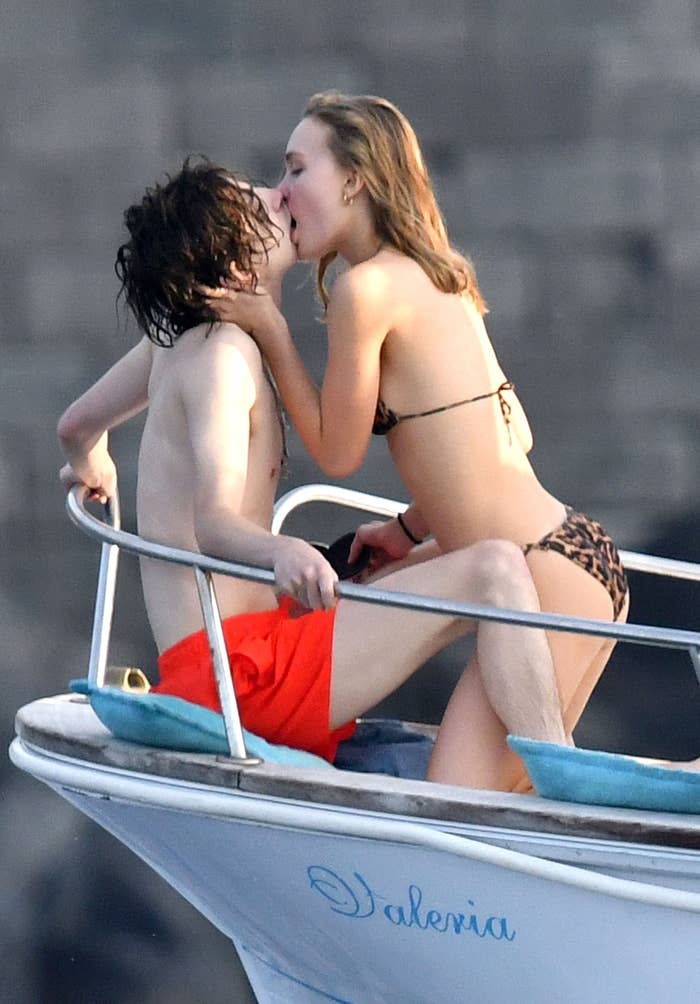 "I went to bed that night thinking that was one of the best days of my life," he began. "I was on this boat all day with someone I really loved, and closing my eyes, I was like, indisputably, That was great."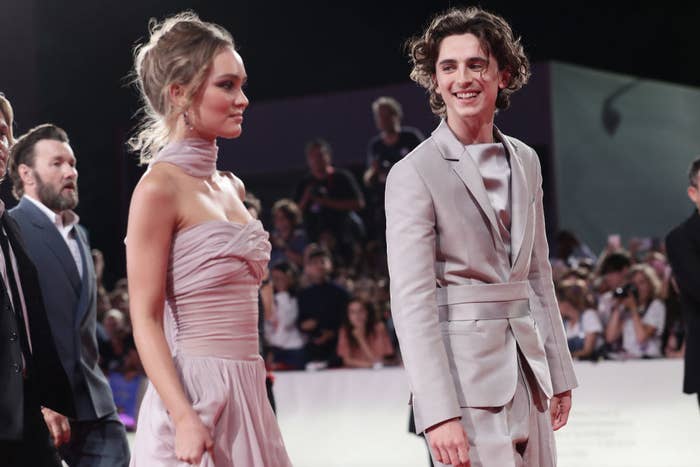 However, the bliss didn't last long. "Waking up to all these pictures, and feeling embarrassed, and looking like a real nob? All pale?"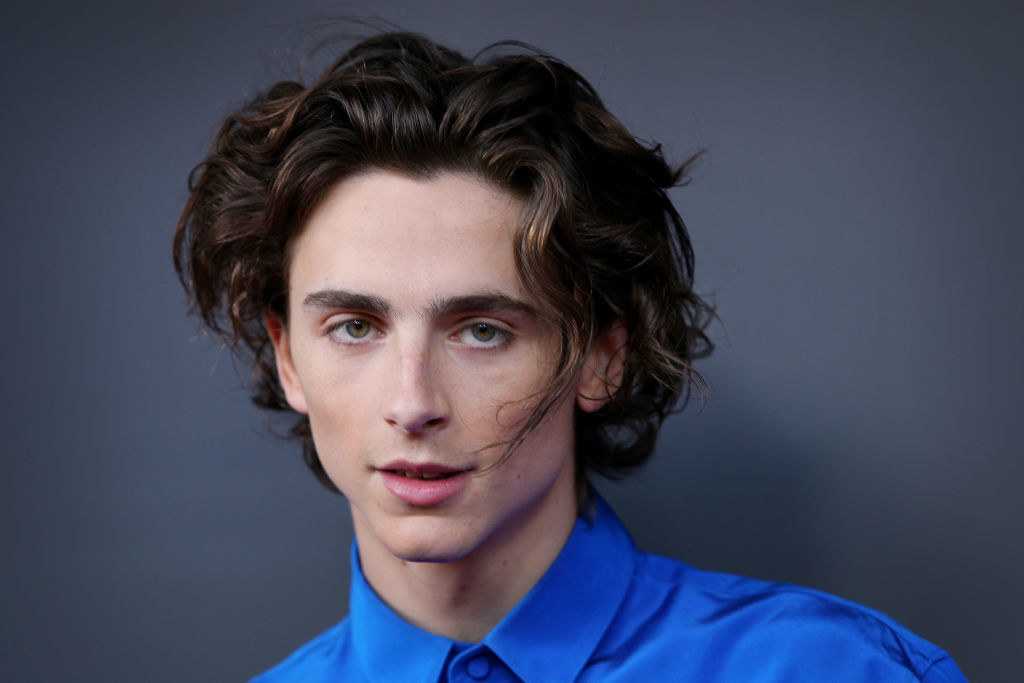 "And then people are like: This is a P.R. stunt," he continued. "A P.R. stunt?! Do you think I'd want to look like that in front of all of you?!"
Well, if it's any consolation, it seems like many women weren't deterred from wanting to make out with Timothée Chalamet.
You can read GQ's full profile here.