Shakira shared a video on her Instagram story where, per the BBC, she said, "Look at how two wild boars, which attacked me in the park, have left my bag."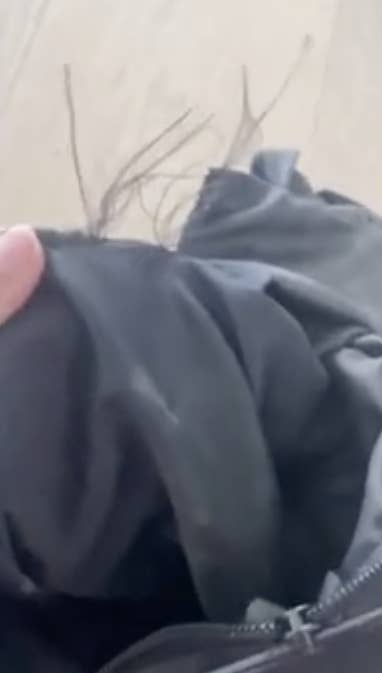 "They were taking my bag to the woods with my mobile phone in it," she continued. "They've destroyed everything."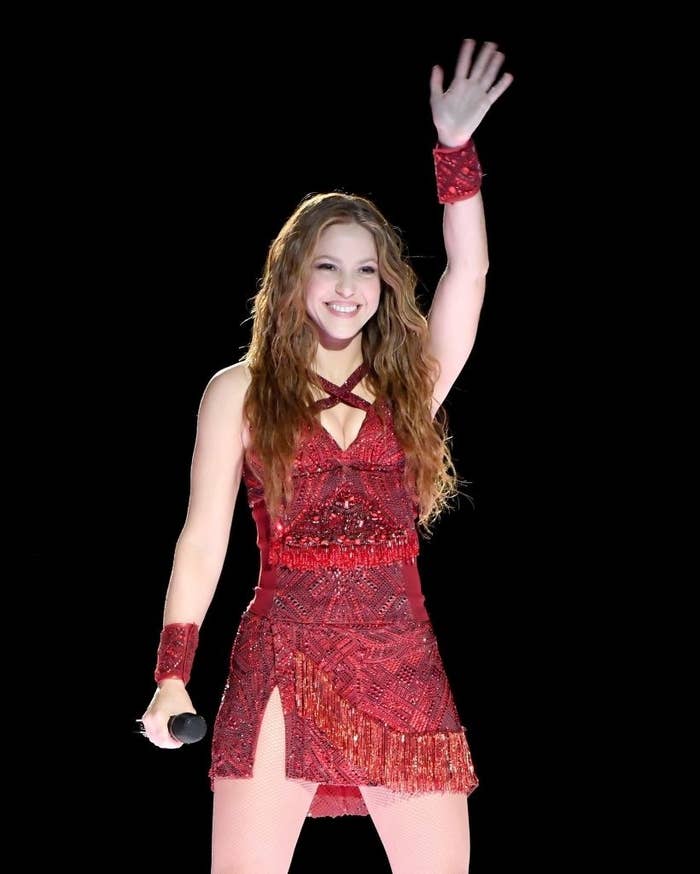 Shakira then turned to her son and said, "Milan, tell the truth. Say how your mommy stood up to the wild boar."
This attack isn't quite as random as it might seem — wild boars are a growing problem across Europe, with the police getting 1,187 phone calls about boars in Barcelona in 2016. Barcelona's City Hall website wrote, "Part of the population of wild boars in Collserola have lost their fear of people. Some of these animals are getting increasingly bold and can even become aggressive."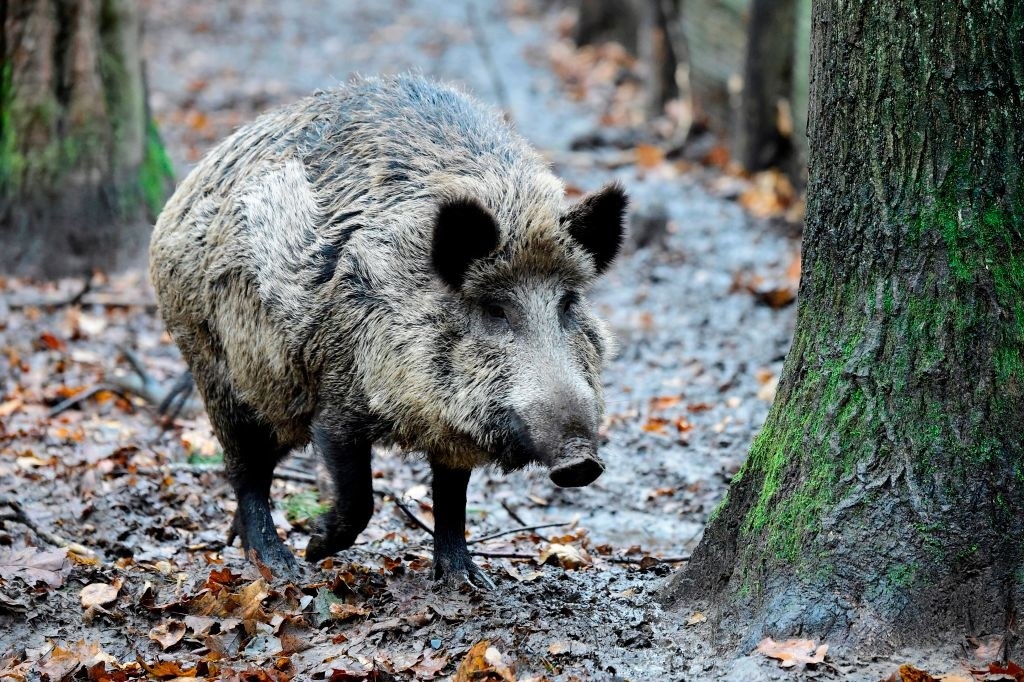 Welp, glad Shakira got her bag back!