The two met and got engaged in 2020 during the pandemic. After keeping the engagement a secret for a few months, Shailene confirmed the news in an interview, joking, "I never thought as a little girl, 'Yeah, when I grow up, I'm gonna marry someone who throws balls! Yeah!' But he's really just so good at it."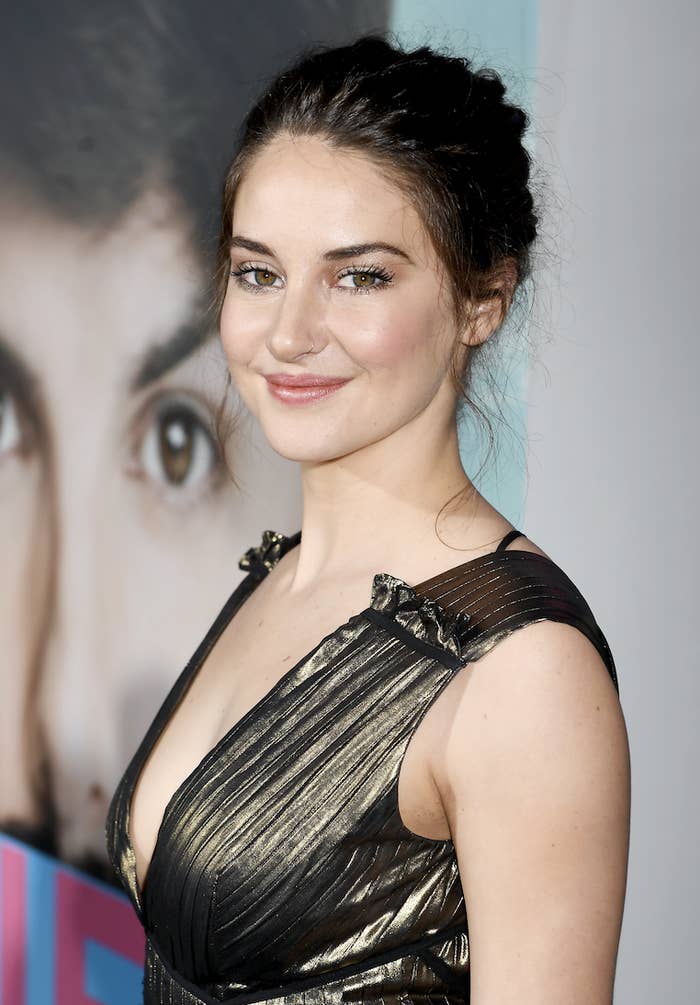 Rumors that the couple had split started floating around recently when Aaron won the NFL MVP Award and didn't mention Shailene in his speech, and they weren't together on the red carpet.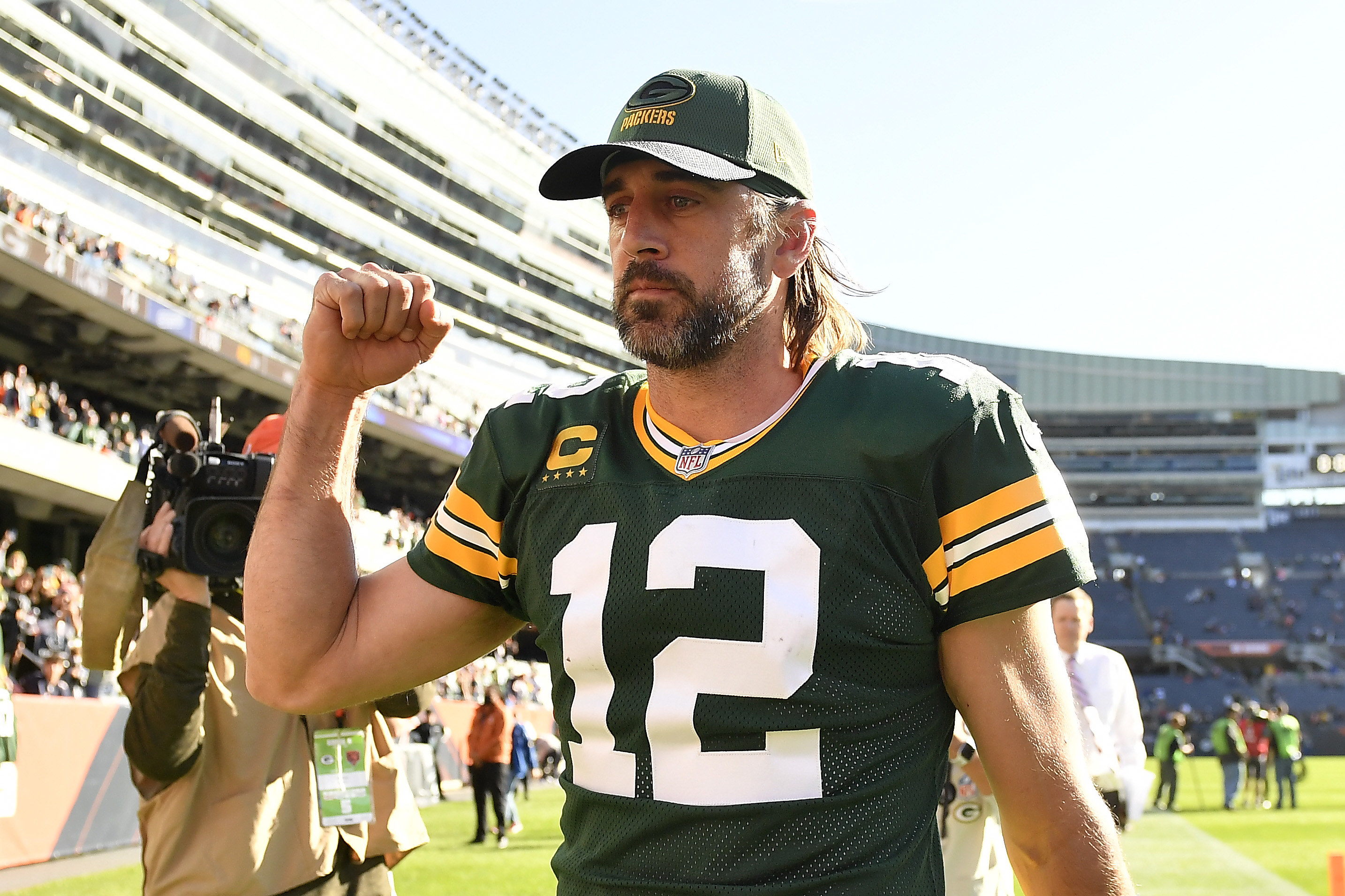 The two have spent time apart during the NFL season, with Aaron living in Wisconsin while Shailene stayed in LA. "It's a busy work time for her, so [my decision] probably came at a good time for both of us to be able to focus on our work. I think it's going to be a good thing," he said in an interview last year.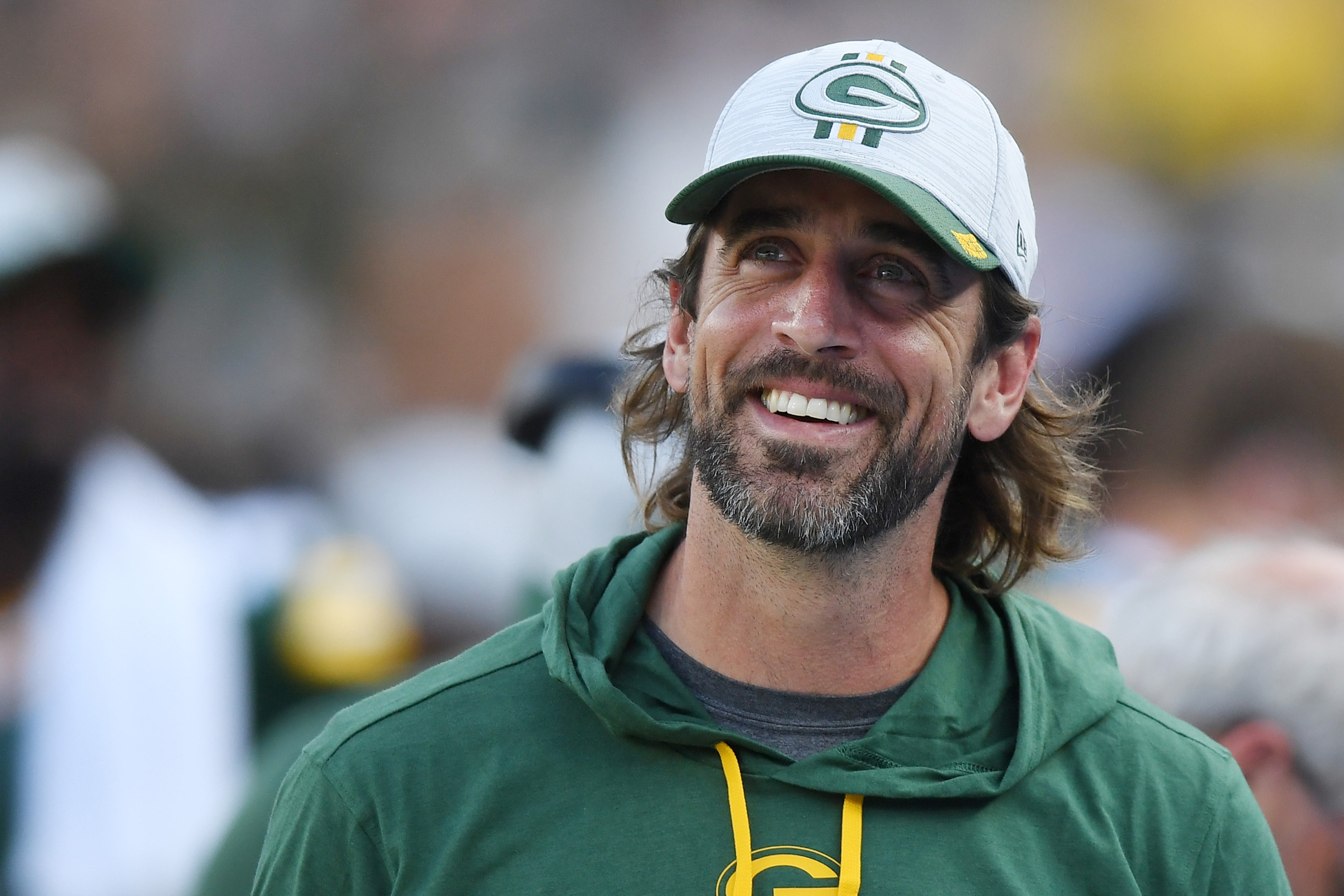 The pair also faced pressure when Aaron was in the center of considerable controversy last year after he revealed that he wasn't vaccinated — despite previously saying that he was "immunized." In the wake of the scandal, Shailene accused the "media" of over-analzying her Instagram stories: "Literally lol'ing over here over your determination to make a story out of nothing. Grasping at straws my dears."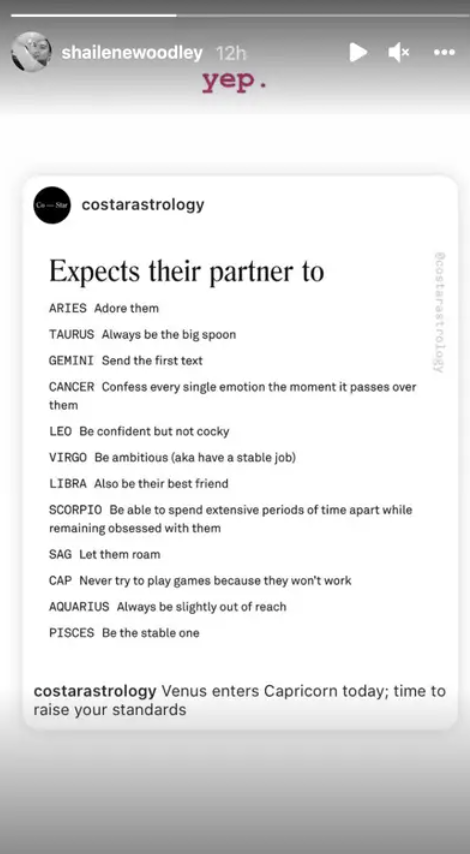 We'll keep you posted if Shailene or Aaron comment on the reports.