Modern Family star Sarah Hyland shared on her Instagram page a video of her receiving a third dose of the COVID-19 vaccine.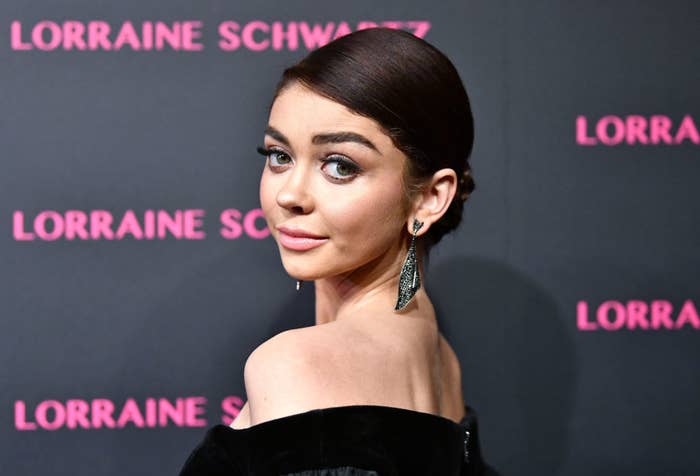 "Got my booster shot AND my flu shot!" Sarah wrote alongside a video of her receiving a jab. "Stay healthy and trust SCIENCE my friends!"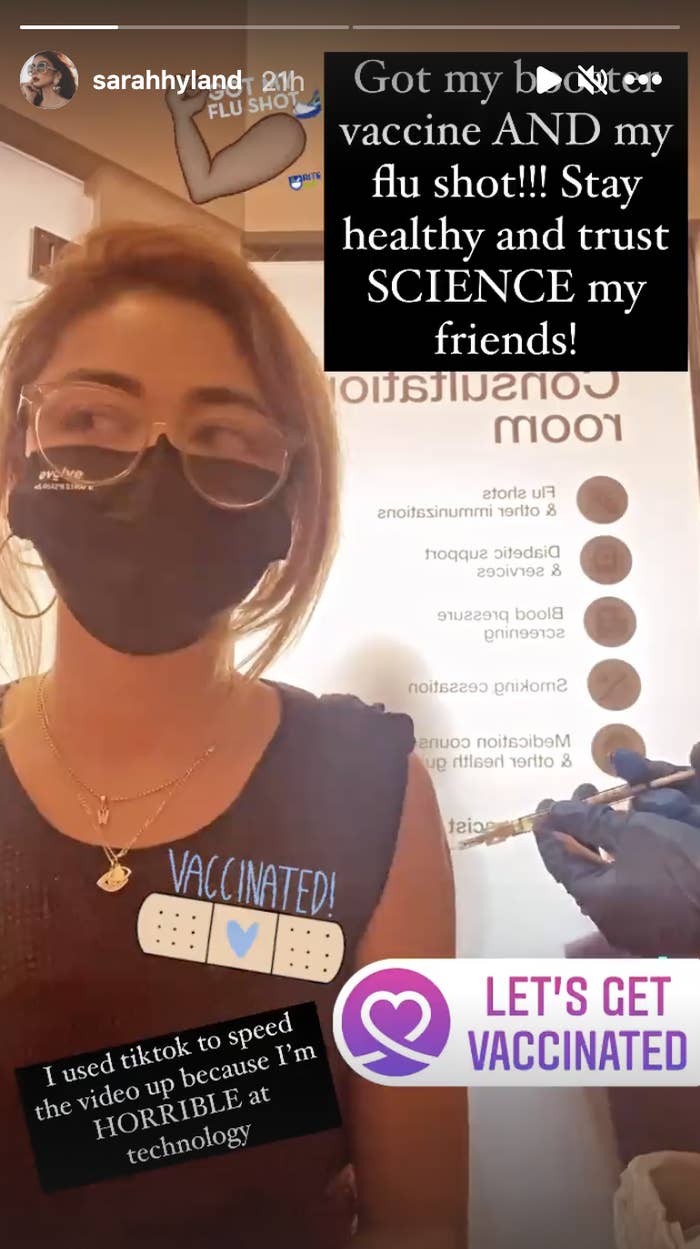 Sarah previously shared a pic after getting her first dose of the vaccine, writing in the caption, "As a person with comorbidities and on immunosuppressants for life, I am so grateful to receive this vaccine."
The CDC currently recommends that "people with moderately to severely compromised immune systems receive an additional dose of mRNA COVID-19 vaccine."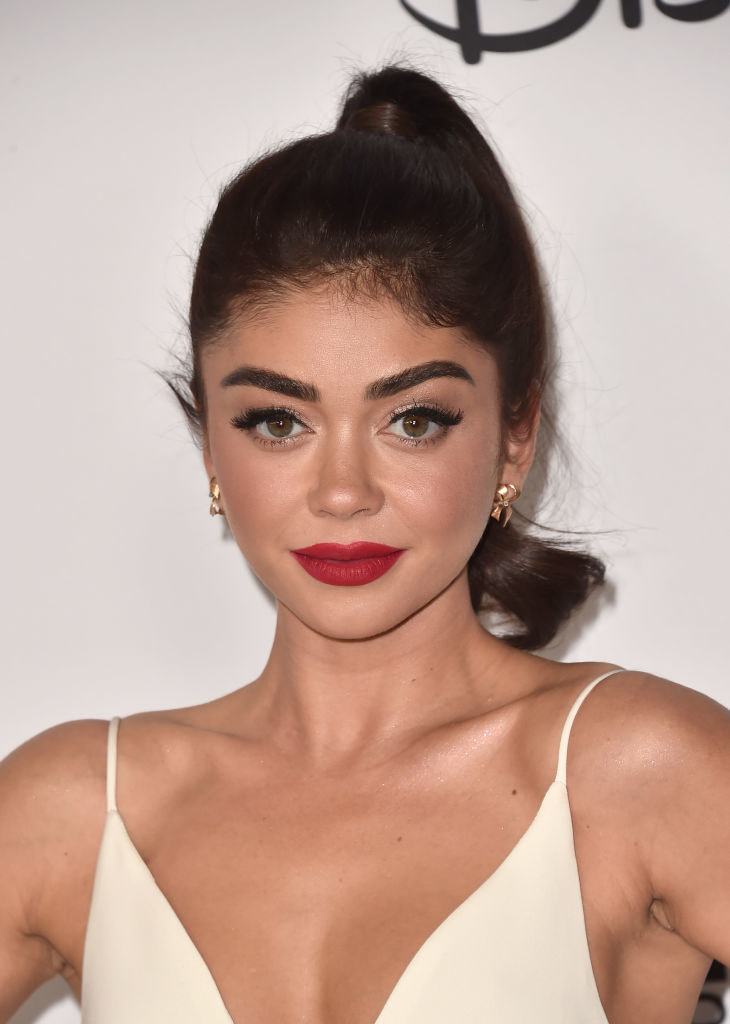 In case you didn't know, Sarah has kidney dysplasia — a problem that occurs with the development of kidneys in utero that can cause cysts to grow instead of healthy tissue. As a result, Sarah has had two kidney transplants and has undergone dialysis.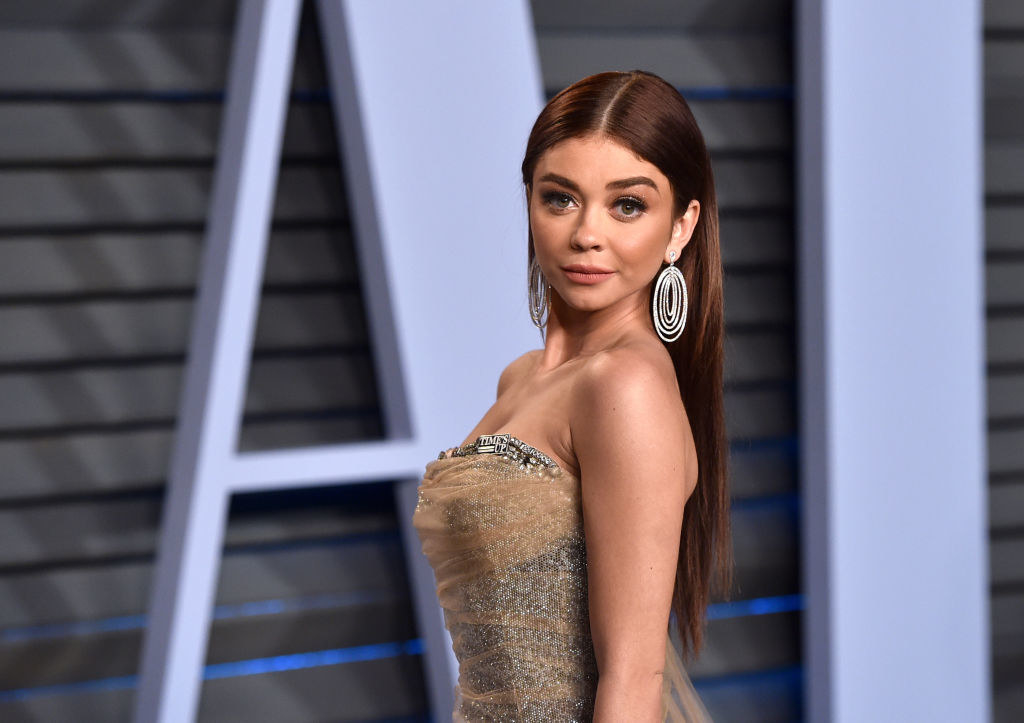 Back in 2015, Sarah spoke to Seventeen magazine and said, "I was born with so many health issues that doctors told my mother I would never have a normal life. And she said, 'You're right, she won't — but it won't be because of her health.'"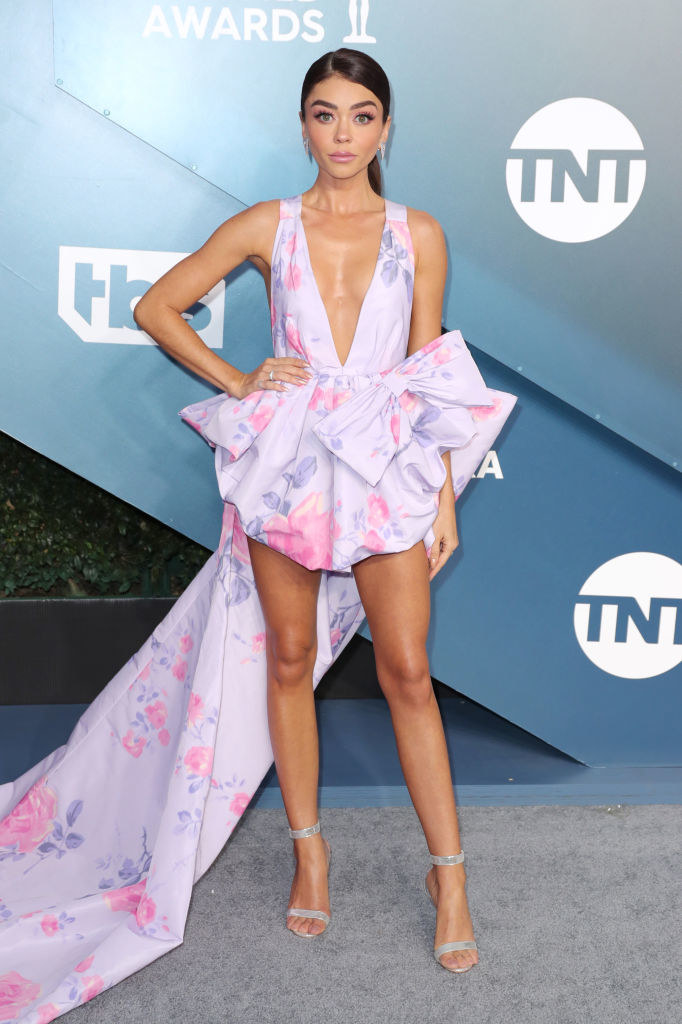 Sarah has also been vocal about encouraging people to wear masks, telling Hello Giggles last year, "It's unfortunate that our country is in such a divide. So many people are passing away from this virus, and millions of people are infected with it. We have the capacity to be in a better situation, but people aren't listening to science."
Wishing health and happiness to Sarah!!!