Who among us can deny the raw power of a parent being slightly cringe on social media? Today's edition comes courtesy of Victoria and David Beckham — and their 19 year-old son, Romeo.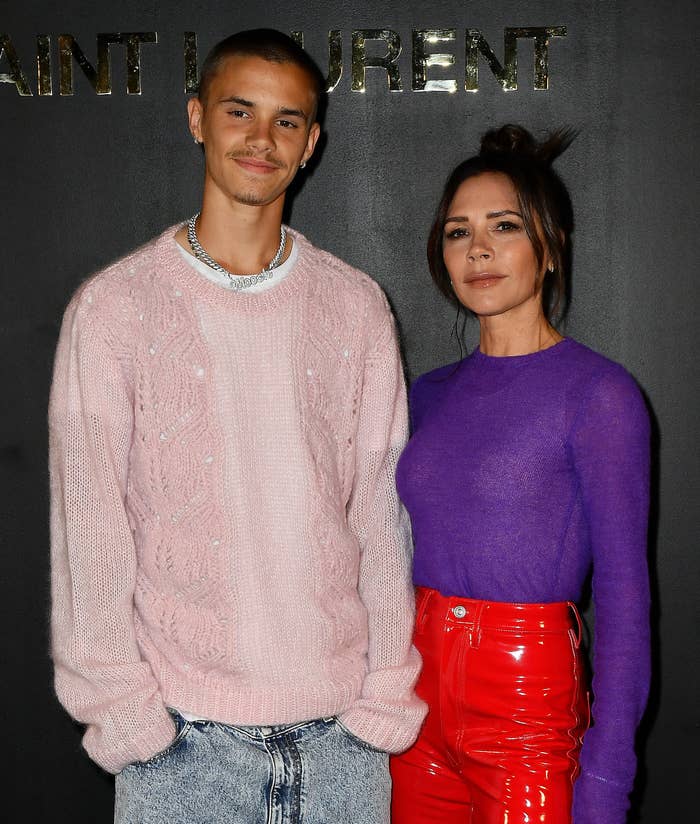 It all started when Victoria posted a video along with the caption, "After 25 years @davidbeckham showed me his worm 🪱 x."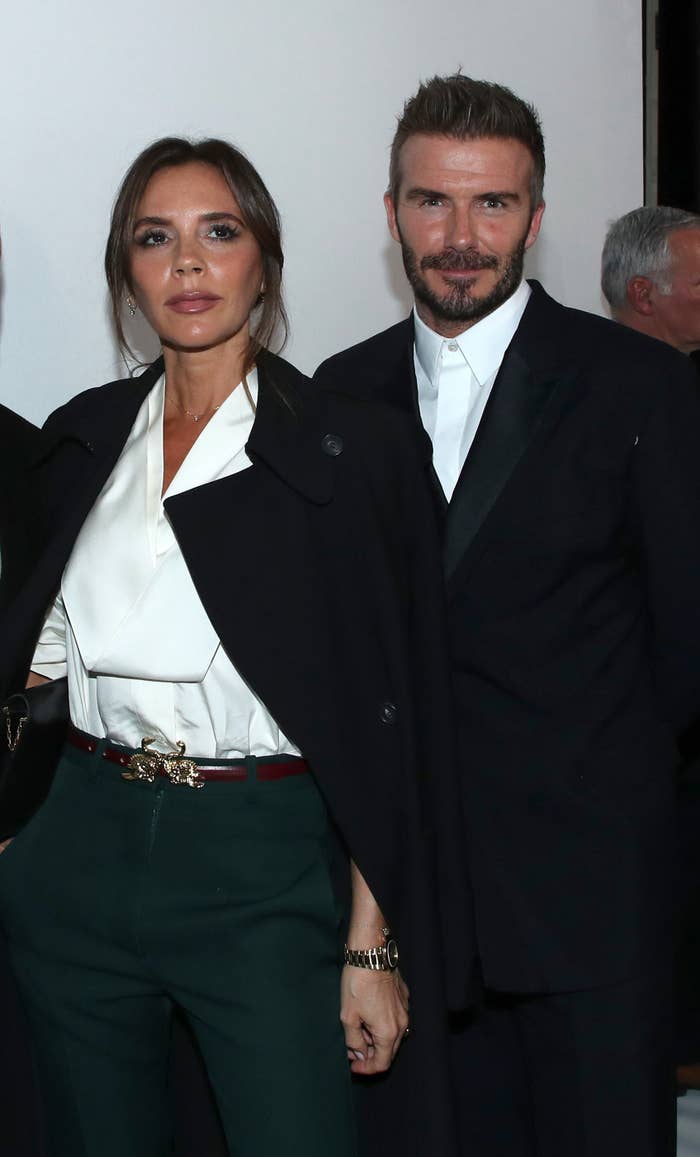 GET YOUR MIND OUT OF THE GUTTER! Obviously, she was referring to David's dance moves.
Yes, that is a man doing the worm in his pajamas.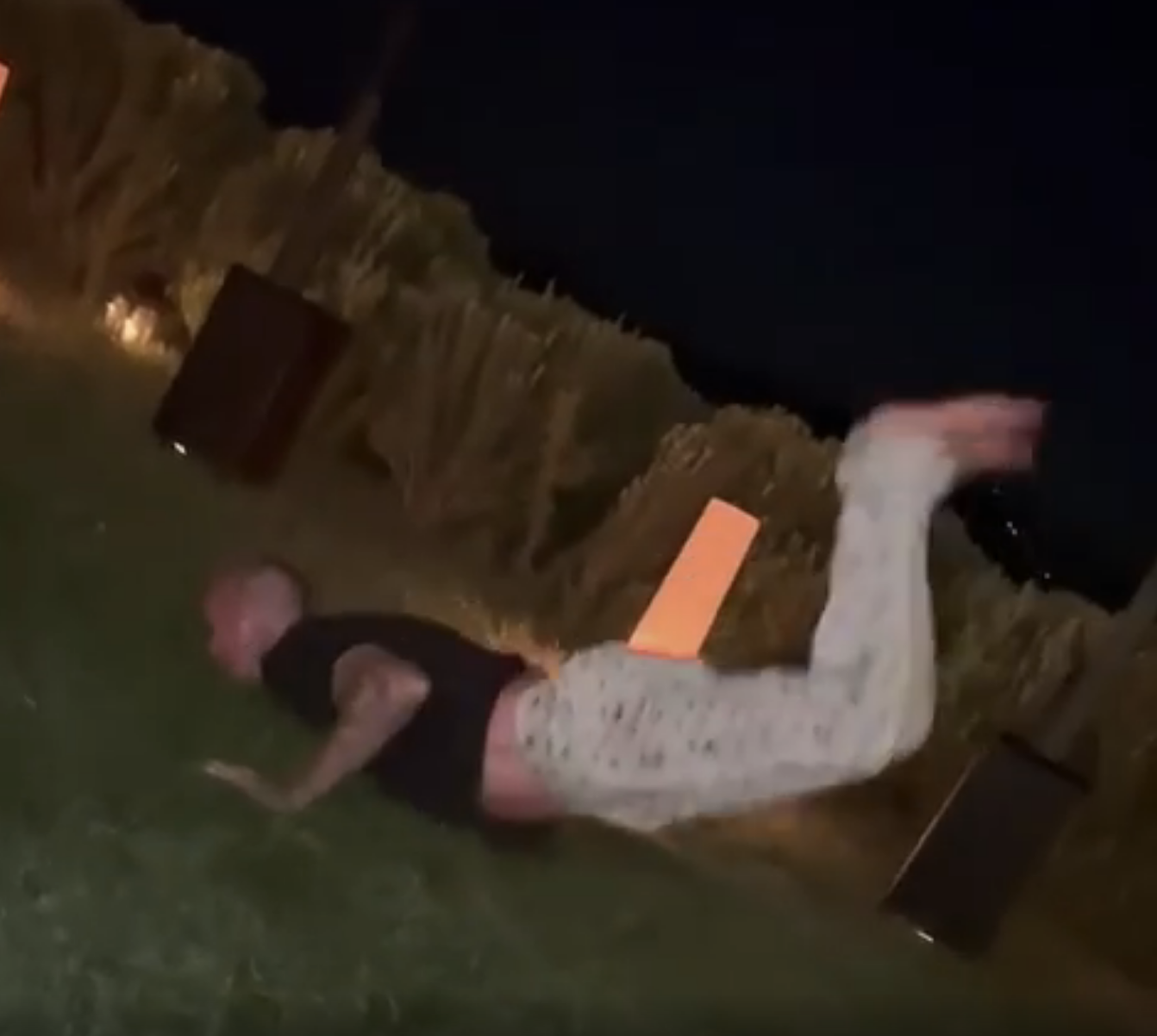 Oh, how he spins.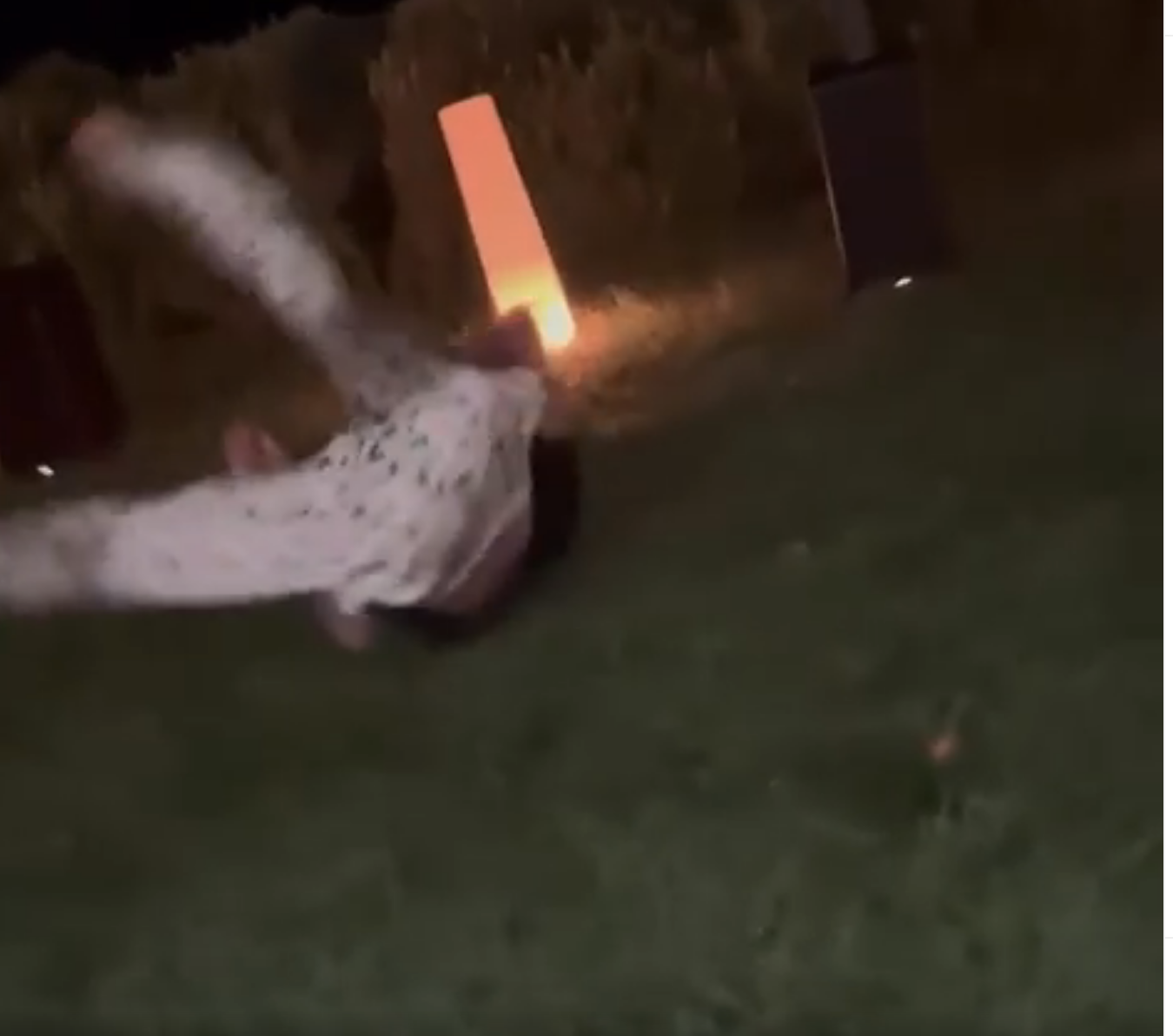 One person who took the "worm" comment to be a tad suggestive was Romeo, who took to the comments to write, "Hahahahaahaha mum u gotta change that caption."

This isn't the only bit of inter-family trolling we've seen of late — back in May, David said that he'd moved the family summer vacation to be close to where Romeo is currently playing soccer. "[Romeo] is getting older now so at some point he'll want to be with his girlfriend or his mates and not want to spend the summer with us," he joked. "But he has no choice because he's working, so we're going to join him in Miami."
Meanwhile, on David's Insta...