Rita Ora is in some hot water over her 30th birthday party.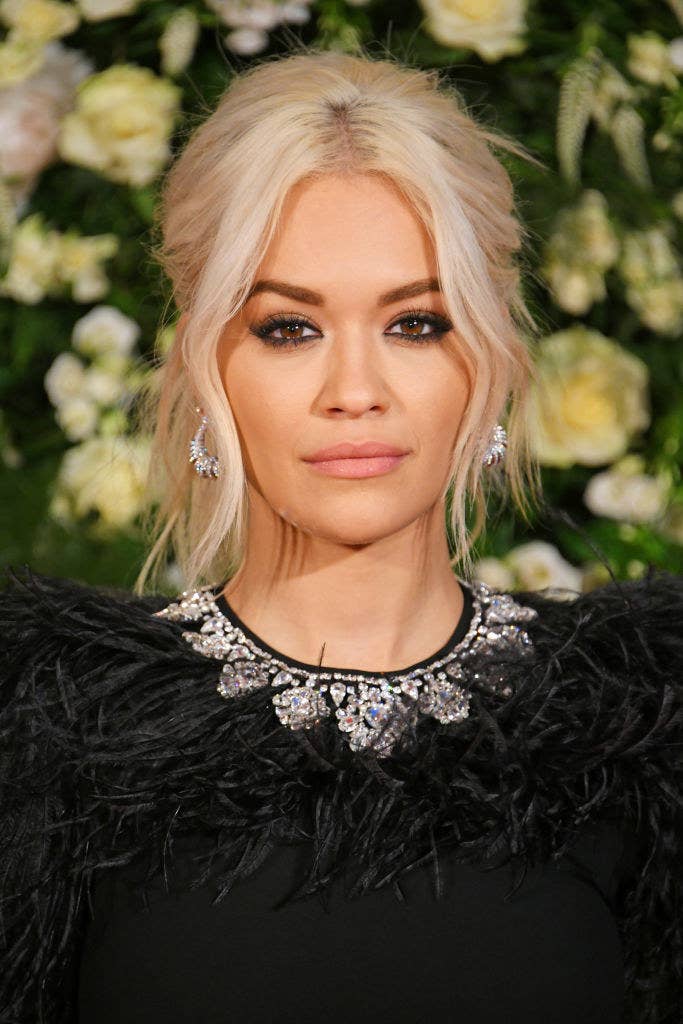 On the day before the party, Rita posted on her birthday, writing, "It felt weird not doing anything for my bday so being me I dressed up and ate cake."
Rita has previously apologized for the party via an IG story: "I attended a small gathering with some friends to celebrate my 30th birthday. It was a spur of the moment decision."
She's also been part of campaigns to raise money for those affected by the coronavirus, including a UNICEF video where she said, "Together we can help stop the spread of the coronavirus."
As for the internet's reaction, some responded with humor:
Whereas others took things more seriously:
We'll keep you posted if Rita chooses to comment on the situation further.