Yesterday, Pedro posted a message of support for his sister, Lux, after she came out as transgender.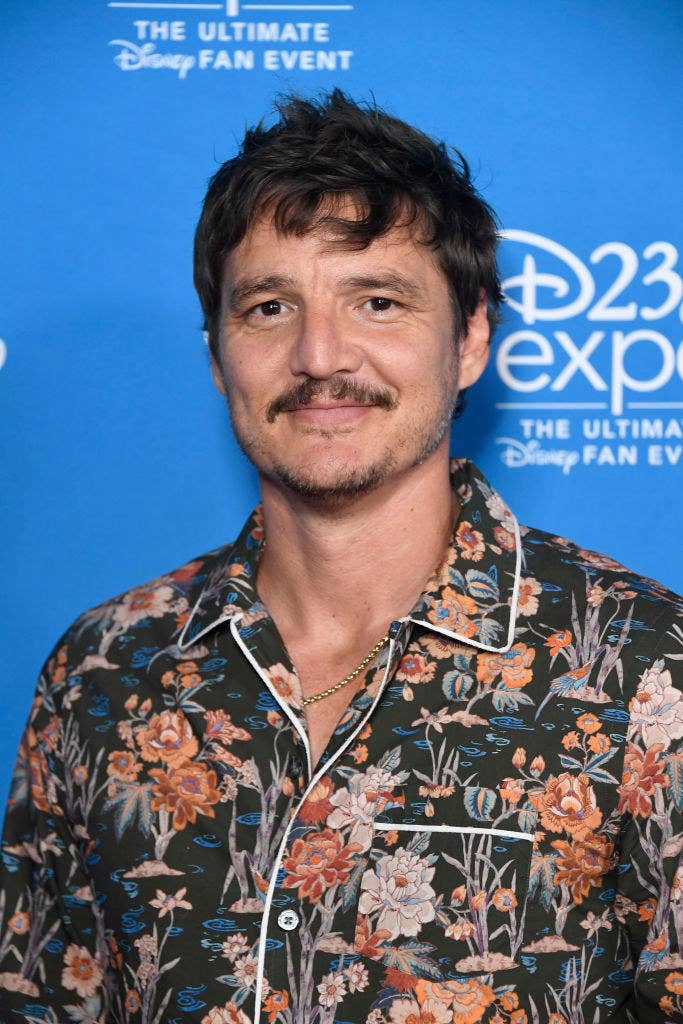 Pedro shared a photo of Lux on the cover of Ya magazine, where she talks about coming out, with the caption, "Mi hermana, mi corazón, nuestra Lux" — which translates to "My sister, my heart, our Lux."
In the article itself, Lux says that Pedro "has been an important part of this. He's also an artist and has served as a guide for me. He was one of the first people to gift me the tools that started shaping my identity."
And, if Twitter is anything to go by, people were very into his support:
All the best to Lux and Pedro!!!