Paris Hilton said that she doesn't talk about the alleged abuse that happened to her at Provo Canyon School with her parents, Kathy and Richard Hilton.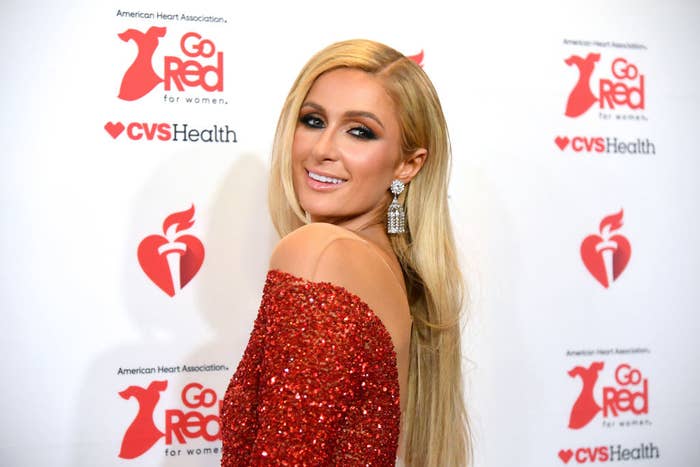 The abuse was the subject of the documentary This Is Paris, and she has previously said that she was, "verbally, mentally, and physically abused on a daily basis" at the so-called treatment center for troubled teens.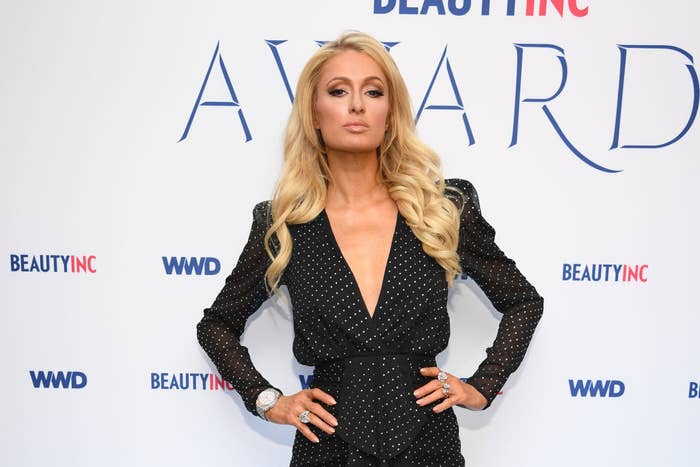 Paris has said in the past that she doesn't blame her parents for sending her to the school against her will, explaining, "They just thought it was a normal boarding school and I think a lot of parents just have no idea what's happening at these places, but there's serious abuse that's happening and it's happening today as well."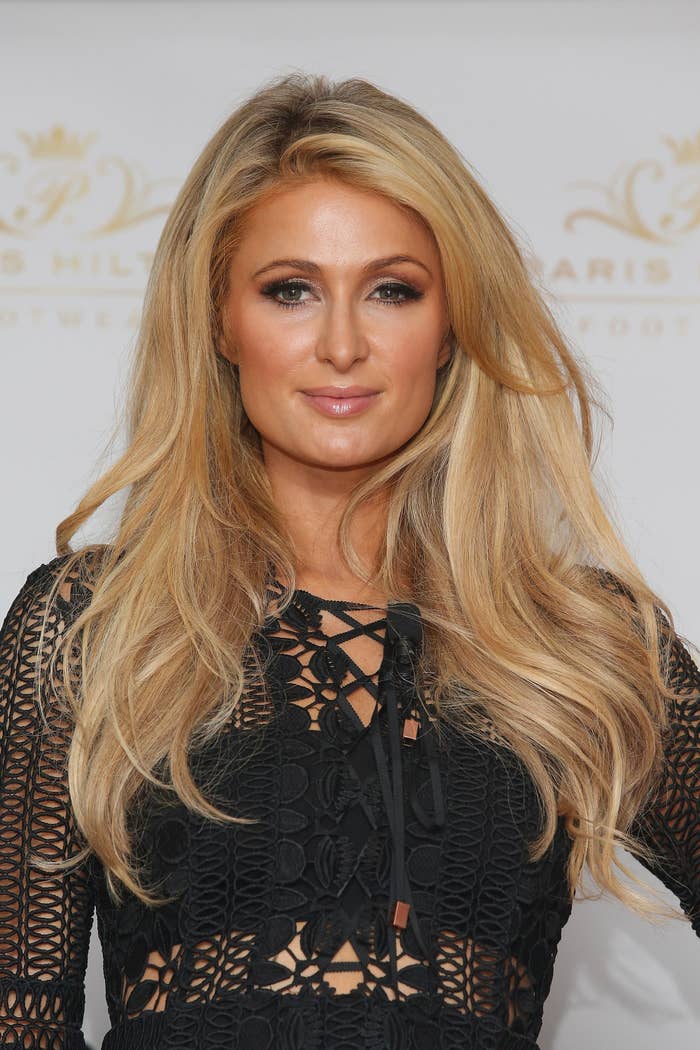 However, in a new episode of the Peacock show Paris in Love, Paris explained that she doesn't talk about what happened at Provo with her parents at all.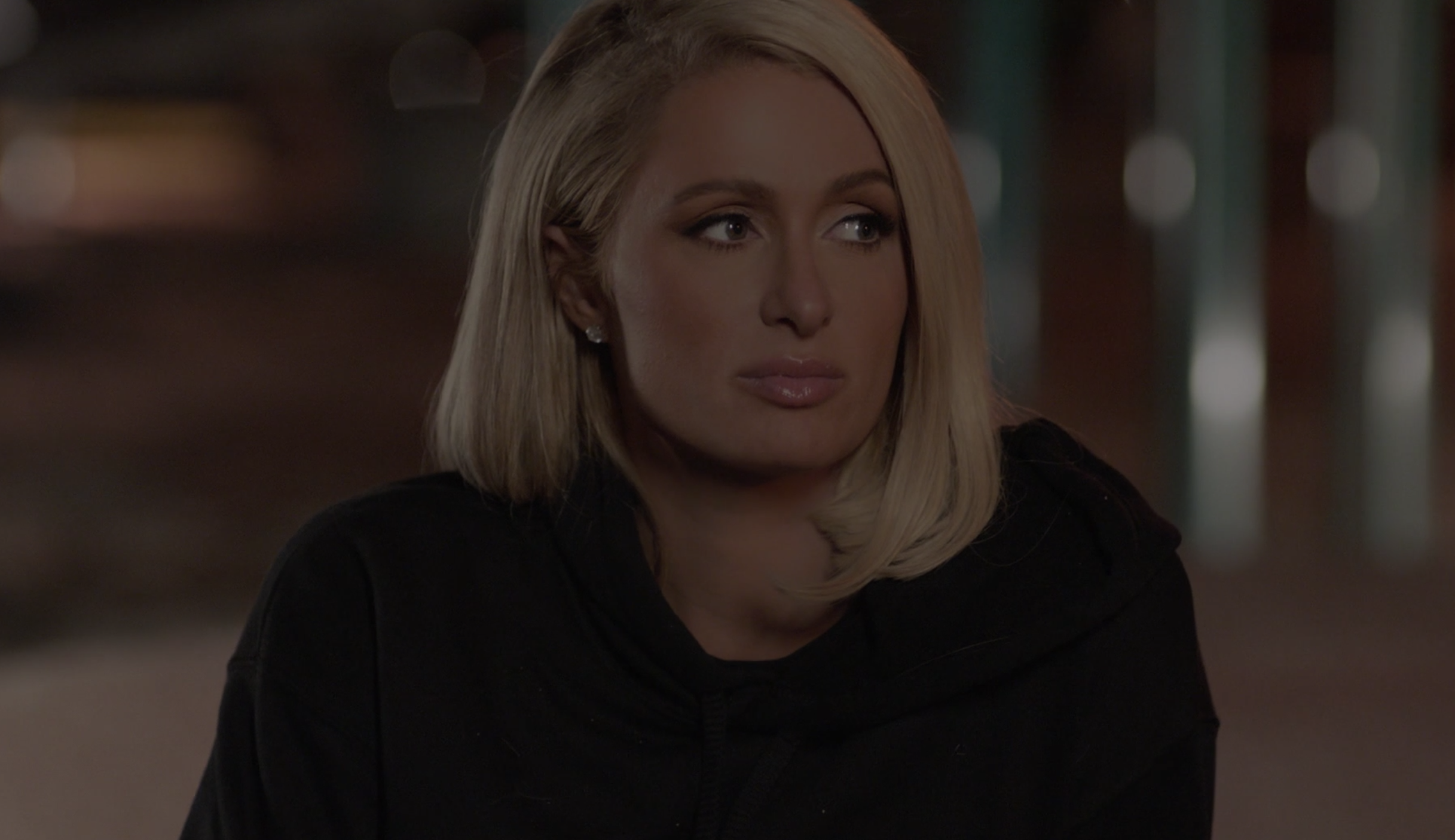 Describing Provo as a "pure torture camp," she said, "Any time I bring it up with mom, she won't even talk about it. She's like, 'I was scared; you needed to go.'"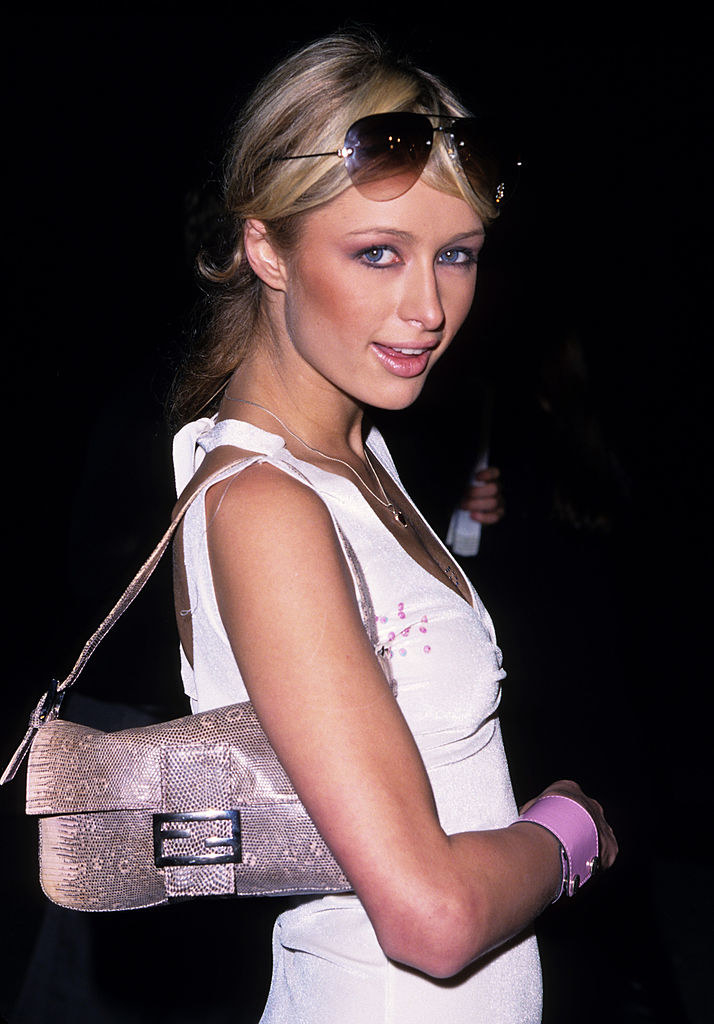 "I just feel like they just don't want to think about it, just like I didn't want to think about it and didn't talk about it for 20 years. It's painful to think about, to open that up."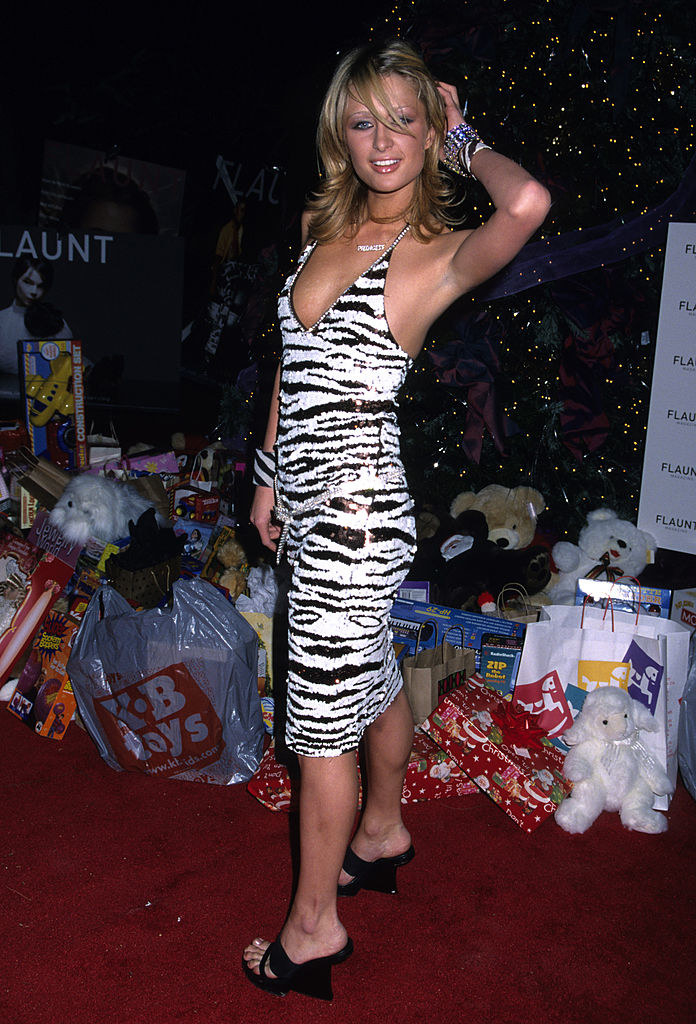 "Every time I bring up Provo, my mom changes the subject," she continued. "I don't want to hurt her feelings, I don't want to upset her."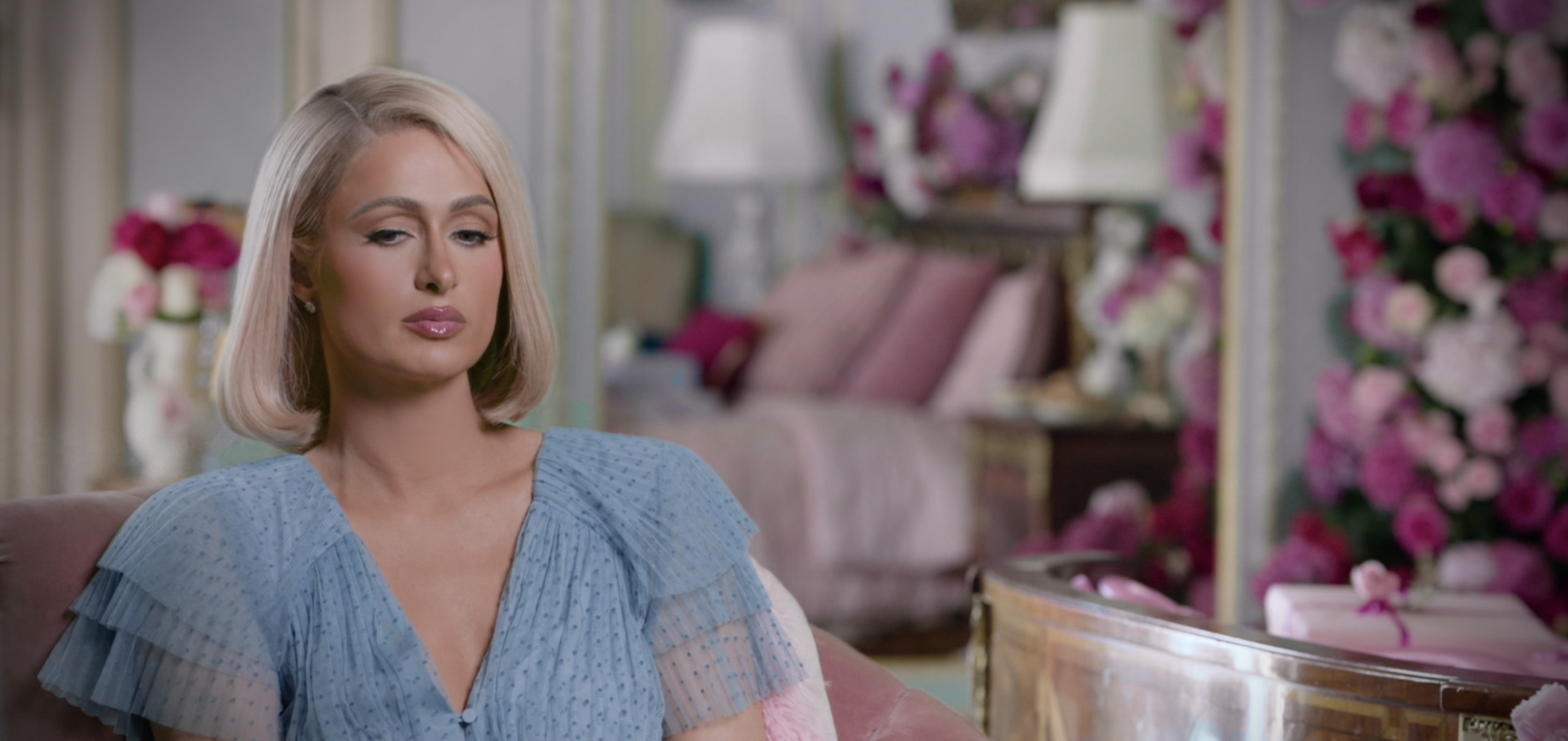 "They don't like talking about things, really — you know, Mom is just so fun and chill; she doesn't really like to get serious. I've never really had a serious, deep conversation about things like that. She doesn't like to think about that. She just likes to be happy. It's just how she is. I don't want to kill her vibe."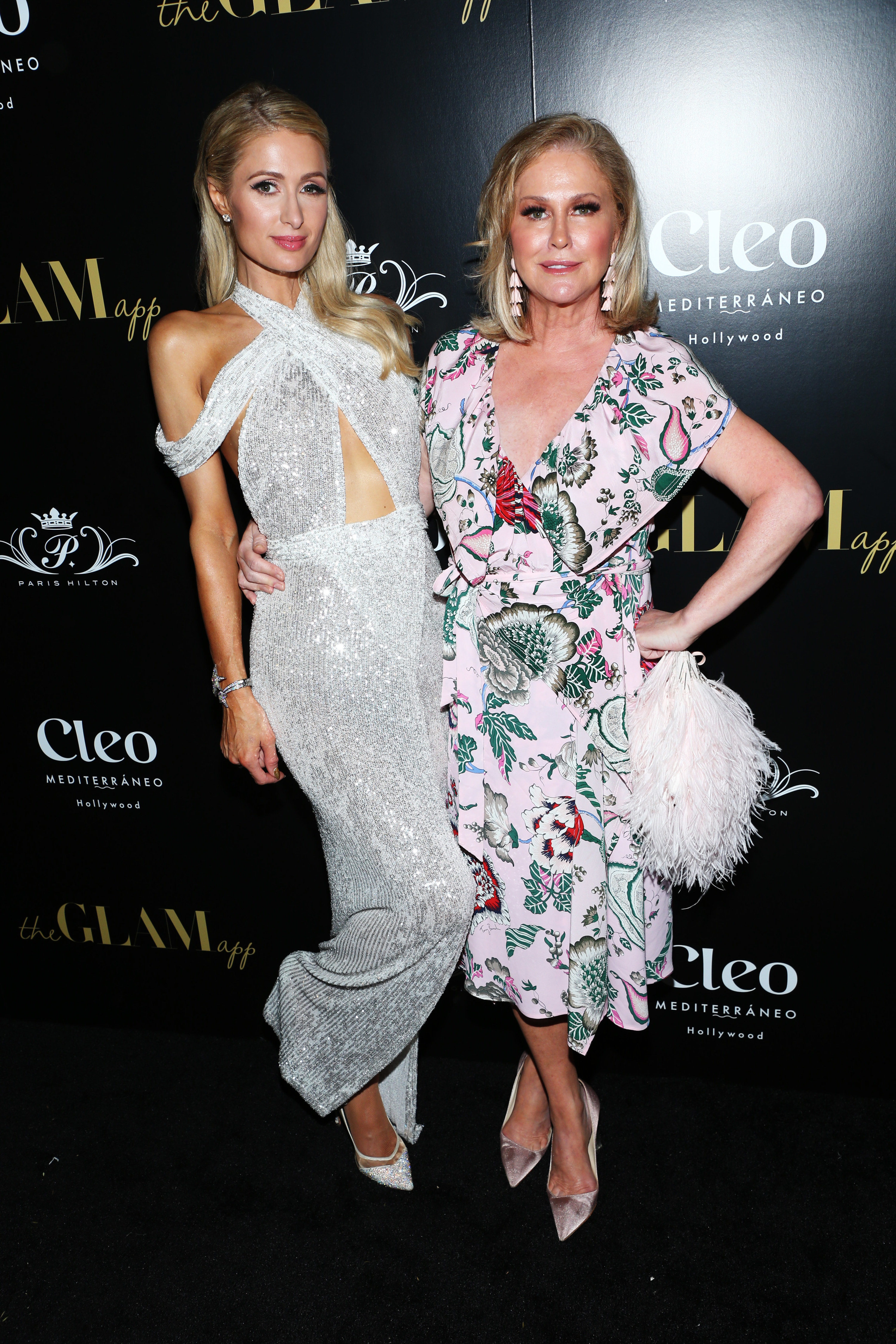 "I know that my parents feel bad and regret sending me to Provo, but I don't think that they really understand what I went through because they never watched the documentary. So they don't really know all the details. I wish we could just one day sit down and have a real conversation."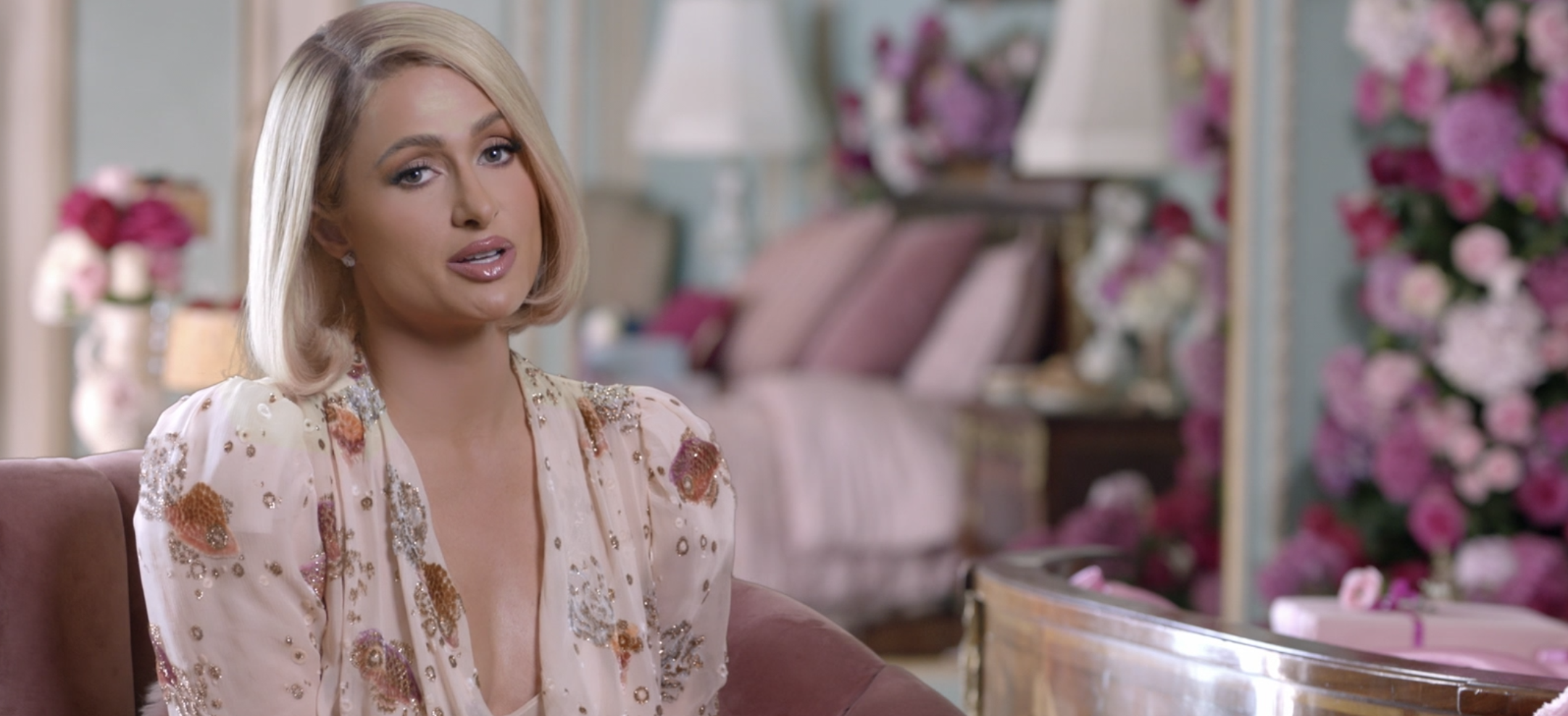 "For so long, since I was a teenager, I've really been just holding all this in," she added. "And I'm about to get married and I really just wish we could just talk about it so I can just let it go. Because I feel like I don't know if I'll fully ever release this unless we speak about it."