Olivia Rodrigo spoke about growing and having relationships in the public eye after the runaway success of her debut LP Sour in 2021.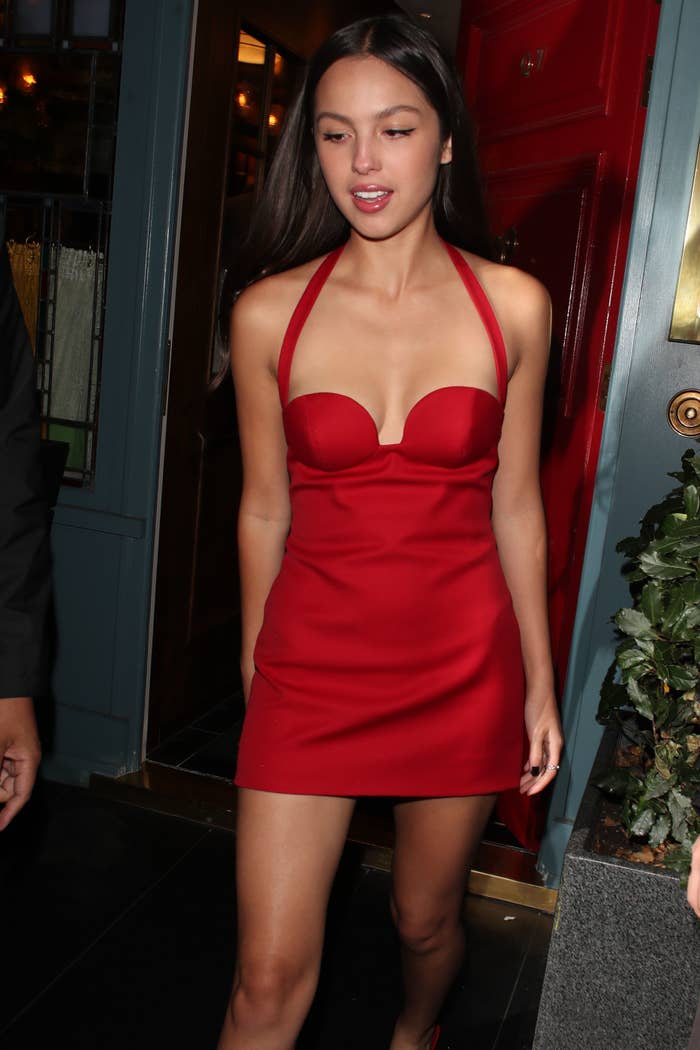 Olivia's two lead singles from her upcoming album, Guts, have both centered relationships — explicitly, in the case of "Vampire," with an exploitative older man.
"I had such a desire to live and experience things and make mistakes and grow after Sour came out, I kind of felt this pressure to be this girl that I thought everyone expected me to be," Olivia told the New York Times in an interview published earlier today.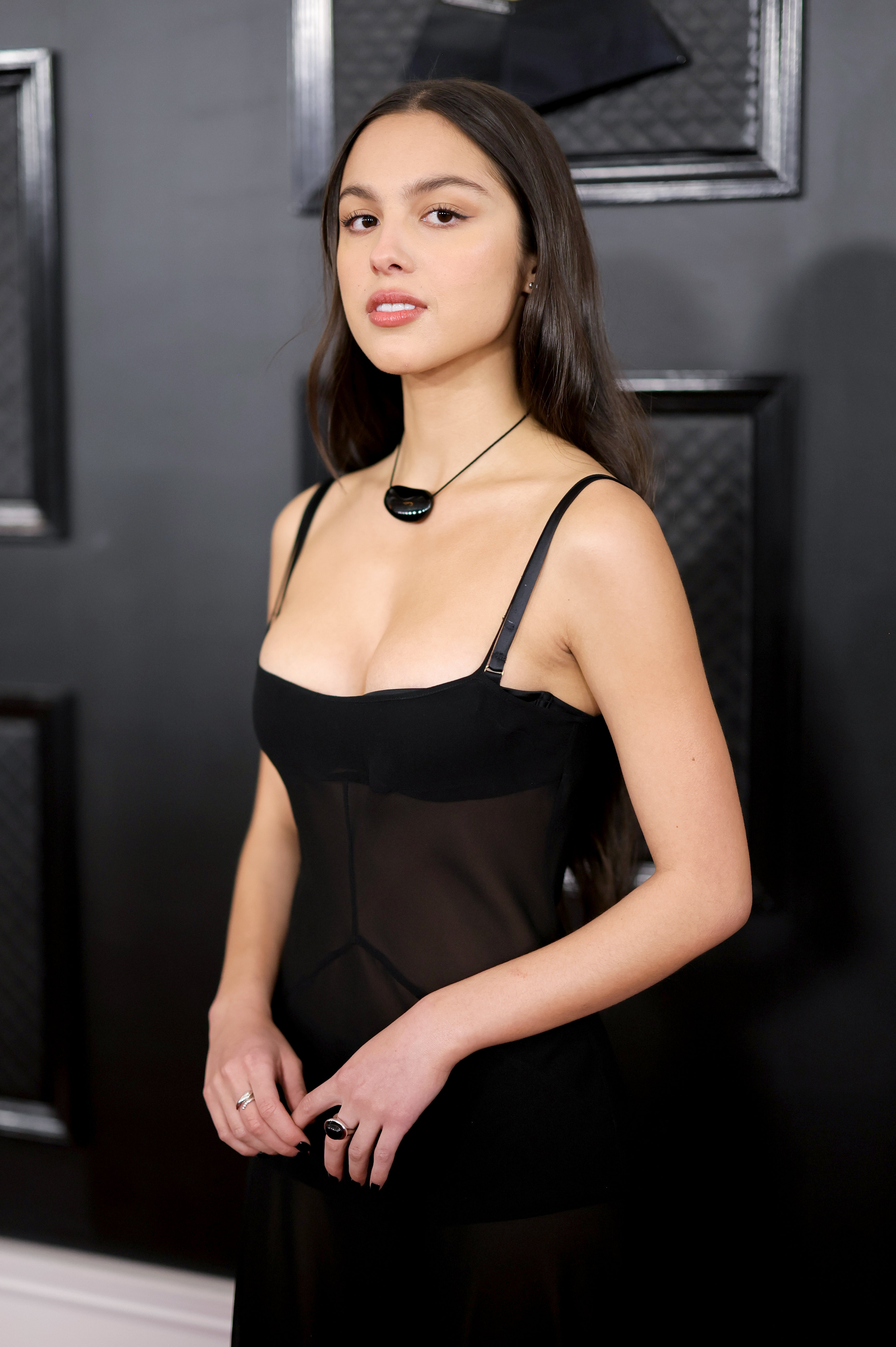 "And I think because of that pressure, maybe I did things that maybe I shouldn't have — dated people that I shouldn't have," she continued, adding, "I'm very tame."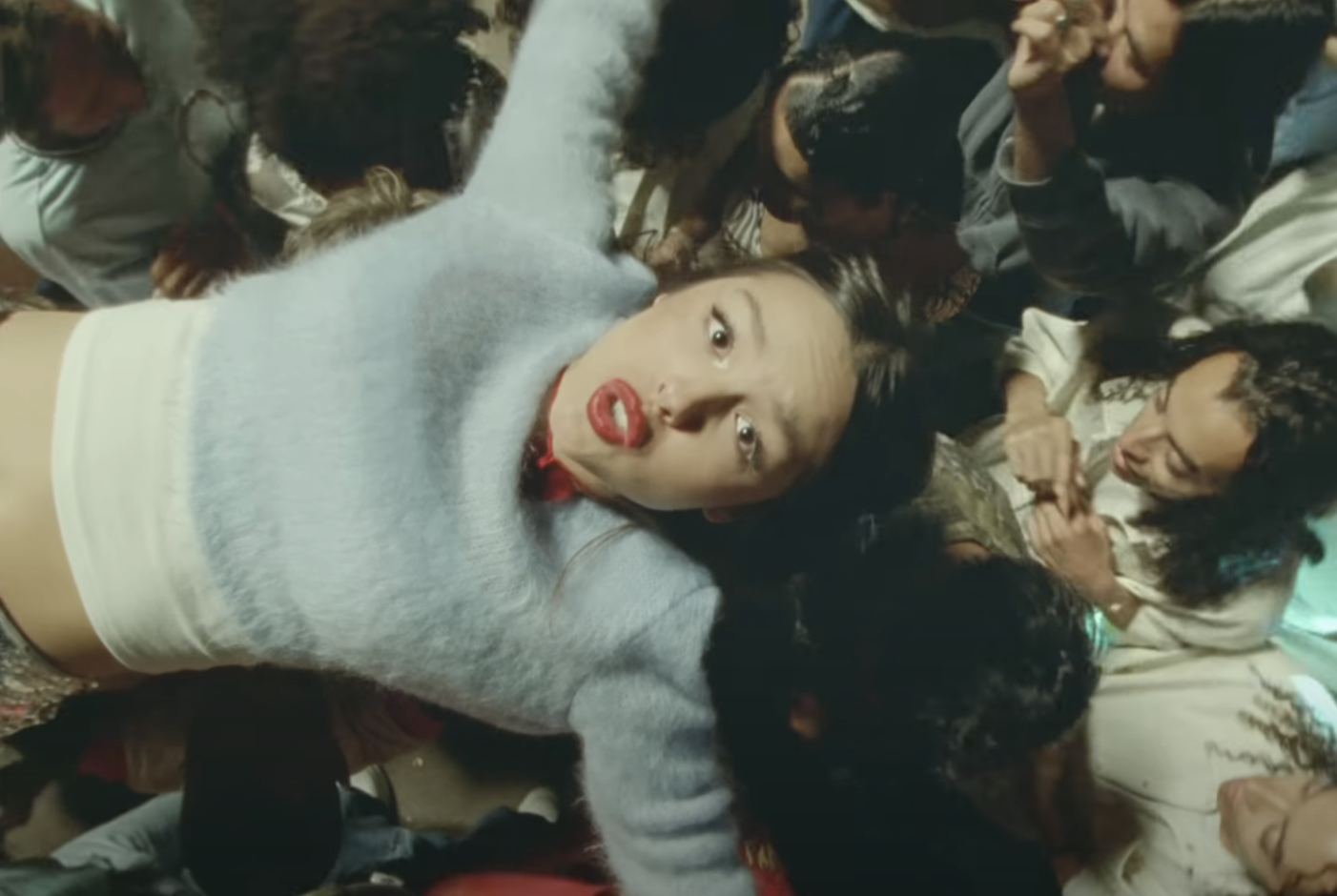 As such, she says that Guts is "about reckoning with those feelings and coming out of that disillusionment and realizing the core of who I am and what I want to be doing and who I want to be spending my time with."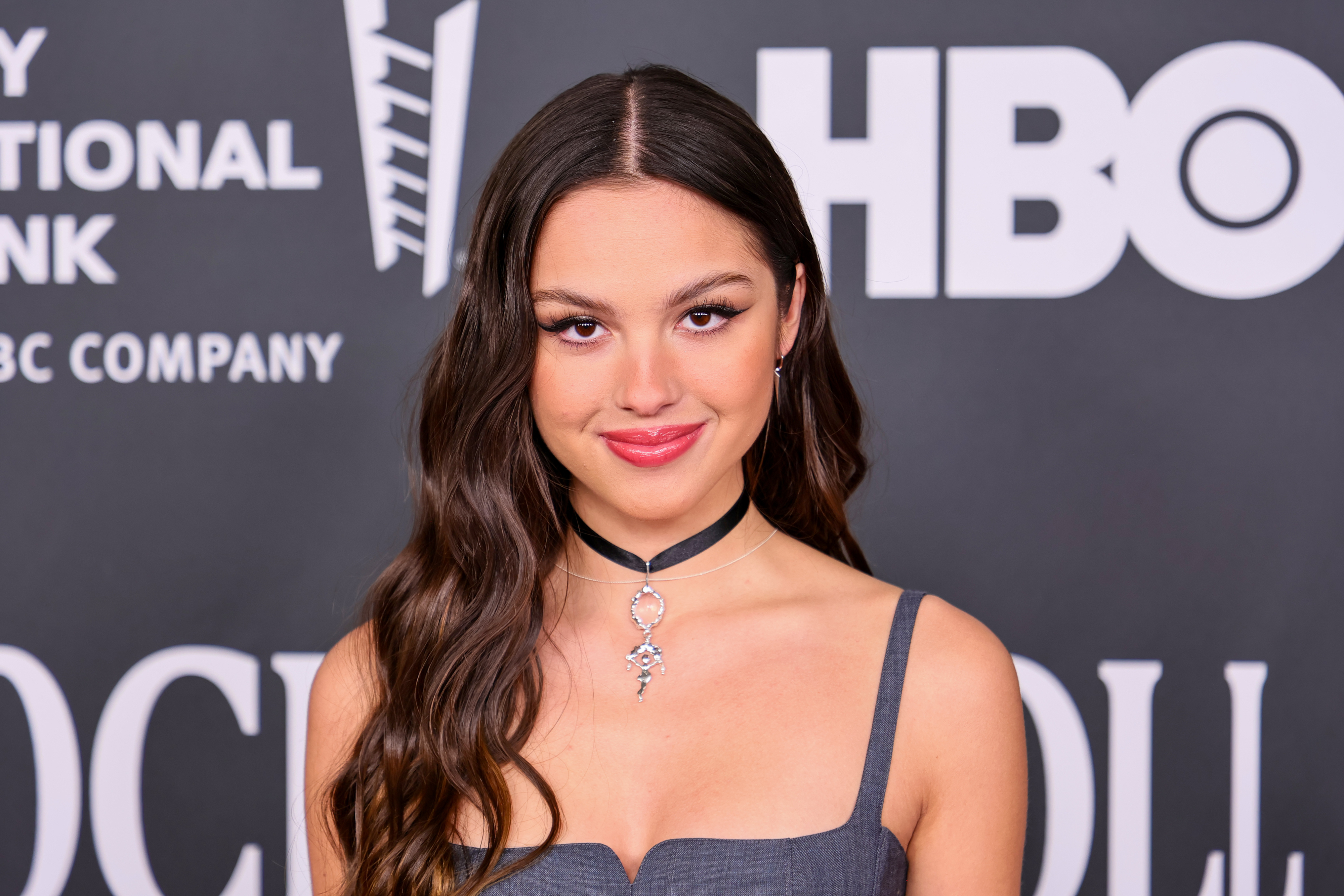 As such, Olivia later said that she began writing the record from a place of happiness, which posed the question, "How am I going to write songs that resonate with people? I could do a chart of, like, when I'm the saddest and when I write the songs that make the most money."