Of course, her new music video for "Brutal" was no different — giving me, basically an old™ at this point, a serious wave of nostalgia.
Well, there's a chance that one dress might look a little more familiar than some of the others — namely, the white, sparkly dress she wears in the ballet sequences...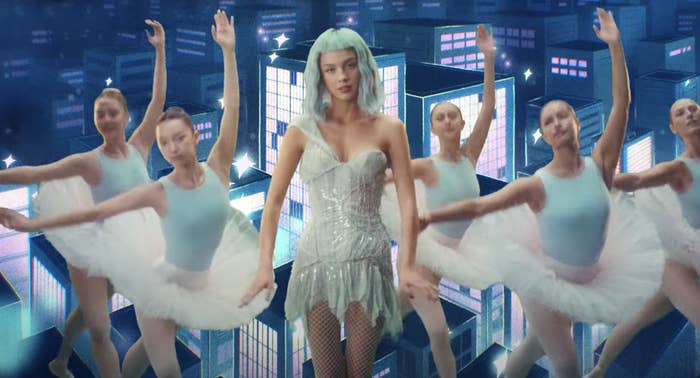 ...because it's the same as the Roberto Cavalli dress that Britney Spears wore to the 2003 American Music Awards.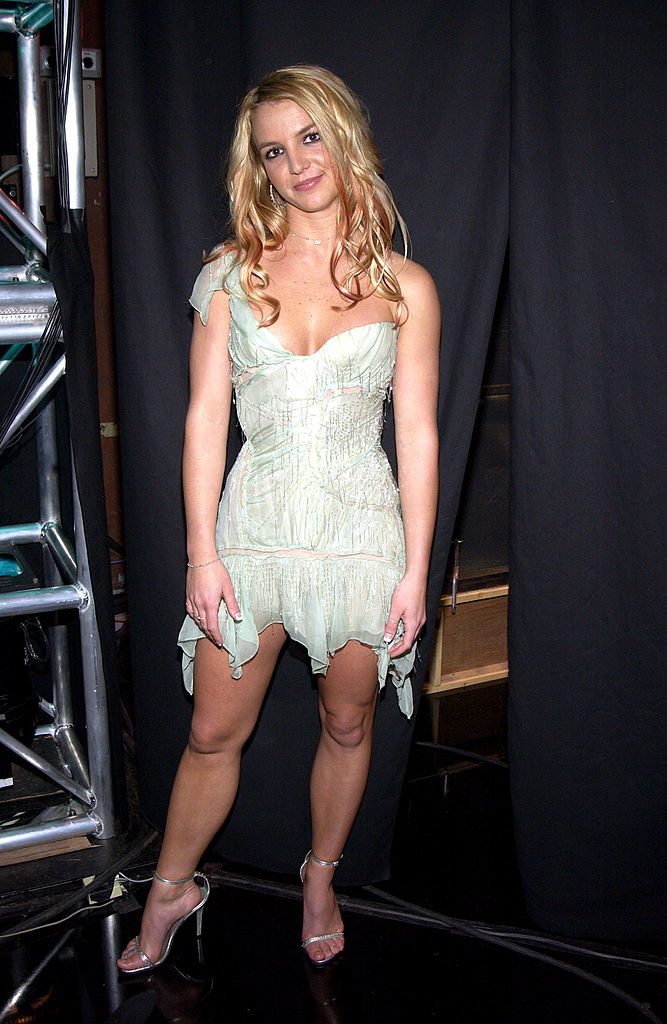 This isn't the only time Olivia has rocked a Britney moment — see, for example, the "Dump Him" shirts, which match a shirt Britney wore in 2002.
Olivia has also voiced support for Britney amid her conservatorship battle, saying earlier this month, "The Britney stuff was just horrific, and I've been following it very closely. I think it's just so awful. I think, as an industry, people are getting better at not taking advantage of and manipulating and bullying young women. But it's still so apparent, and I witness that too. Not near at the level that Britney has, obviously."