Tonight is the Emmys, and because this is 2020, the virtual aspect was bound to lead to some chaos.
One of the shows leading the nominations is Succession, with three cast members up for Outstanding Supporting Actor in a Drama Series alone: Nicholas Braun, Matthew Macfadyen, and Kieran Culkin.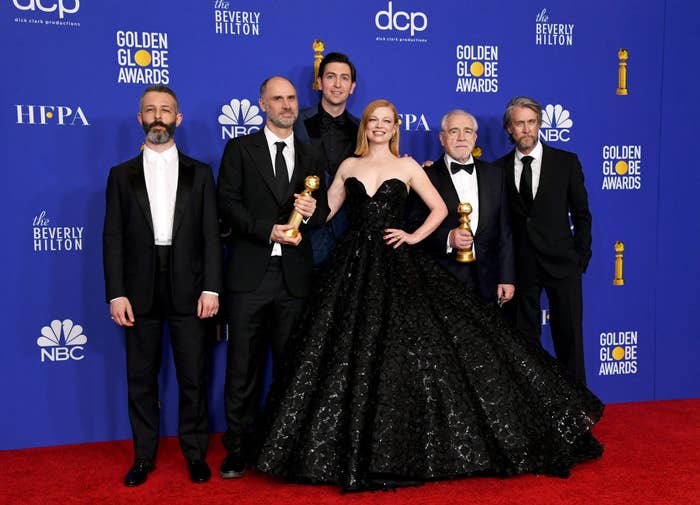 So it made sense for Nicholas to be interviewed as part of ABC's preshow coverage. Things were going well; he was with his family looking super cute:
Except then he stopped being able to hear the presenters, so they cut to an interview with Giancarlo Esposito. A lil' awks, but fine, right? JUST WAIT. The show then switched to two correspondents, who discussed how they both thought that Kieran was going to take home the big prize. Cool, preshow wagering is normal, right? Well...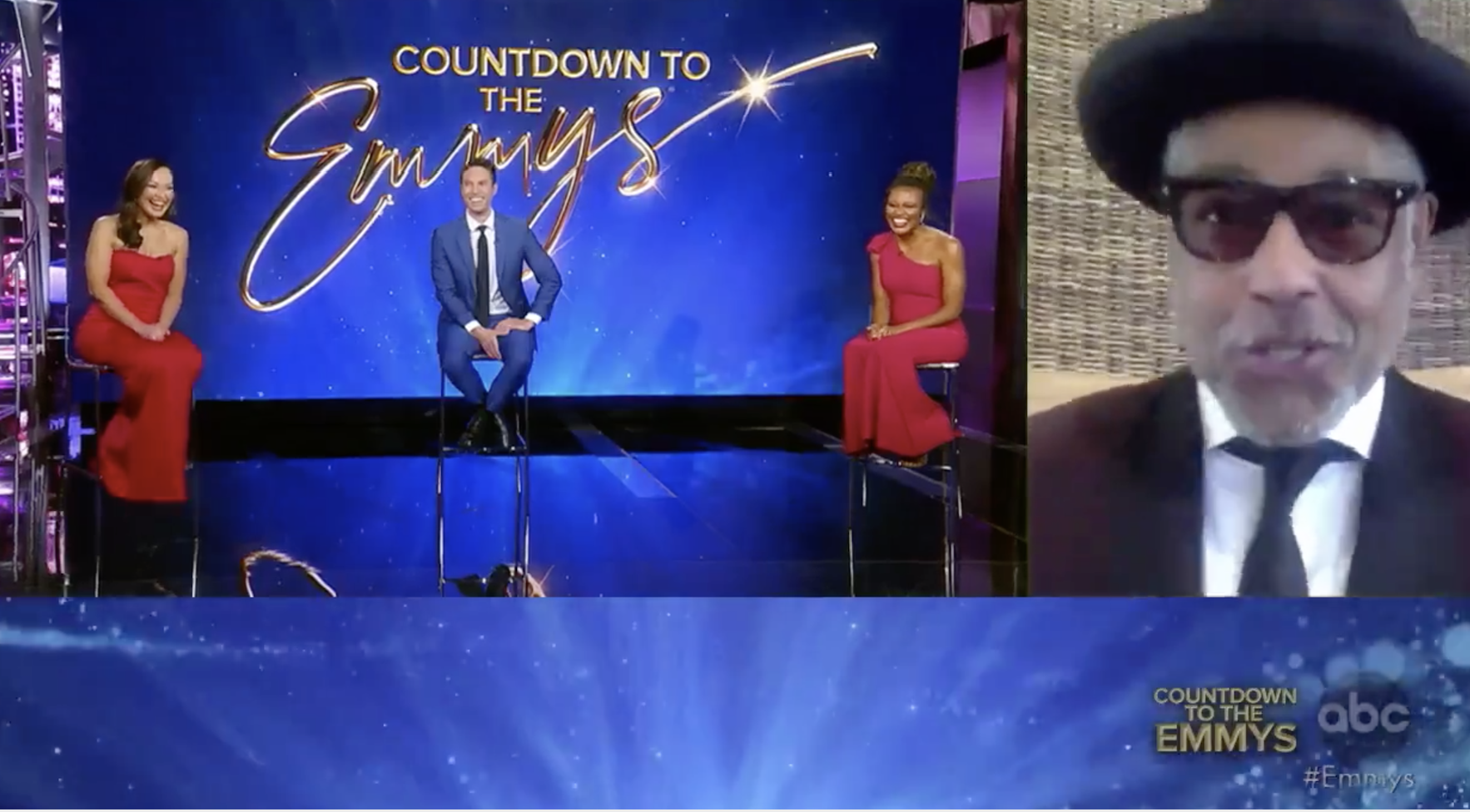 ...ABC then cut back to Nicholas and his family, who had all just overheard two people saying how they thought that he wasn't going to win:
"Um, you know, it was good to hear those bets before we started talking," Nicholas said. "Good to hear two votes for Kieran."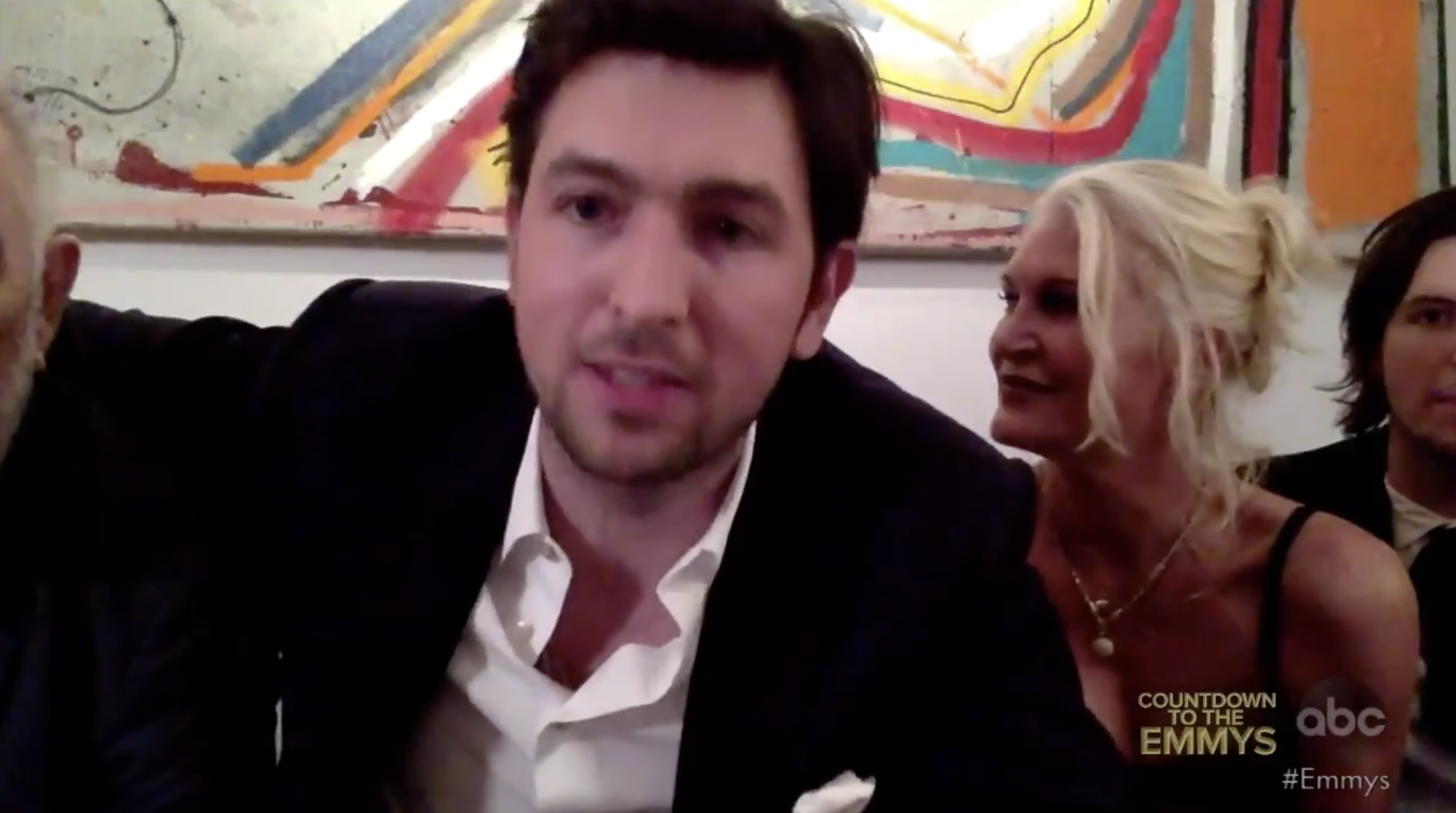 He added, "But you know what? My vote's with Matthew. Who knows? It's going to be great. I hope one of us wins; I hope it's a three-way tie — that'd be fun. We could do a triple Zoom speech."
Nicholas's mom then popped up to say, "Nicky, you're all winners!" Which...aw.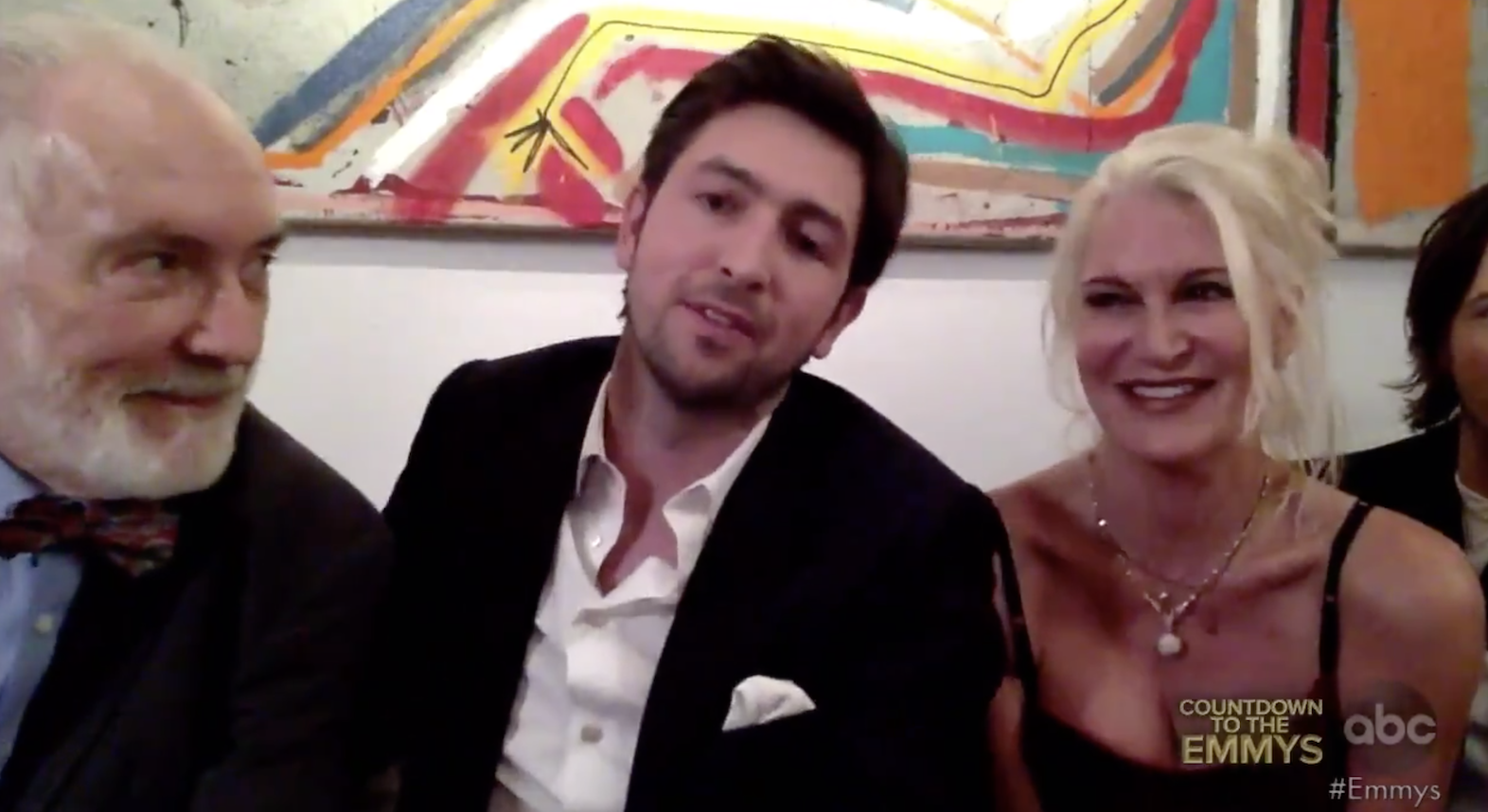 Well, on the plus side, if you've accidentally said anything inappropriate on a Zoom call — I bet you feel a lot better now!