Mindy Kaling Asked People To "Normalize Unmarried Women Wearing Rings" After Recent Engagement Rumors
I'm fine.
In case you missed it, Mindy Kaling caused, well, quite a hubbub when she was spotted wearing a ring on *that* finger earlier this week.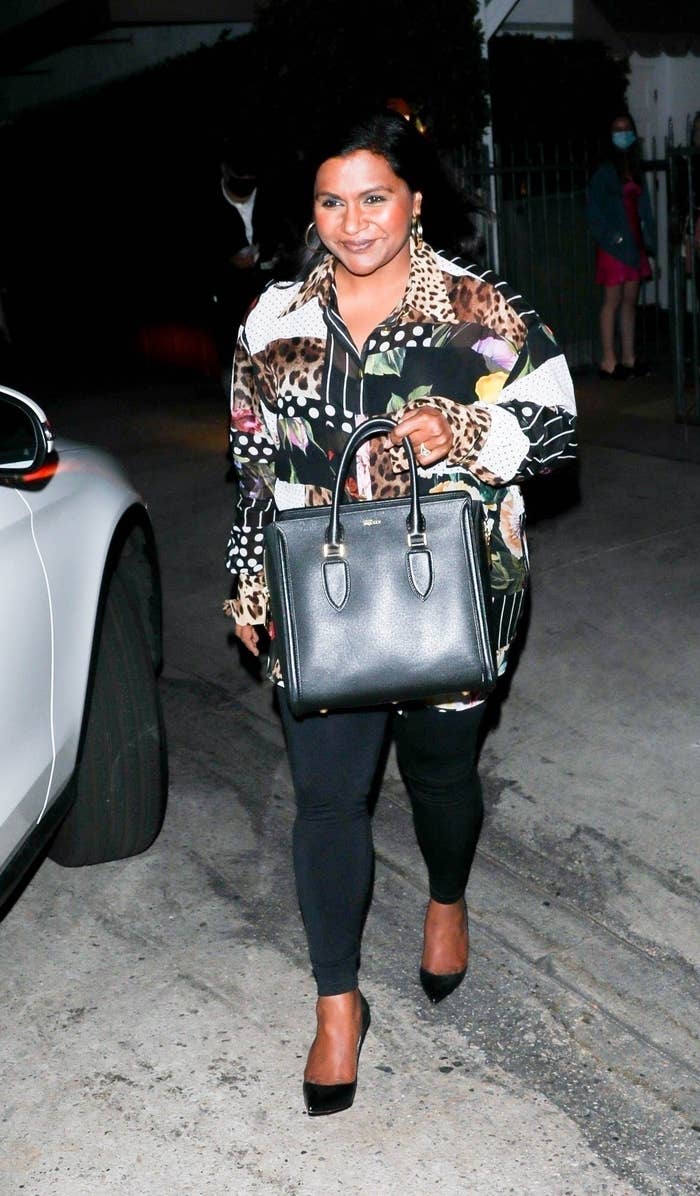 Naturally, the internet was full of a *ton* of speculation as to whether this meant Mindy got married.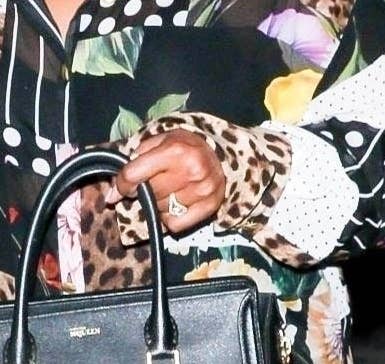 Yup, Mindy took to Twitter to respond to all the rumors and...
...yeah, it looks like Mindy was very much just wearing a ring that she liked.
In fact, plenty of people took to the replies to say that they did the same thing:
S/O to Mindy and her rings, then!