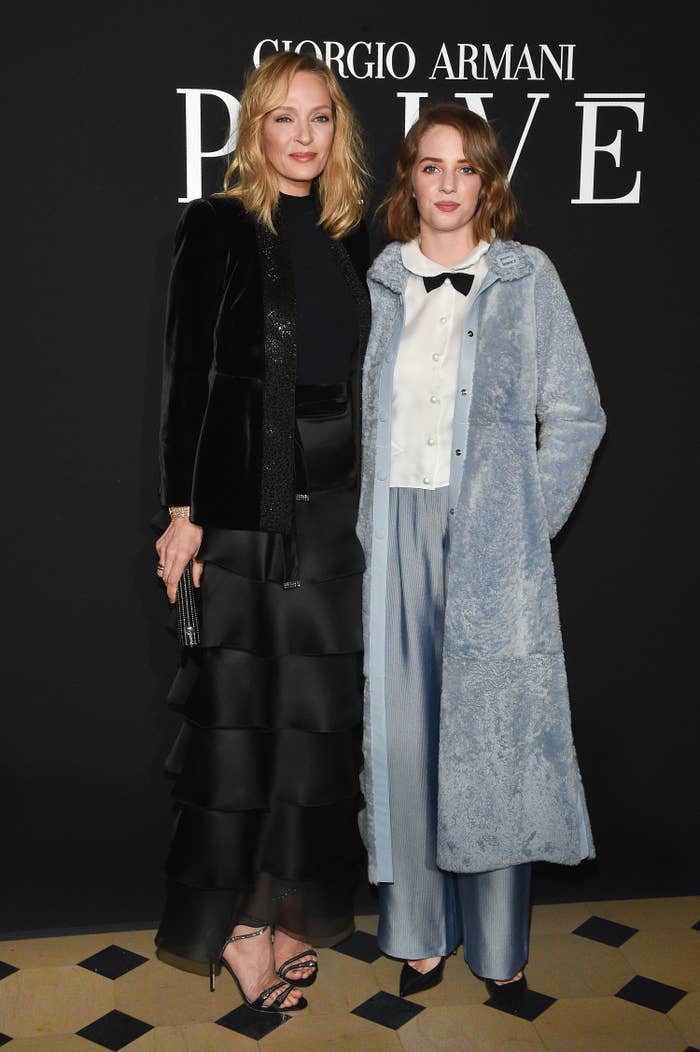 Late last year, Uma herself penned an essay where she said that she was "accidentally impregnated by a much older man" as a teenager and decided to have an abortion after talking over the decision with her family.
Well, appearing on The Tonight Show Starring Jimmy Fallon, Maya told Jimmy, "I called my mom to ask for advice today about coming in to talk to you."
"It's a big luxury of mine," she continued. "We just got into talking about the Supreme Court ruling and this essay that my mom wrote a couple months ago when they were putting these further restrictions on abortion access, sort of preceding this whole thing."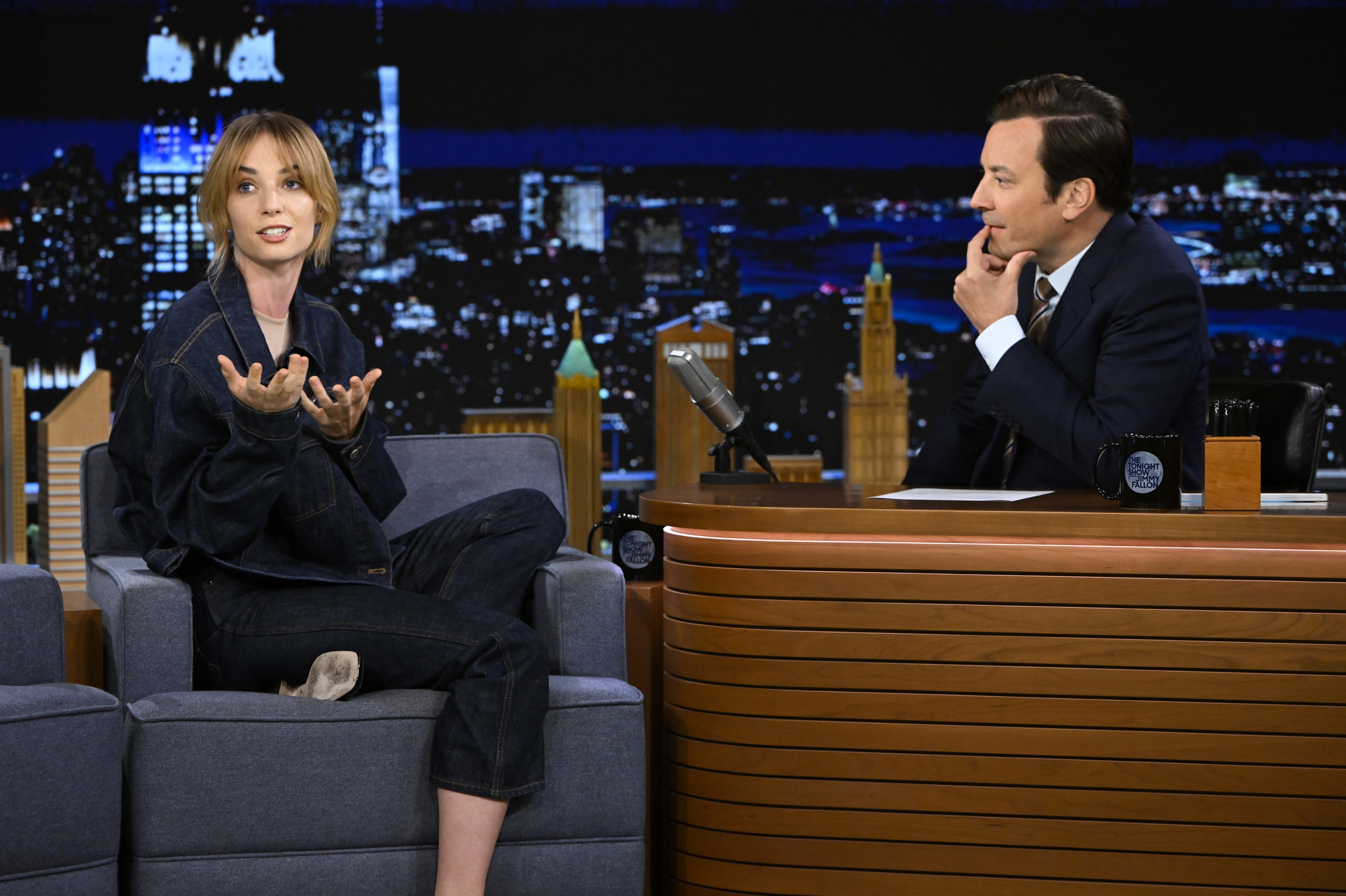 "If she hadn't had it, she wouldn't have become the person that she had become, and I wouldn't exist. Both of my parents' lives would have been derailed if she hadn't have had access to safe and legal healthcare — fundamental healthcare."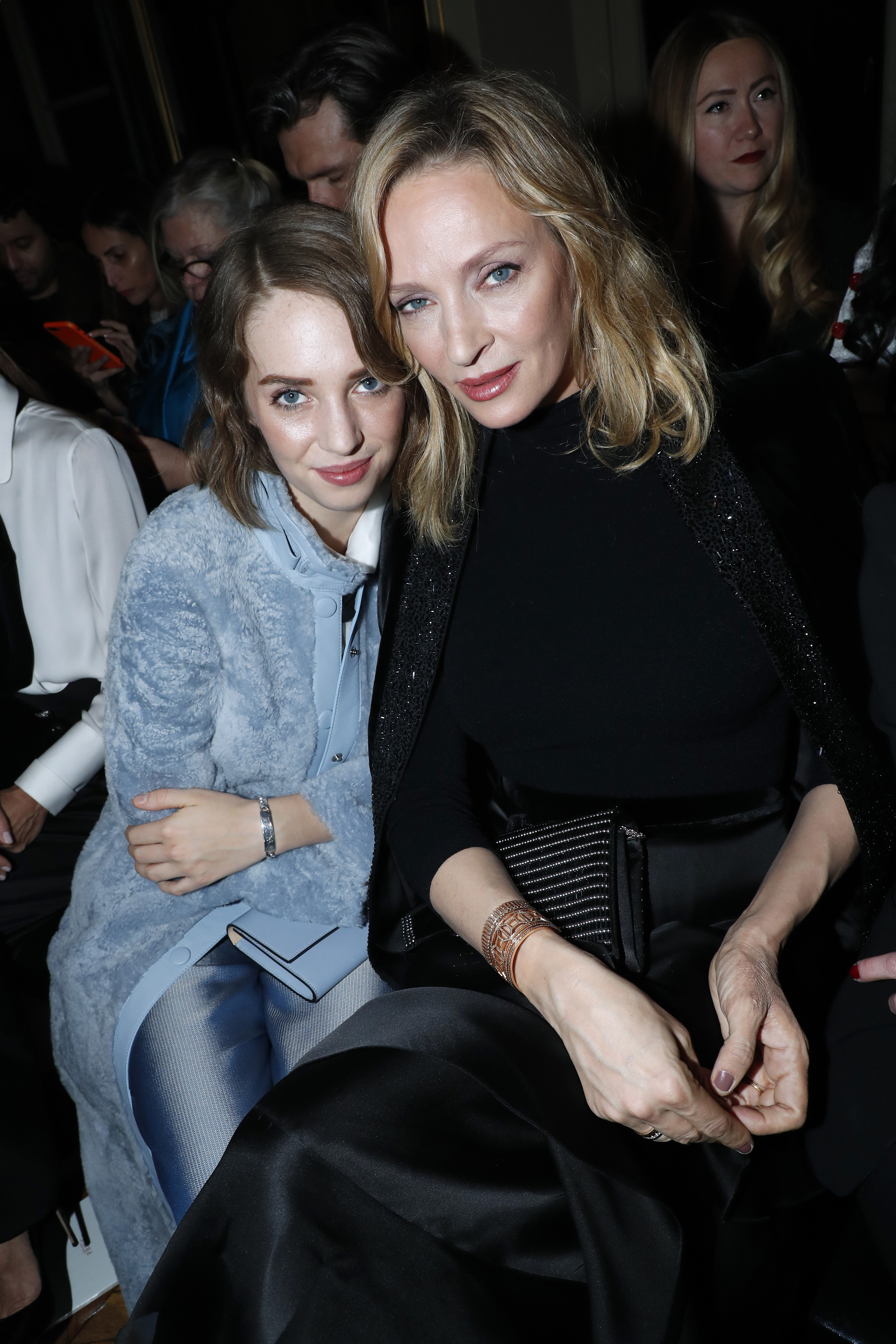 "Wealthy people will always be able to get abortions, but so many people, because of this ruling, will not only not be able to pursue their dreams, but actually lose their lives and be unsafe."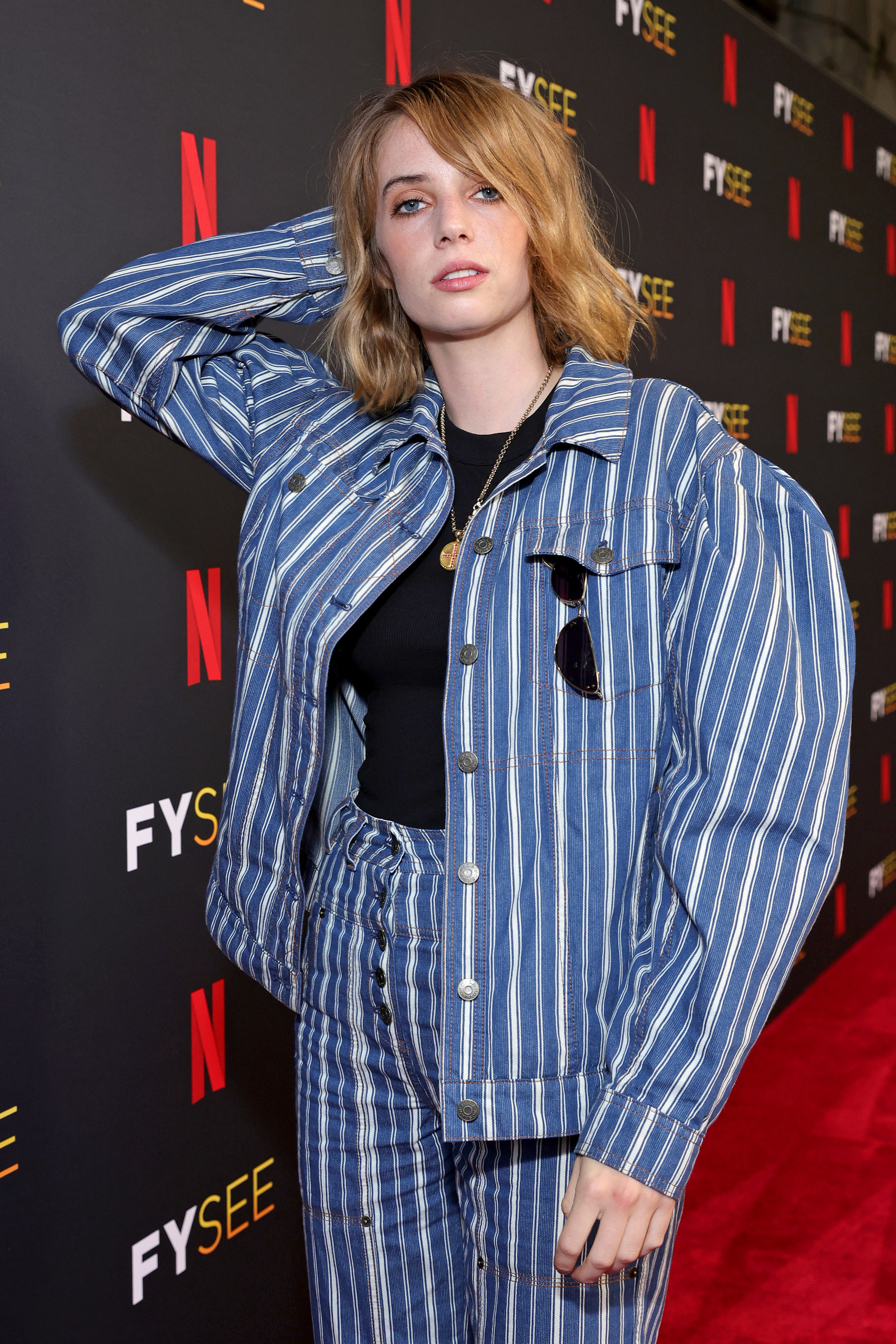 "So I just wanted to say, fuck the Supreme Court. But we're going to keep fighting it, and we're going to win, like our grandmothers did," she added.