When you picture Machine Gun Kelly, there's a likely chance that you think of him looking something like this:
Well, to announce his new music video and song, "Papercuts," MGK posted a screenshot of a conversation with videographer Cole Bennett...
...And oh, oh my.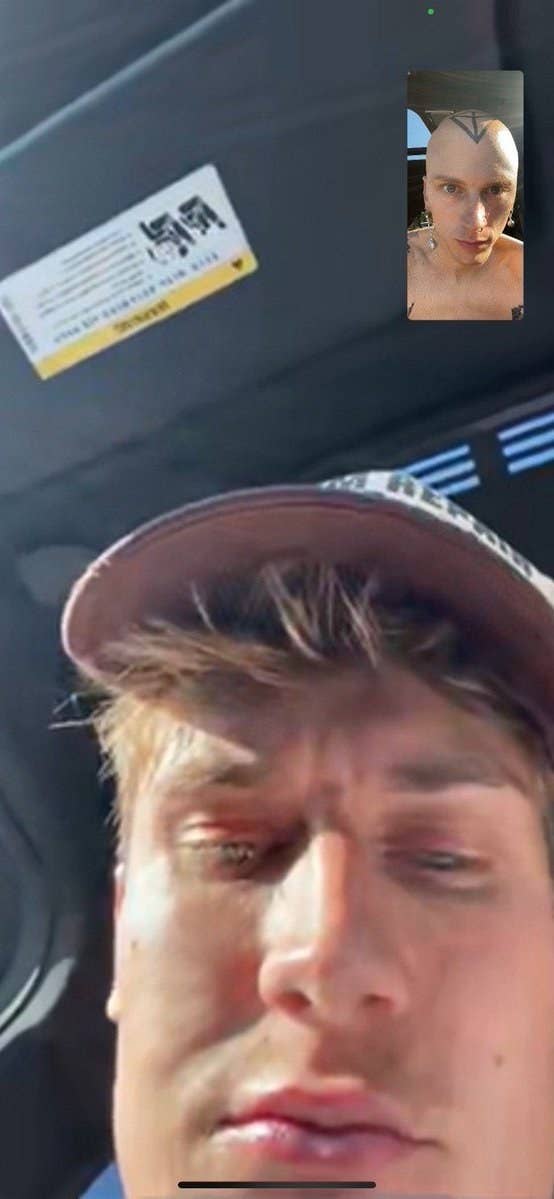 That's a large head tattoo!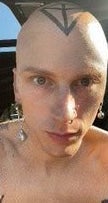 His eyes are piercing my soul.

And I'd be lying if I said my immediate reaction wasn't this:
Now, there is another question that arose from some of the comments: Could this be a bald cap? After all, this is part of the promo for his new single, "Papercuts," and stranger things have been done in the name of publicity!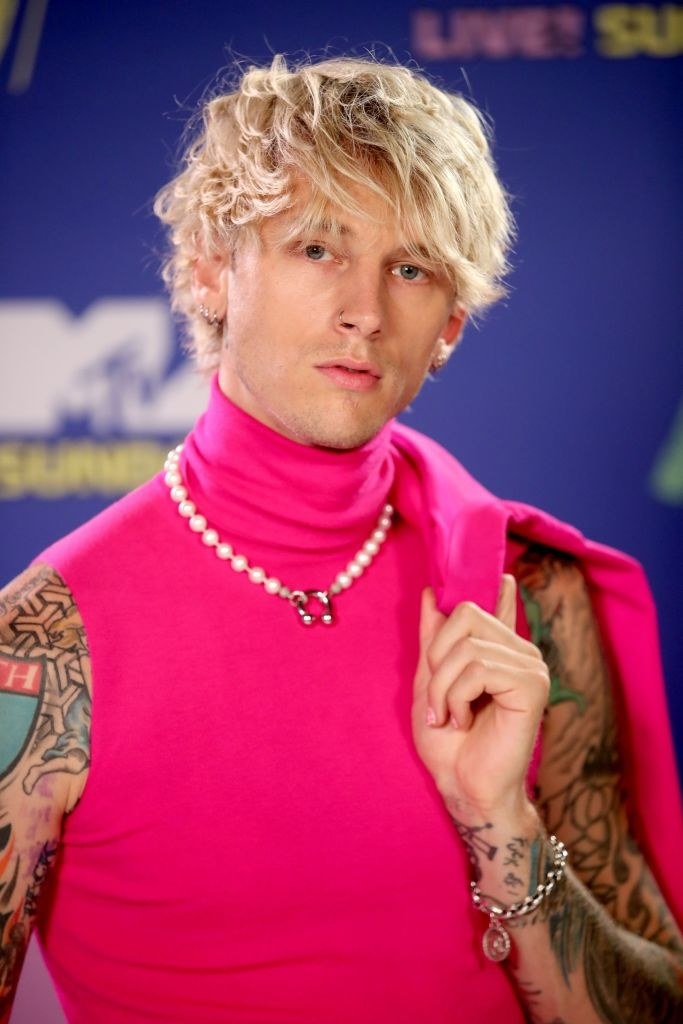 I tried to see if there were any old pics of MGK with the tattoo — exhibit A, Colson back in 2012 at an Inked event. I can't see a tattoo, but that also isn't conclusive, as the man has had many tattoos since the bygone era of 2012.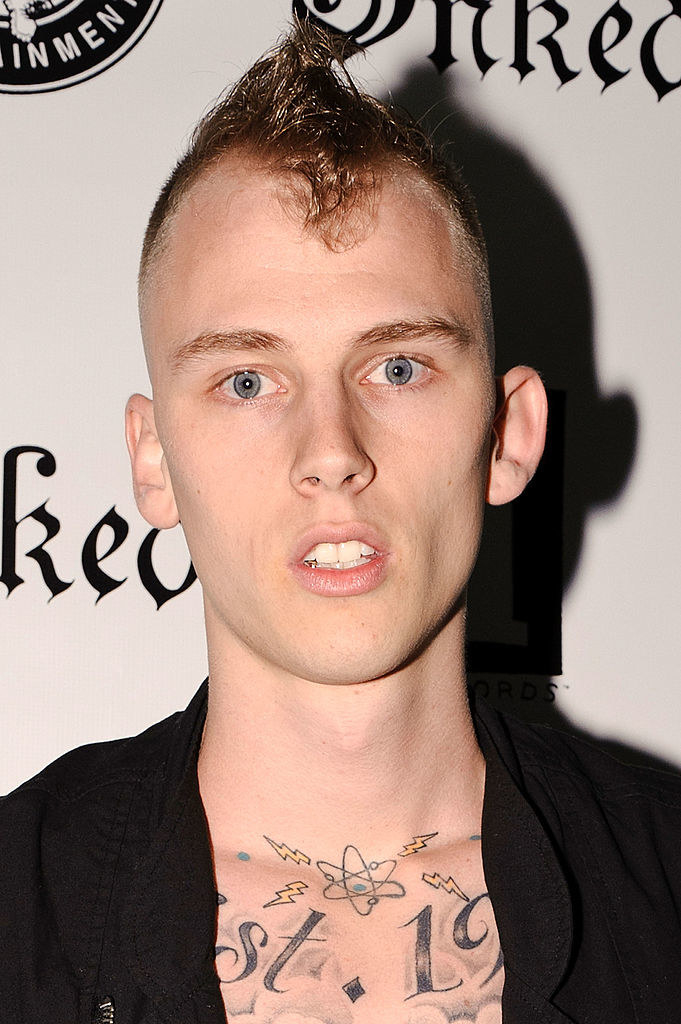 I then tried to do a Google shopping search for bald caps with tattoos, which was...not helpful.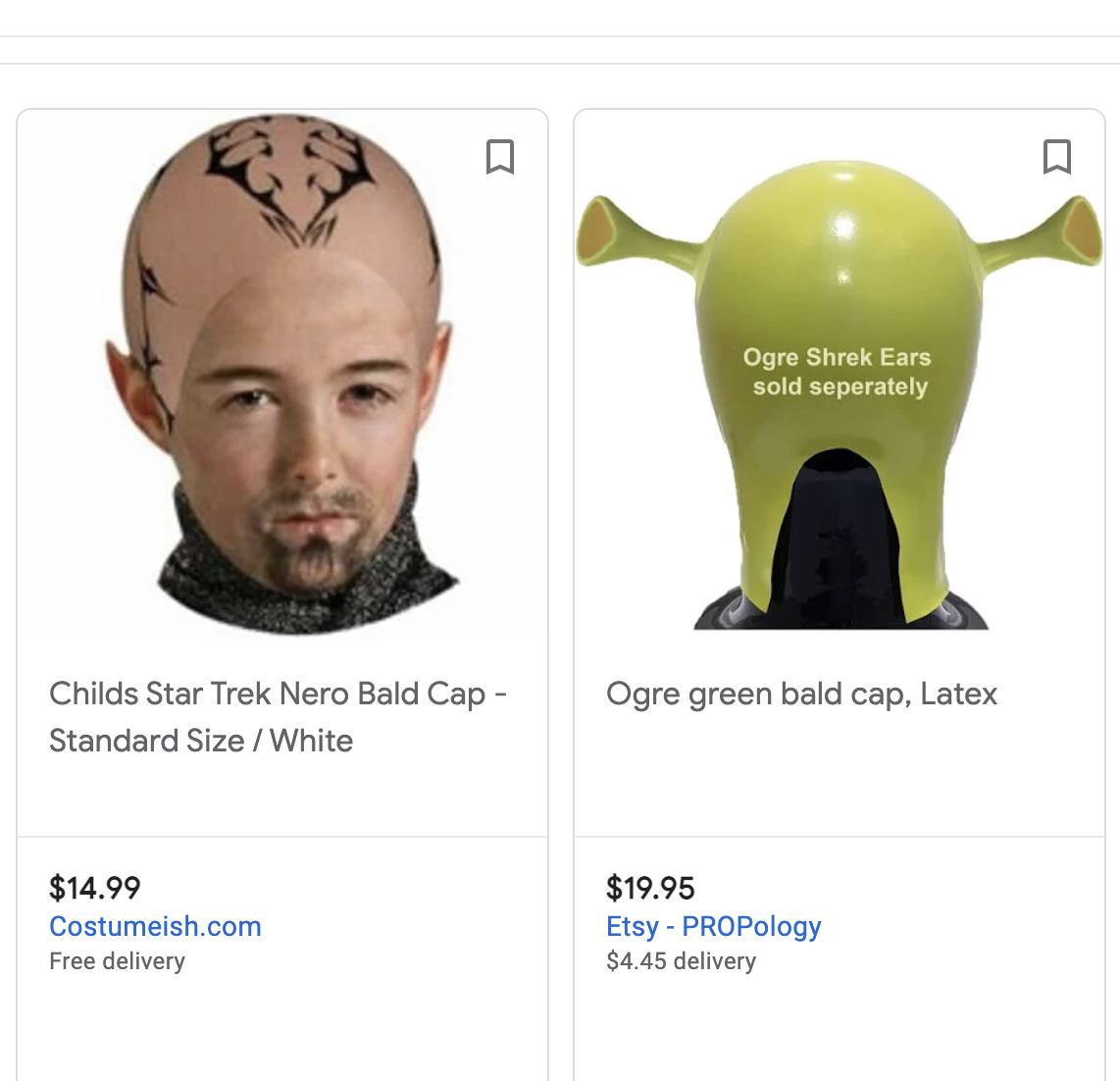 Besides, we do know that MGK loves a tattoo to mark new music — behold, his matching Born with Horns tattoo with Travis Barker to mark his upcoming album.