Lindsay Lohan alluded to the absolute chaos of 2000s paparazzi culture in a new interview with Cosmopolitan.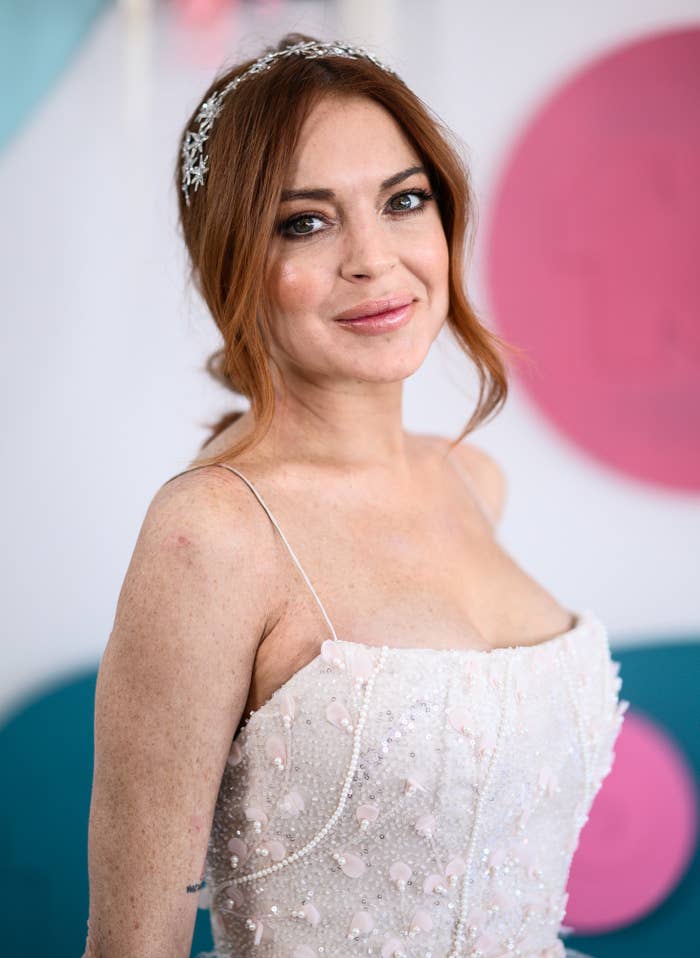 Ahead of her return to acting in the Netflix movie, Falling for Christmas, Lindsay was asked by the publication if she likes social media. She replied, "There's too much of it. No, it is nice."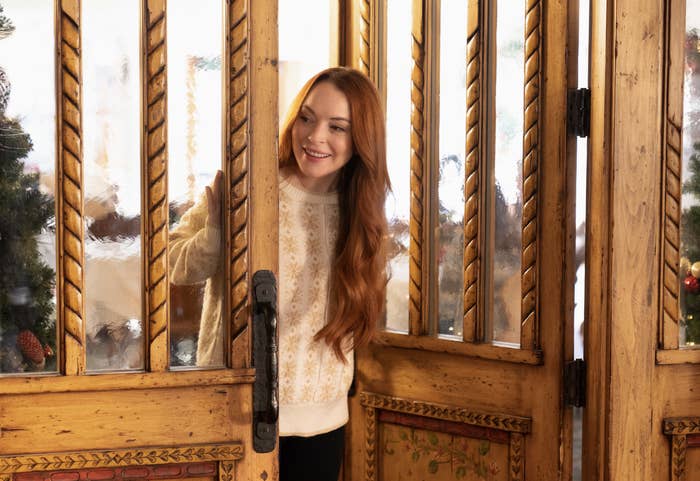 "When I first started out in the business, none of us had a say in how to control our own narrative. There were paparazzi pictures, and then people ran with it. So I think it's really good that in this day and age, people can say who they are and who they want to be. And I admire and appreciate that."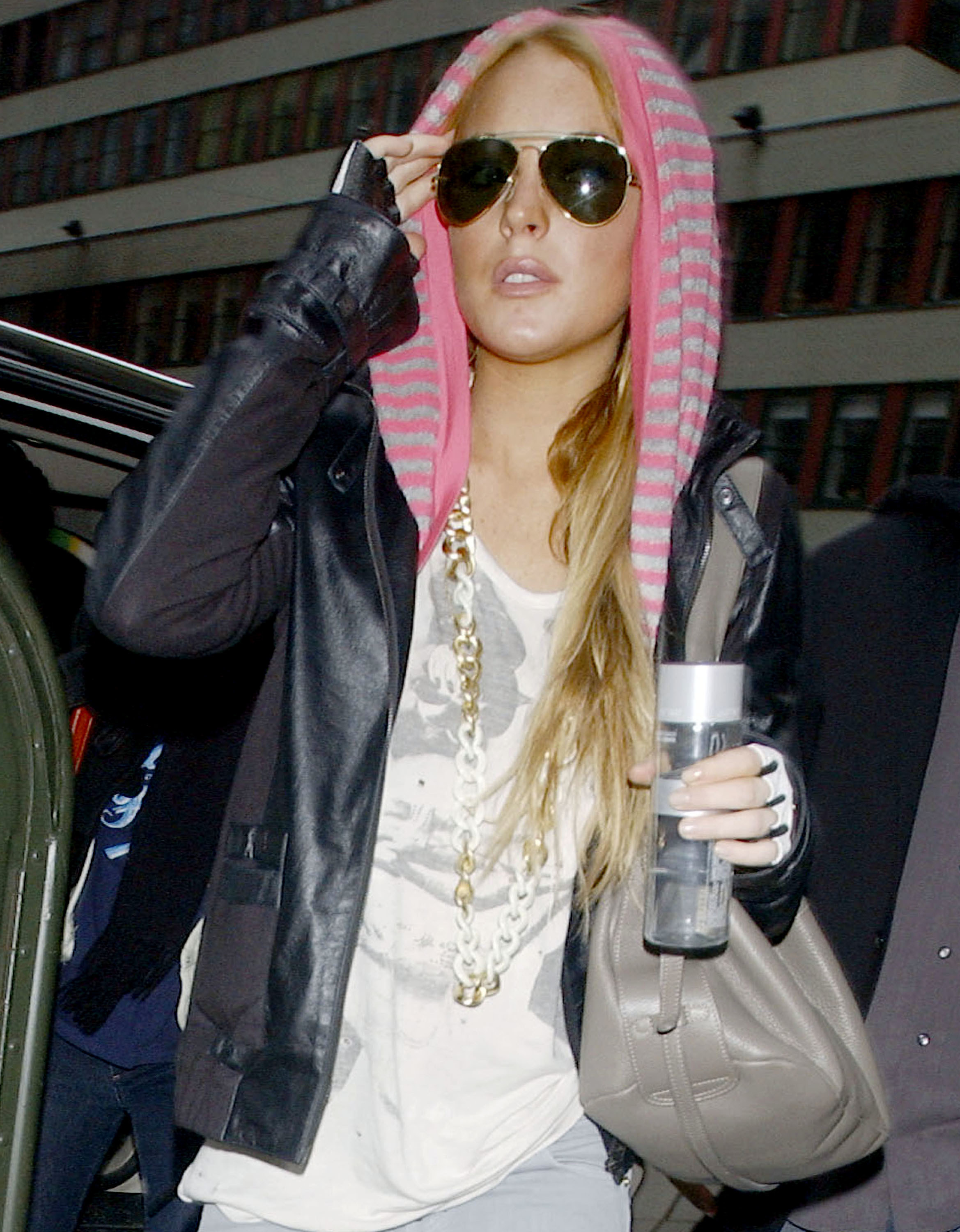 "I'm a little jealous because I didn't have that. But I think it moves really fast and I just try to keep up as best I can. And I check everything before I post it. I'll send it to people. Because you have to," she continued.
As for the challenges that social media presents, Lindsay answered, "You have to take everything people say with a grain of salt and just be you. And slow down, because everyone's so quick right now. People just don't stop. You've got to chill."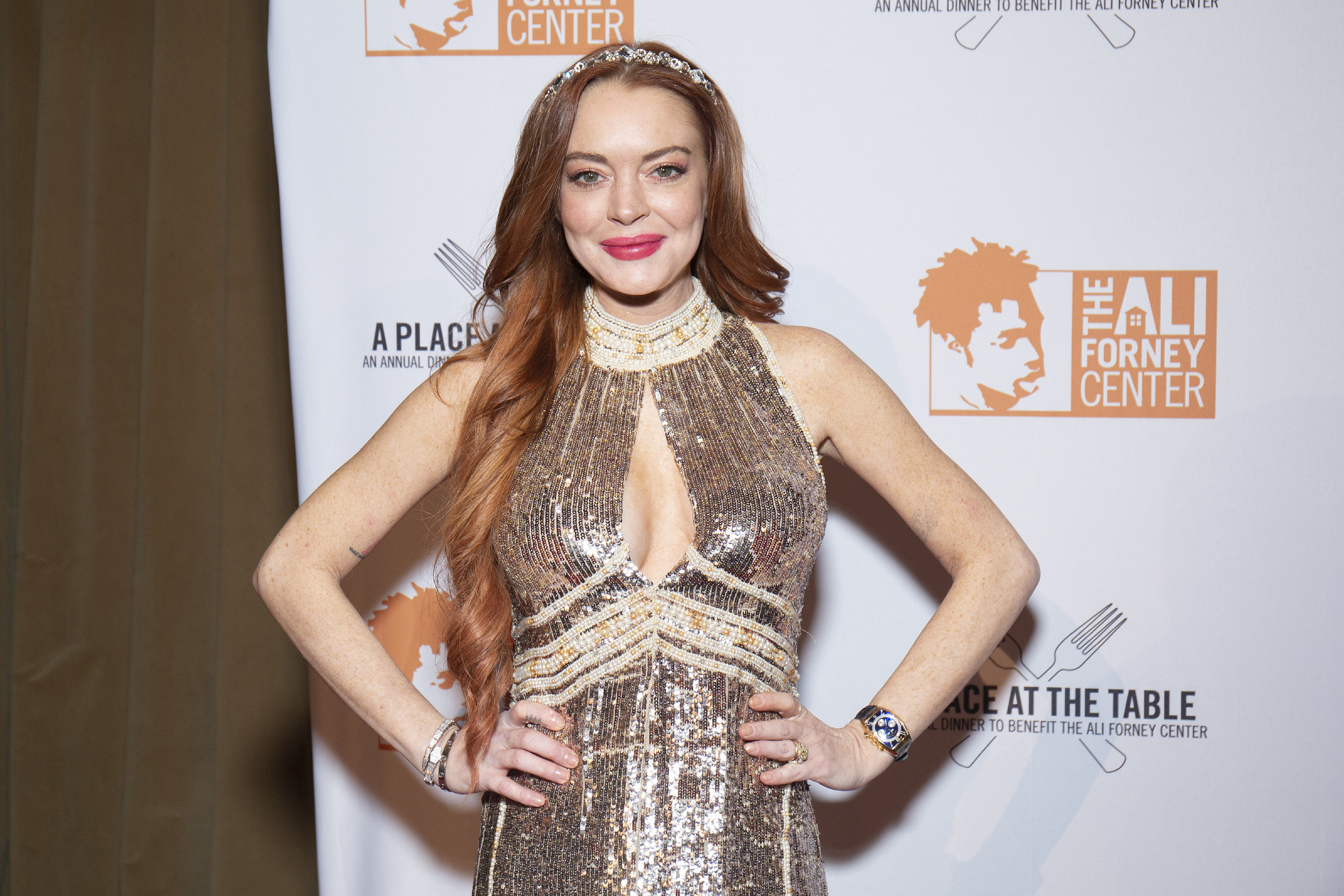 Then, when asked about her current support system, she added, "Well, I have an amazing husband, who's a very calm person. Just the best. And my family. And I feel like I have a small group of good friends who are just really good people. That's the only support that I really need: friends, family, and loved ones."