Lin-Manuel Miranda recently responded after a church in Texas performed an "illegal, unauthorized production" of Hamilton.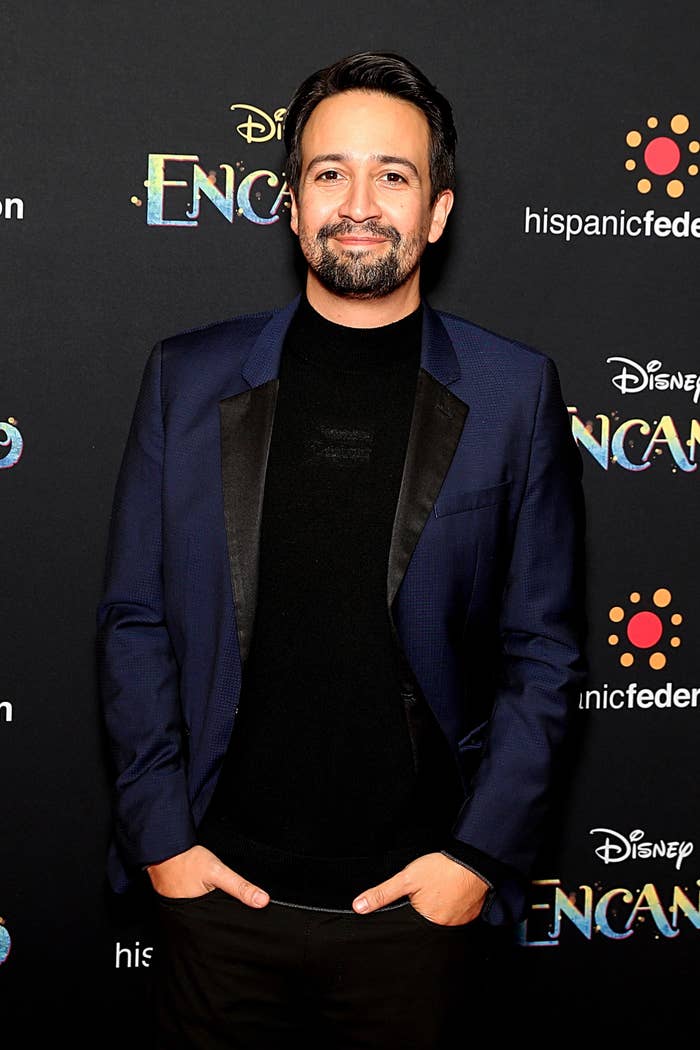 For context, the Door McAllen church staged a version of Hamilton this past weekend — with some of the lyrics changed and an anti-gay sermon added at the end.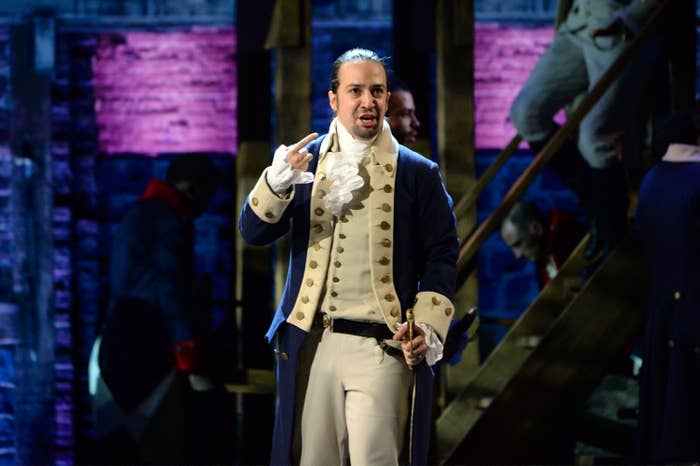 The reported changed lyrics include these original lyrics — "I know who I married / So long as you come home at the end of the day" — in the song "That Would Be Enough," which were changed to "My hope is in Jesus / If you could just give him a chance today." There was also reportedly a scene added where Alexander Hamilton repents for his sins and accepts Jesus Christ.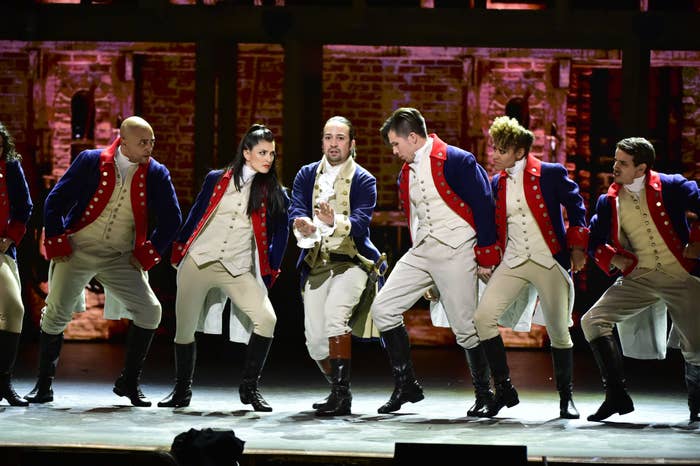 As footage from the unauthorized production began going viral across social media — though the church appears to have since deleted its videos of the show — it unsurprisingly reached the show's creator, Lin-Manuel.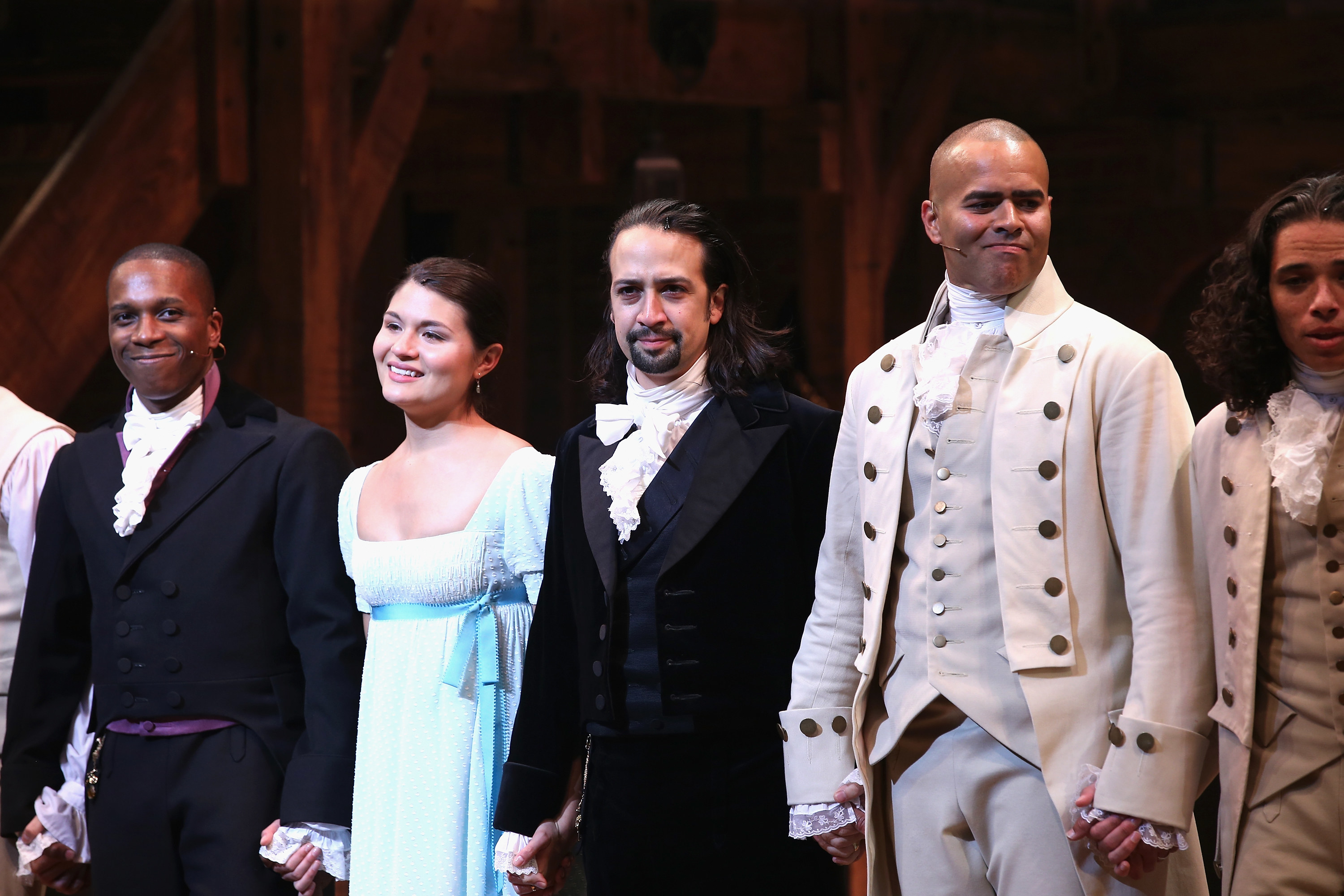 "Grateful to all of you who reached out about this illegal, unauthorized production. Now lawyers do their work," Lin-Manuel wrote on Twitter while sharing a statement from the Dramatists Guild.
"Always grateful to the @dramatistsguild, who have the backs of writers everywhere, be it your first play or your fiftieth," he added.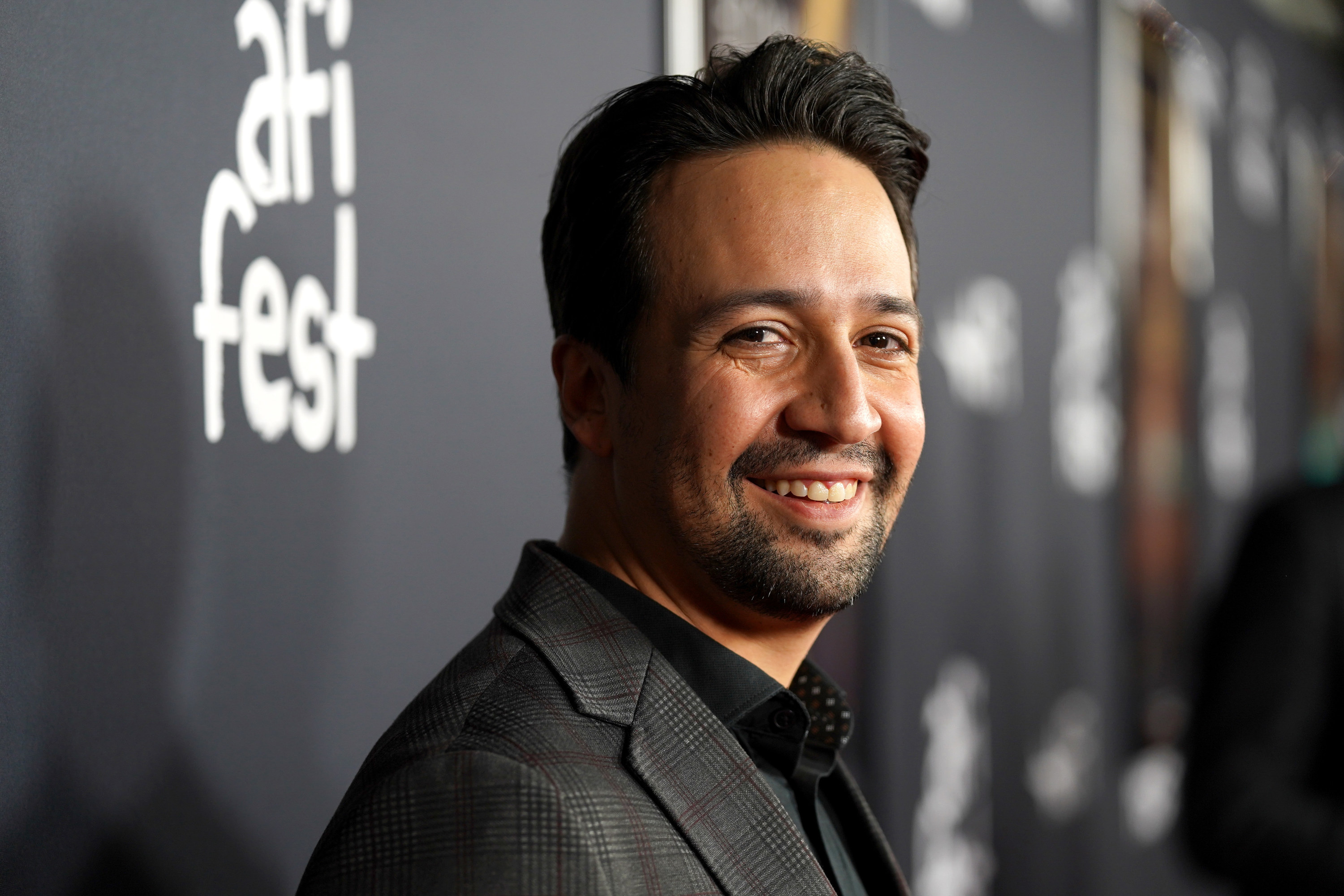 A spokesperson for Hamilton further told the New York Times, "The 'Hamilton' family stands for tolerance, compassion, inclusivity, and certainly LGBTQ+ rights. We are in the process of reviewing the unauthorized changes made to the script to determine further action."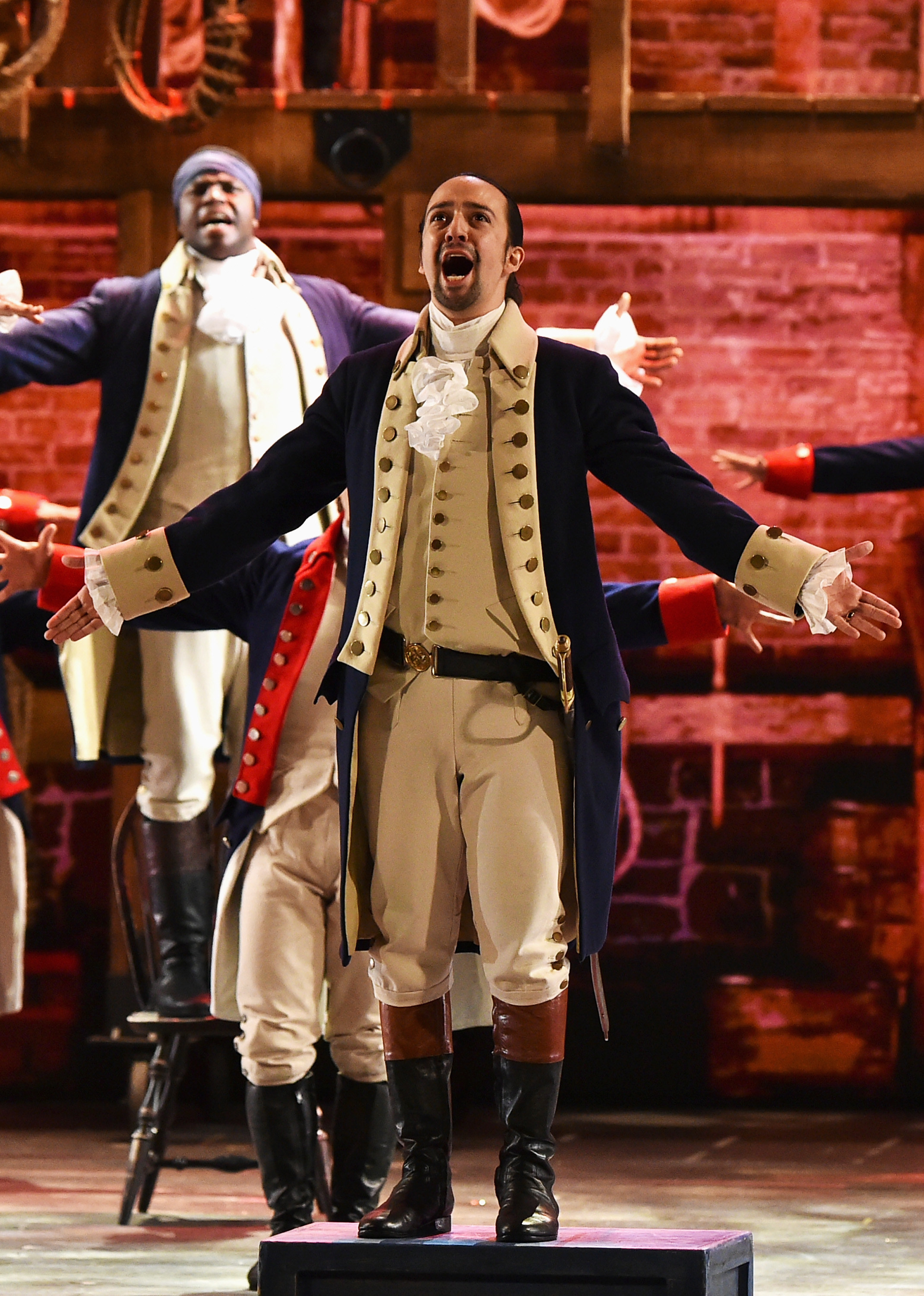 Looks like the lawyers will lawyer, then!