Lil Nas X Had The Most On-Brand Reply To A Twitter User Who Called Him A "Devil Worshipper" After "SNL"
Another day of Lil Nas X vs. Twitter.com.
Did you watch Lil Nas X performing "Montero (Call Me by Your Name)" on Saturday Night Live last night?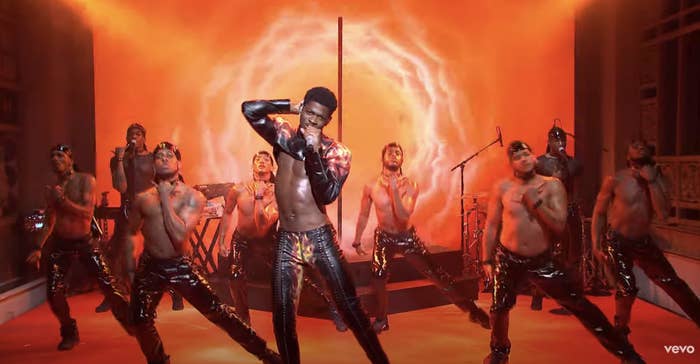 However, it wasn't long before one Twitter user decided to call Lil Nas a "devil worshiper" for his performance:

Now, I don't know if this tweeter knew that they were dealing with someone who used to spend years as a Nicki Minaj stan tweeting at haters, but of course, Lil Nas had the perfect response.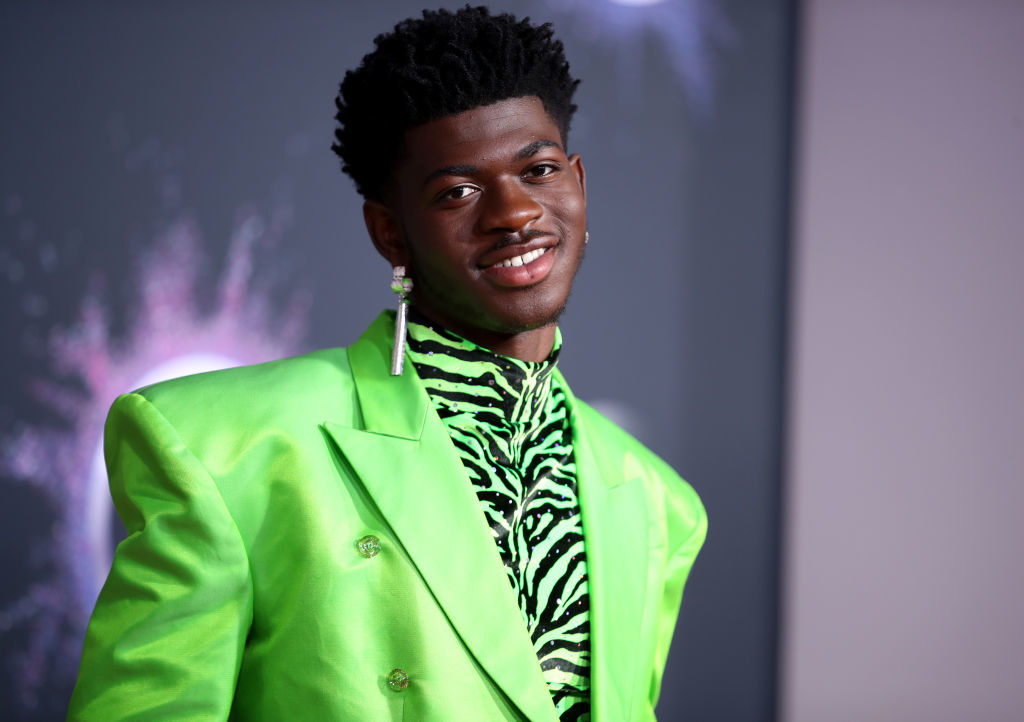 YUP.
This isn't the first time Lil Nas has received comments in this vein — the "Montero (Call Me by Your Name)" video received a ton, despite the fact that he, you know, kills Satan in it.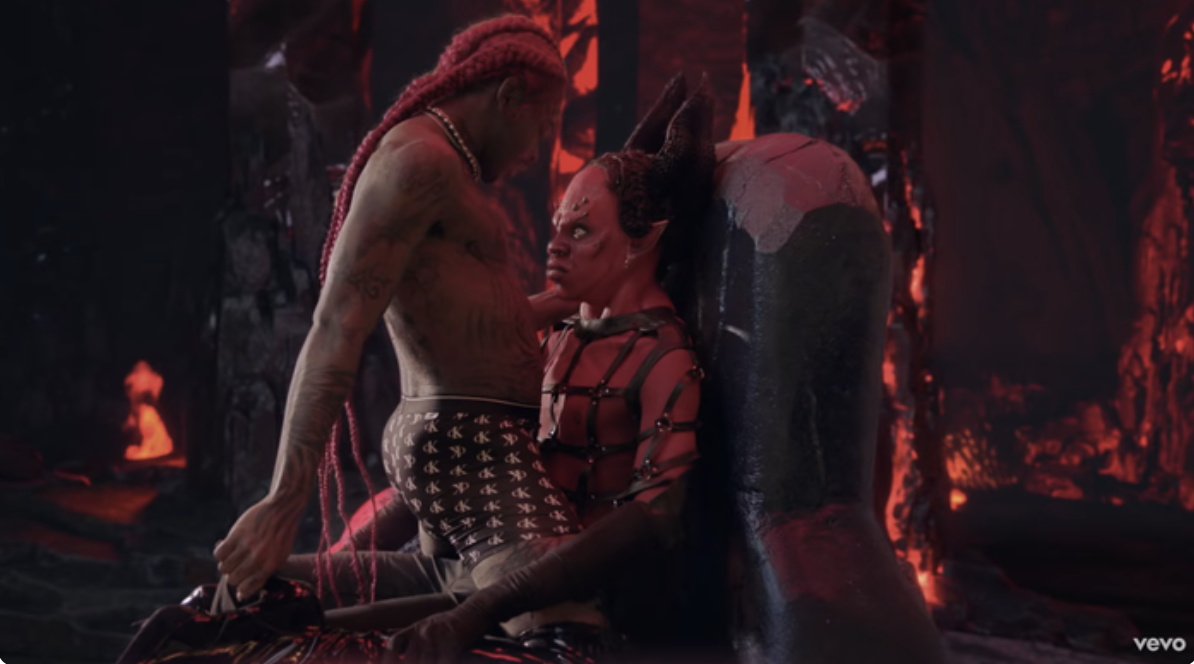 But Lil Nas cannot be trolled with! He will always troll harder! See these previous examples:
Of all the celebrities, why would you even try?
He cannot be stopped!!!