Warning: This post continues references to self-harm and suicide.
So if you've listened to Chromatica, you probably know that this era of Lady Gaga is very candid about all of her dark times.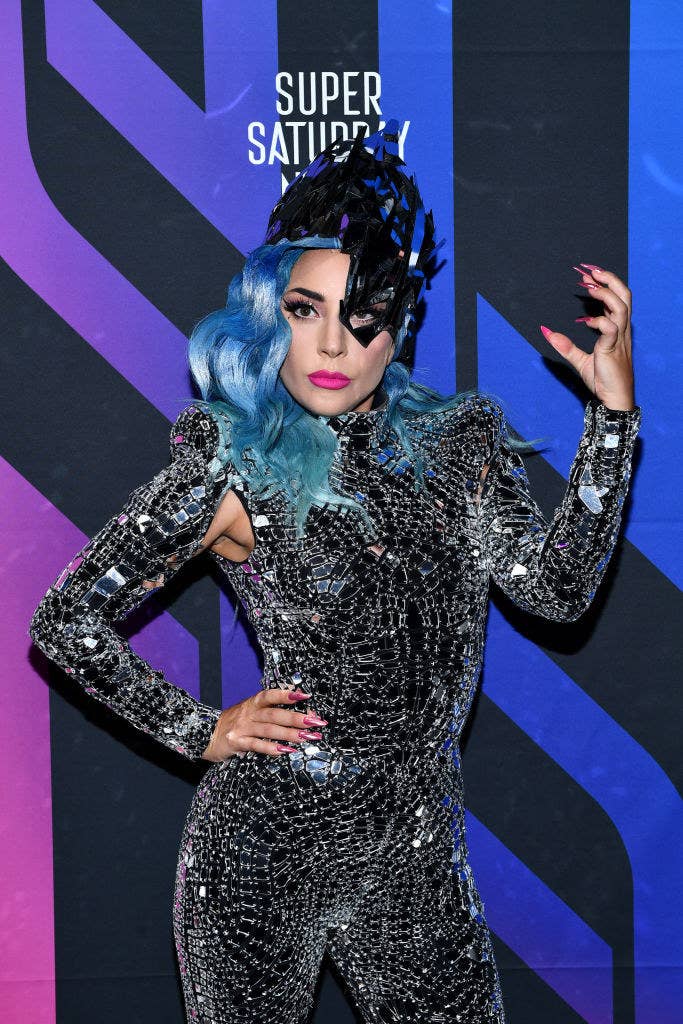 "I totally gave up on myself. I hated being famous, I hated being a star, I felt exhausted and used up," she began.
"My biggest enemy is Lady Gaga, that's what I was thinking — my biggest enemy is her. What did you do?"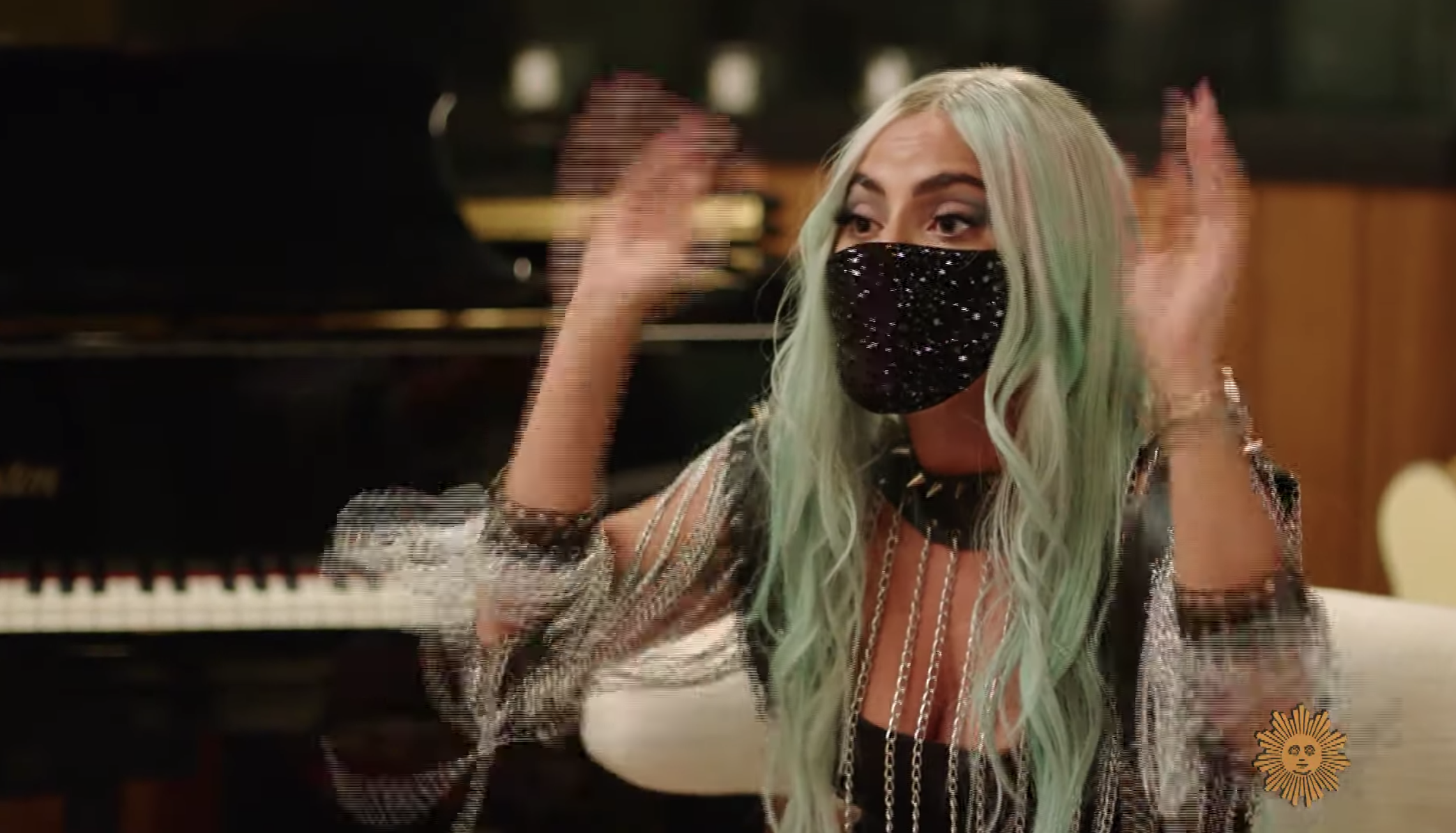 Around the time Joanne was released, things took a turn for the worst. "It's not always easy if you have mental issues to let other people see. I used to show, I used to self-harm, I used to say, 'Look I cut myself, see I'm hurting.' Because I didn't think anyone could see — because mental health, it's invisible."
"I didn't really understand why I should live other than to be there for my family," she remarked. "Why should I stick around?"
As for quitting the whole music and fame game, she says it wasn't an option. "I swear on my future unborn children, I don't know why, but I have to," she continued. "Turns out, even if I don't want to be alive, I still know how to write a song."
Thankfully, things are looking far better now. "I don't hate Lady Gaga anymore. I found a way to love myself again, even when I thought that was never going to happen."