Kylie Jenner Revealed She Eventually Wants To Have Seven Kids
A whole lotta babies.
So Kylie Jenner went on her BFF Stassie Karanikolaou's Instagram Live show last night, because IG Live is apparently what celebrities do during quarantine.
The pals discussed all of life's great conundrums, including would you rather "walk around the supermarket in your lingerie or walk around the mall with a strap-on?"
Kylie also revealed that she wants not one, not two, but SEVEN kids. A huge addition to the Kardashian/Jenner brood.
This means that Stormi could be getting some siblings in the future. Six, to be precise.
Seven is also one more child than momager Kris Jenner had. Coincidence?!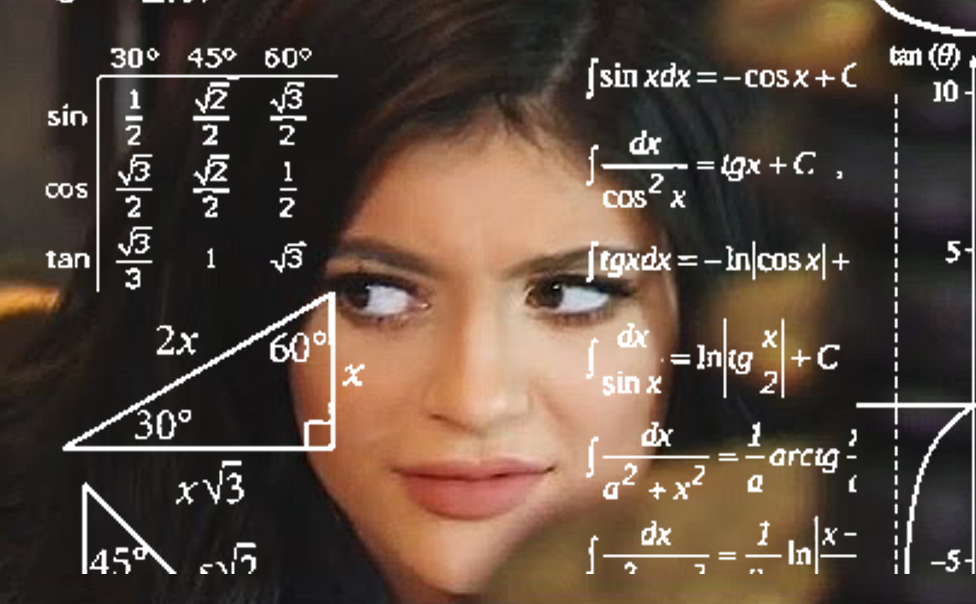 However, before you get too jazzed, know that this probably won't be for a while. It'll be "down the line," she said — interpret this how you will.
So prepare yourself for lots more cute baby Instagram pics — times seven.