Now, celebs are known for naming their kids pretty wacky things. So on the scale of it, Kristen Bell and Dax Shepard naming their youngest "Delta" was pretty low-key, right?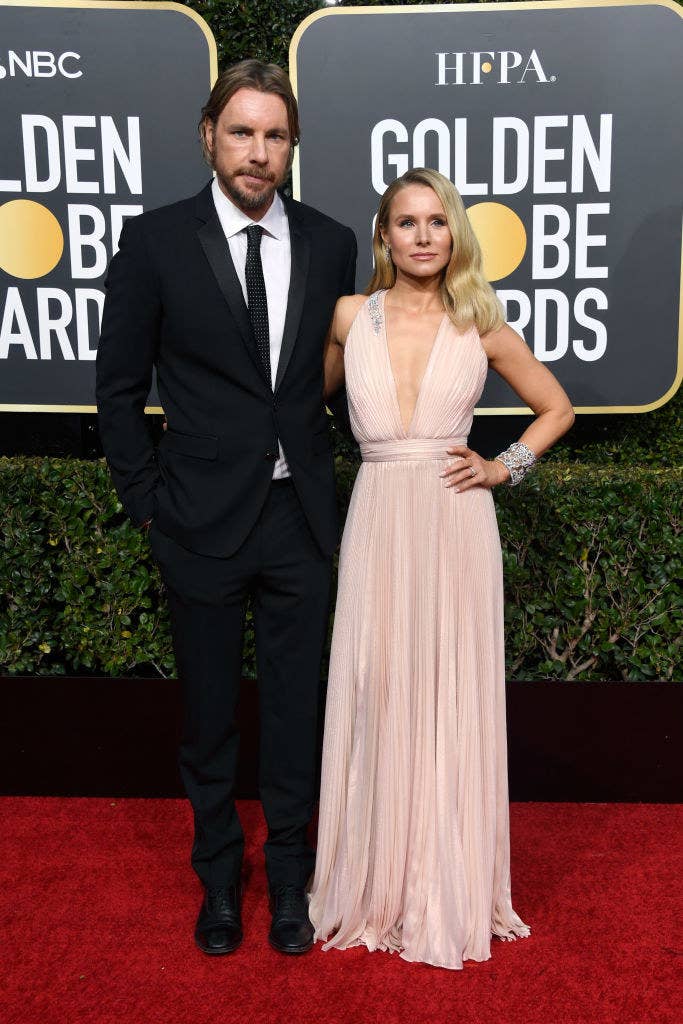 Of course, given that we are still suffering through 2021, the word "Delta" has become synonymous with the highly contagious Delta variant of the virus that causes COVID-19. Not ideal for a first name!
"It's a big, big bummer," Kristen said on an episode of her podcast We Are Supported By. "But I'm really hoping that the Delta variant won't be as strong as the original COVID and people will still say 'corona.' I mean, it's a bummer for Corona, the beer company, and I don't know if anything's called COVID — it feels like a duvet company."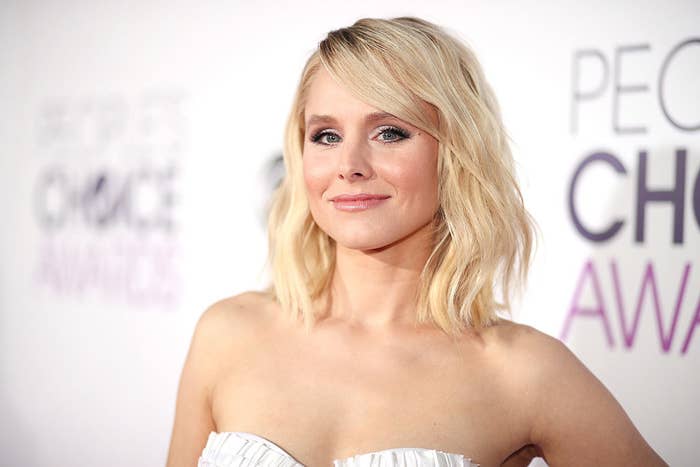 She continued, "It is a bummer that it's her name. She's 6, so she's impressed every time she sees a Delta Airlines ad or anything; she's like, 'Oh my gosh, my name!' So every time she hears anyone talk about the variant, she's like, 'My name!' So she's still excited about it."
Kristen joked, "Maybe it's a good thing, because her life's really easy because she's privileged and she's got a lot of charisma. She's a little ball of magic, and she gets away with everything because of that, so she can either give you puppy dog eyes or make you laugh — and because of that, her life is too easy, so maybe she does need this to follow her around forever."
Well, I, too, yearn for the day when I can stop associating words (or anything) with the pandemic — so I feel ya, Kristen!