It can be easy to forget, amidst all the whirlwind PDA romance, that Travis Barker and Kourtney Kardashian have actually known each other for a while.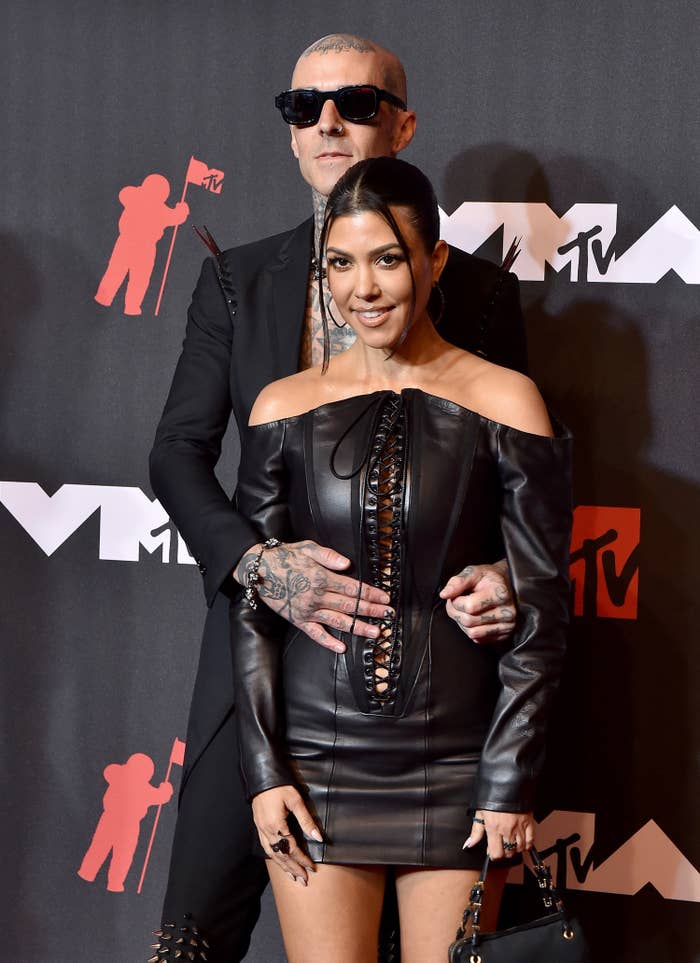 Yup, the two live in the same community in California and their families have been getting together since at least 2017. Prior to last year, I probably would have been surprised by that information!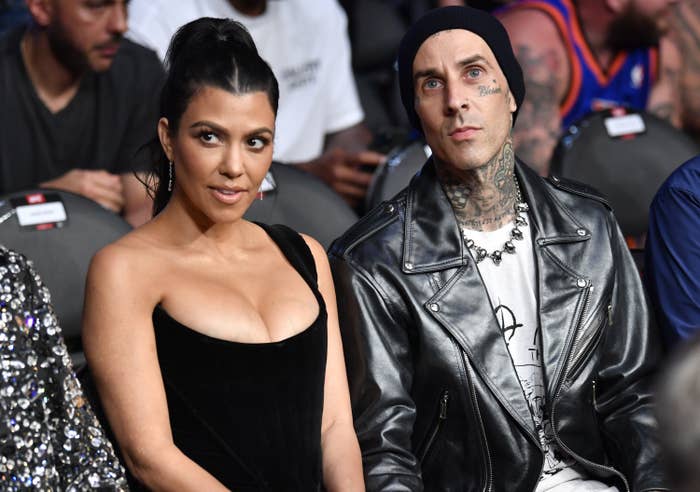 Well, Kourtney gave us a keen reminder of the pair's shared history by posting a throwback photo onto her Instagram captioned, "June 2018."
And Travis appeared to be a fan, if his comment was anything to go by:

Now, 2018 was an interesting year for Travis and Kourtney — because it's when dating rumors really started to ramp up. One source even told Radar that he'd "always had a bit of a thing for her" and that he wanted "to take her for dinner at his Crossroads restaurant and wow her with all his favorite vegan dishes."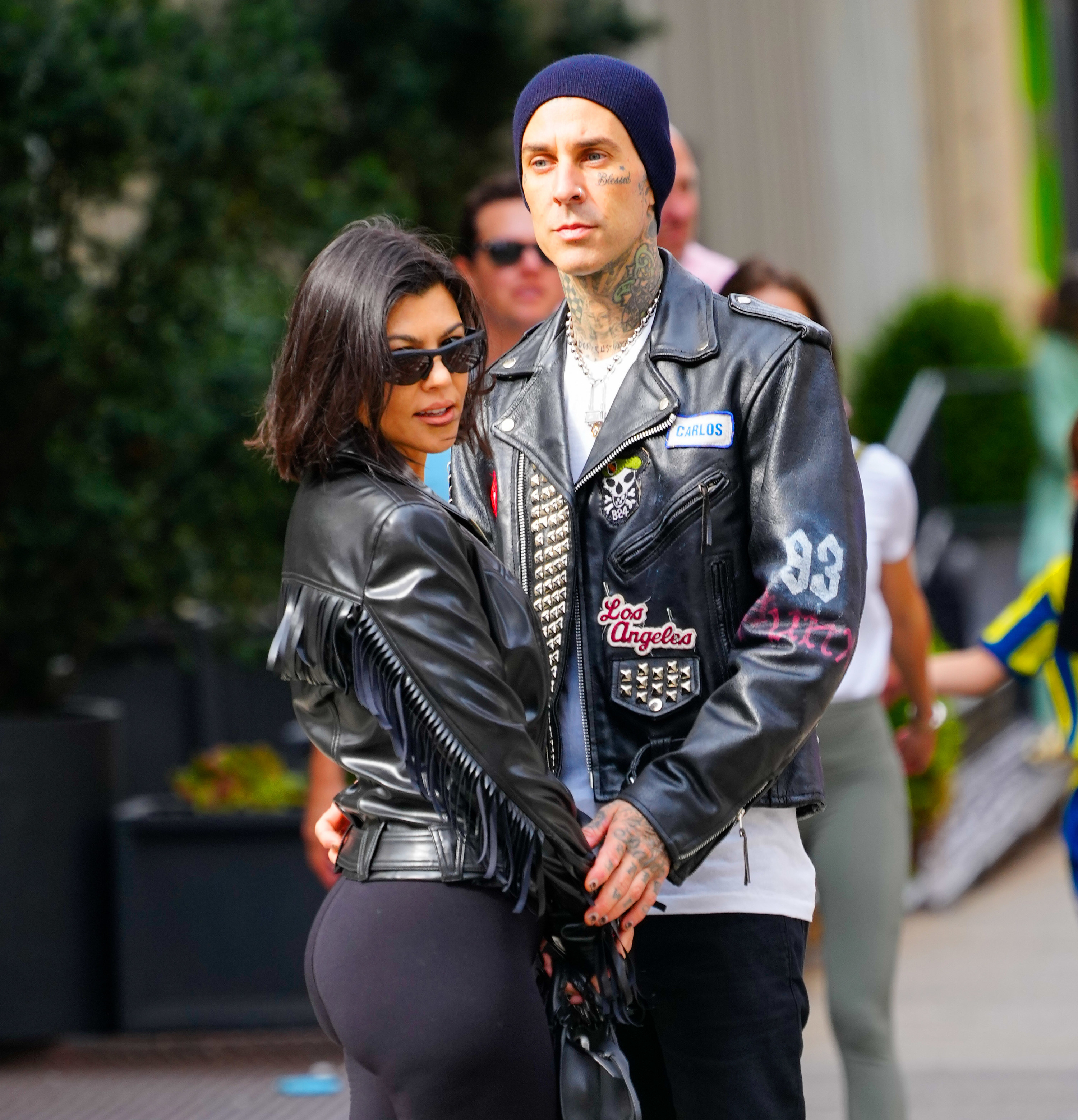 Lo and behold, Travis did actually take Kourtney to Crossroads restaurant later that year. But who knows what went down? Not I, a mere idiot with a keyboard.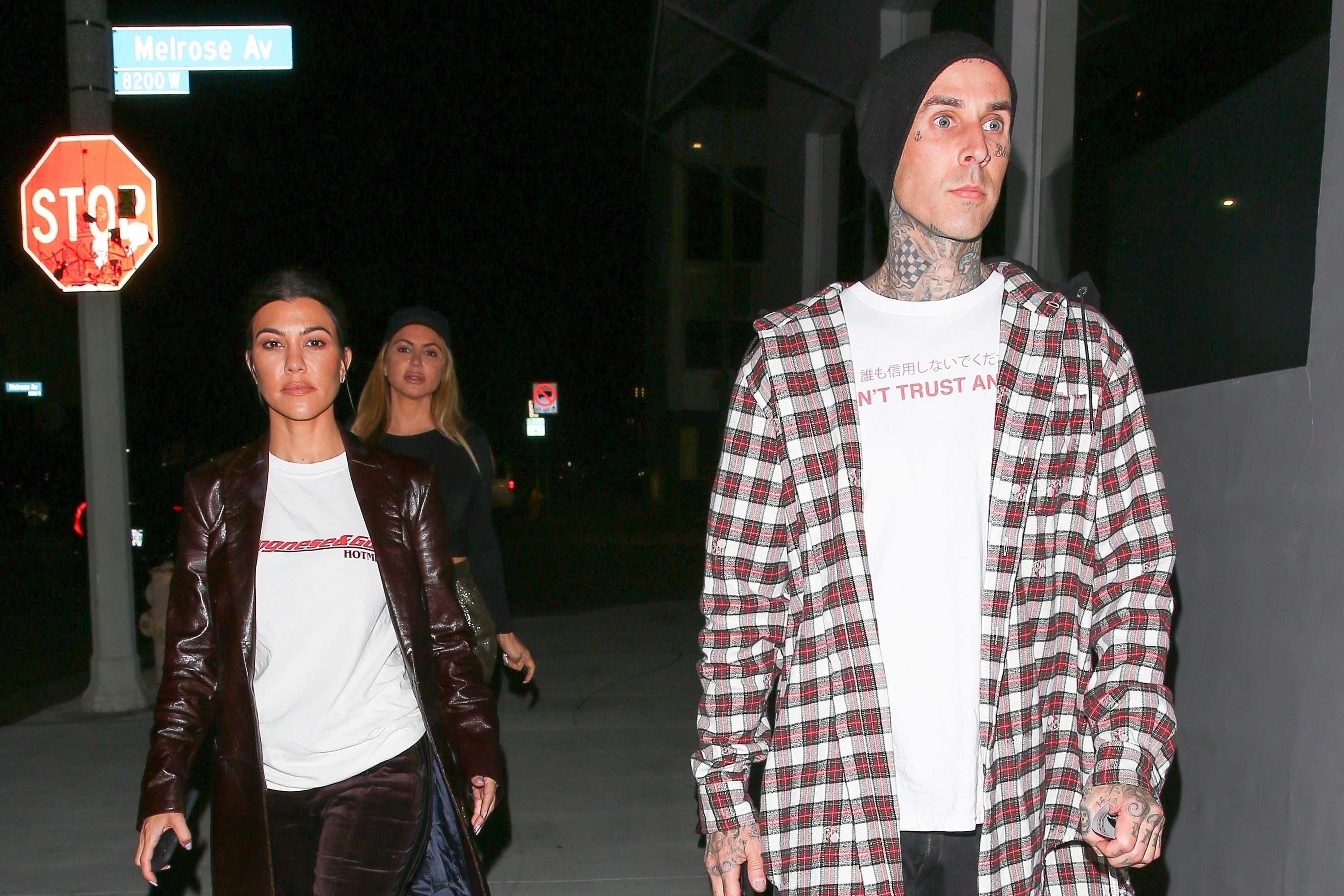 There are even older pics of Travis and Kourtney together in 2017 when Kourtney rented out an ice rink for her and Kim's kids — however Kourtney brought her then-boyfriend Younes Bendjima, so it's safe to say it was just friendly. Which makes sense, as they were friends.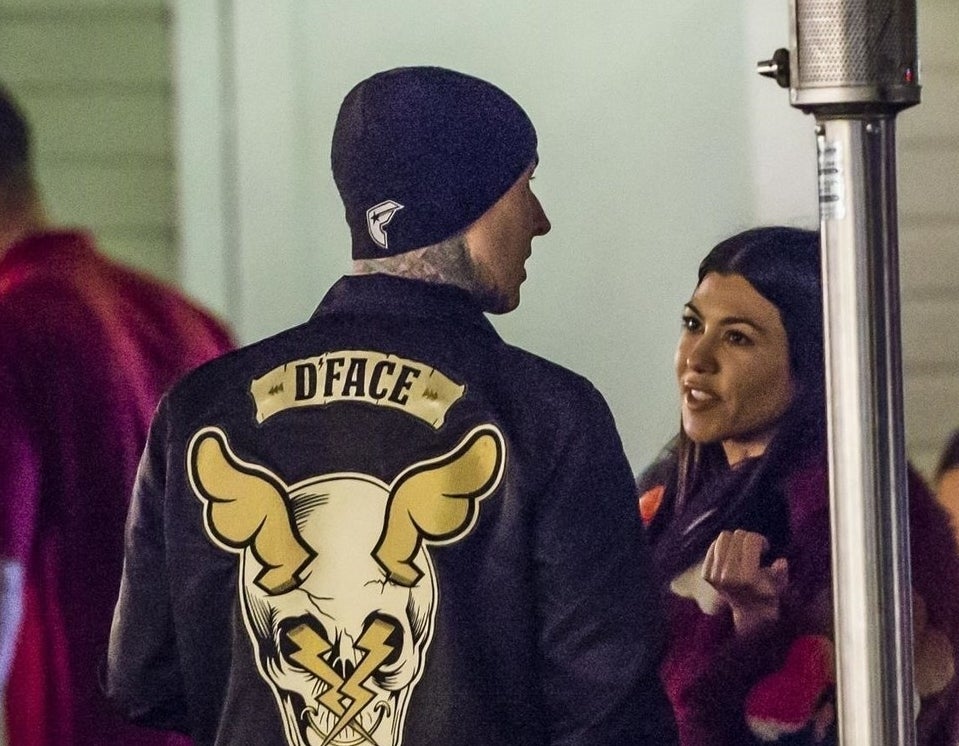 Meanwhile, on Travis' Instagram, he shared a more current pic of the two — along with the caption, "I Would Die 4 U."
I mean, what else would you expect?