Of all the things that Kit Harington is known for, his curly locks would have to be pretty high on that list.
Well, when Kit needed a trim amid the pandemic, he asked his wife, Rose Leslie, for a hand. However, things didn't exactly go as planned.
"I was on FaceTime [with] a friend at the time," Leslie told the New York Post. "He was like, 'Can you do the back, because I can't see it with the mirror?' And I was so engrossed with my girlfriend, we were having such a lovely time, and I was like, 'Yeah yeah yeah, fine, whatever.'"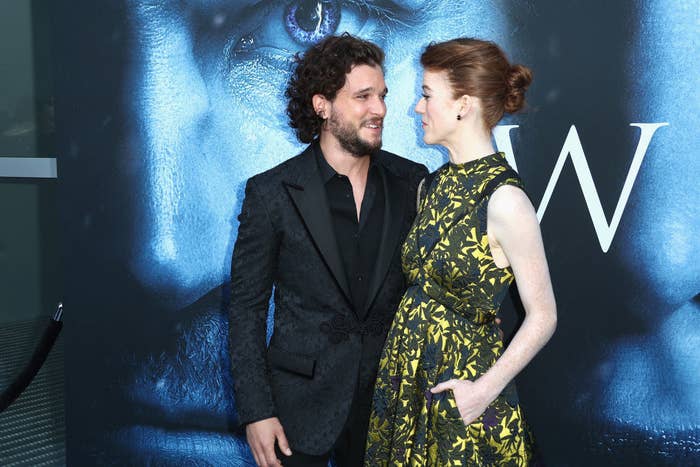 "I had the phone in my right hand," she continued. Now, it's important to note here that Rose is right-handed. "I took the shears in my left hand, and…I dug too deep."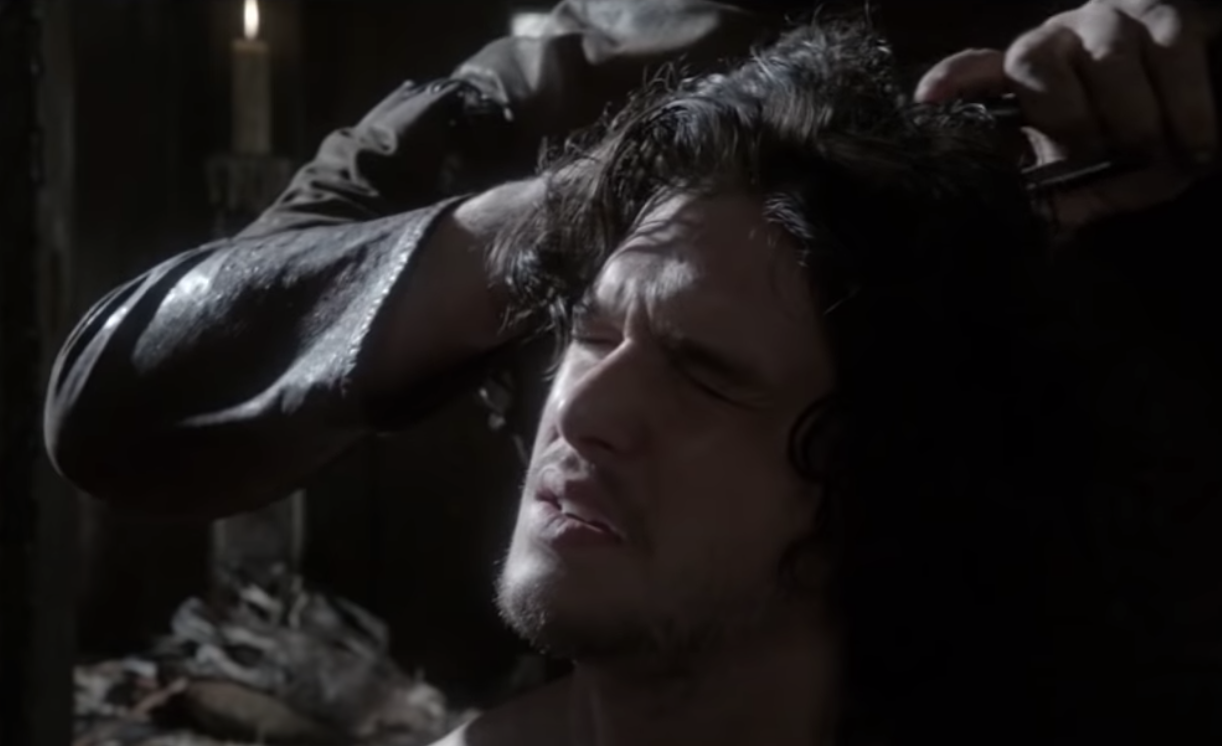 "I dug too deep! It was rather hilarious, but also awful," she added. "Fortunately, he looks great with a semi-shaved head, so it was fine." And, given that Kit was spotted in June rocking a completely buzzed look, I'd certainly be inclined to agree.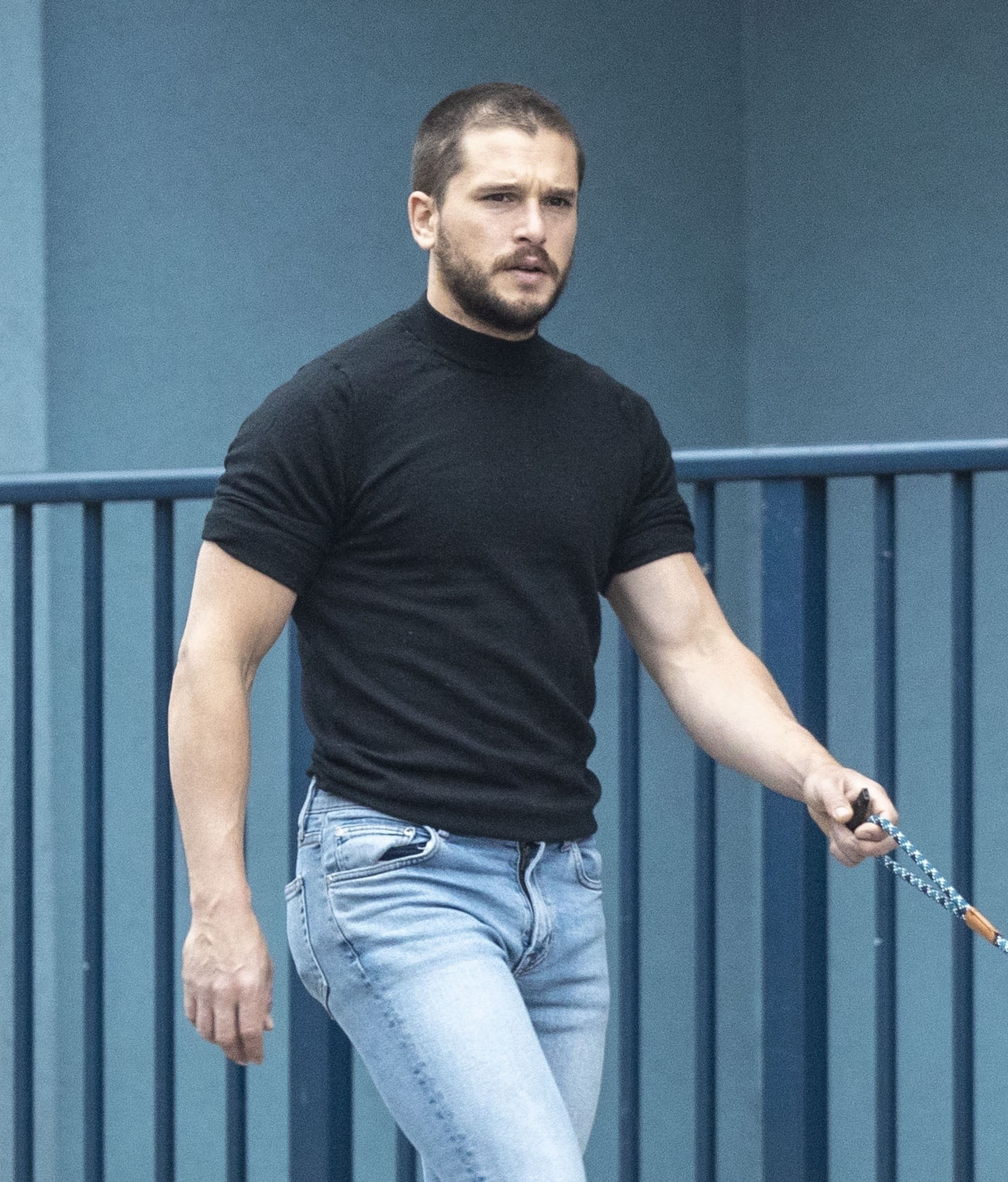 Rose also shared some cute words of excitement about her pregnancy. "I am thrilled to be expecting, and I can't wait to meet the new member of our family!"
All the best to Rose and the slightly less hairy Kit!