Hello, and welcome to the most important news of the day: Yes, what's going on between Pete Davidson and Kim Kardashian.
If you need a quick refresher: This weekend, pics of Kim and Pete holding hands at Knott's Scary Farm hit the internet. Then, Page Six reported that Kim had arrived in "Pete Davidson's native NYC." What a time to be alive!
But Kim arriving in NYC could mean anything, right? Hell, I even live in New York! Well, let me tell you, the plot sure did thicken when reports emerged that Kim and Pete had a private dinner in STATEN ISLAND.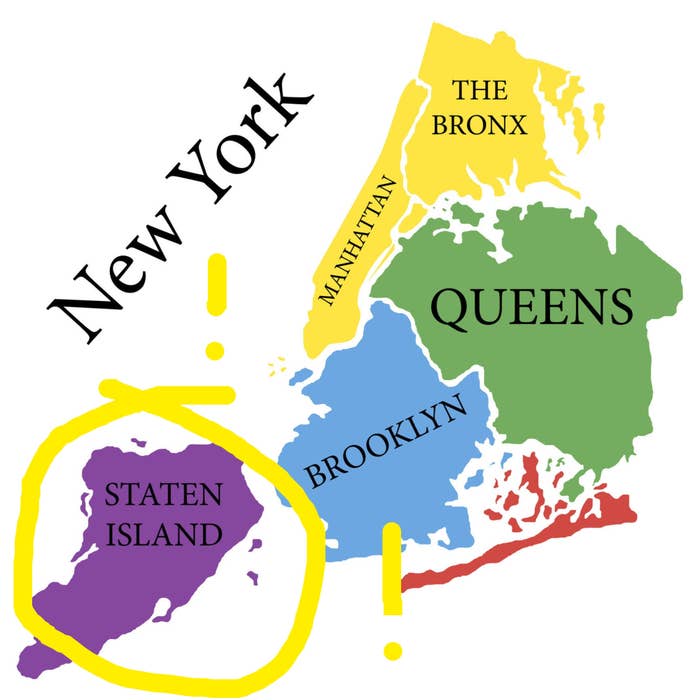 Yes, the very same Staten Island that Pete Davidson is from! A place that (no offense Staten Islanders) is a bit of a random trek if you're staying in Manhattan! And at one of Pete's apparent fave pizza places to boot!!!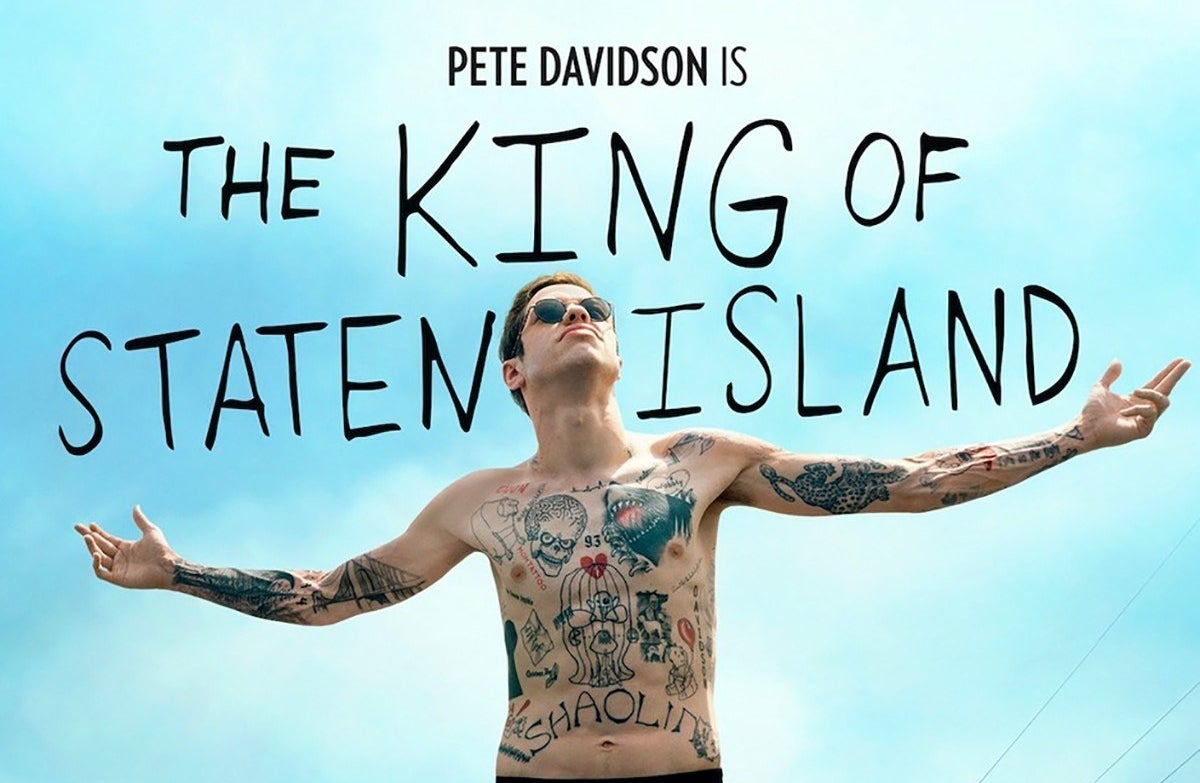 Naturally, Twitter had a field day:
If that wasn't enough, last night, Kim and Pete reportedly had dinner again — this time at a fancy Manhattan members' club. That's two dinners in two nights, people.