Kim first revealed that she had ambitions of being a lawyer in the April 2019 cover of Vogue, saying, "I just felt like I wanted to be able to fight for people who have paid their dues to society. I just felt like the system could be so different, and I wanted to fight to fix it."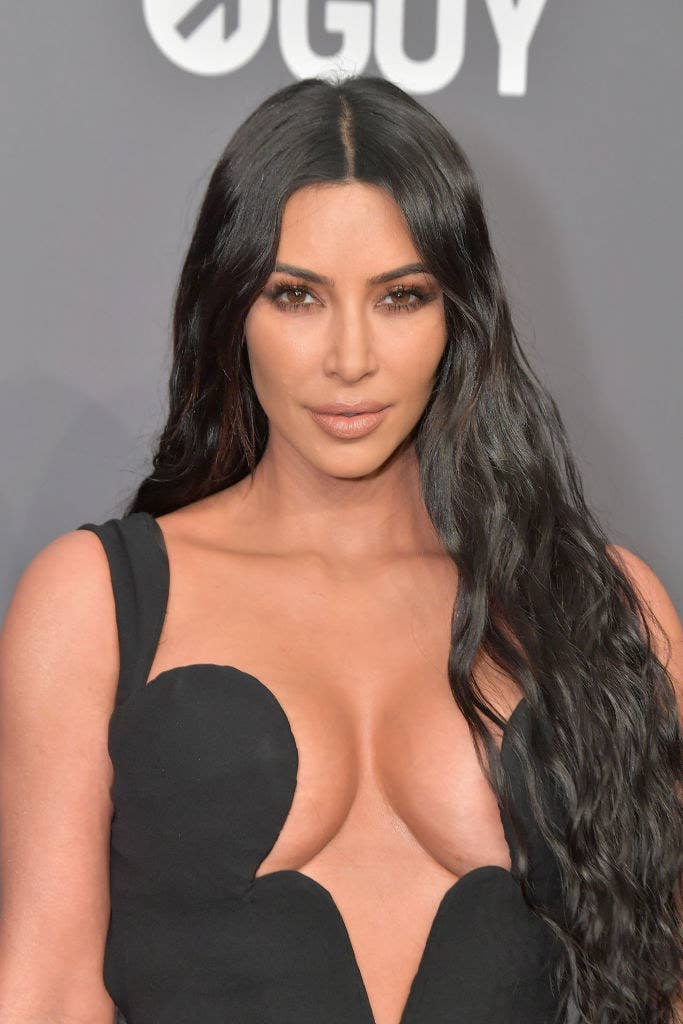 For context, Kim doesn't have an undergrad degree — but in California, you don't need a law degree to take the bar exam. Instead, you can become an apprentice with a practicing lawyer and then take the "baby bar" exam after a year. If you pass, you can then continue to study for three years, take the bar, then hey presto, it's law time, baby!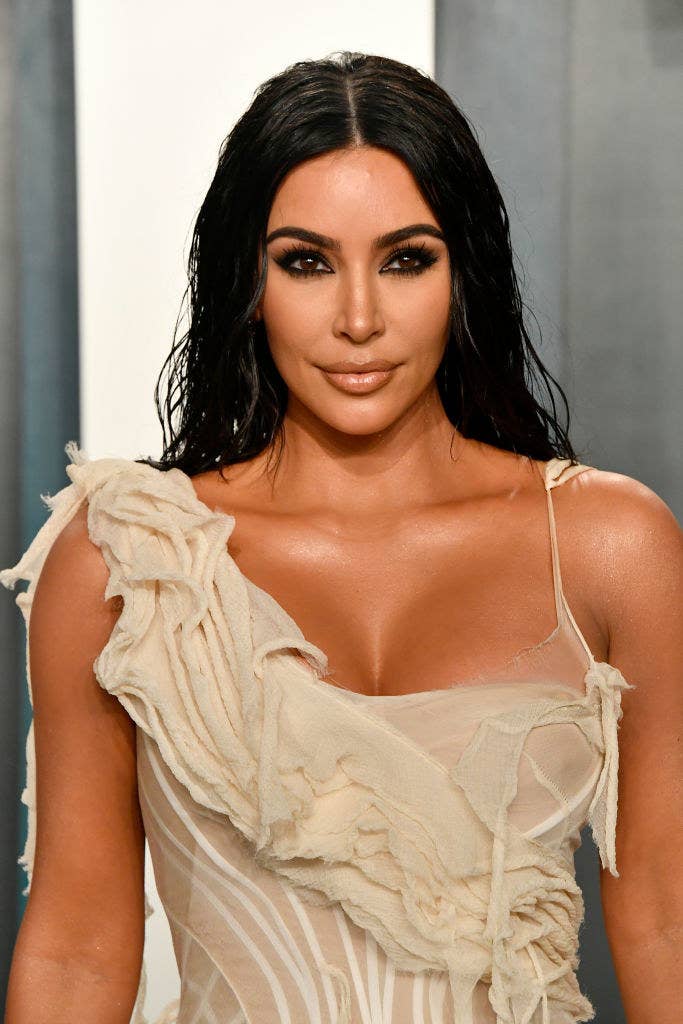 "I did not pass the baby bar," Kim told her sisters Kourtney and Khloé in the episode preview. "This would actually be harder, I hear, than the official bar."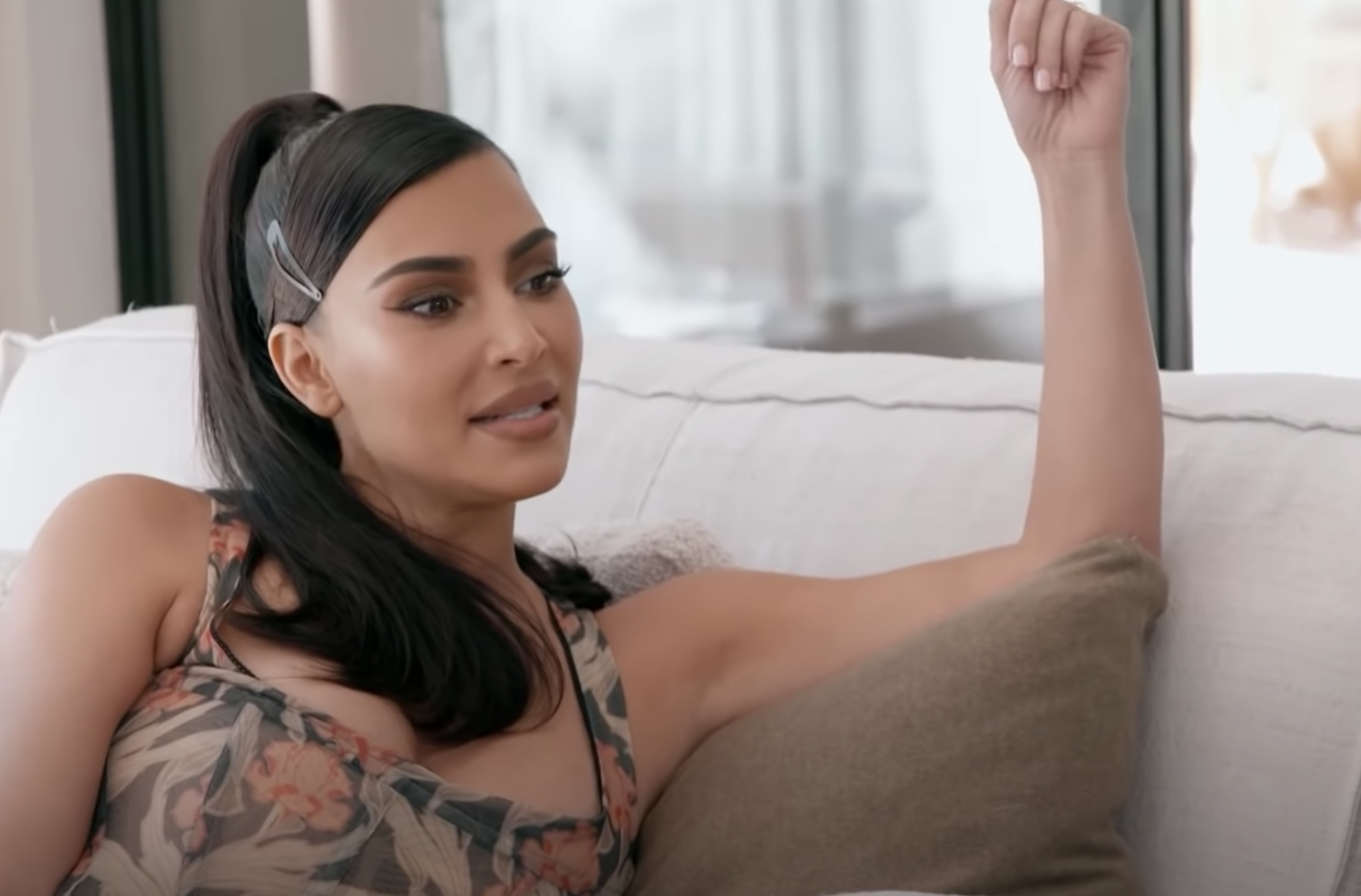 "I am a failure," Kim continued. "I spent six weeks straight, 10–12 hours a day studying, and it was so important for me to take this. To not pass gets your spirit down and just makes you want to give up."
Kourtney then told Kim, "I feel like dad would be really proud of you regardless, just the fact that you're pursuing this."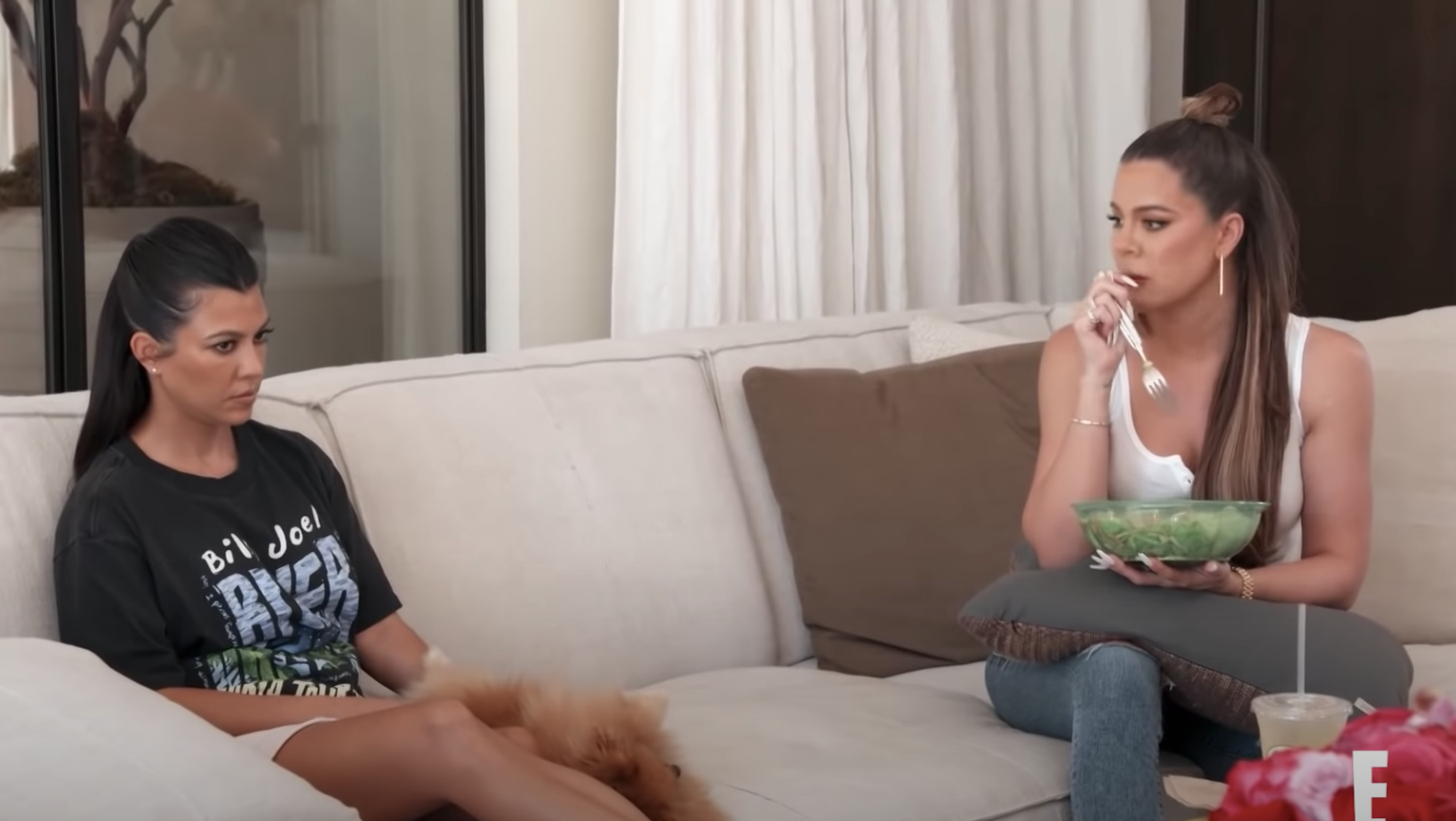 When Khloé commented on how Kim had to spend time away from her kids to study, Kim continued, "That's what pisses me off. The fact that I spent all that time away from my kids, I can't do it again. I don't have time."
"The next test is in November. And I'm filming the ending of our show, which will be so emotional. I have every birthday under the sun, you know, it's my birthday — my 40th — I planned this whole trip and it's too late to cancel. And if I fail again, it's like, what's the point?"
I guess we'll see if Kim actually did take the baby bar again or if she decided to wait a year!