On Tuesday, Kim shared an image of her next to an MRI machine with the caption, "I recently did this @prenuvo scan and had to tell you all about this life-saving machine. The Prenuvo full-body scan has the ability to detect cancer and diseases such as aneurysms in its earliest stages, before symptoms arise."
"It was like getting a MRI for an hour with no radiation. It has really saved some of my friends lives and I just wanted to share #NotAnAd," she concluded.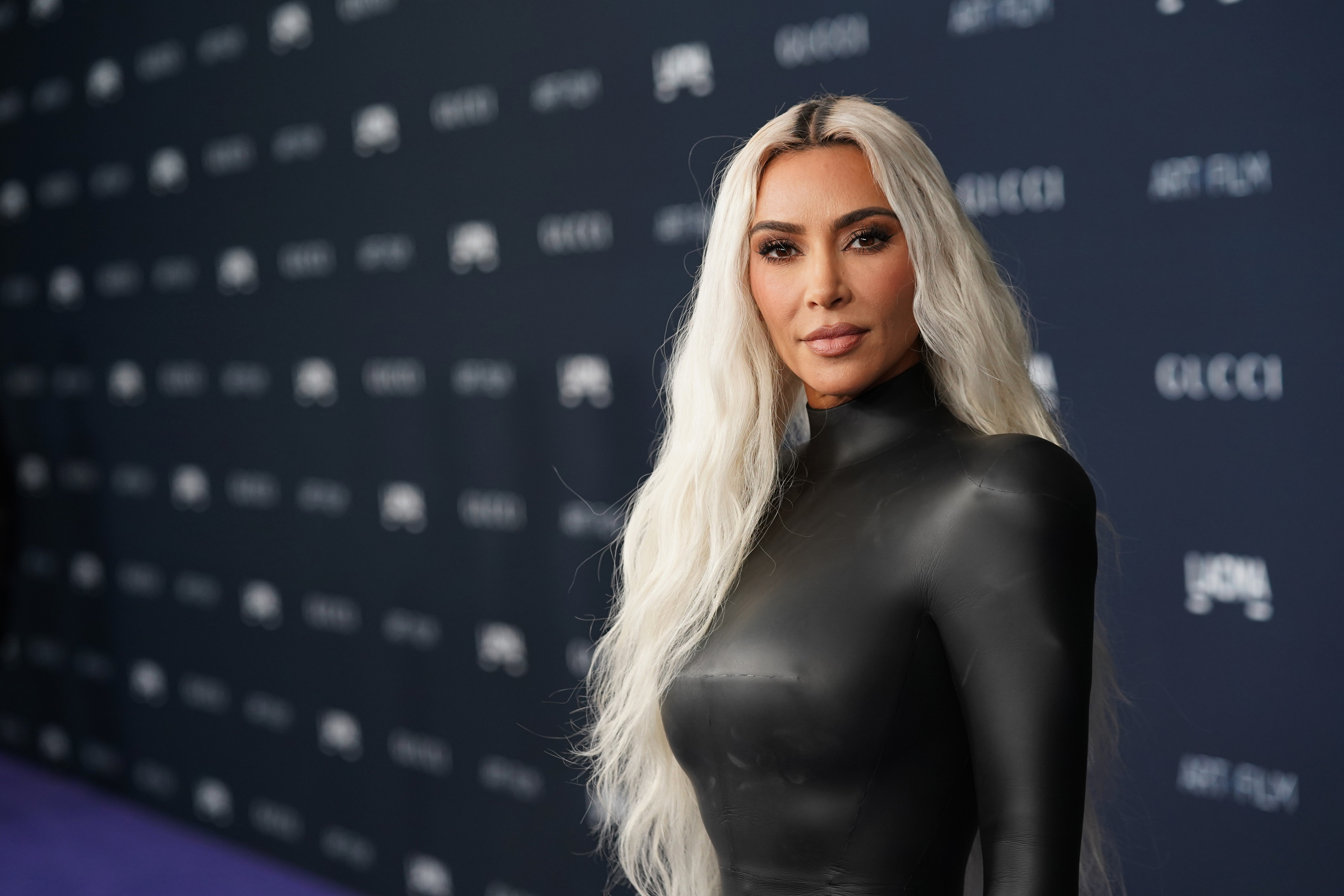 Kim's caption wasn't quite accurate, as Prenuvo isn't "like getting a MRI" — it is an MRI scan. What's more, there isn't radiation in any MRI scan, as images are created via magnet and radio waves. Also, an aneurysm is not a disease.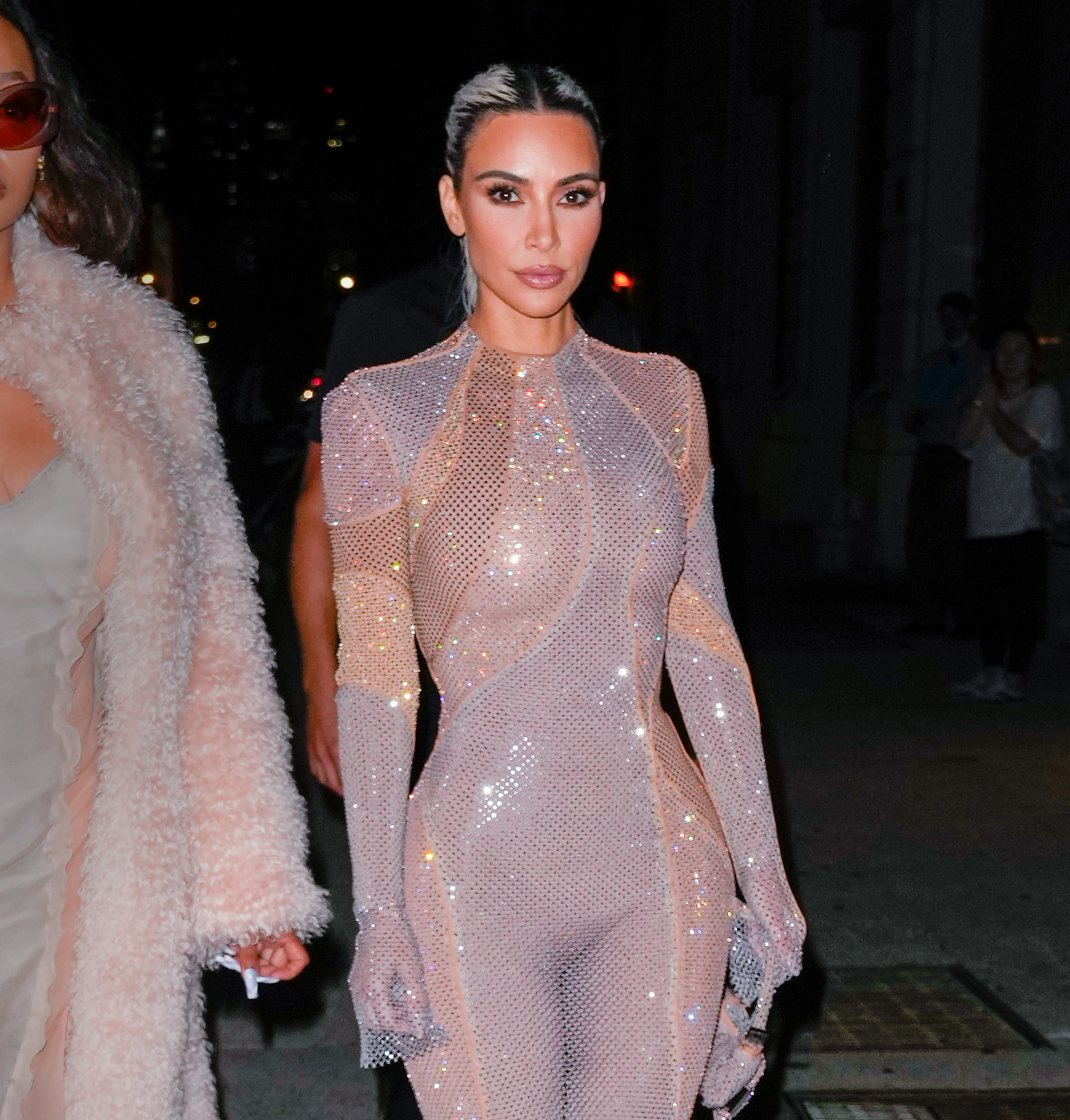 As for how much Prenuvo costs, the full-body scan that Kim promoted is $2,499. The scan is not covered by insurance. It's not the first time the Kardashians have used the company — Kris Jenner filmed herself getting a full body scan at Prenuvo in a recent episode of The Kardashians.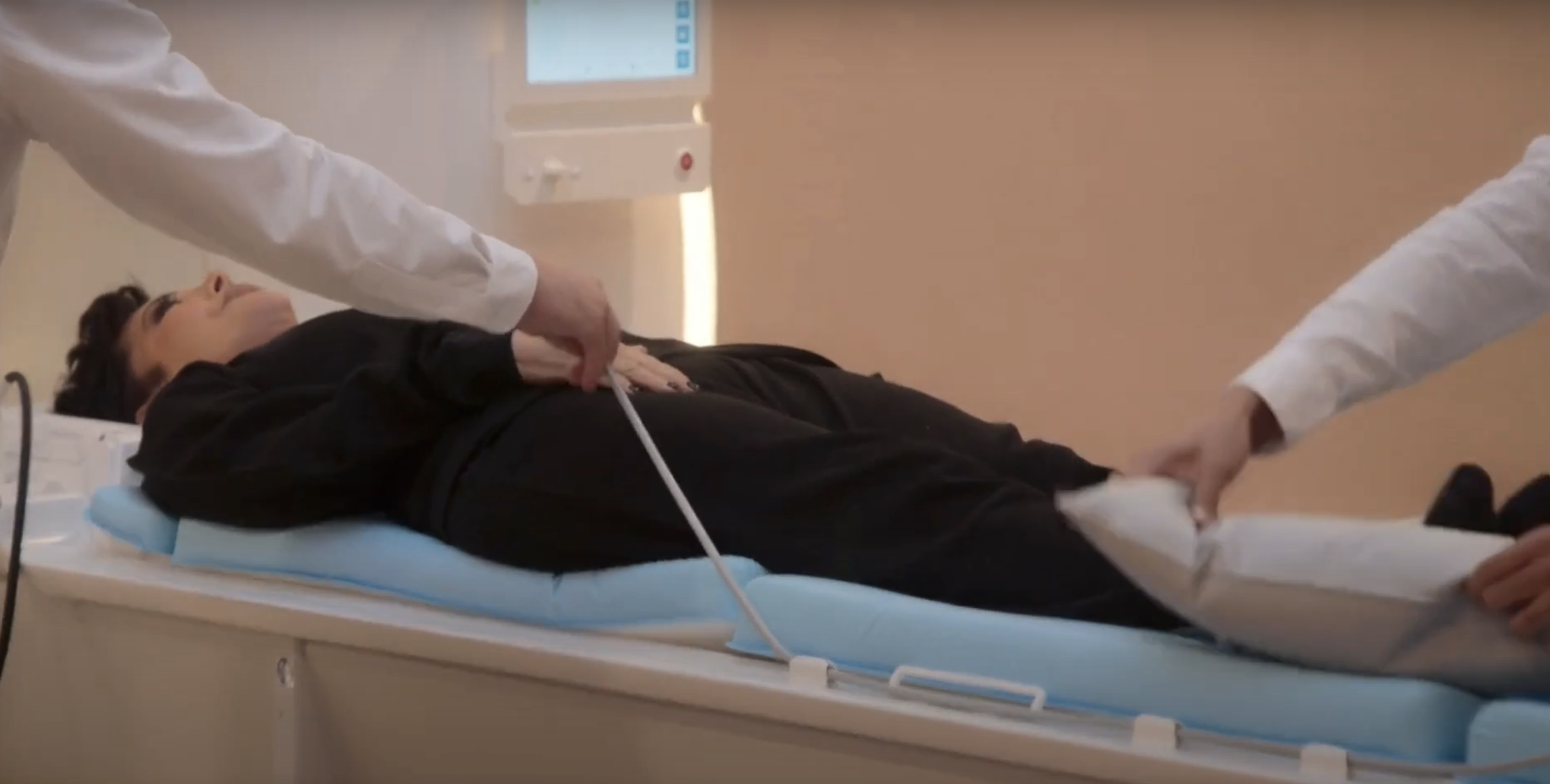 For what it's worth, the American College of Preventive Medicine and the American College of Radiology have said that such full-body scans are unnecessary.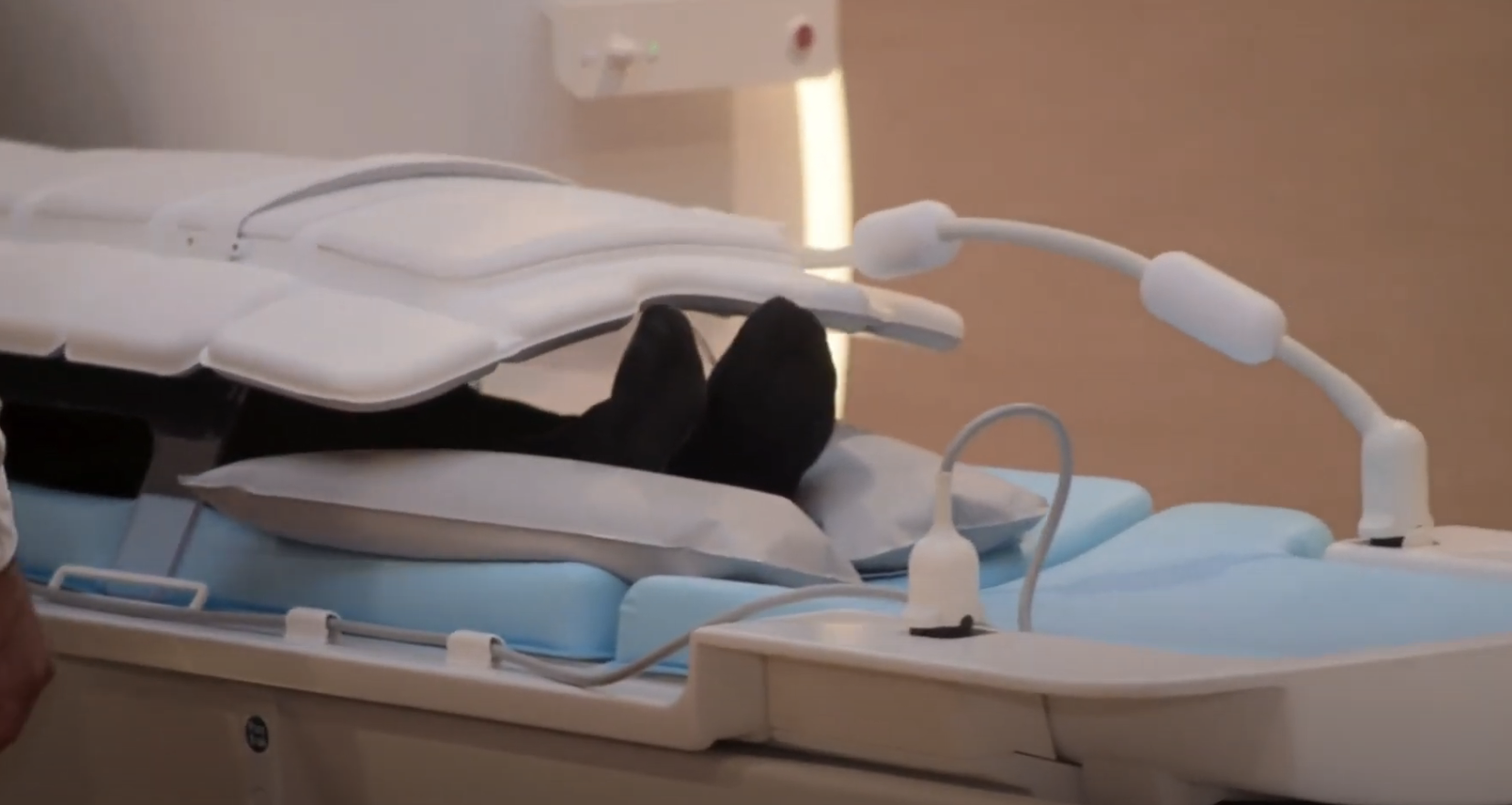 The comments on Kim's post were overwhelmingly negative, with most people citing the cost of the scans: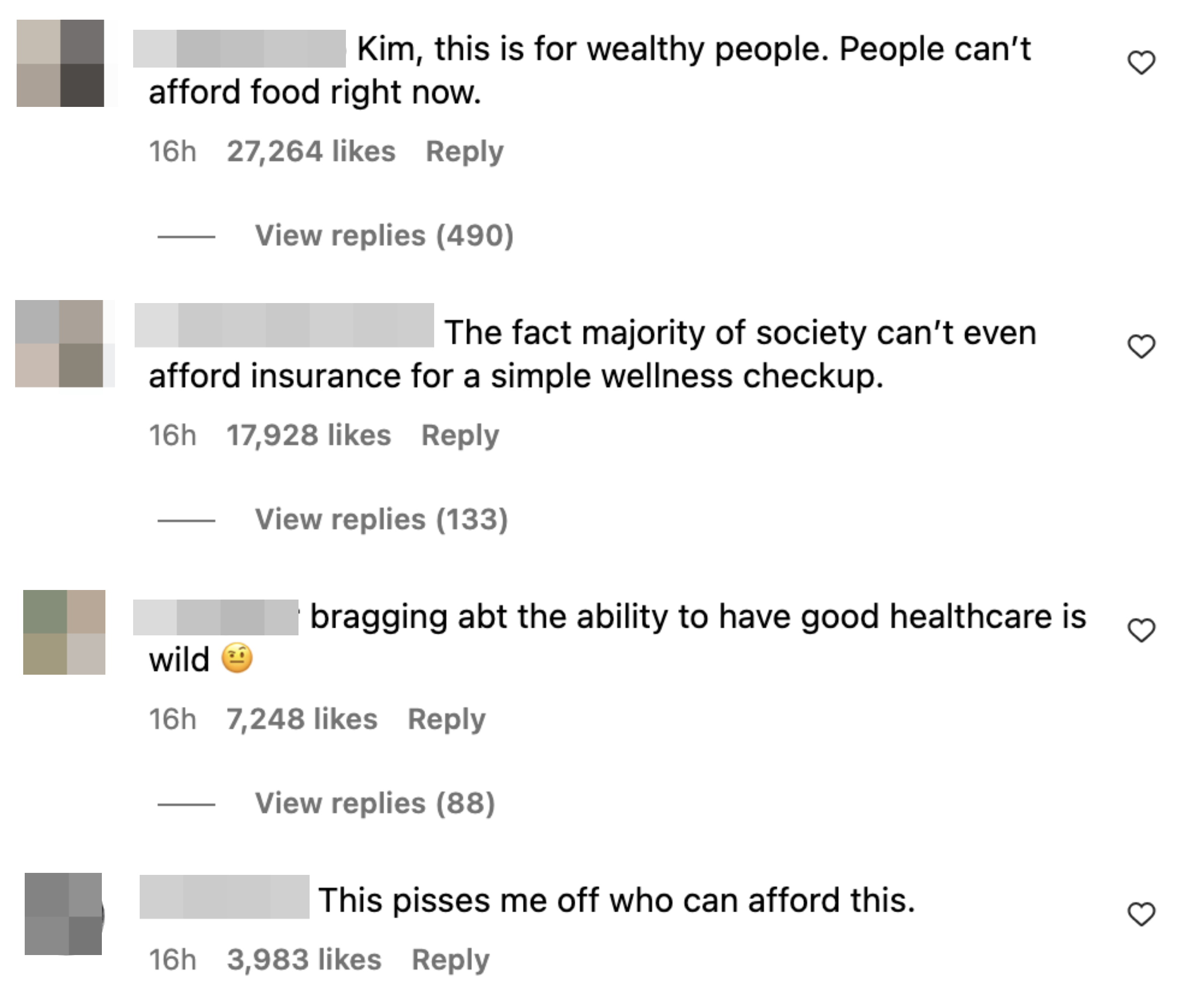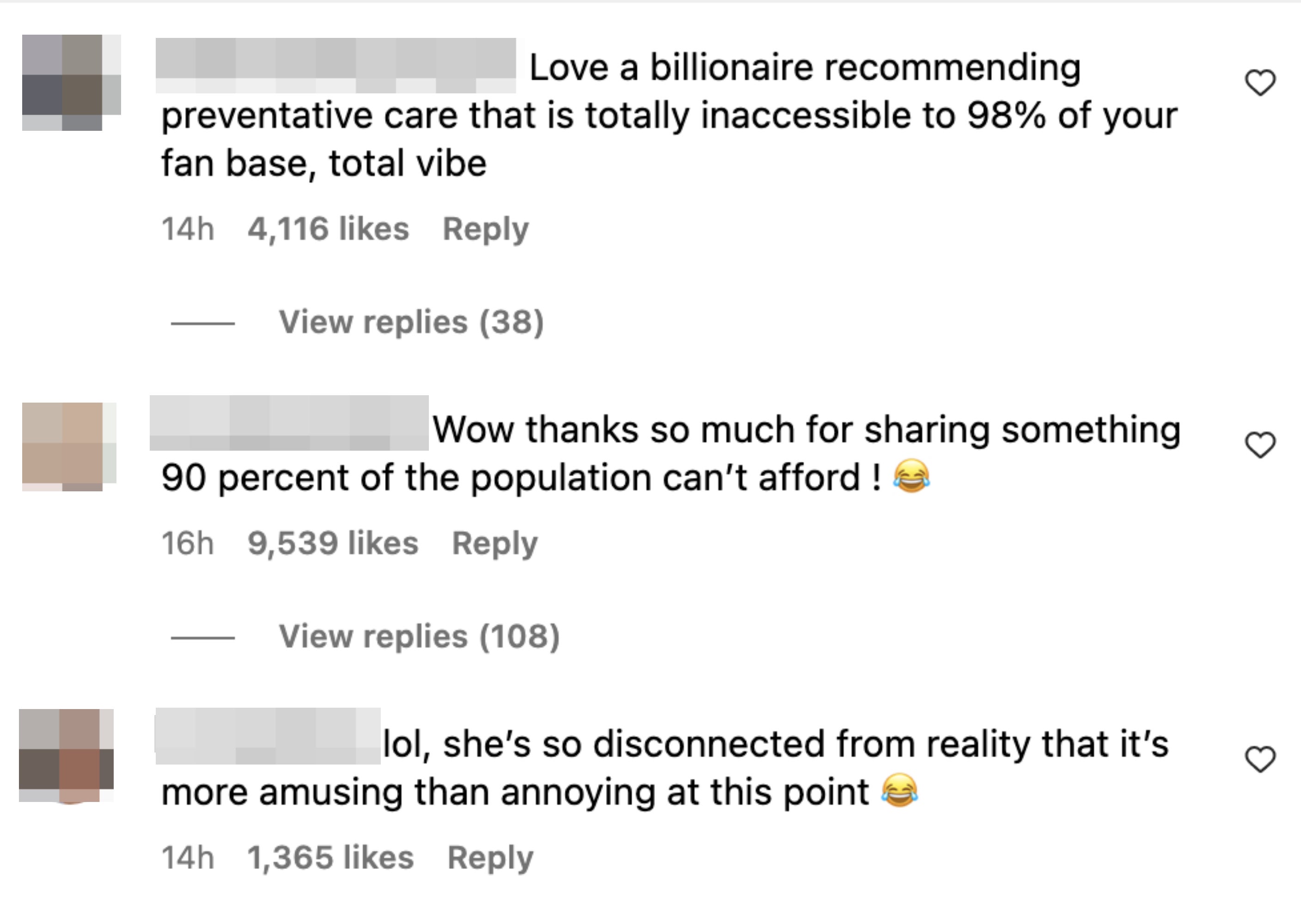 That being said, some of Kim's famous friends did voice their support: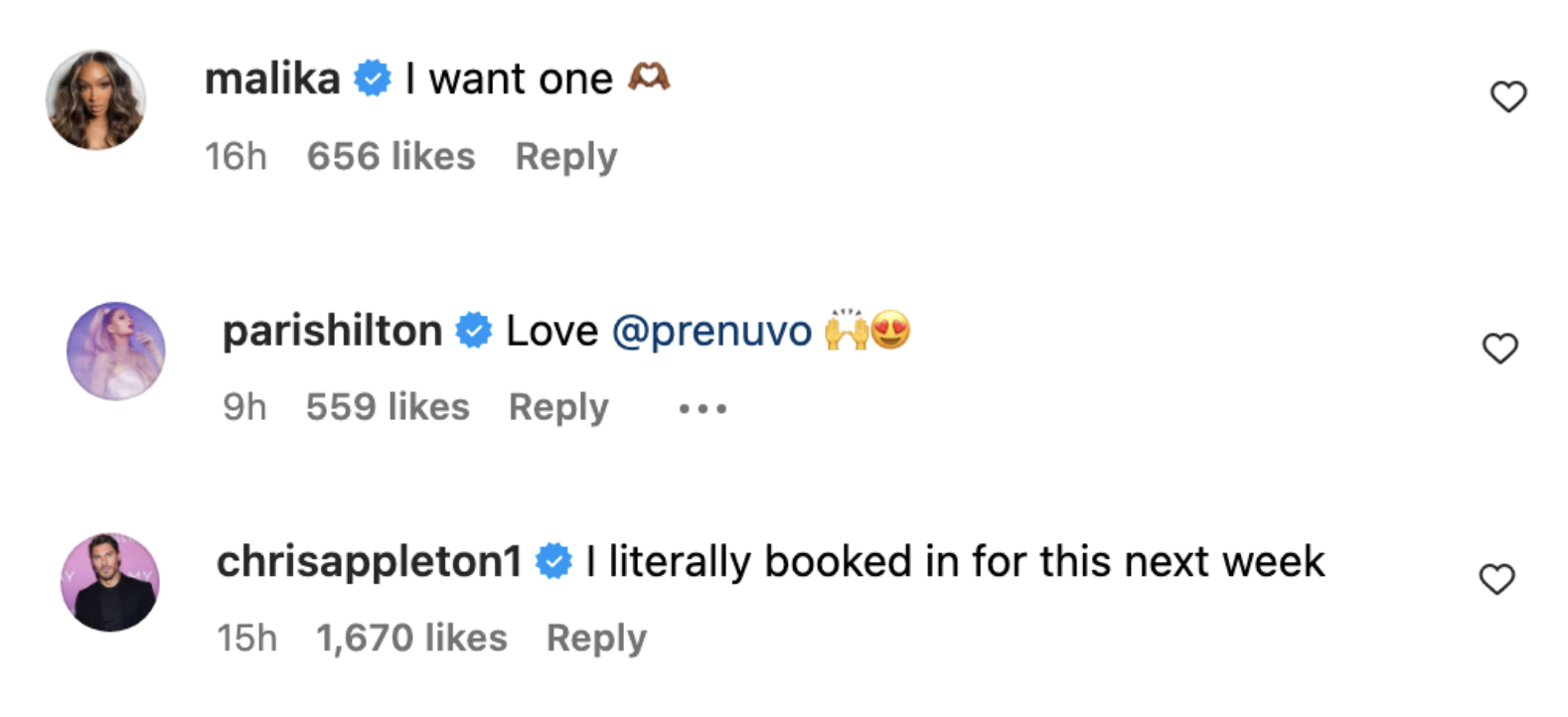 Prenuvo themselves shared Kim's post, adding, "We cannot wait to keep working on our side to make this more widely accessible, lowering cost, and convincing the insurance systems to start covering proactive healthcare."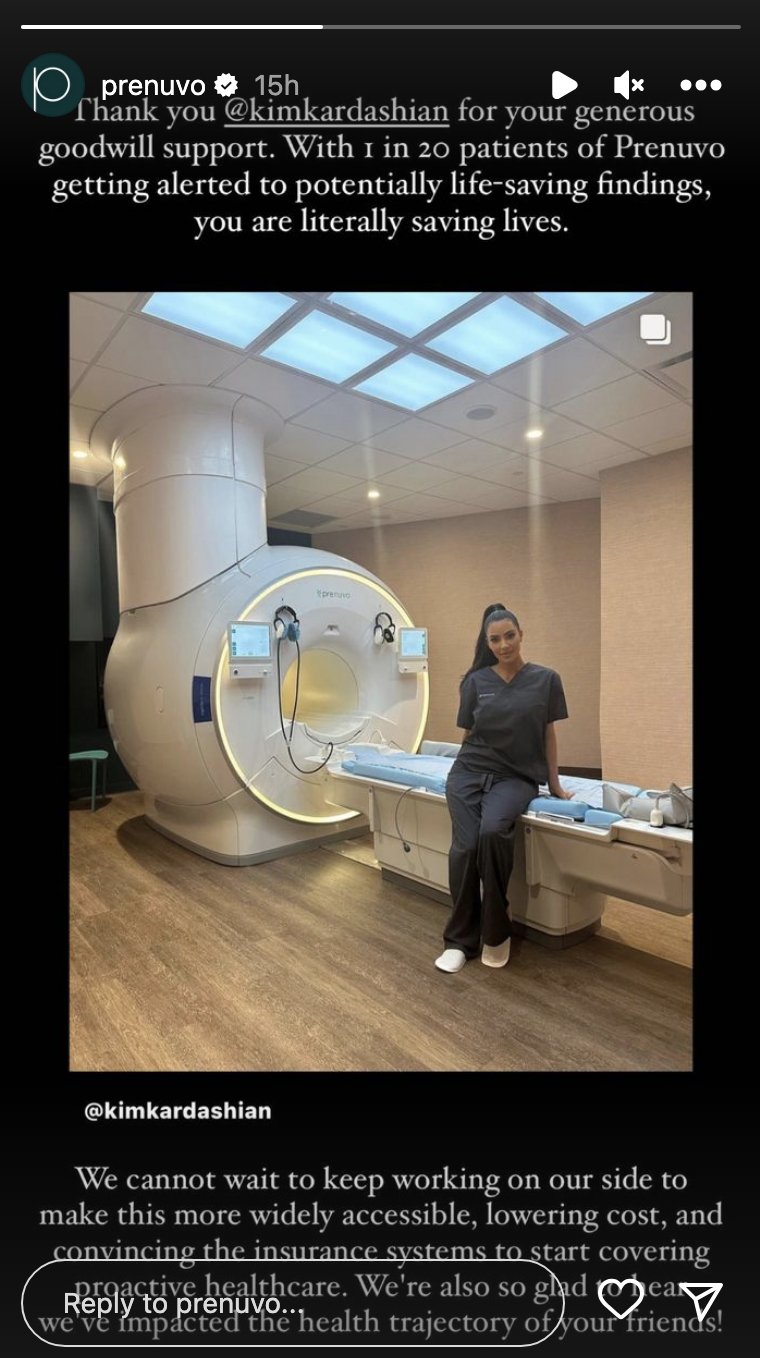 BuzzFeed has reached out to Prenuvo for comment.
UPDATE
Prenuvo said in a statement to BuzzFeed, "We cannot discuss any patient's personal experience. Prenuvo doesn't pay for sponsorships or public advocacy. We are grateful to Kim for sharing her story and spreading awareness about the potentially life-saving detections of a Prenuvo scan."

They further said that influencers are not compensated for testimonials, but they can create "$300 coupon codes for influencers who share." They said that no Kardashian or Jenner had ever invested in Preunvo.
"While data from whole-body MRI screening is limited, we have seen how early detection can significantly impact positive health outcomes," they continued. "Considering all the relevant factors, including the absence of direct risks with radiation or contrast, the availability of modern minimally invasive interventions, and confirmatory diagnostics for early-stage disease, it's difficult to argue against the overall net gain for proactive patients and the healthcare system."