If you've also found yourself inexplicably invested in the whole Jada Pinkett Smith–Will Smith–August Alsina drama, then allow me to introduce an unexpected fourth person dragged into this mess: Keke Palmer.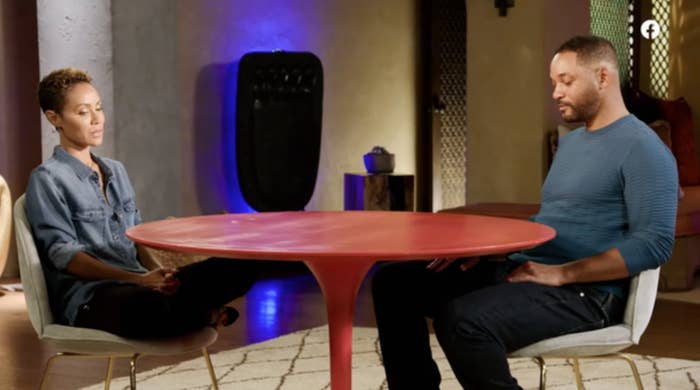 If you need a quick catchup, on Friday, Jada Pinkett Smith confirmed on Red Table Talk that she had a romantic relationship — or "entanglement" — with singer August Alsina during a split from husband Will Smith four years ago.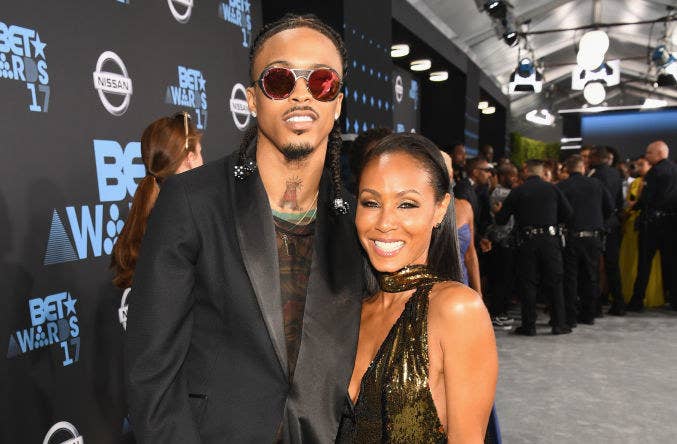 If you're like, "What does this have to do with Keke Palmer?" WELL: Shortly after the episode was uploaded, a Twitter user asked Keke about a photo she posted with August that appears to have been taken around the same time August and Jada were together. She denied that she was ever entangled with August.
If the ensuing tweets are anything to go by, August was, erm, not happy about this statement:
Although it's not exactly clear whether all of the tweets are about Keke or whether some are intended for Jada...
...some of them are most definitely about Keke:
Others then took to the replies to point out that the series of tweets may have been a smidge of an overreaction:
"I wanna be mean, but I can't," the actor and talk show host began. "I wouldn't feel good kicking someone when they are down because it's so easy to attack when you're in a corner, I get it. People be hurting y'all and most of the time it it has nothing to do with you."
She finished with this: "Just know that I am that bitch despite what my humility may make one believe. I don't have to beg or be thirsty for a damn thing because my talent speaks louder than my looks. Let the other cheek be turned pooh's, my character is too strong."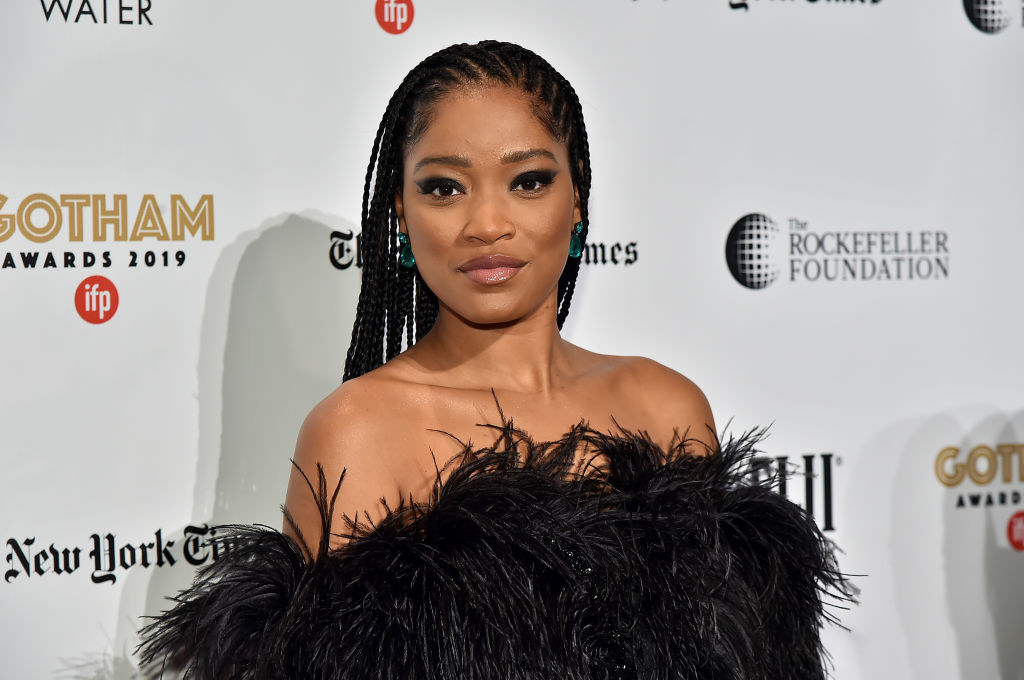 High heavens, I think I need to go lie down.