Kate Winslet Opened Up About Choreographing Her "Ammonite" Sex Scenes With Saoirse Ronan
"It's definitely not like eating a sandwich."
The trailer for the upcoming period romance Ammonite, starring Kate Winslet and Saoirse Ronan, dropped yesterday — and it looks freaking incredible.
The movie is loosely inspired by the life of paleontologist Mary Anning, played by Kate, and follows her romance with geologist Charlotte Murchison. As a result, there are many, many looks of yearning in the trailer: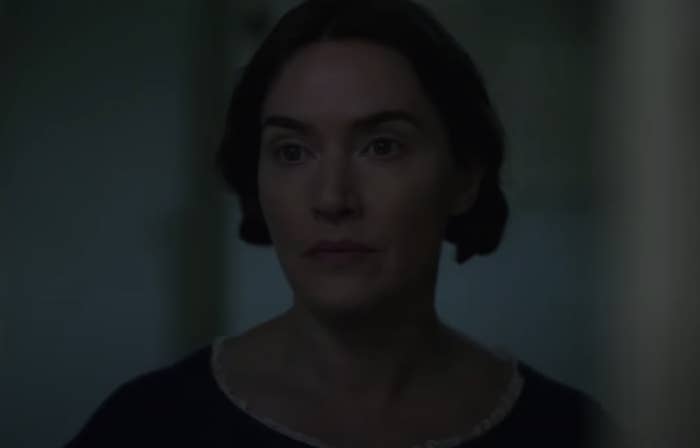 For real, I can't handle the yearning: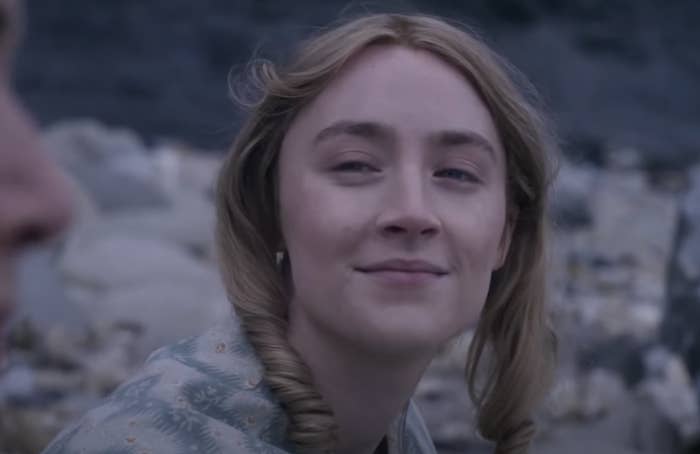 In a new interview with the Hollywood Reporter, Kate opened up about shooting some of the more explicit sex scenes with Saoirse — which the pair choreographed themselves.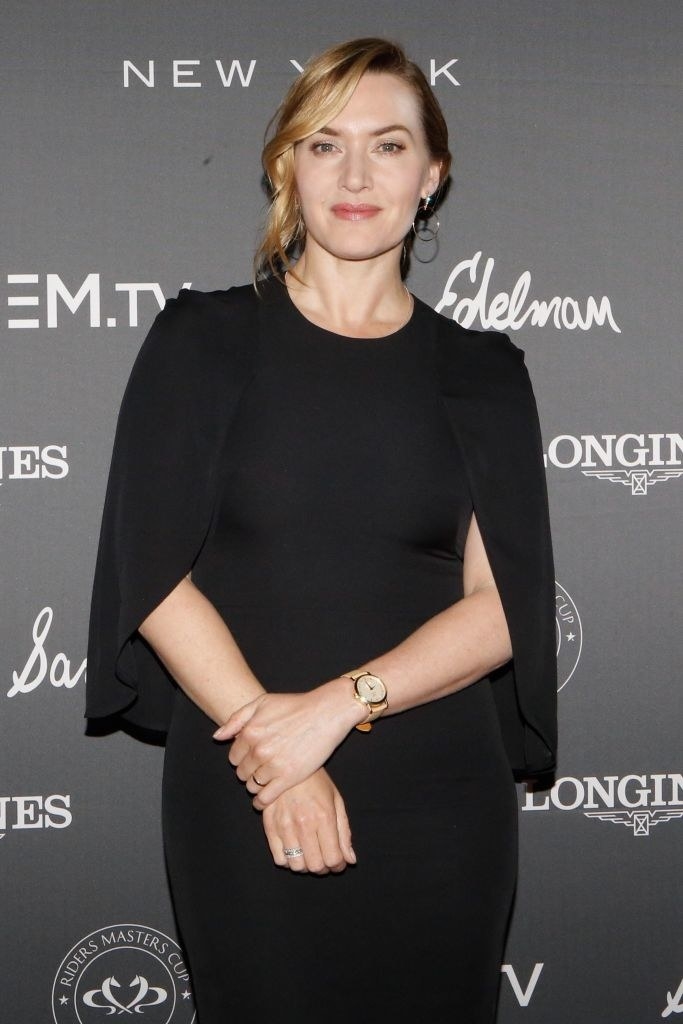 "It's definitely not like eating a sandwich. I just think Saoirse and I, we just felt really safe. Francis was naturally very nervous," she began.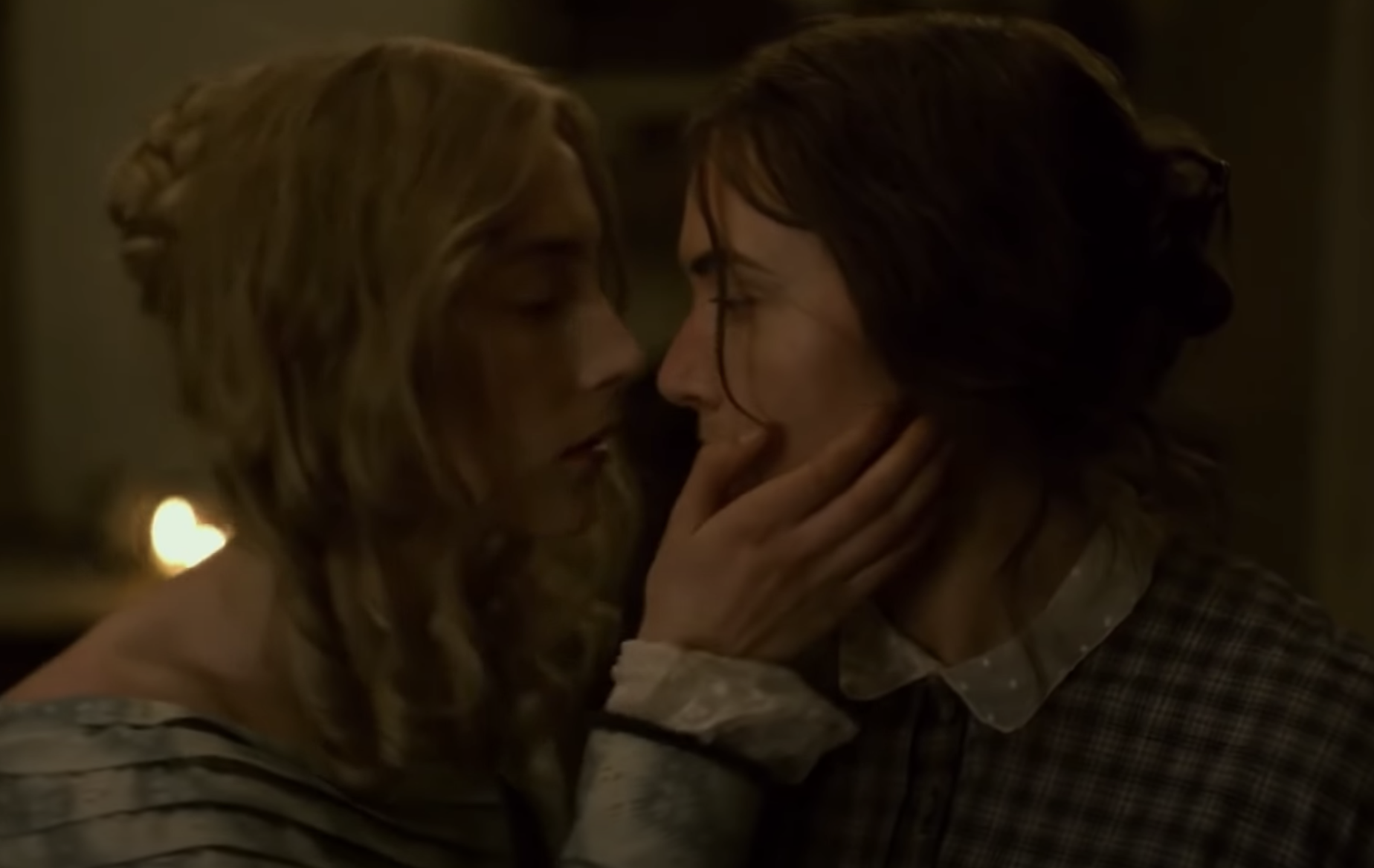 "And I just said to him, 'Listen, let us work it out.' And we did," she continued. "'We'll start here. We'll do this with the kissing, boobs, you go down there, then you do this, then you climb up here.' I mean, we marked out the beats of the scene so that we were anchored in something that just supported the narrative."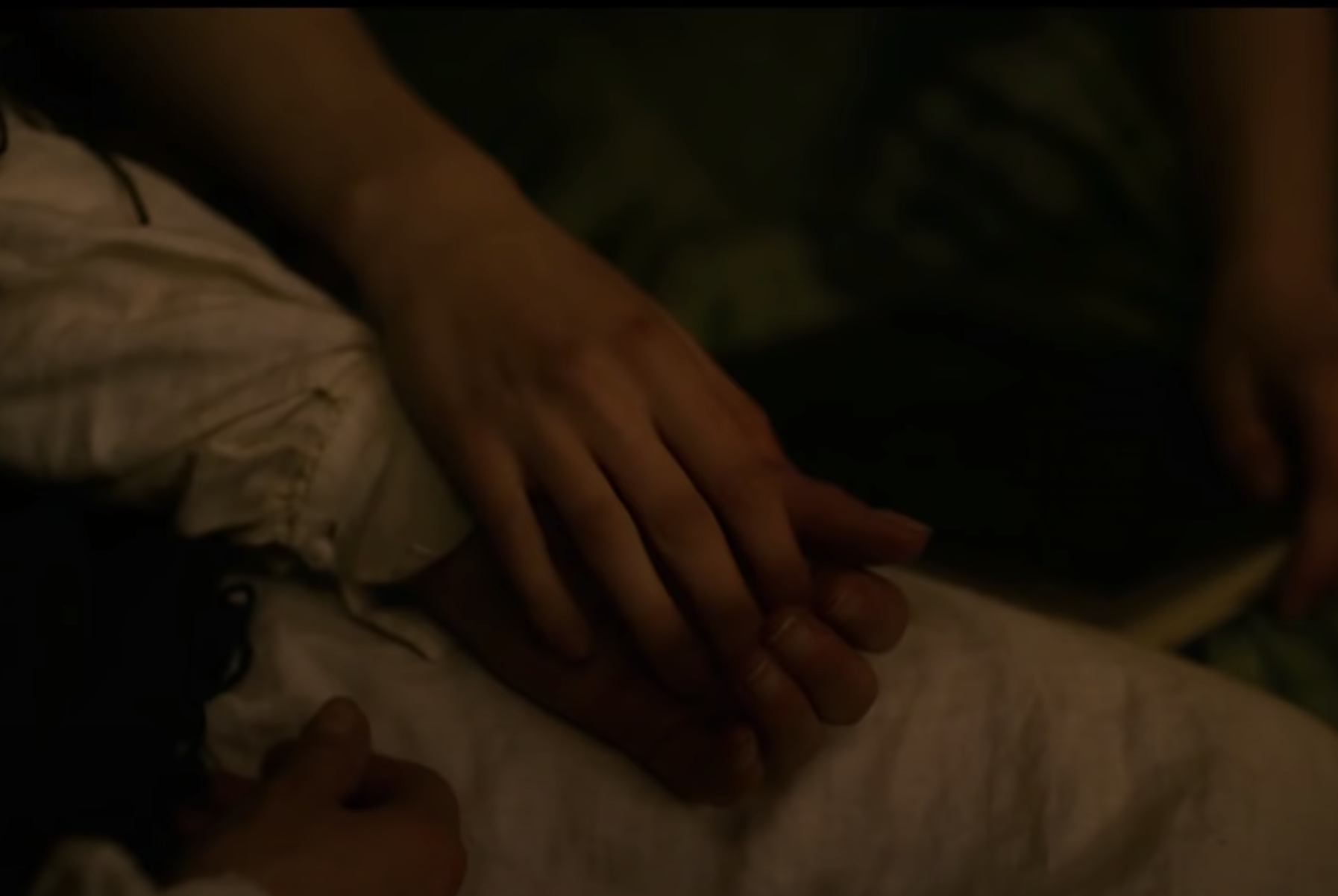 She also spoke about her body image and the expectations that come with being in movies. "I'm nearly 45, and Saoirse is almost half my age. And to have an opportunity to be my real fortysomething self, post-children, you know?"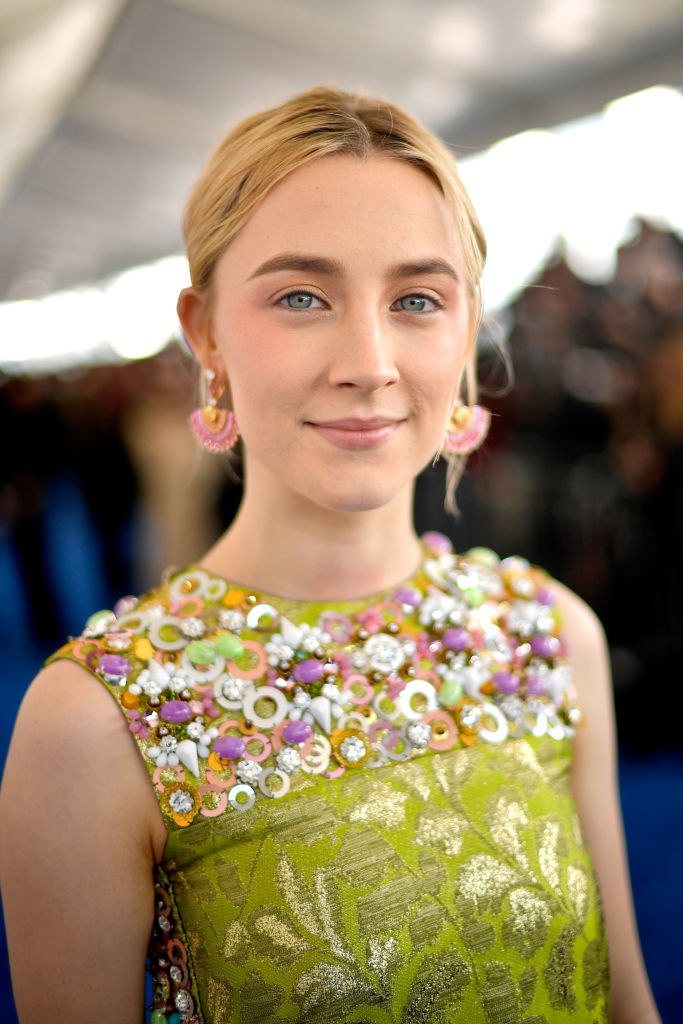 Ammonite will premiere Sept. 11 at the Toronto Film Festival — which will only be open to locals, so Kate will be joining online. "I can be barefoot and I don't have to put a dress on and feel sick. So it's awesome. I can have my glass of wine just out of frame," she added.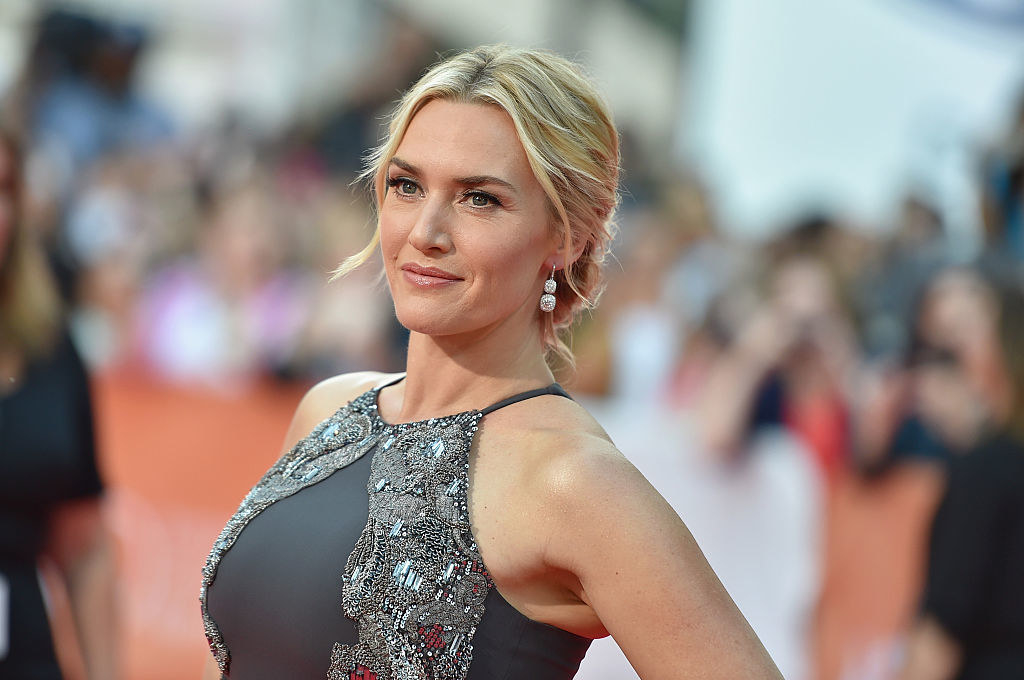 Are you excited to watch Ammonite? LMK in the comments!