Content Warning: Some discussion of domestic abuse.
Kanye West appeared to address criticism of his "Eazy" song and music video, which includes lyrics like, "God saved me from the crash / just so I can beat Pete Davidson's ass."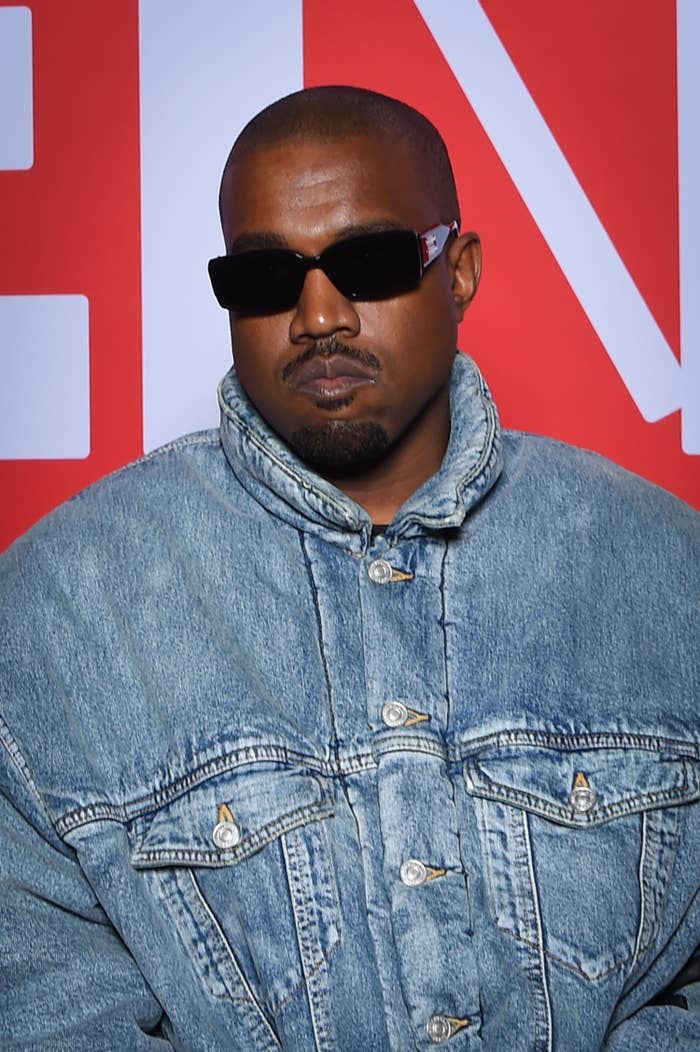 For context, Kanye has been vocal about his disdain for Pete Davidson in recent weeks — calling him "dickhead," "garbage," and "trash." At one point, a leaked message from Kim allegedly showed her fearing that "someone will hurt Pete" after Kanye created a "dangerous and scary environment."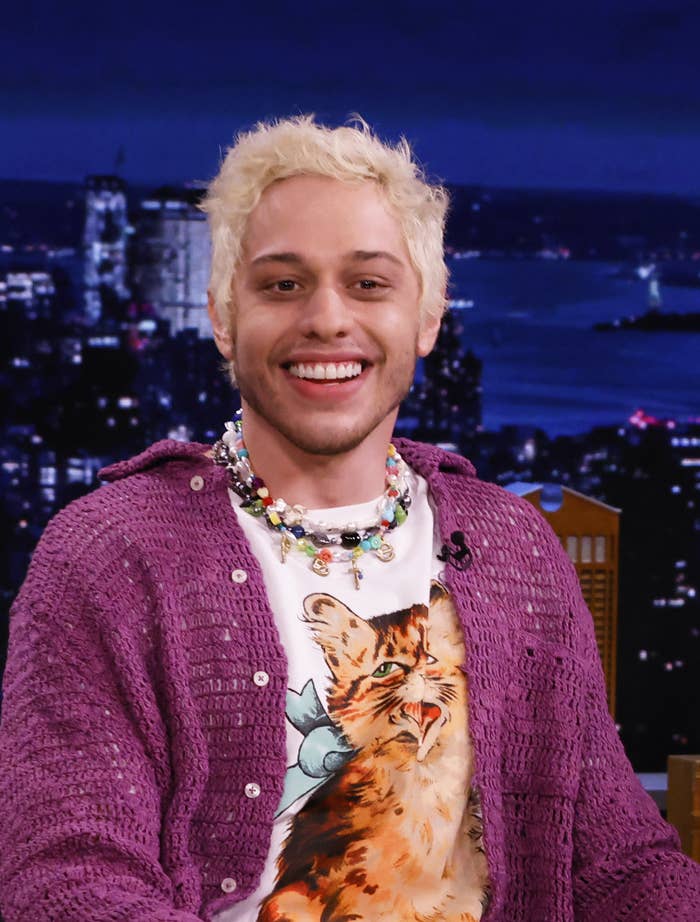 Then, earlier this week, Kanye released the music video for his track "Eazy." The clay stop-motion video showed a Kanye-like figure kidnap, decapitate, and bury alive a caricature of Pete. The video ends with the message "EVERYONE LIVED HAPPILY EVER AFTER EXCEPT SKETE" — Kanye's nickname for Pete.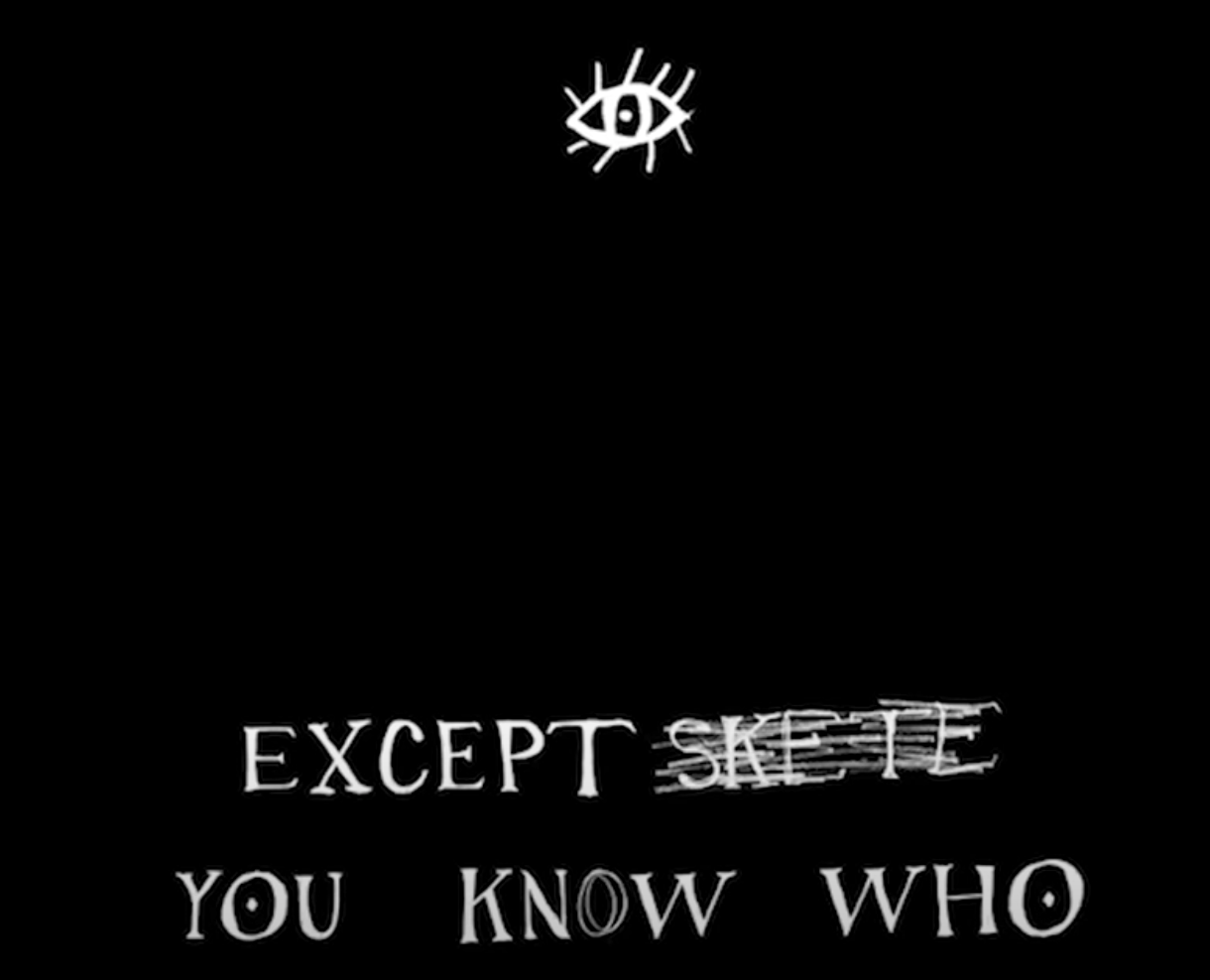 Fast forward to today, and Kanye shared a screen cap from the opening of the video, writing in the caption, "Art is therapy, just like this view."
"Art is protected as freedom of speech. Art inspires and simplifies the world."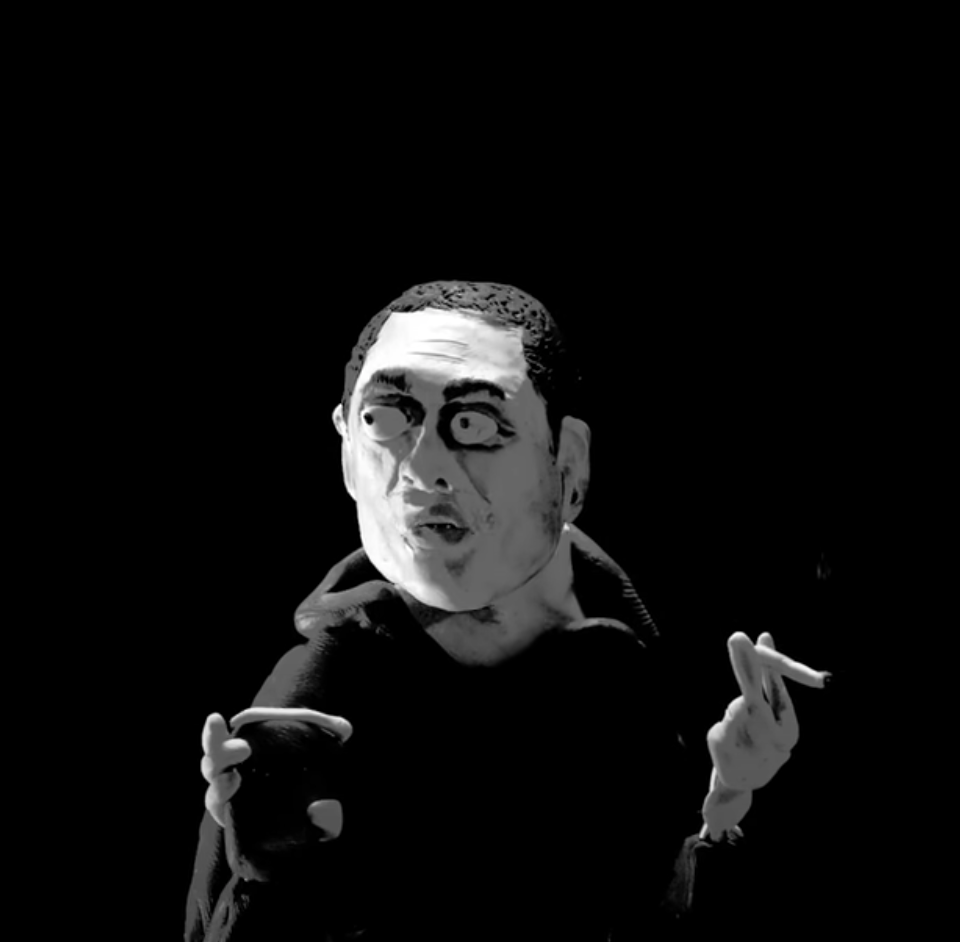 "Art is not a proxy for any ill or harm. Any suggestion otherwise about my art is false and mal-intended," he concluded.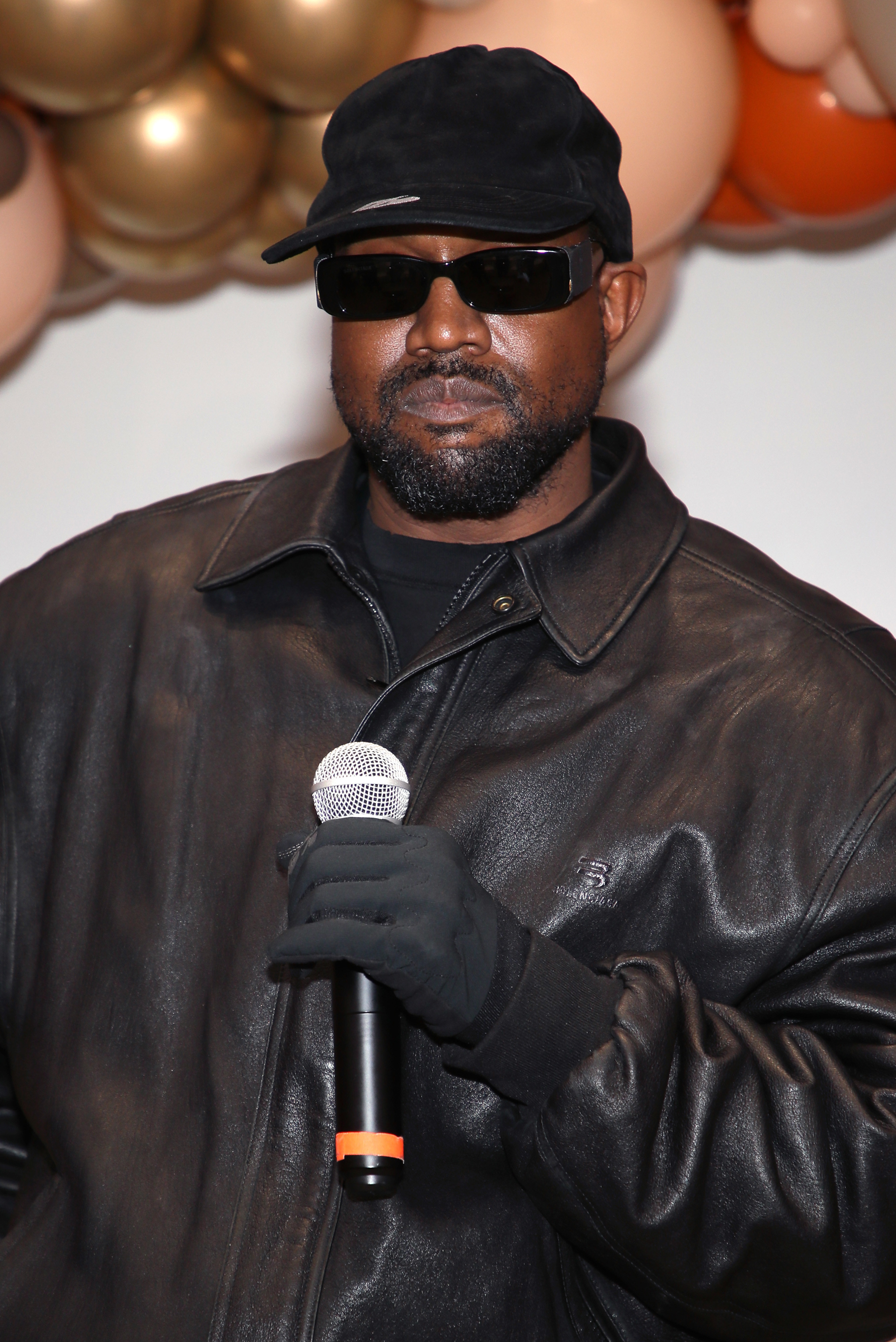 Of course, some of the original critiques suggested that a music video that features a man decapitating his ex's new partner is hardly "art":
And even if Kanye asserts that his work is "not a proxy for any ill or harm," in my opinion it is hardly likely to quell the criticism that it is "disturbing" and reminiscent of tactics of abusers:
We'll keep you posted if Pete or Kim respond.
If you or someone you know is in immediate danger as a result of domestic violence, call 911. For anonymous, confidential help, you can call the 24/7 National Domestic Violence Hotline at 1-800-799-7233 (SAFE) or chat with an advocate via the website.