Given the reports of lyrics that mention Kanye's now-ex Kim Kardashian, which came out of the listening events, I immediately knew I had to trawl through the album looking for references. Here's what I found:
"Better that I change my number so you can't explain" — "Jail"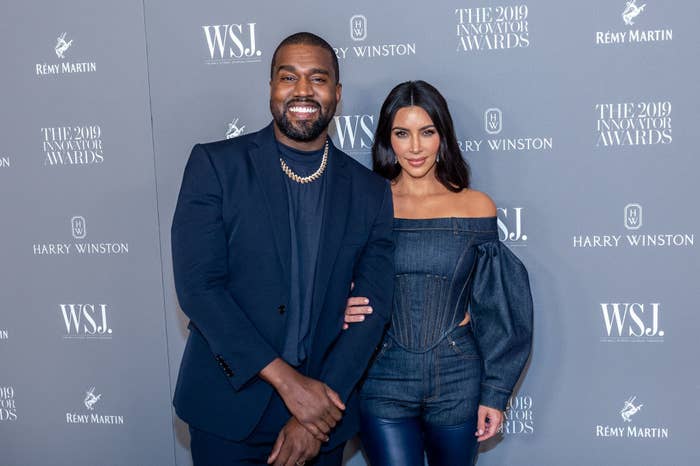 "I pray that my family they never resent me" — "Off the Grid"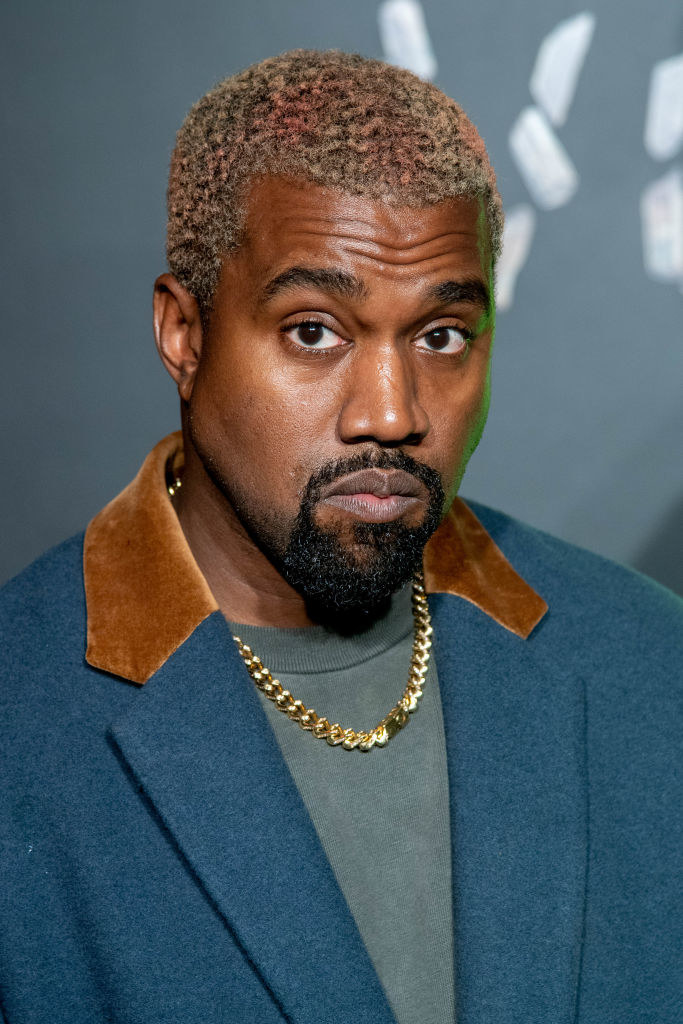 "Architectural Digest, but I needed home improvement / Sixty-million-dollar home, never went home to it" — "Hurricane"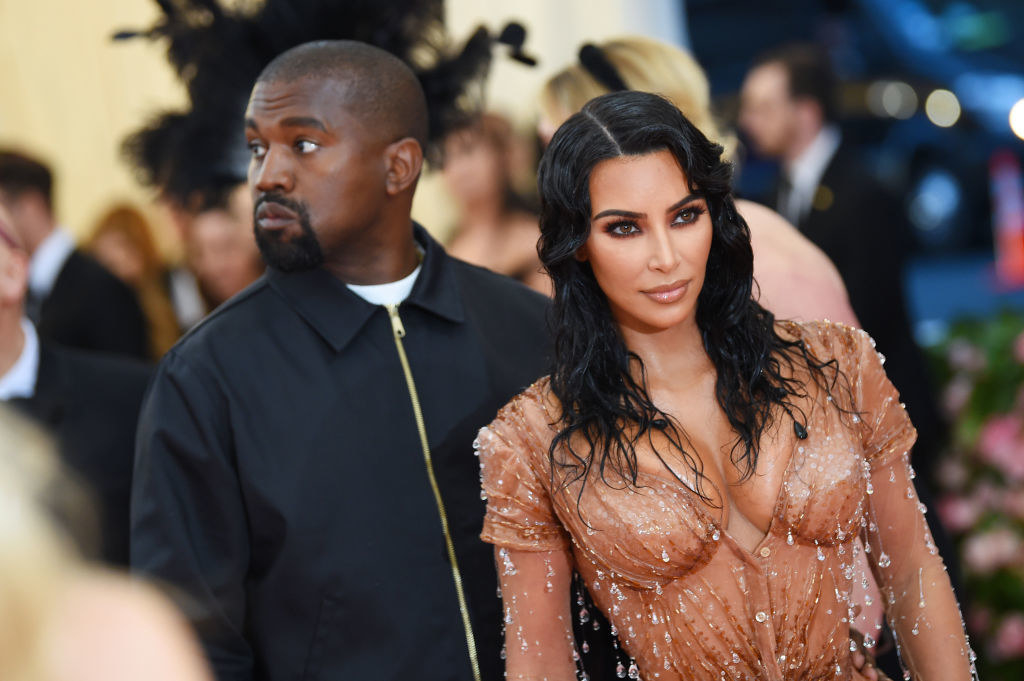 "Fiendin' for some true love, ask Kim, 'What did you love?'" — "Hurricane"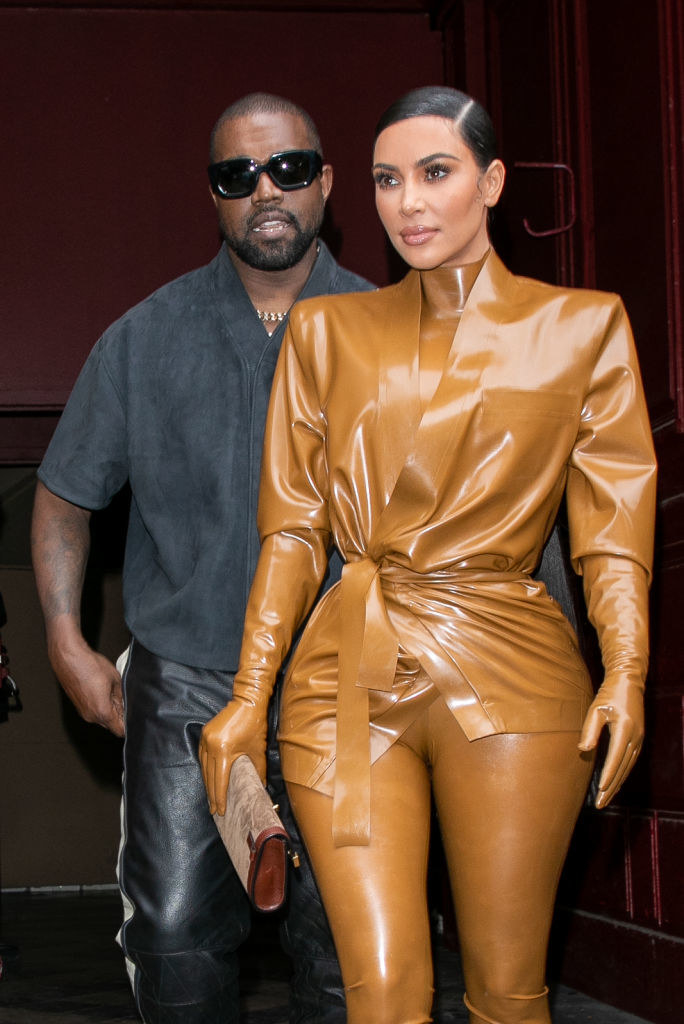 "Here I go, actin' too rich, here I go, with a new chick" — "Hurricane"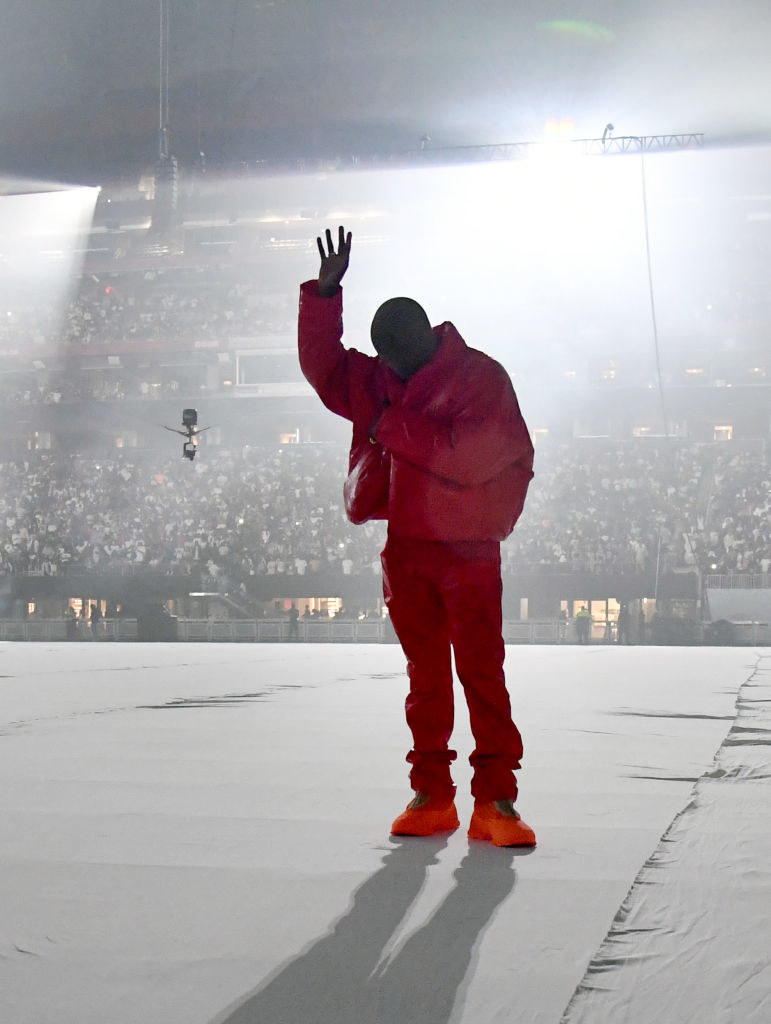 "'Cause you know you'd never live up to my ex, though" — "New Again"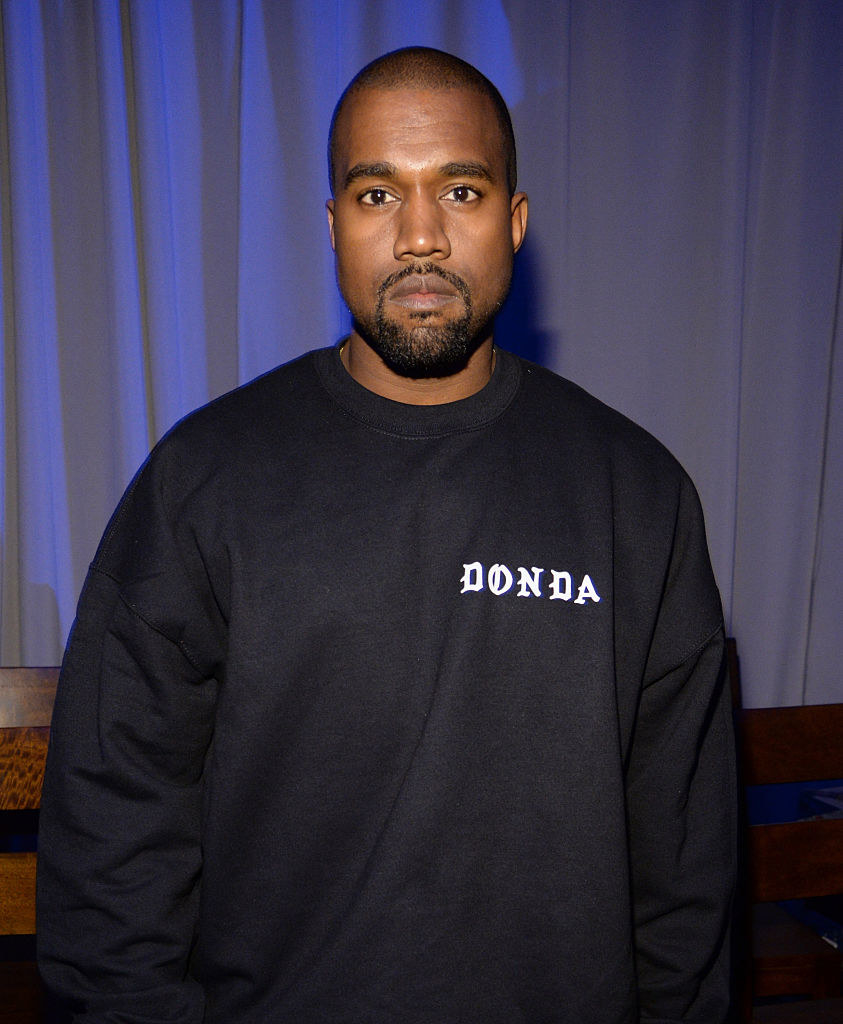 "Bought a gift to Northie, all she want was Nikes" — "Come to Life"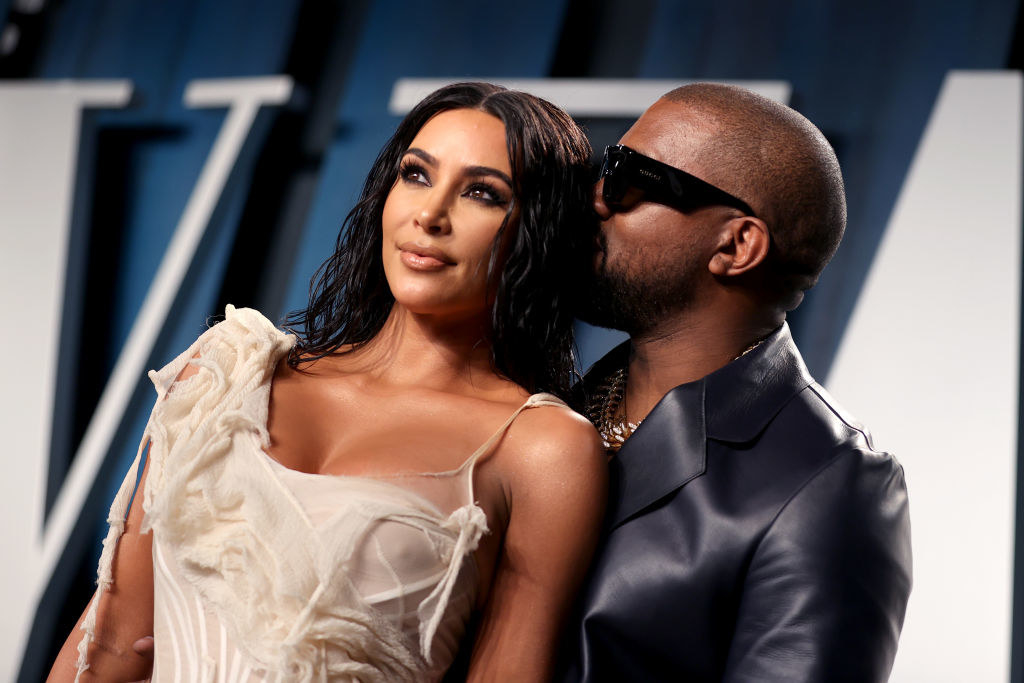 "When you said give me a ring, you really meant a ring, huh? / Turned out to be more than just a fling, huh? / Three hours to get back from Palm Springs, huh? / Who you know spend an hour in Walgreens, huh? / You know you'll always be my favorite prom queen" — "Lord I Need You"
"You had a Benz at 16, I could barely afford an Audi" — "Lord I Need You"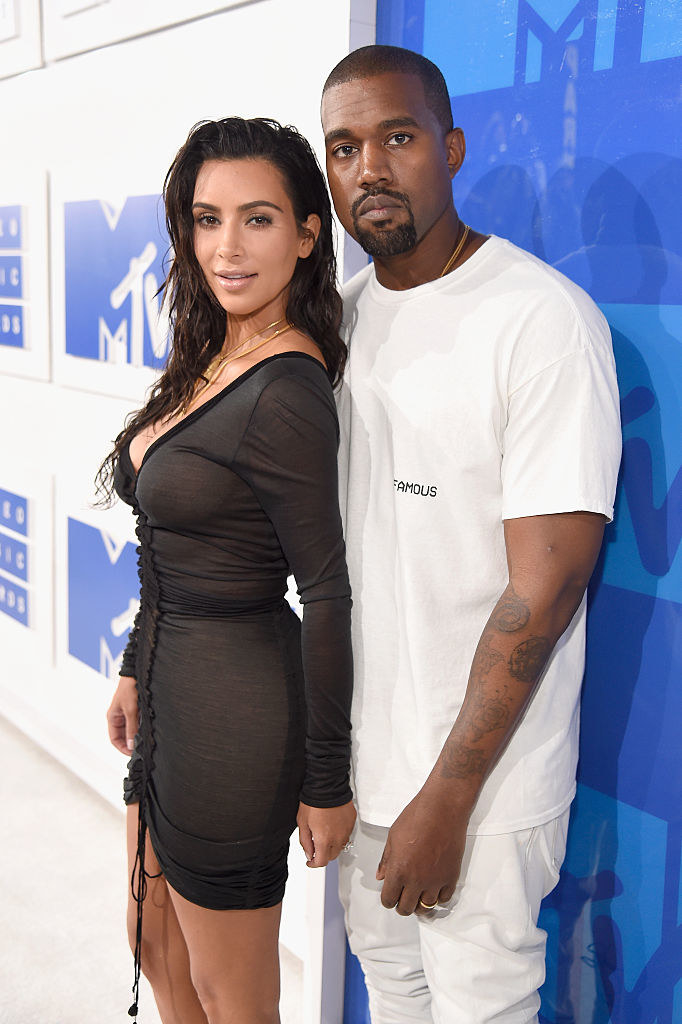 "They rented a room, we bought the resort" — "Lord I Need You"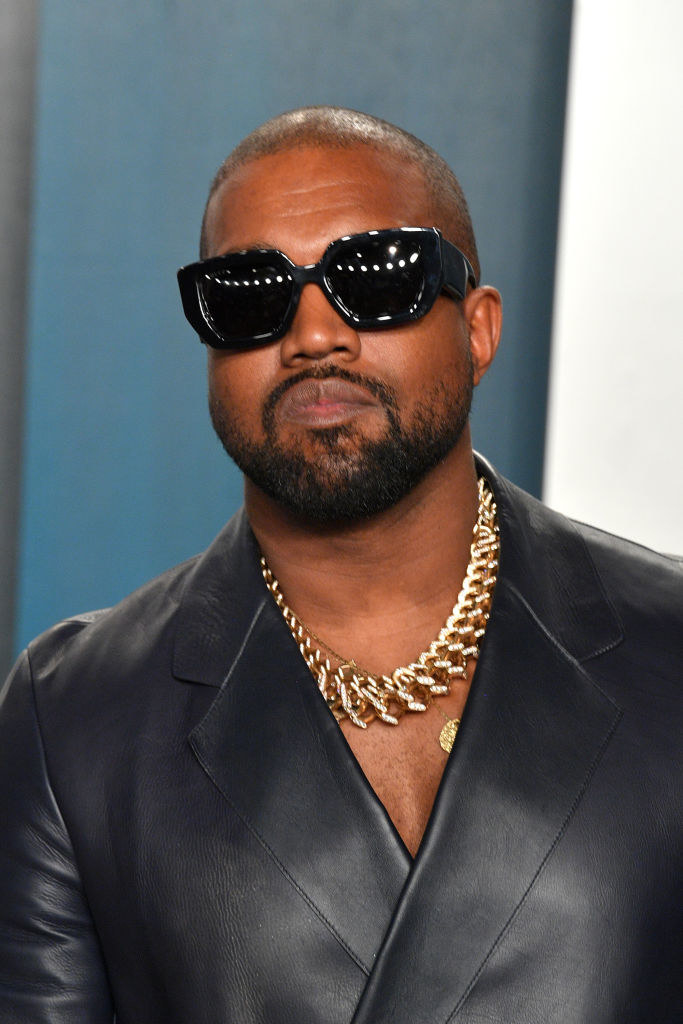 "But you came here to show that you still in love with me" — "Lord I Need You"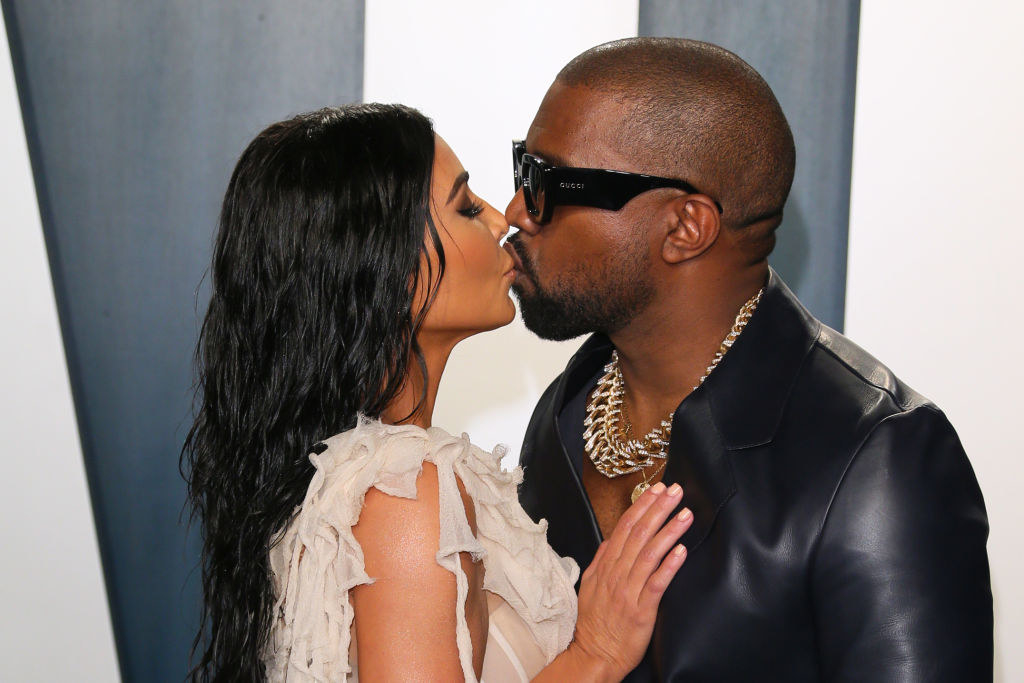 Finally, "We used to do the freak like seven days a week" — "Lord I Need You"