In case you don't remember, after being caught street racing, Biebs was charged with driving without a license, drunk driving, and resisting arrest in Miami when he was 19.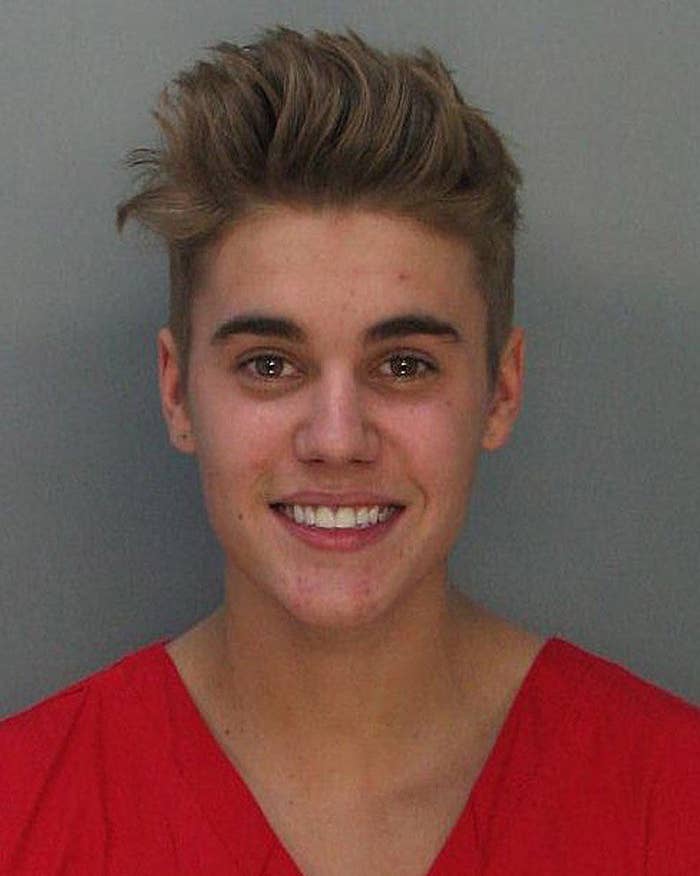 Justin chose to mark the anniversary this year with an Instagram post showing one of the images of him in handcuffs. "7 years ago today I was arrested, not my finest hour," he began.
"Not proud of where I was at in my life. I was hurting, unhappy, confused, angry, mislead, misunderstood and angry at god. I also wore too much leather for someone in Miami."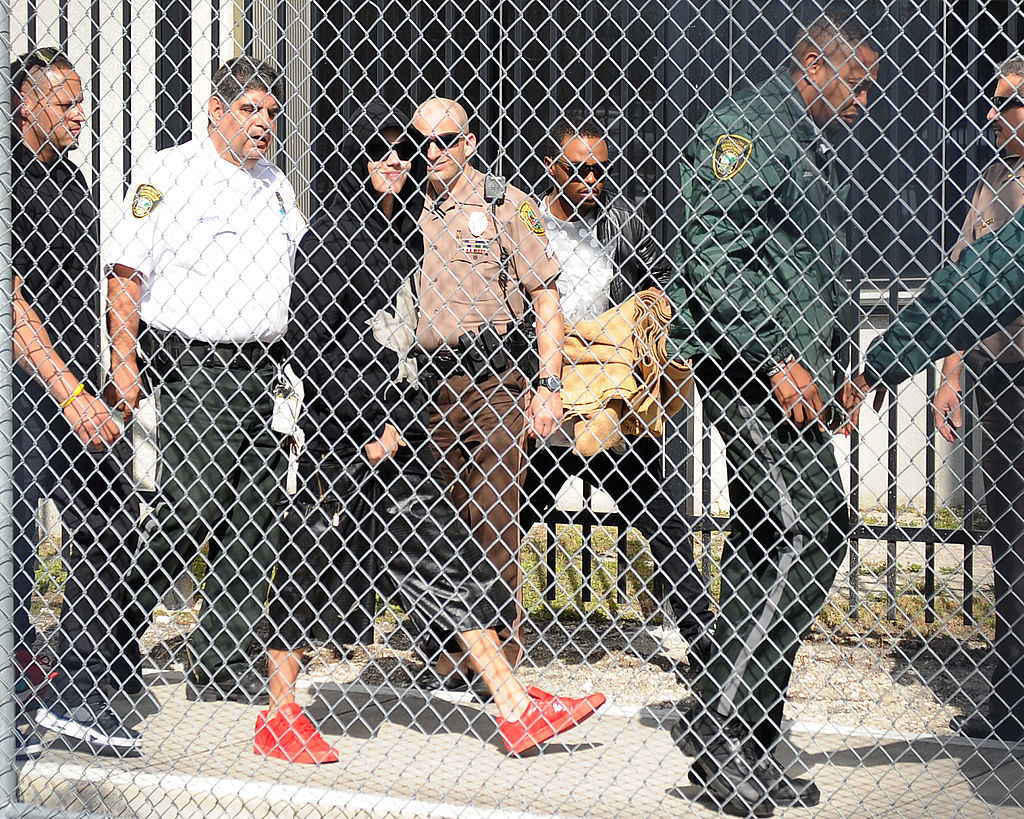 Justin then got religious, continuing, "All this to say God has brought me a long way."
He added, "My encouragement to you is to 'let your past be a reminder of how far god has brought you. Don't allow shame to ruin your 'today.'"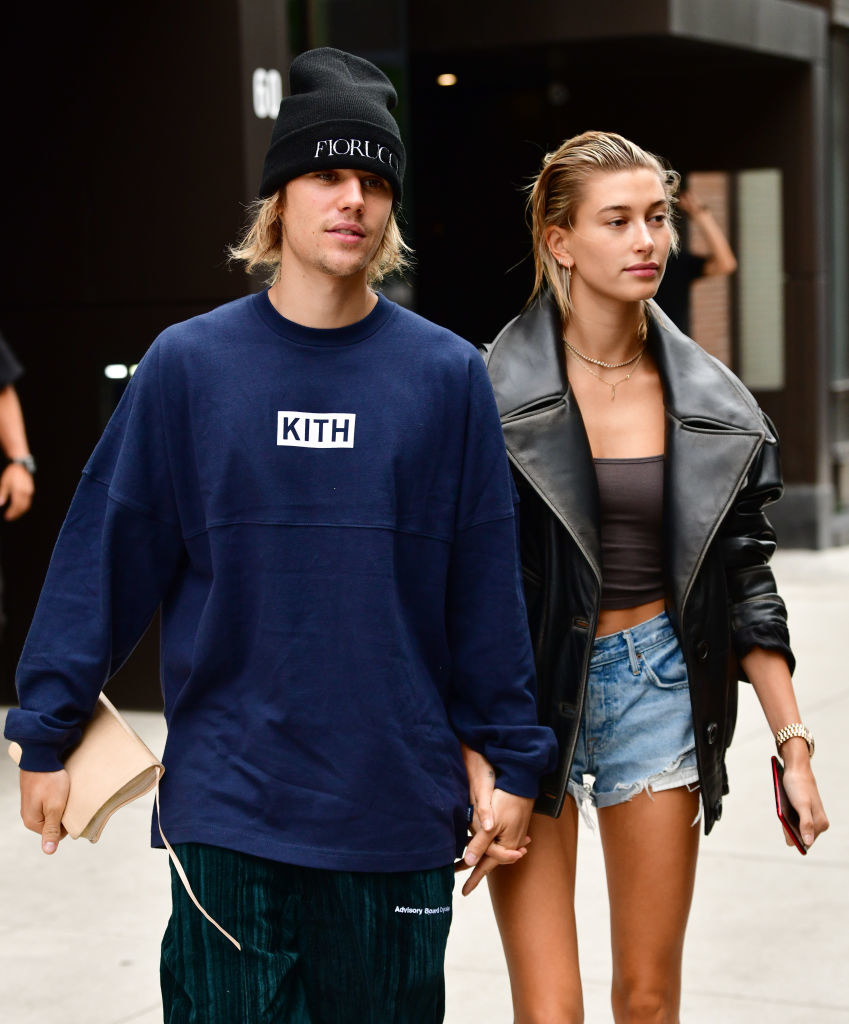 And if the comments were anything to go by, people were pretty into it: