Warning: This post discusses domestic violence and sexual assault.
TMZ first reported that Depp would be appearing at this Sunday's VMAs dressed as a Moonperson, which has since been said to be happening by a source to the New York Post — who told the tabloid that Depp is "ready for his comeback."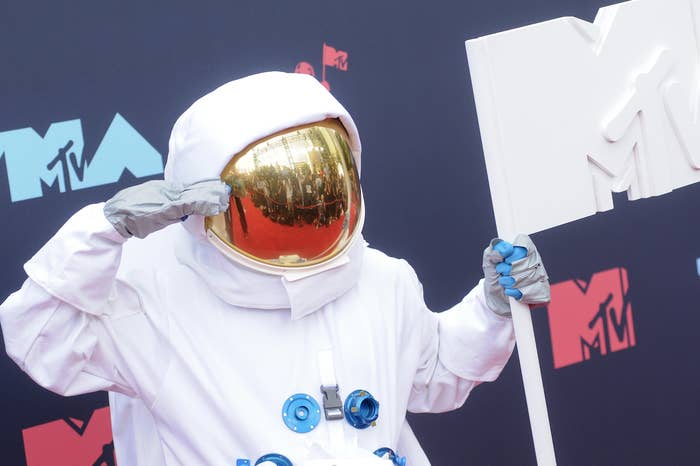 Even if the VMAs reports prove to be untrue, this is not the first time new projects for Depp have hit the news. He is currently shooting a feature film where he will be playing King Louis XV. He is set to direct a movie coproduced by Al Pacino.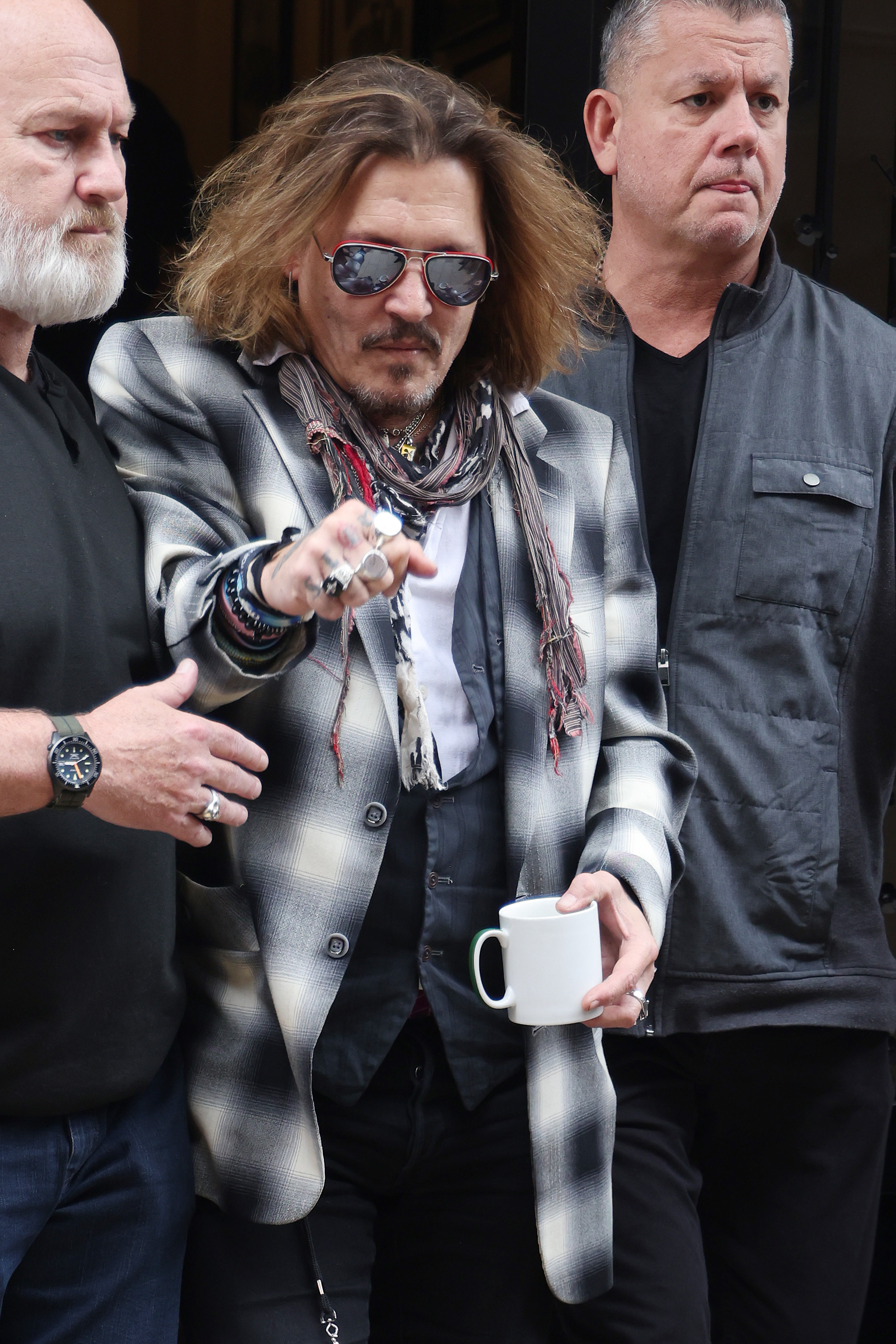 Dior has reportedly renewed its Sauvage contract with Depp in a deal worth seven figures. He has gone on tour with Jeff Beck. Mads Mikkelsen, Depp's Fantastic Beasts replacement, even said that Depp "might" return to his role in the franchise.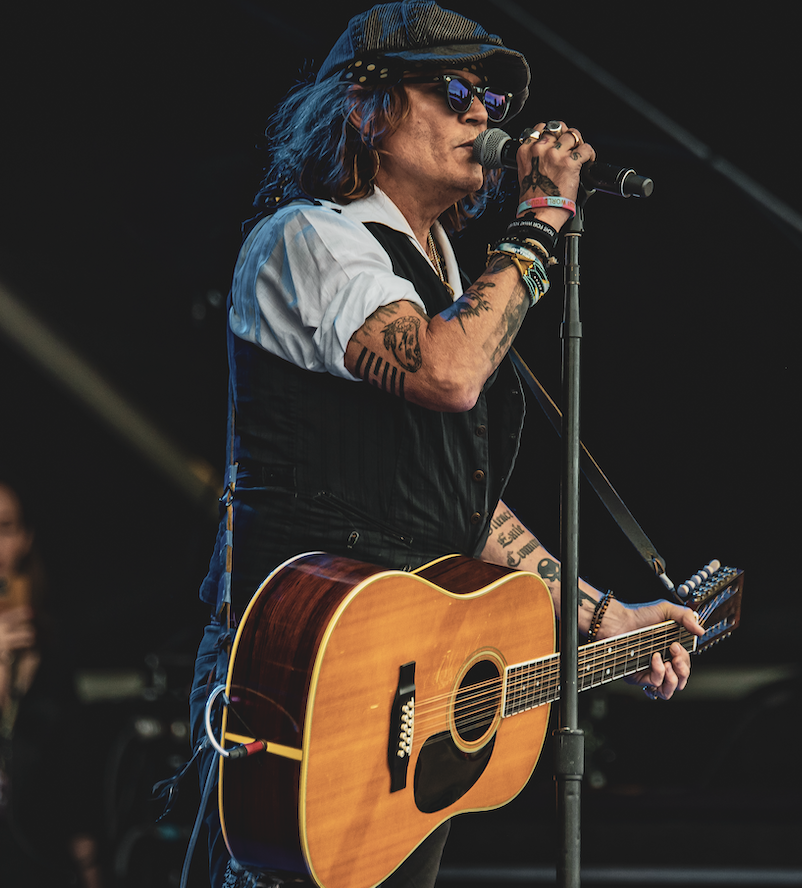 Subsequently, saying that Depp's return will be unwelcome to all is, of course, untrue — his fans have notoriously been vocal in their unwavering support for him and will likely have a bone to pick with this very article.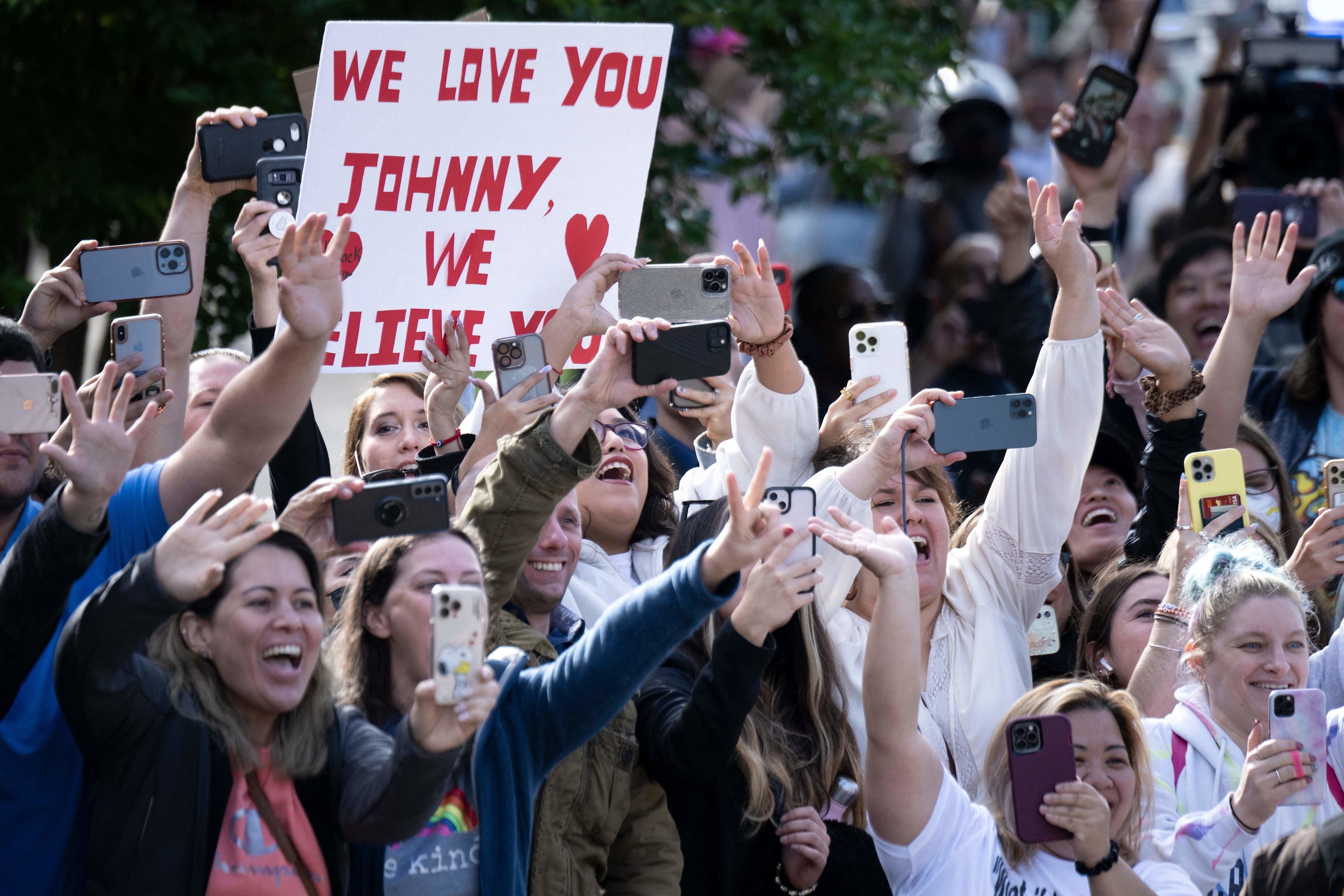 Still, some facts remain that arguably make such a quick return to the public eye alarming. For one, the verdict of the 2020 UK "wife beater" libel trial still stands — where a judge said, "I have found that the great majority of alleged assaults of Ms. Heard by Mr. Depp have been proved to the civil standard."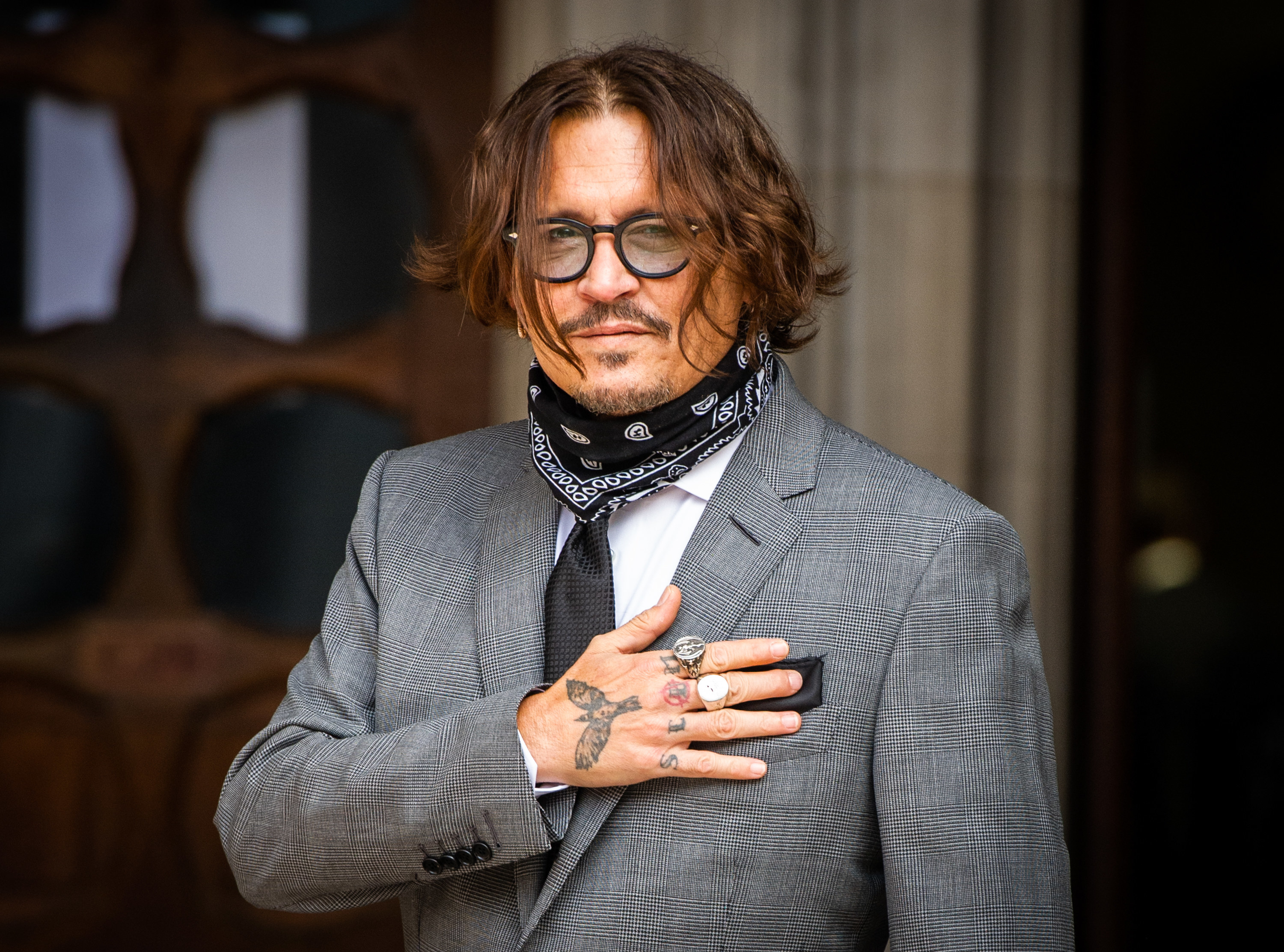 Of course, this uptick in work is likely related to the verdict of the US defamation lawsuit — where a jury concluded that Amber's op-ed where she referred to herself as a victim of domestic abuse was libelous toward Depp. After all, in his statement following the trial, Depp wrote of a "new chapter" beginning. Heard is appealing the verdict.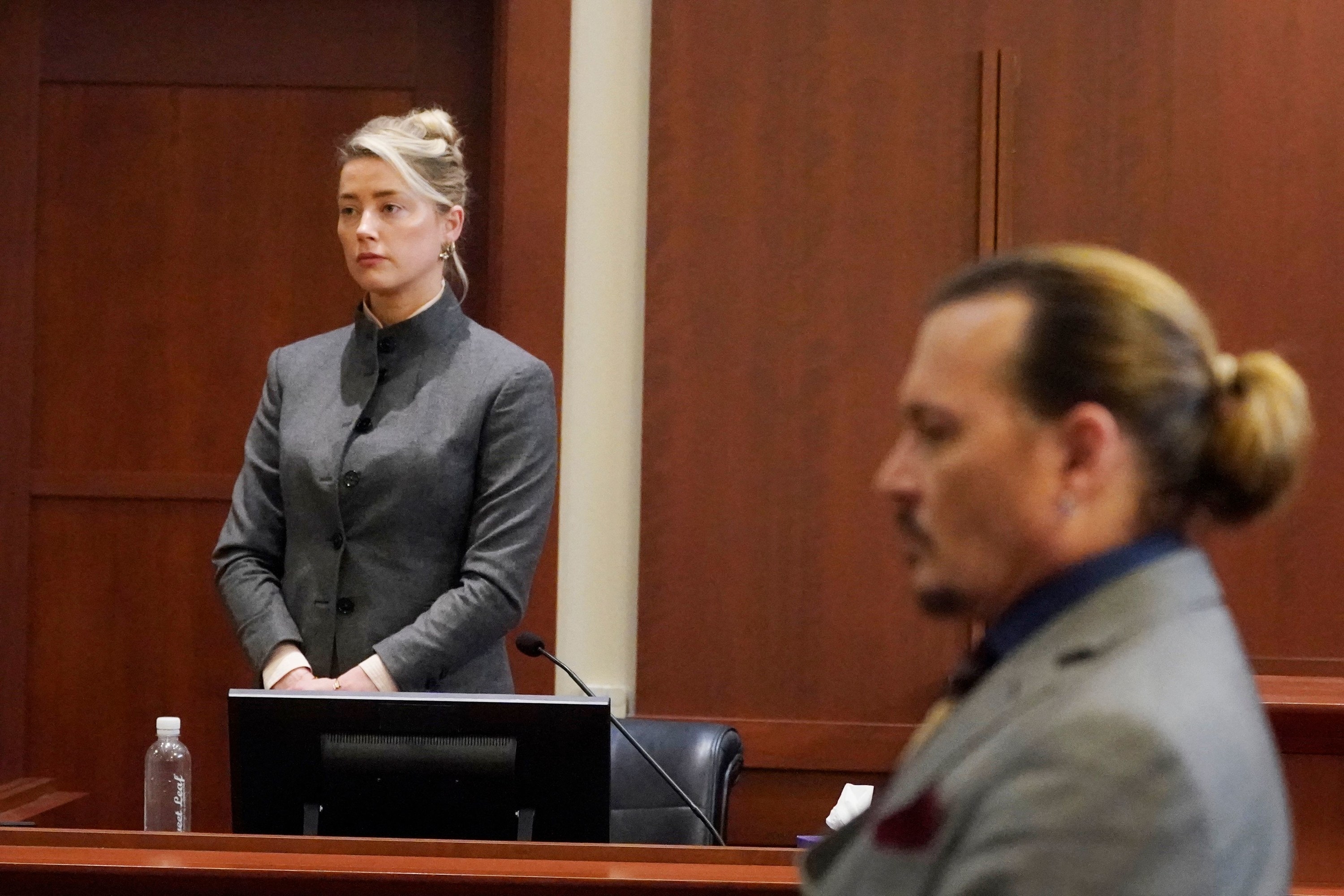 Details from the trial remain alarming. For one, texts from Depp that surfaced during the trial include: "Lets burn Amber!!!," "I will fuck her her (sic) burnt corpse afterwards to make sure she is dead," and "I'll smack the ugly cunt around before I let her in."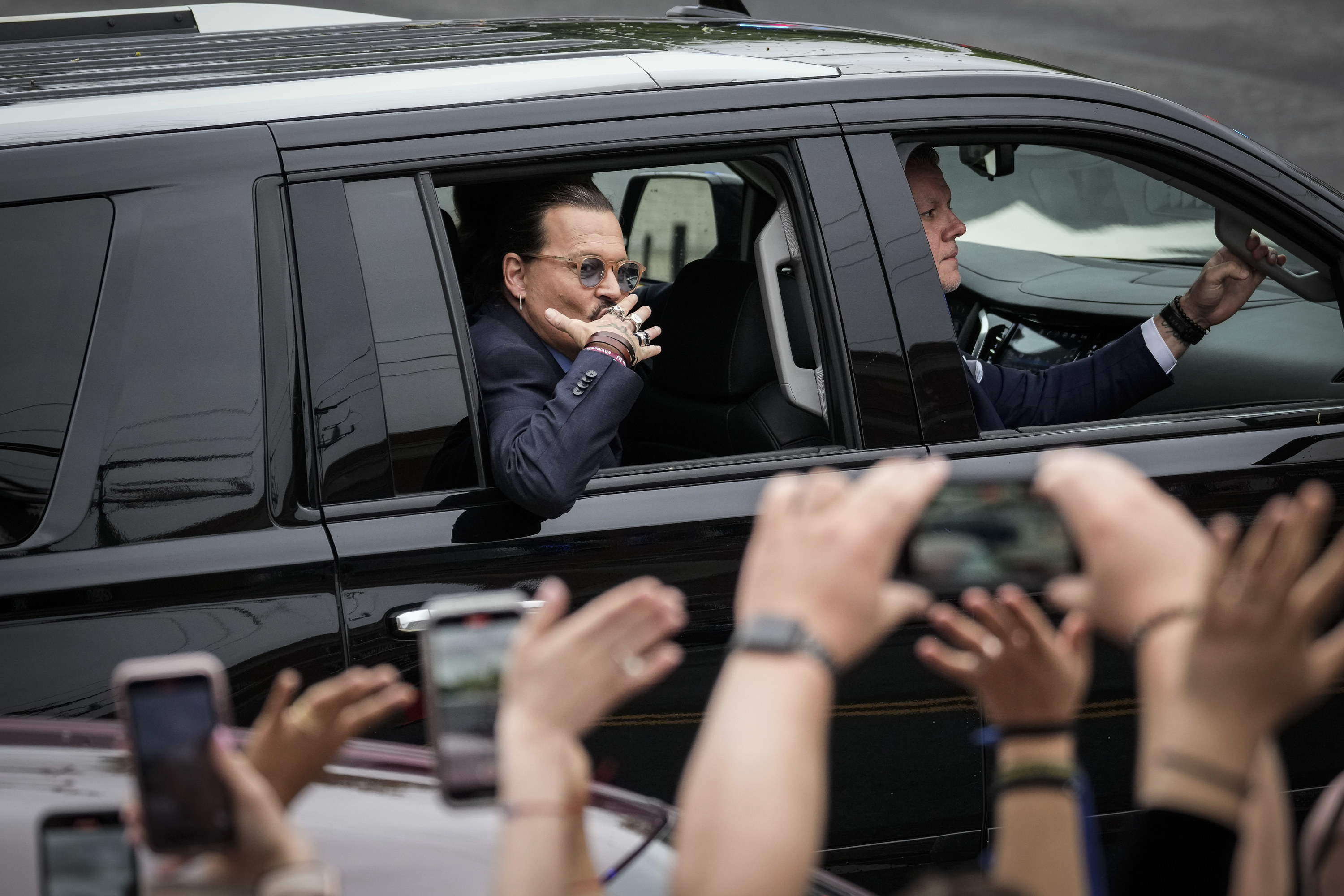 Then there's the social media frenzy the trial spawned, from viral TikToks mocking Heard's testimony to hashtags like "Amber Turd" and "Me Poo" frequently trending on Twitter. A report from research firm Bot Sentinel dubbed it "one of the worst cases of cyberbullying and cyberstalking by a group of Twitter accounts that we've ever seen."
Some public sentiment toward Depp has changed since the verdict. Earlier this month, Depp supporters raised money to unseal court documents from the lawsuit. Said documents suggest that Heard's team argued to block Depp's team from using nude photos of Heard as evidence and that they feared they would be used to "frivolously and maliciously suggest or imply that Ms. Heard was at one time an escort."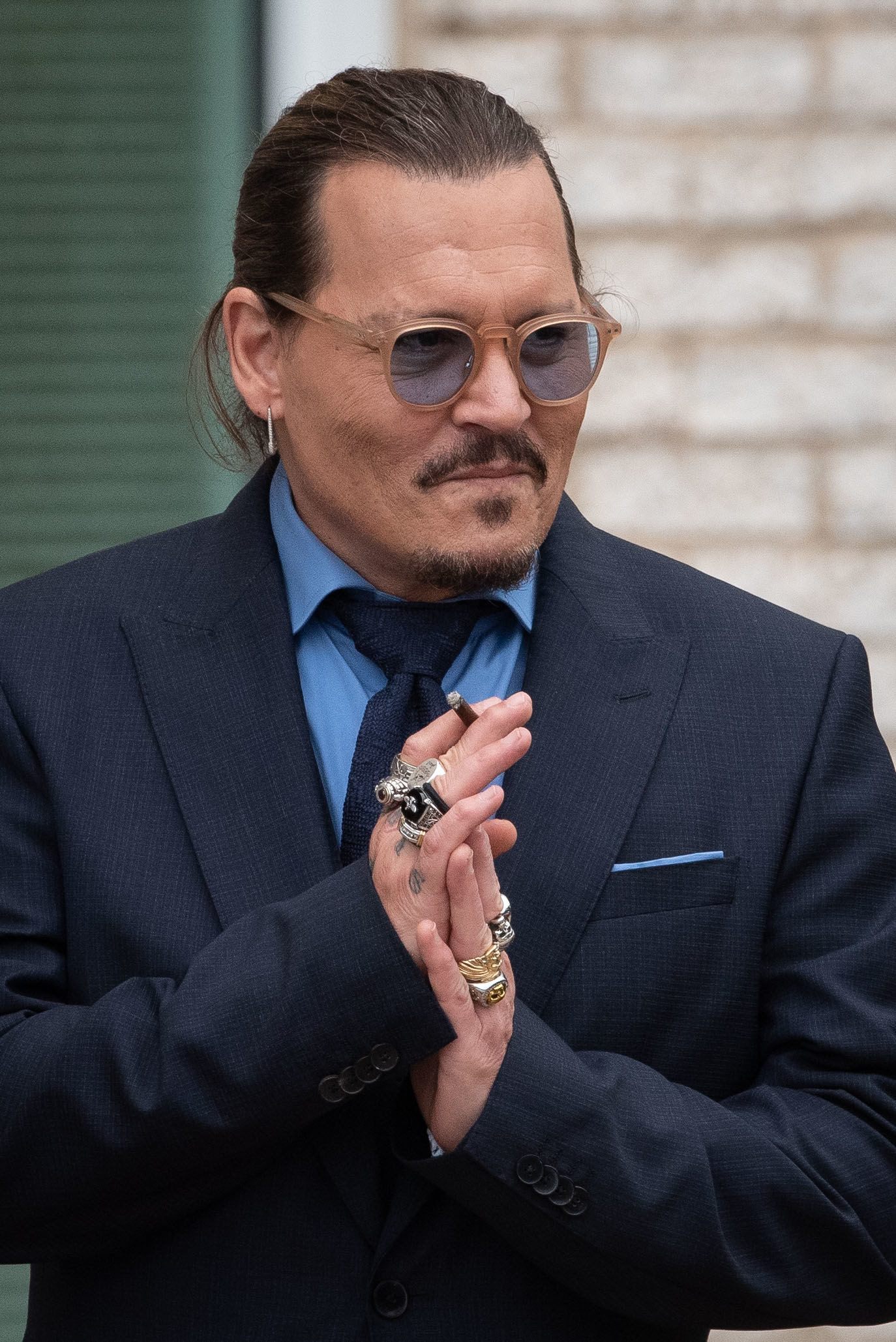 The documents showed texts purported to be between Depp and Marilyn Manson, where Manson referred to his wife as "amber 2.0" and Depp referred to Heard as his "ex-cunt" in return. An allegation from Depp's ex-girlfriend, Ellen Barkin, that Depp gave her a quaalude the first time they had sex also resurfaced.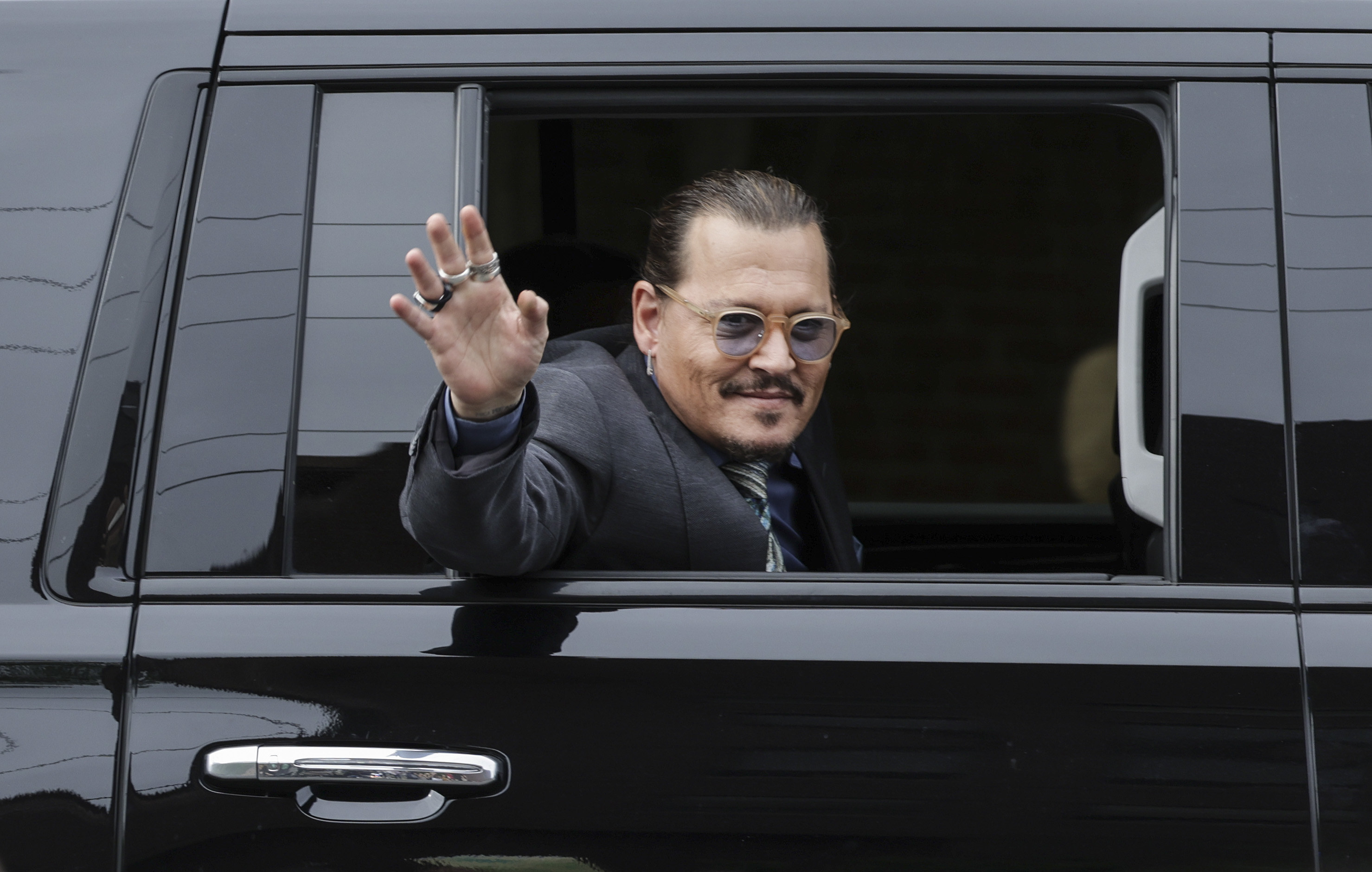 Following the release of the documents, over a dozen celebrities who previously "liked" Depp's Instagram statement un-liked it.
BuzzFeed asked Shanita Brown, a certified counselor and East Carolina University teaching assistant professor, what kind of impact a Depp "comeback" might have on victims of sexual assault and domestic violence. "This comeback is just another punch in the stomach and is gut-wrenching," she began.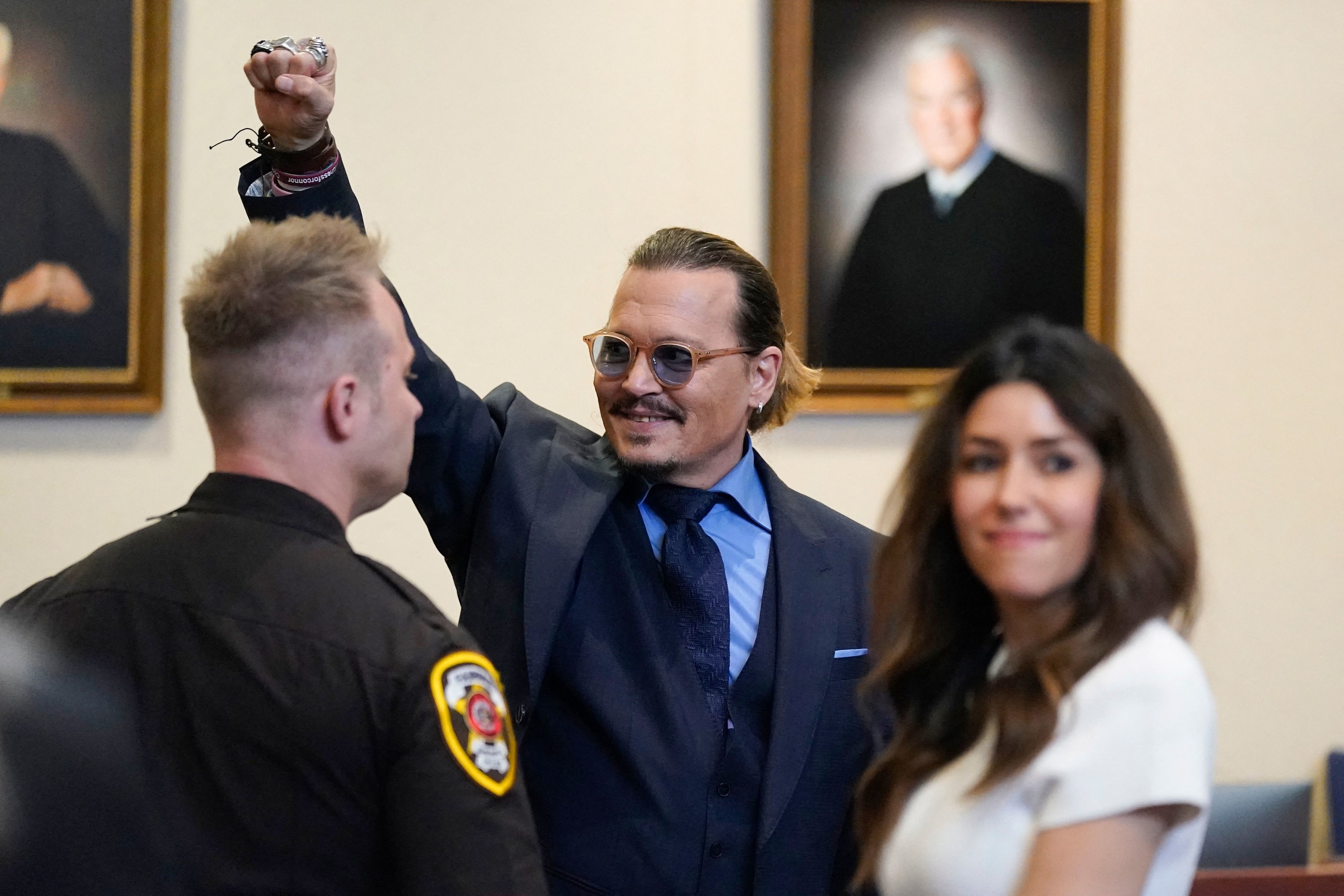 "It reinforces this idea that abusers are not held accountable, that nobody will believe [survivors] and they shouldn't speak up," she continued. "It's another slap in the face."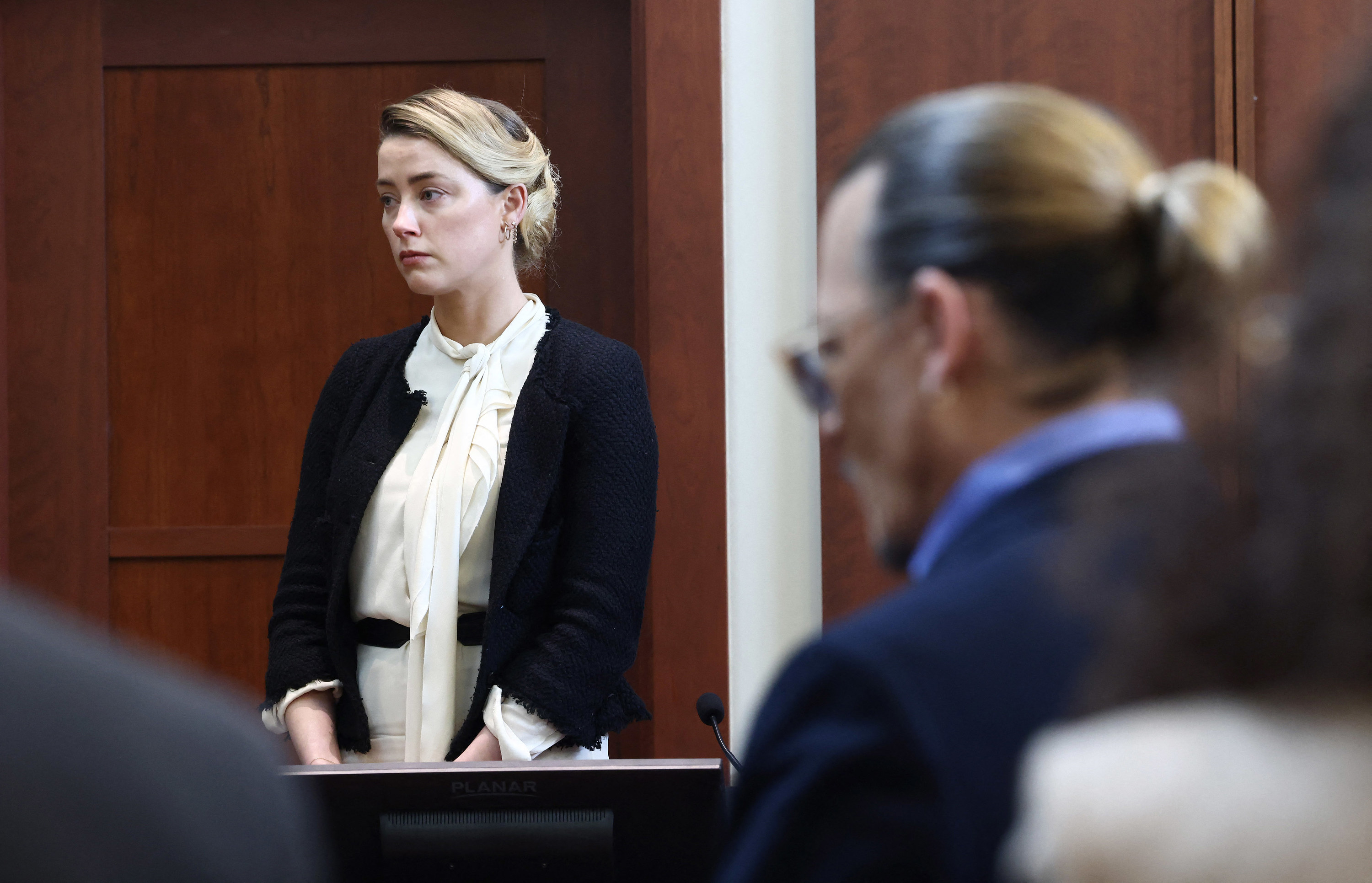 "Especially for survivors of color, who are further marginalized because of their intersecting identities," she added. "It reinforces what the abuser is saying: 'Do you see what happened to a rich person? Nobody's going to believe you.' So they tend to stay."
BuzzFeed has reached out to the VMAs for comment.
If you or someone you know is in immediate danger as a result of domestic violence, call 911. For anonymous, confidential help, you can call the 24/7 National Domestic Violence Hotline at 1-800-799-7233 (SAFE) or chat with an advocate via the website.
If you or someone you know has experienced sexual assault, you can call the National Sexual Assault Hotline at 1-800-656-HOPE, which routes the caller to their nearest sexual assault service provider. You can also search for your local center here.