In true wholesome dad fashion, it looks like Jason Momoa had a whale of a time taking his 14-year-old daughter Lola to go see Billie Eilish's concert in LA.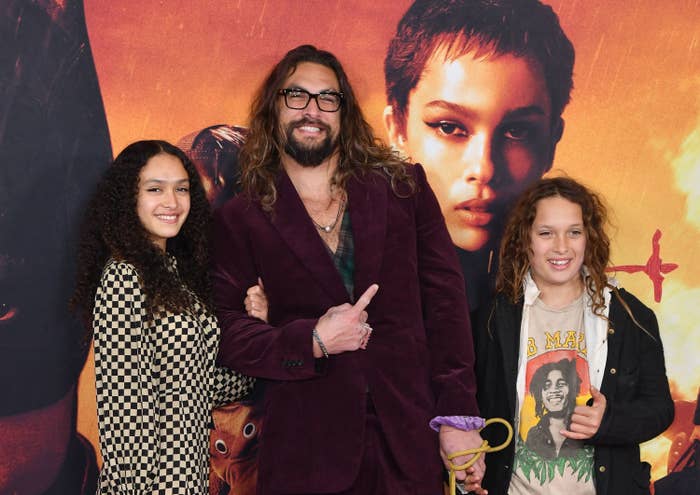 In a recent post on Instagram, Jason wrote, "@billieeilish we love you. what an amazing night with my baby girl."
What's more, it was Lola's half sister — Zoë Kravitz — who put the whole thing together. "To our Zozo @zoeisabellakravitz, greatest sister in the world BIG mahalos for making it all come together we wish u were with us," he continued.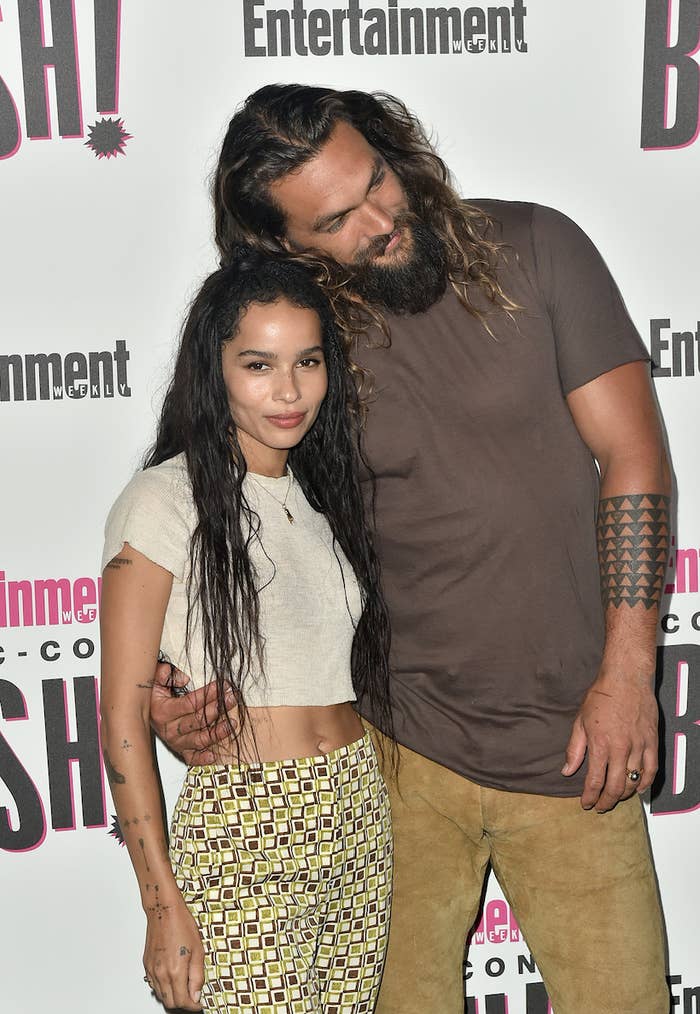 "i will forever remember this night i have so much love and gratitude happy papa bear aloha j."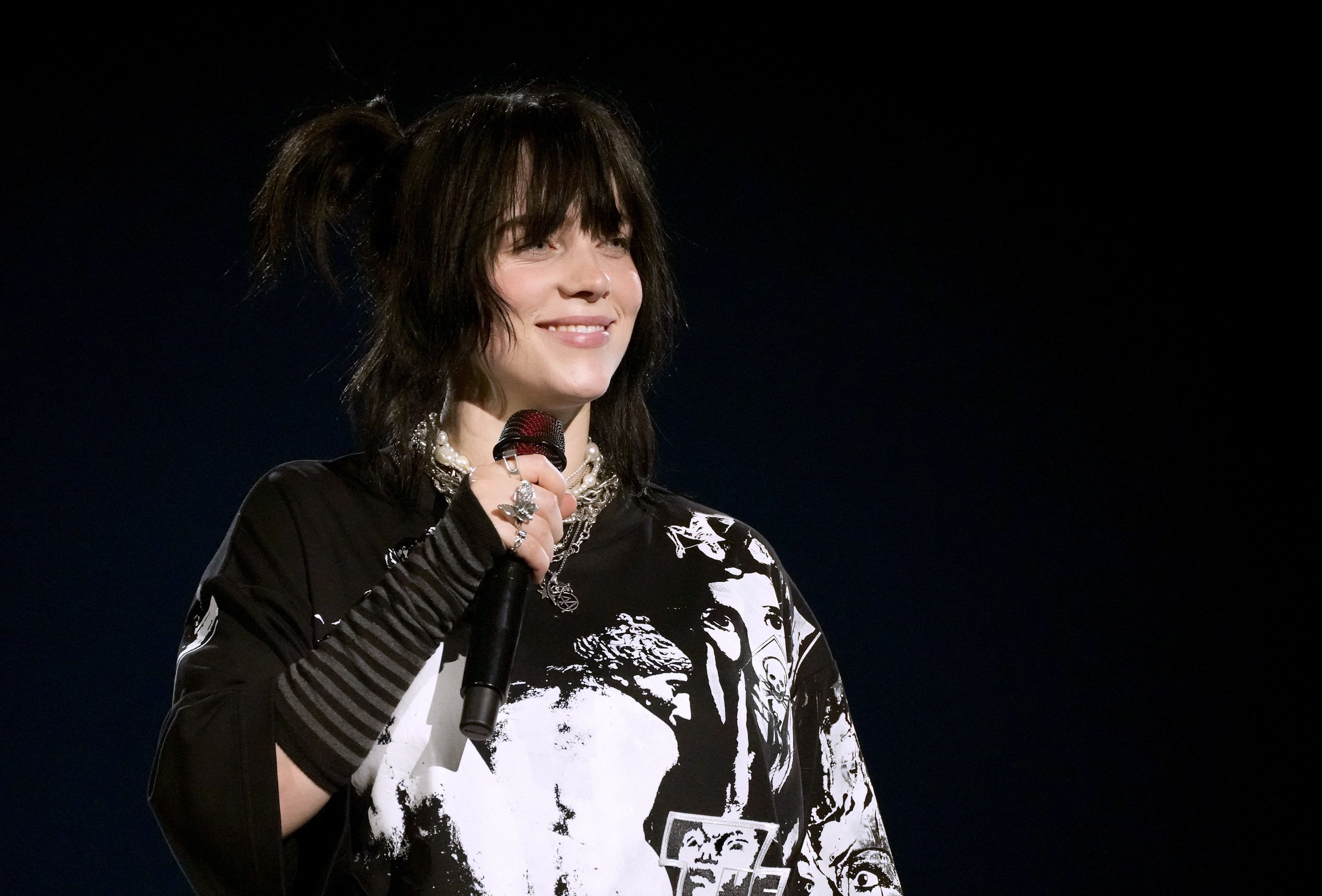 But that's not all! There were slightly shaky videos of Billie performing: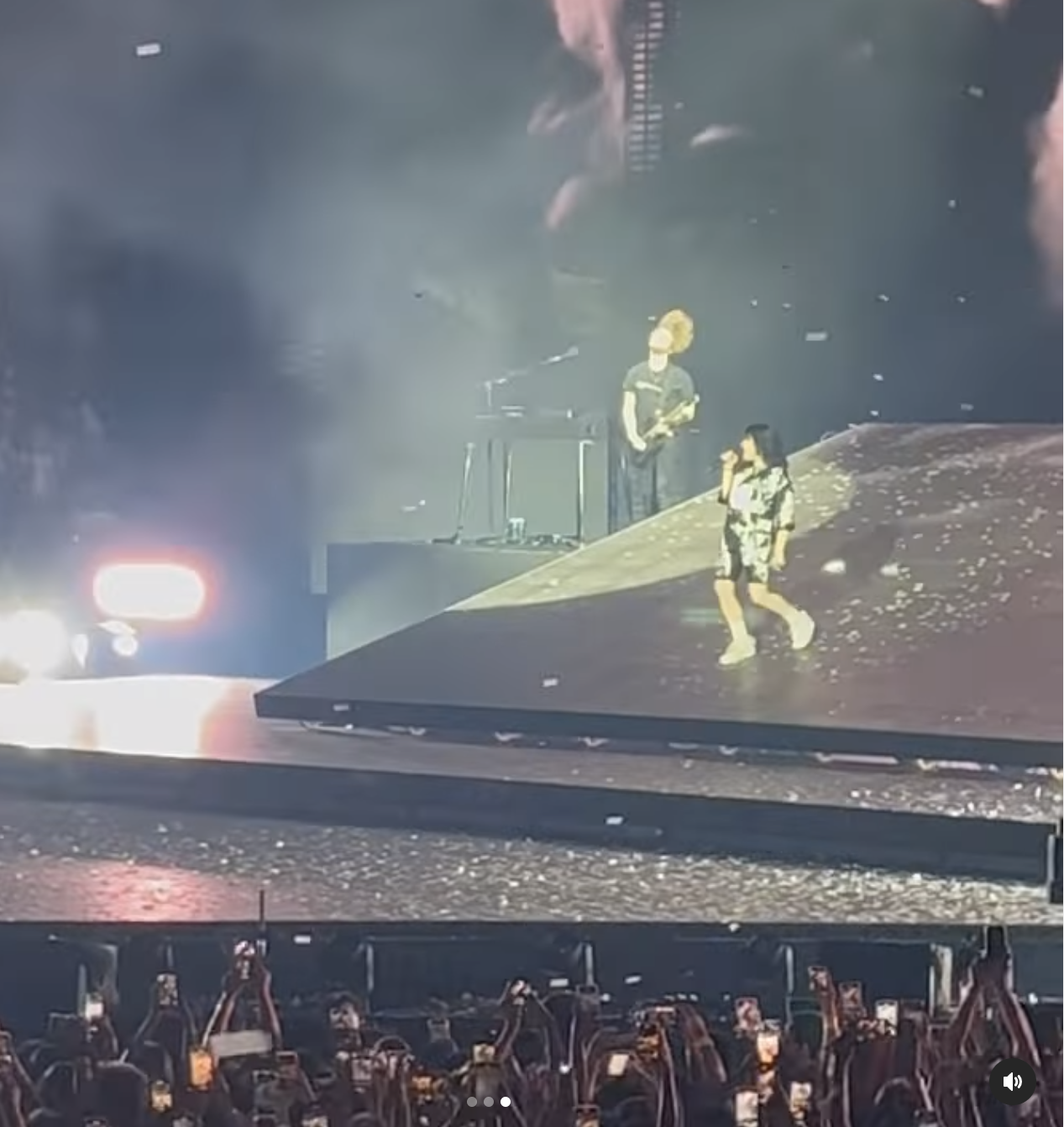 Where yes, you could here Jason cheering and singing along in the background: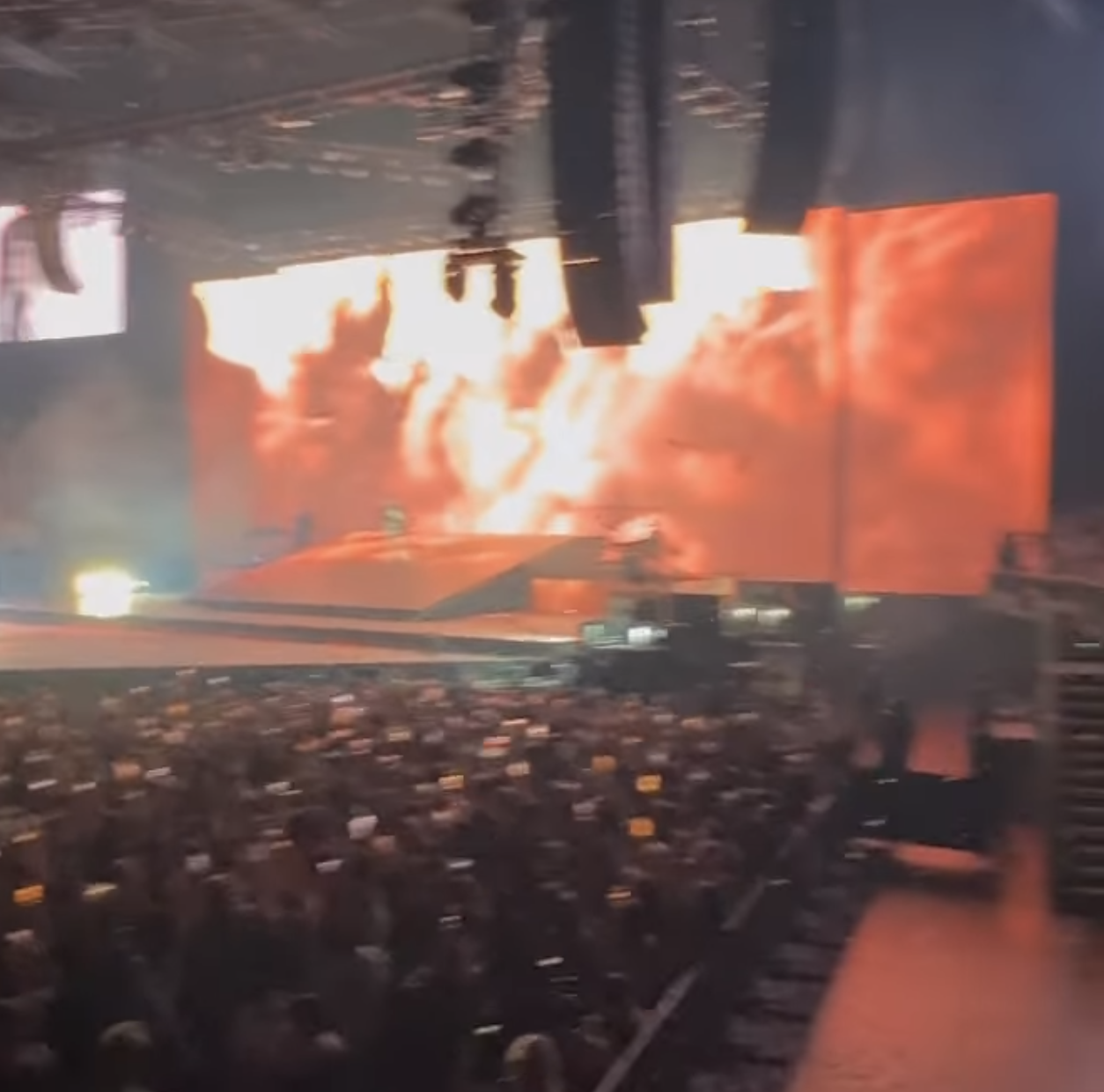 As well as plenty of moments of Lola looking delighted: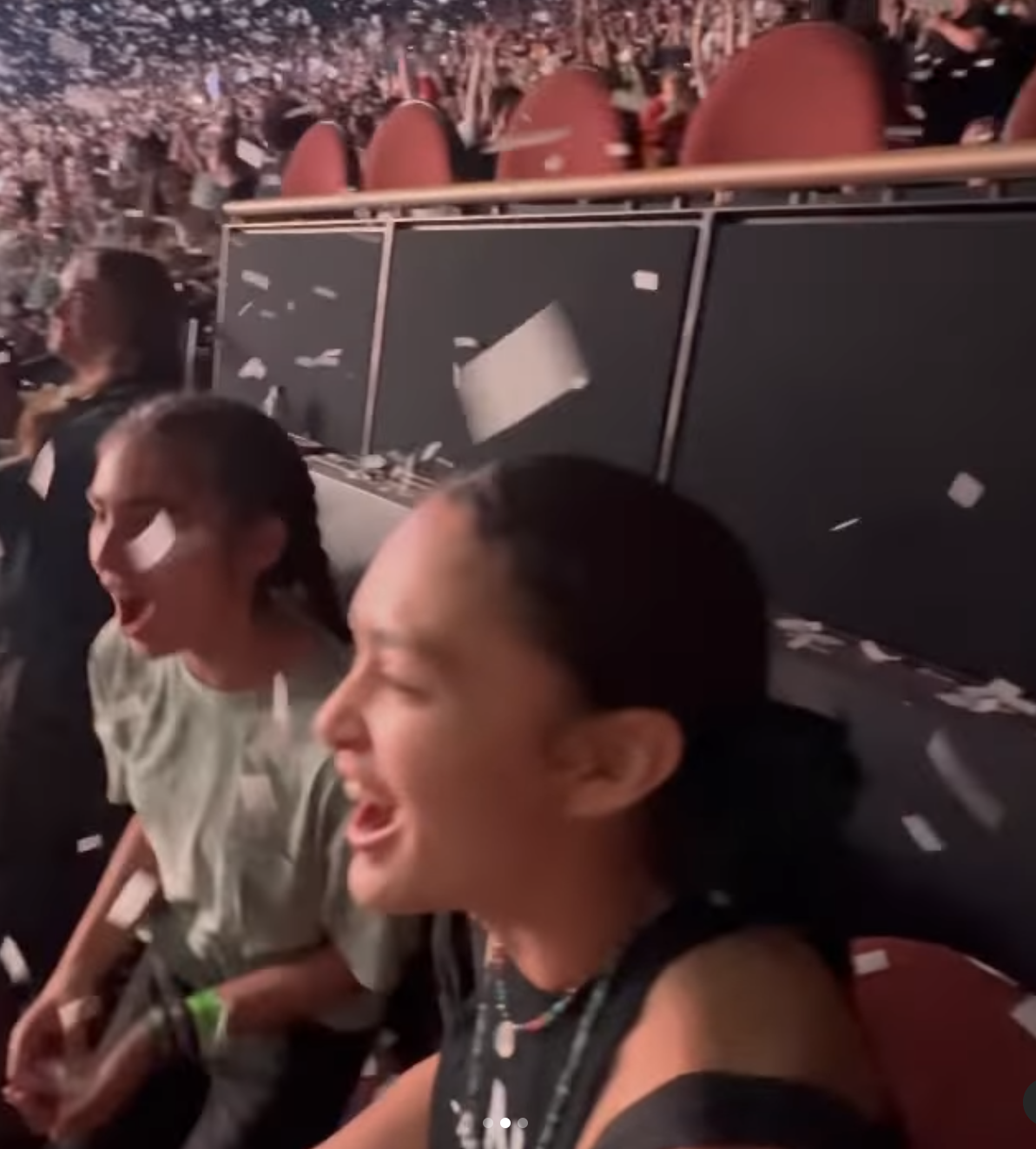 If the comments were anything to go by, Billie herself was a fan:

Anyway, off I go to weep over Jason referring to himself as "Papa bear."