Of course, Jamie played Lindsay's mom in the 2003 movie Freaky Friday. Since then, Jamie says that she keeps in touch with both the crew and Lindsay after almost two decades.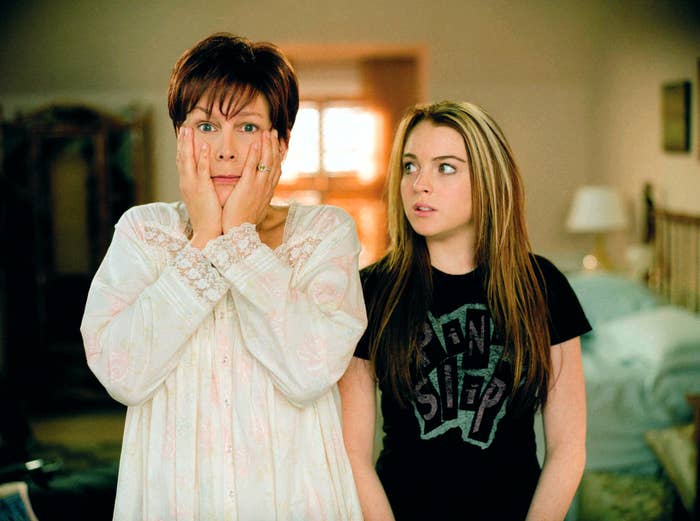 Speaking to People about whether she'd seen Lindsay's Super Bowl commercial, Jamie said, "I did! I'm just happy that she's happy."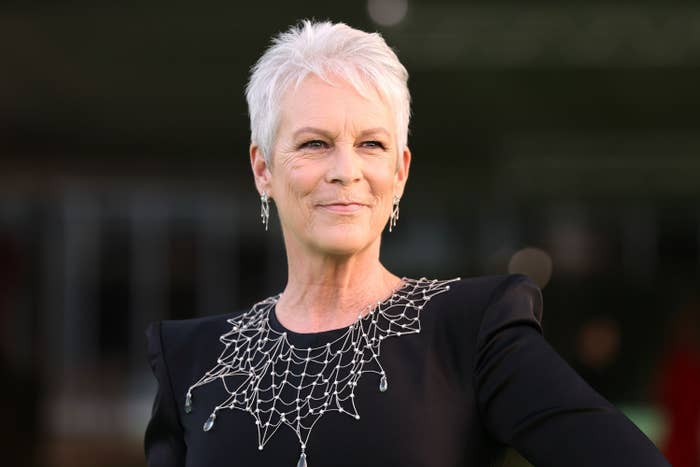 "She is a great talent," she continued. "And she's had a lot on her plate at a very young age. It seems like she is settling into a really happy domestic life — she's engaged."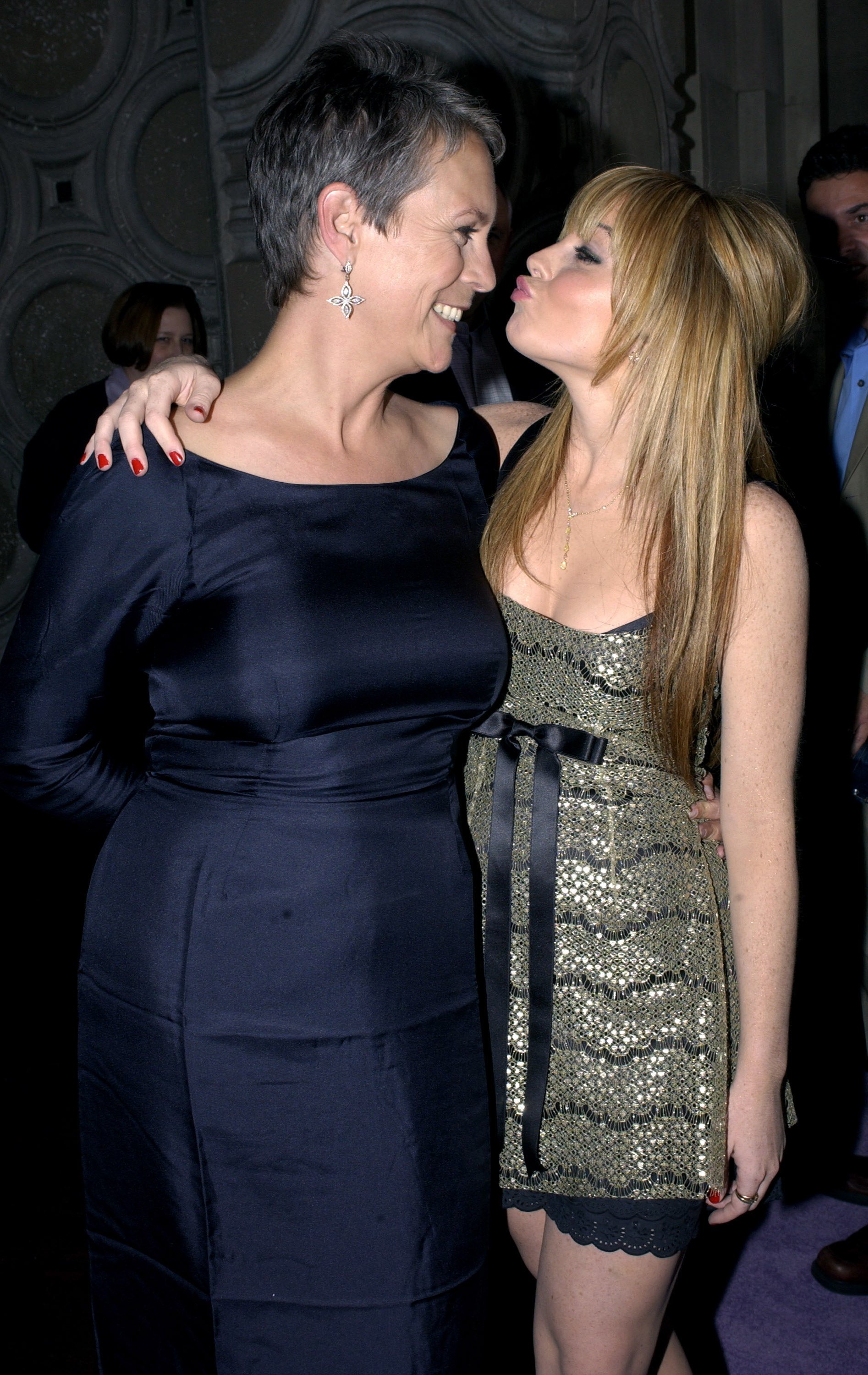 "We're in contact, and the fact that she can poke fun at herself a little...we can all poke fun at ourselves, believe me!"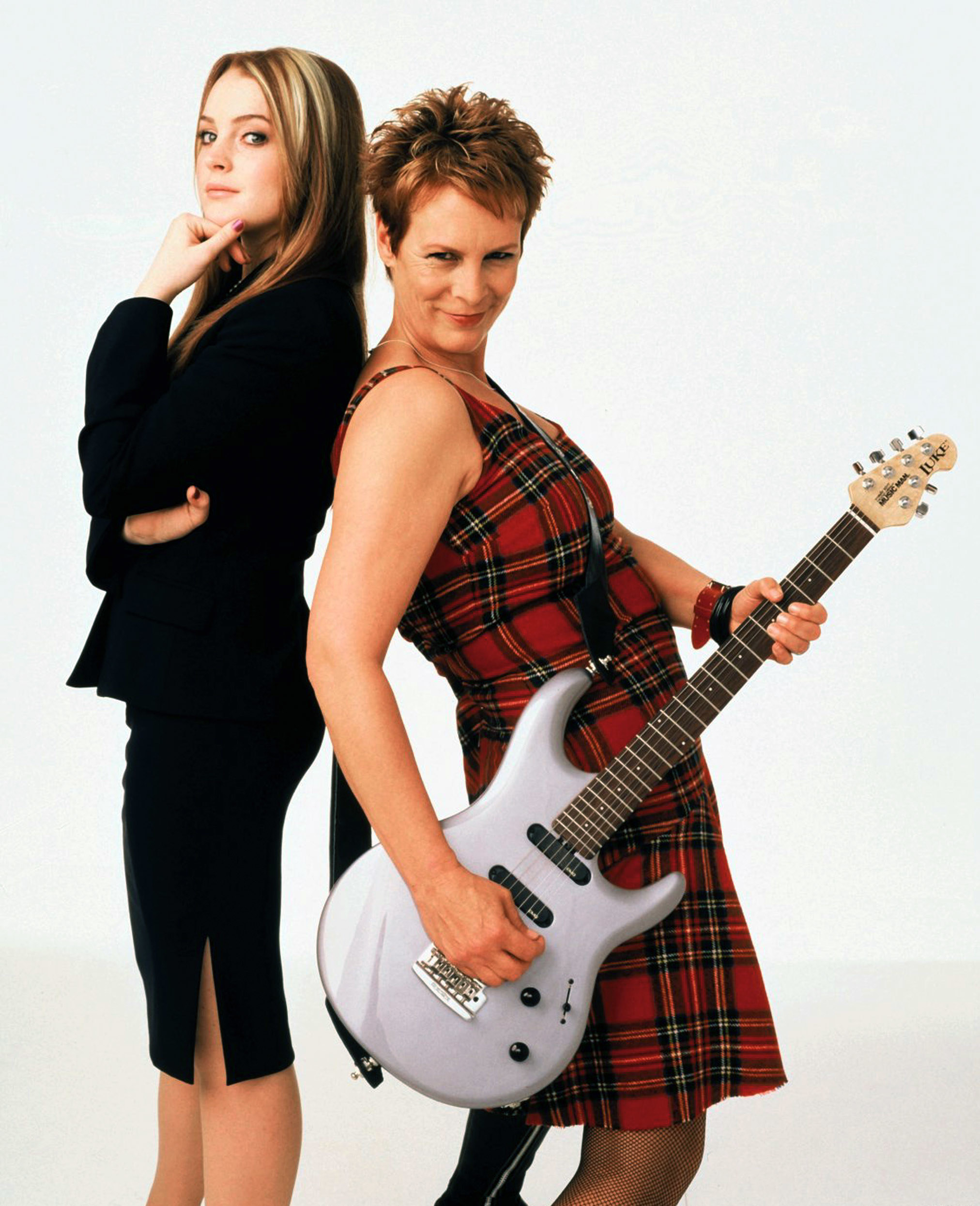 "Show business is very difficult, and being in front of the tabloid press is very difficult, it's really brutal. So God bless her," she concluded.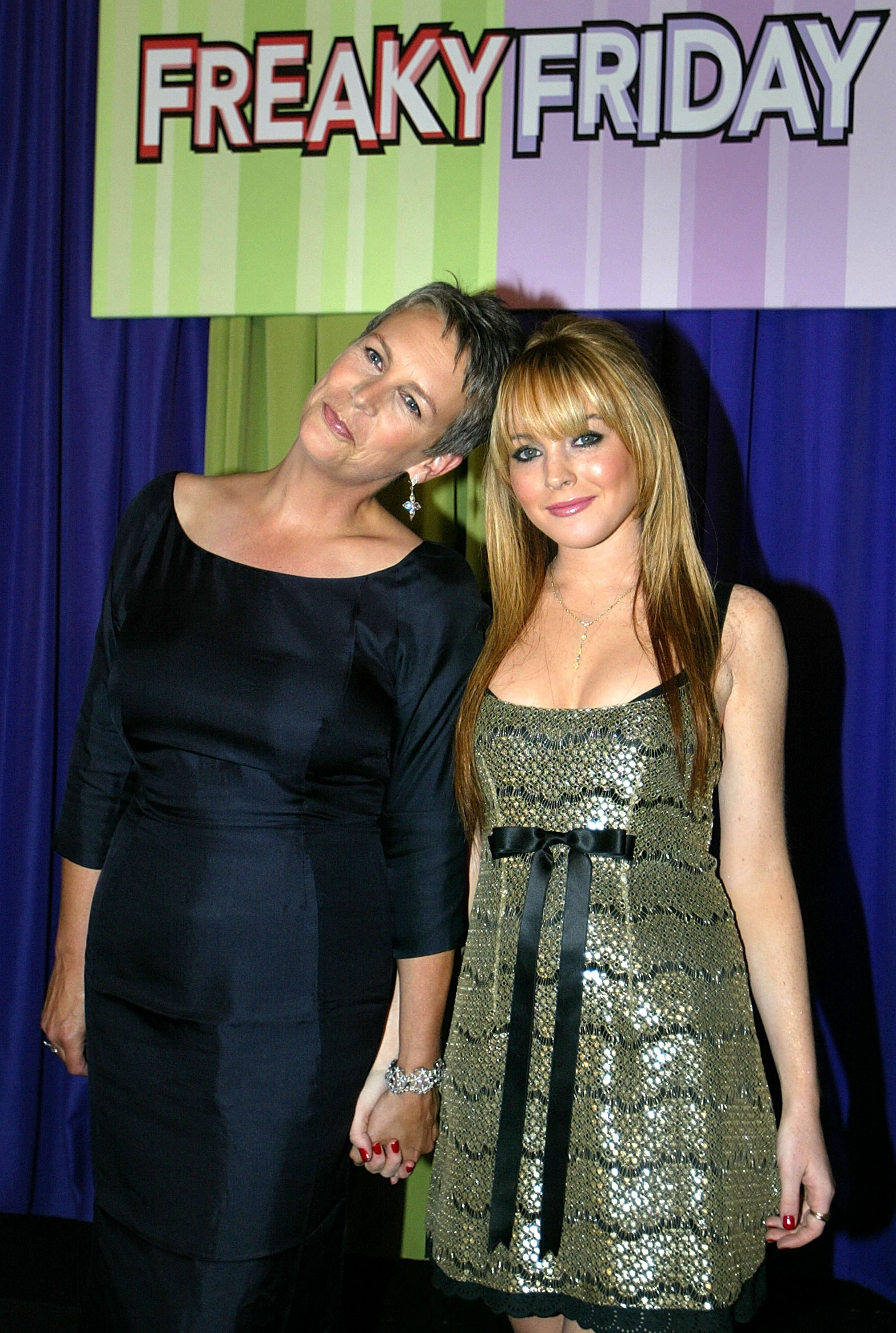 A few days ago, Netflix announced that they'd signed a deal with Lindsay for three movies — including the holiday rom-com Falling for Christmas, which is set to come out later this year.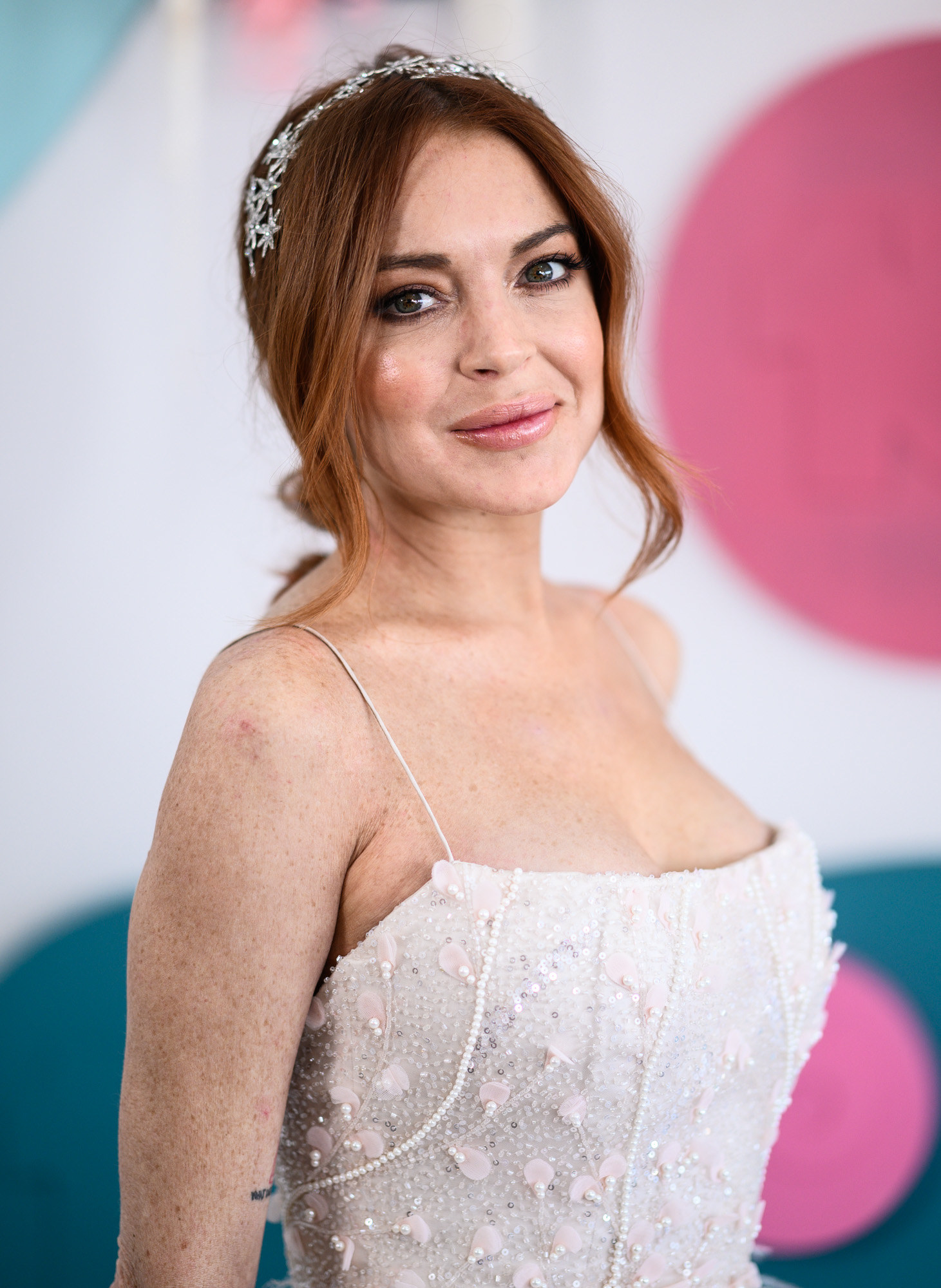 Anyway, off I go to have an existential crisis about Freaky Friday coming out two decades ago...