"Honey Boo Boo" Star Alana Thompson Is On The Cover Of Teen Vogue, And Wow, How Time Has Flown
"I know I'm beautiful, and I know I got a banging body."
Today in "where on earth has the time gone?" — Alana Thompson, who you might also know as Honey Boo Boo, is now almost 16 and on the cover of Teen Vogue.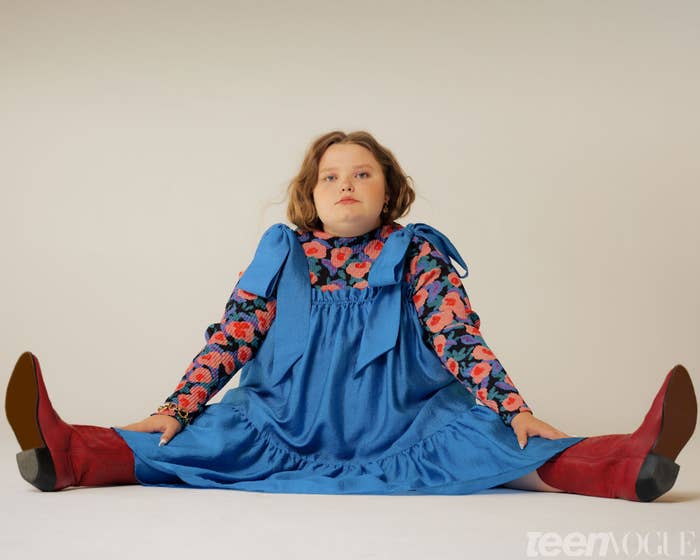 As part of the interview, Alana got candid about what life has been like in the public eye from an extremely young age — including the body shaming she receives.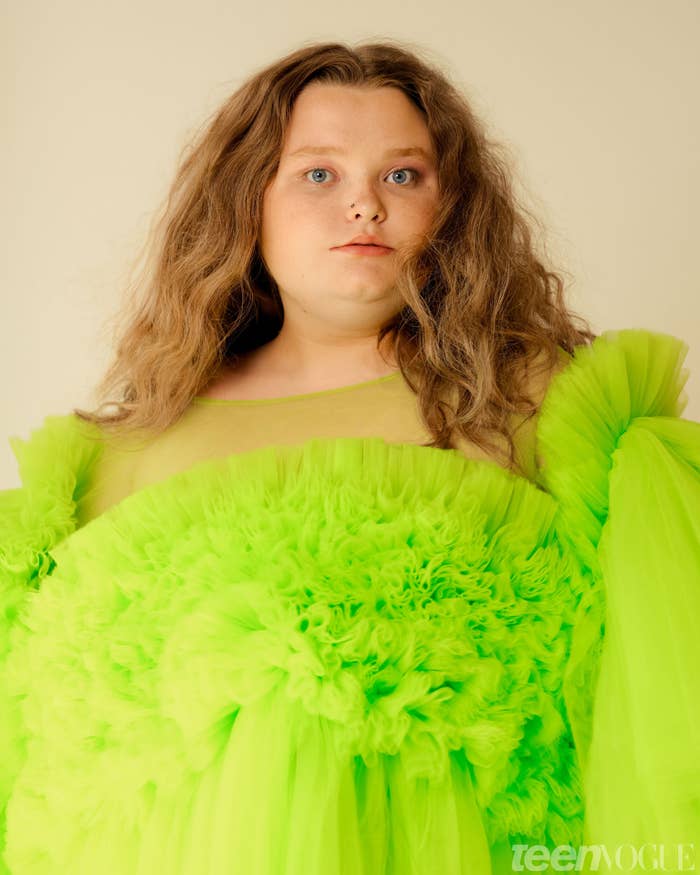 Body shaming is something that Alana faces a lot on social media, and she's become skeptical of Gen Z's impact on body image standards. "I feel like my generation is probably making it worse," Alana told Teen Vogue. "Everybody's all about body positivity, body positivity, until they see a body they don't like."
"I don't understand why people think this way," she continued. "Just because I got a little bit of extra meat on my bones, you want to hate me? I'll never get body shaming."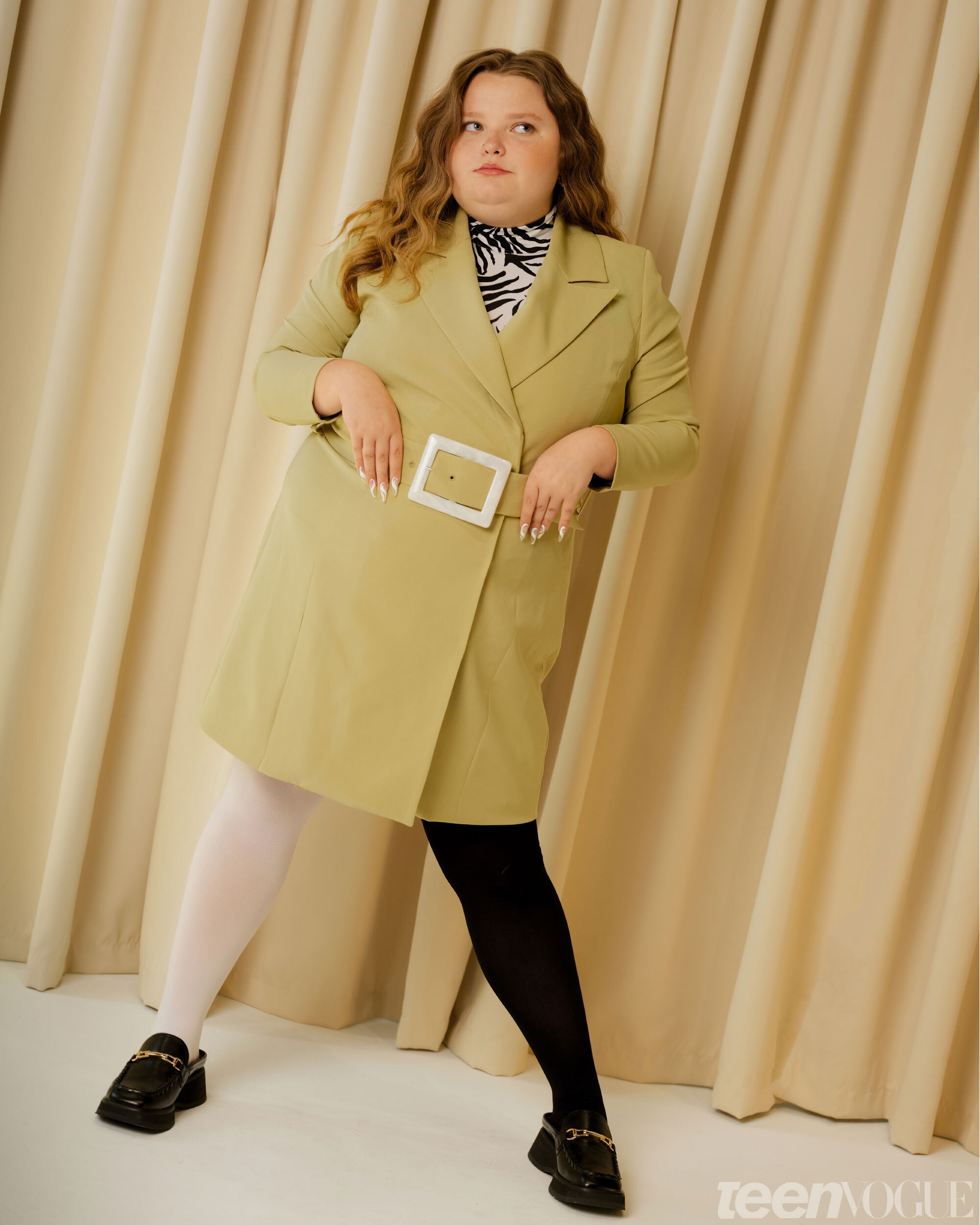 "I know I'm beautiful, and I know I got a banging body, so...I don't care."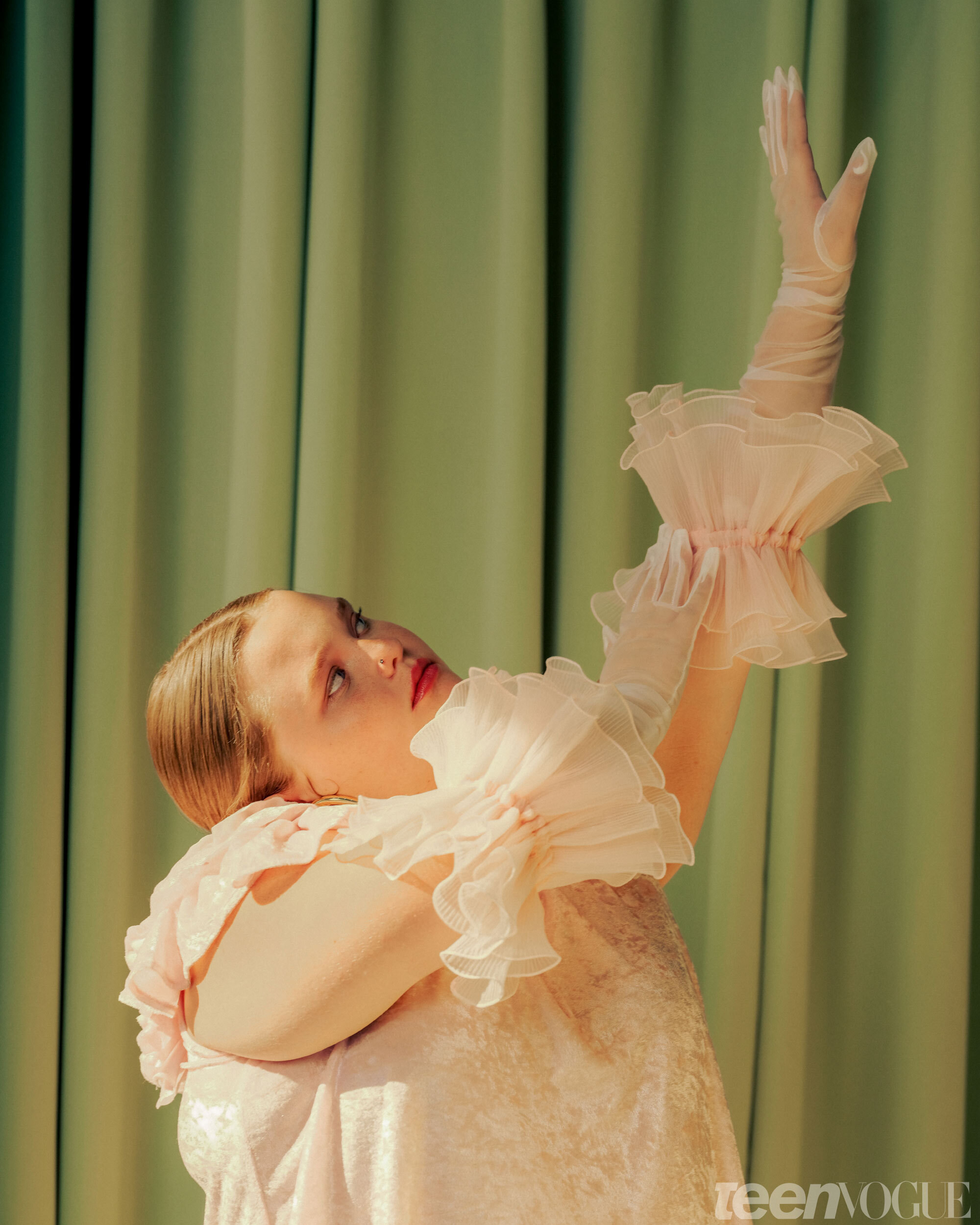 "I guess people still expect me to be little Honey Boo Boo, and I'm not anymore," Alana added. "There are so many folks on my Instagram that do not like my nails or my eyelashes. But I do not care. As long as I like myself, I'm good."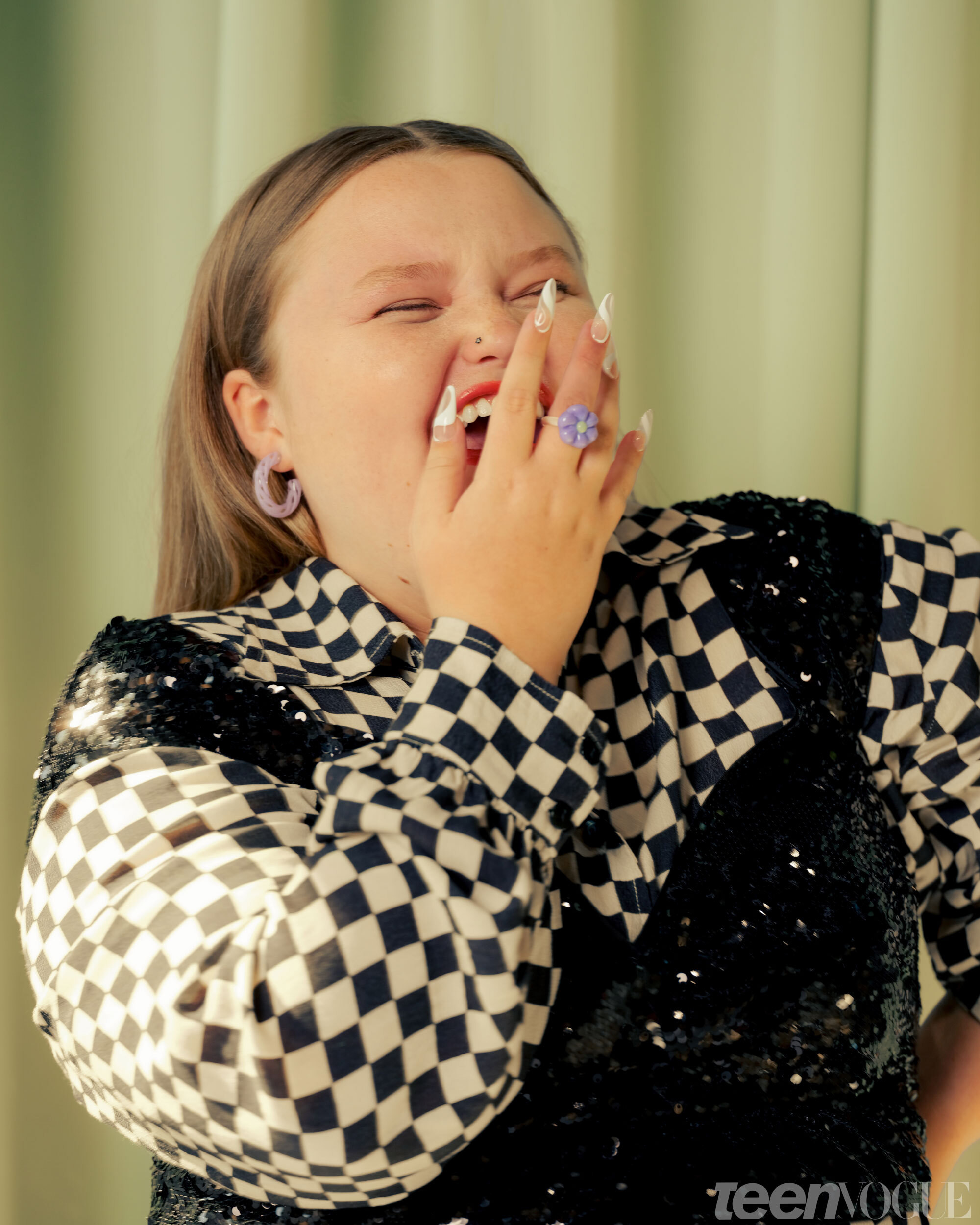 As for what Alana wants to do next, she wants to go to college and become a neonatal nurse, and continue doing reality TV, in part, for the financial support: "I want to have a life, you know? I want to be able to support my kids, when I do have kids, and stuff like that."