Gisele Bündchen responded to an Instagram post about an "inconsistent" partner amid reports that she is splitting from Tom Brady.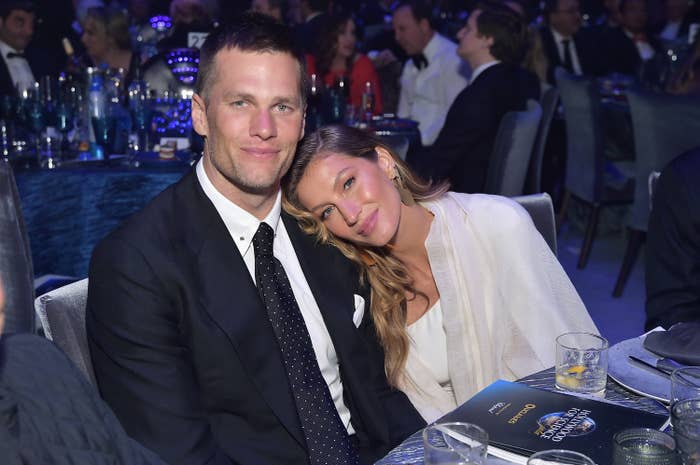 Speculation surrounding the couple has been around for a while now, especially after Gisele was notably absent from Tom's first home game of the NFL season last month. Reports that both Gisele and Tom had hired divorce lawyers made headlines last week.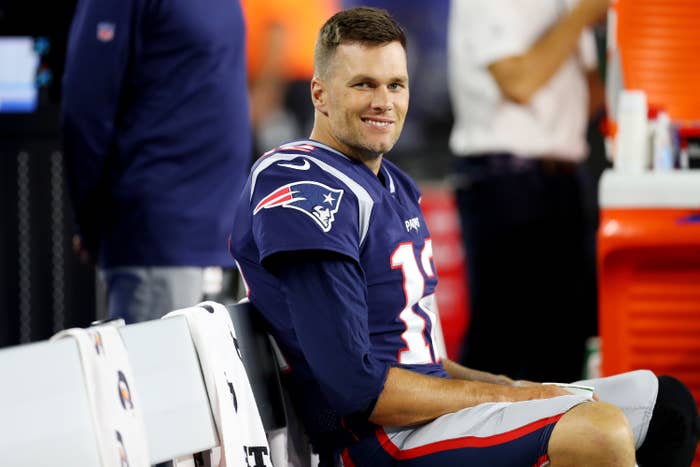 Much of the speculation centers around Tom's decision to unretire from football earlier this year, six weeks after initially announcing his retirement. Gisele did discuss Tom's decision in last month's Elle, saying, "Obviously, I have my concerns —this is a very violent sport, and I have my children and I would like him to be more present. I have definitely had those conversations with him over and over again."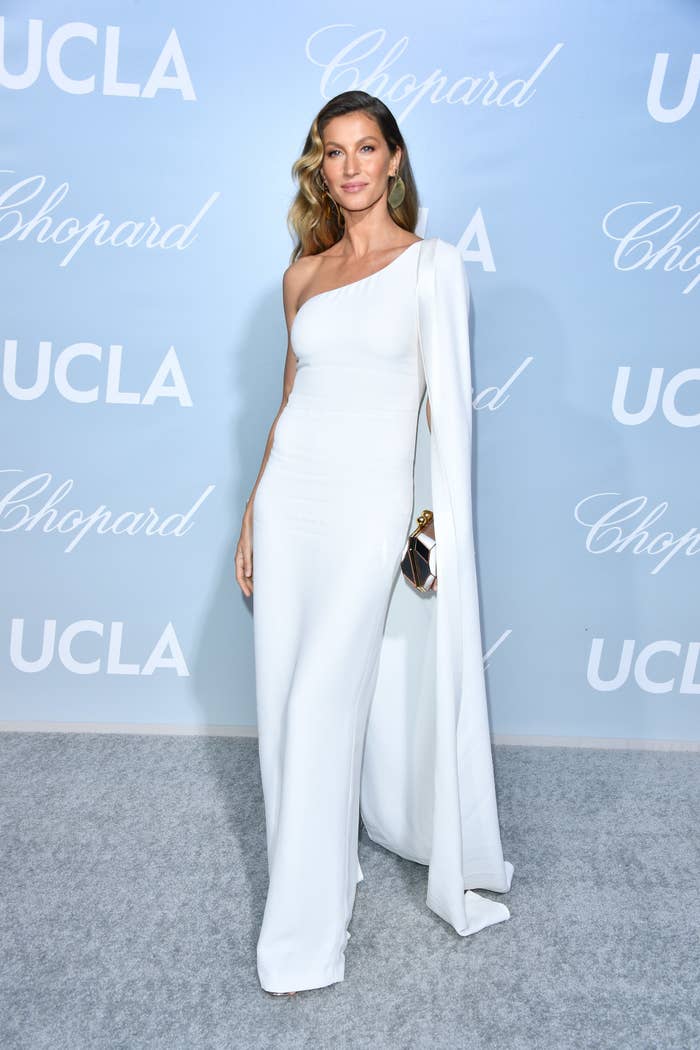 Still, neither Tom nor Gisele have formally commented on the split speculation — which is why it was noteworthy when Gisele responded to a post that read, "You can't be in a committed relationship with someone who is inconsistent with you. Read that again."
To which Gisele responded:

Well then!
H/T: Comments by celebs.