In an excerpt of her upcoming book, You Got Something Stronger, Gabrielle Union wrote about what it was like when Dwyane Wade had a child with another woman.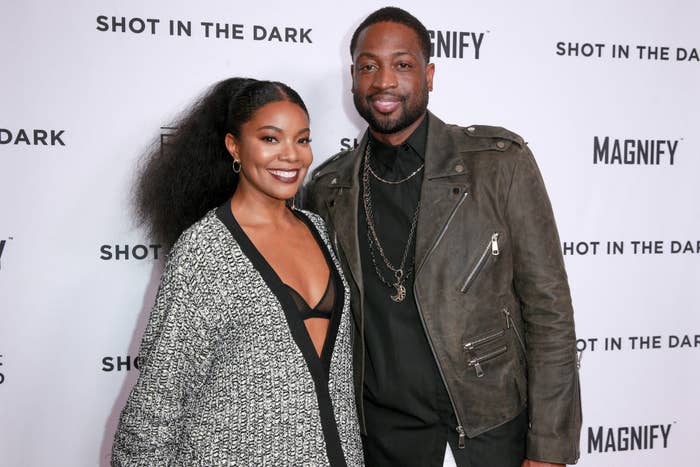 The couple have publicly been together since 2009 and got engaged in December 2013. Shortly afterward, it was reported that Dwyane had just had a son — but not with Gabrielle.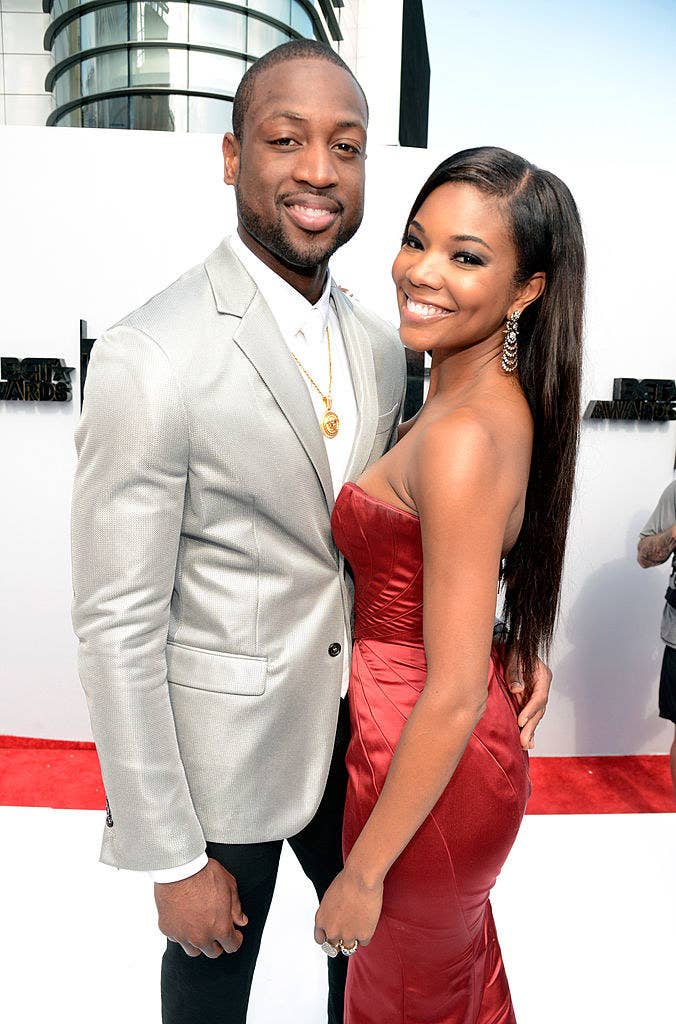 "In 2013, before we were married, Dwyane had a baby with another woman," Gabrielle wrote. "It should go without saying that we were not in a good place at the time that child was conceived. But we were doing much better when he finally told me about the pregnancy."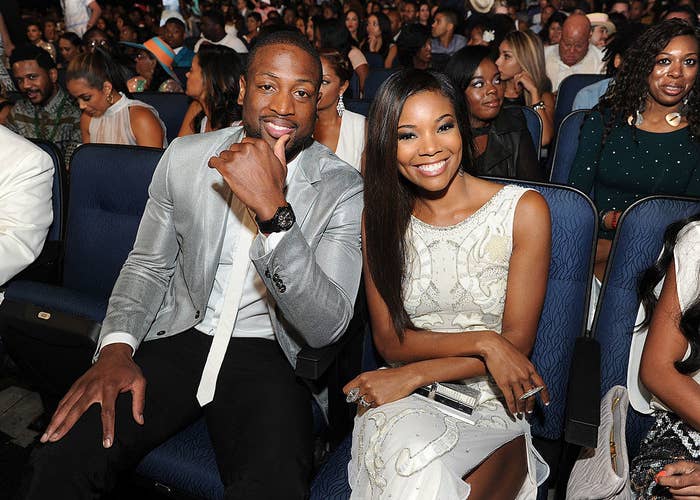 "To say I was devastated is to pick a word on a low shelf for convenience. There are people — strangers I will never meet — who have been upset that I have not previously talked about that trauma. I have not had words, and even after untold amounts of therapy I am not sure I have them now," she added.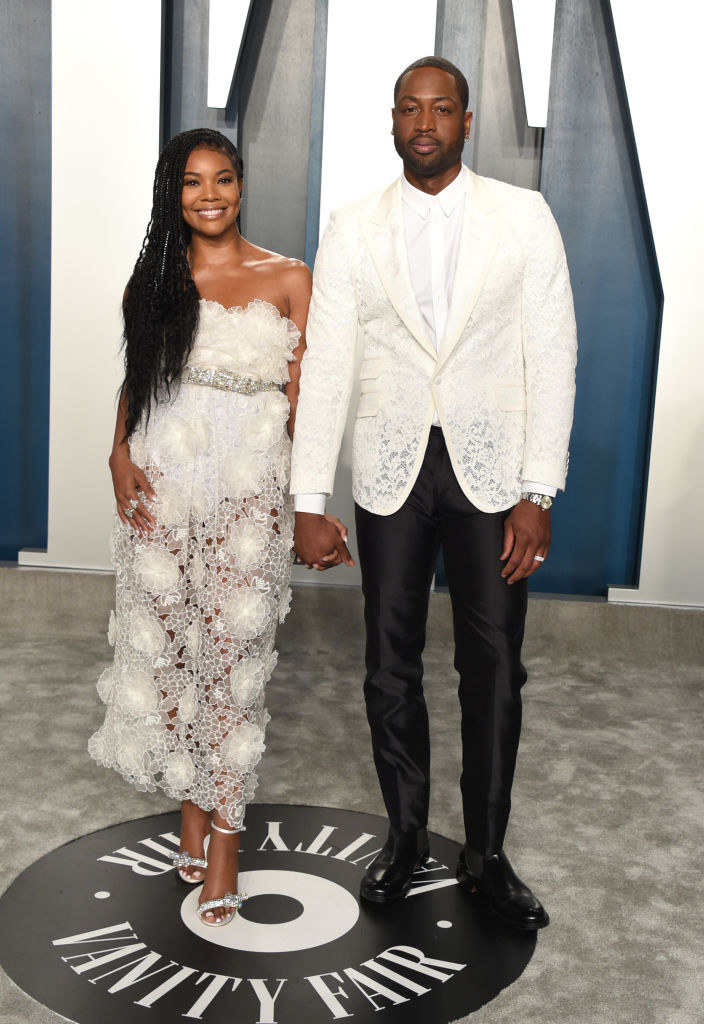 The experience especially hit Gabrielle hard, as she had been diagnosed with adenomyosis and had experienced "more miscarriages than I could confidently count." As the couple considered surrogacy, she wrote, "The experience of Dwyane having a baby so easily — while I was unable to — left my soul not just broken into pieces, but shattered into fine dust scattering in the wind."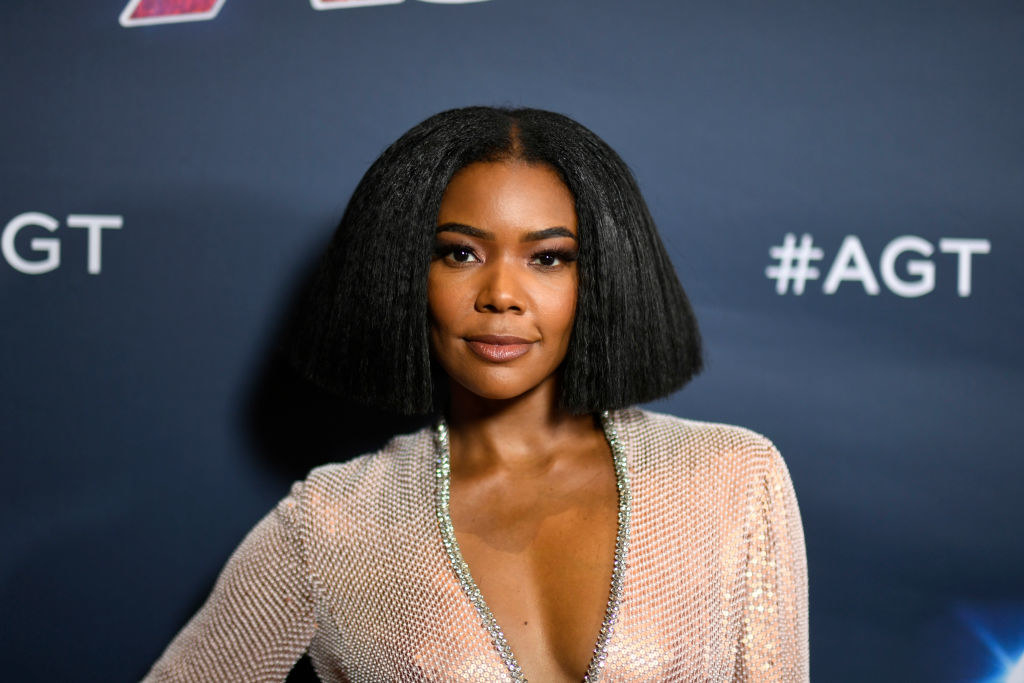 "So much of what made the decision so difficult was that if I didn't submit to a surrogacy, then I was convinced I needed to let Dwyane go. Even if he didn't want to, I had to let him find someone who could give him what he wanted."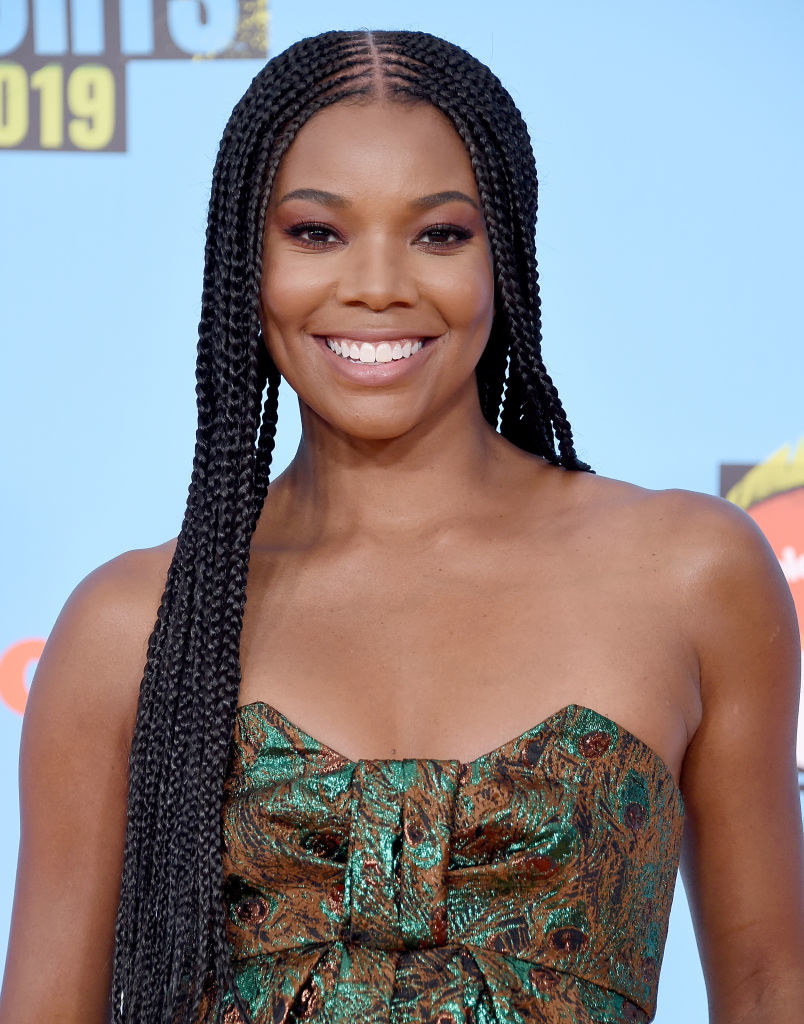 "But I loved him. Each day, he had worked to be forgiven, and I had chosen to do so. And part of this journey of making peace with our love is also making peace with ourselves. I had come to accept that without that awful collision in our lives — this Big Bang moment in our relationship that set our galaxy as we knew it — we wouldn't have become the individuals we wanted to be," she continued.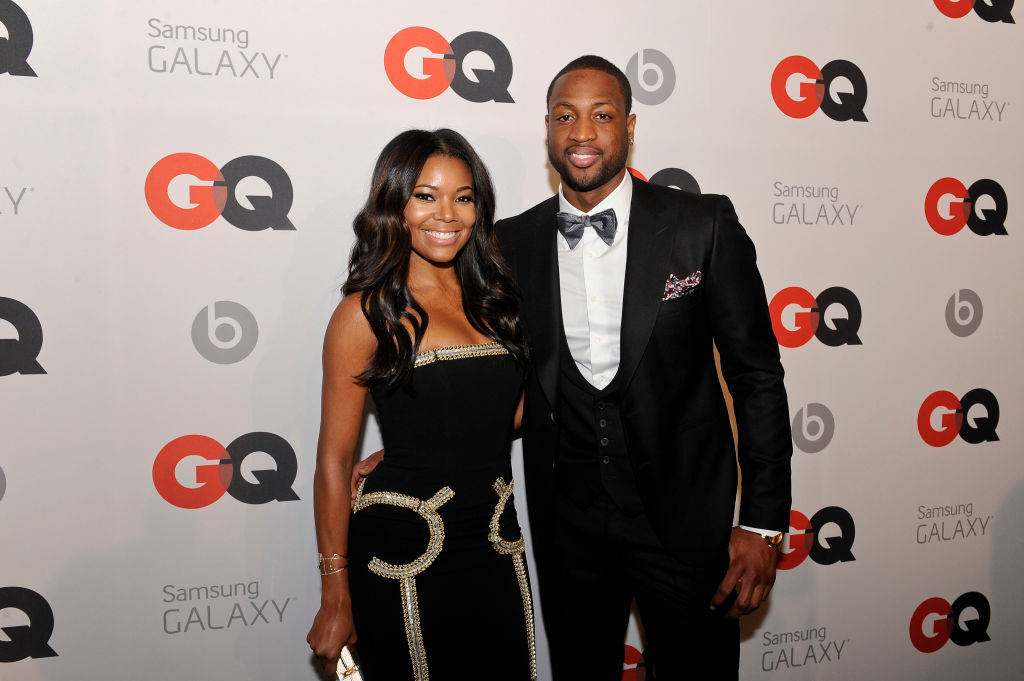 In 2018, the couple welcomed their child, Kaavia, together via surrogate. "I can never know if my failure to carry a child put a ceiling on the love my husband has for me," Gabrielle wrote. "Yes, I am Baby Mama number three, a label that is supposed to be an insult. But is the injury not that label but instead the asterisk next to my name in the record? The asterisk denotes that the achievement is in question."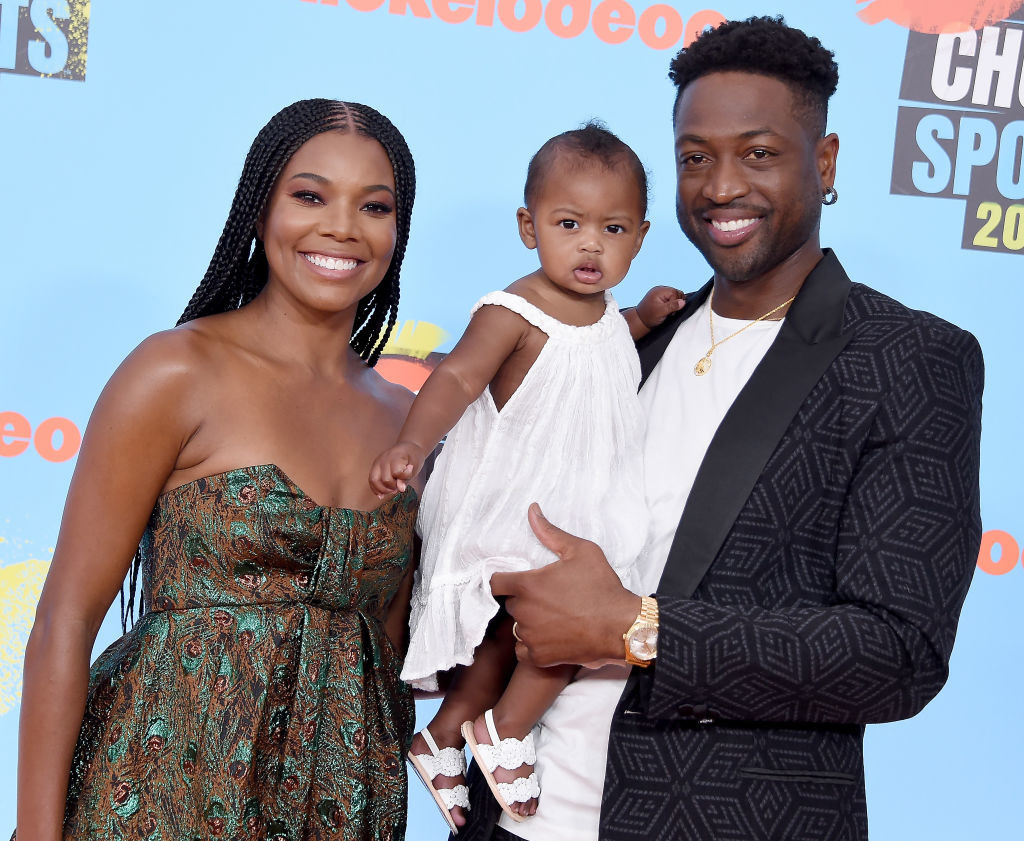 Last year, Dwyane himself spoke about what it was like telling Gabrielle about having a child with another woman, saying, "I had a child with someone else and I had to tell her. Hardest thing I've ever had to do is man up and tell Gabrielle Union that I've had a child with somebody else."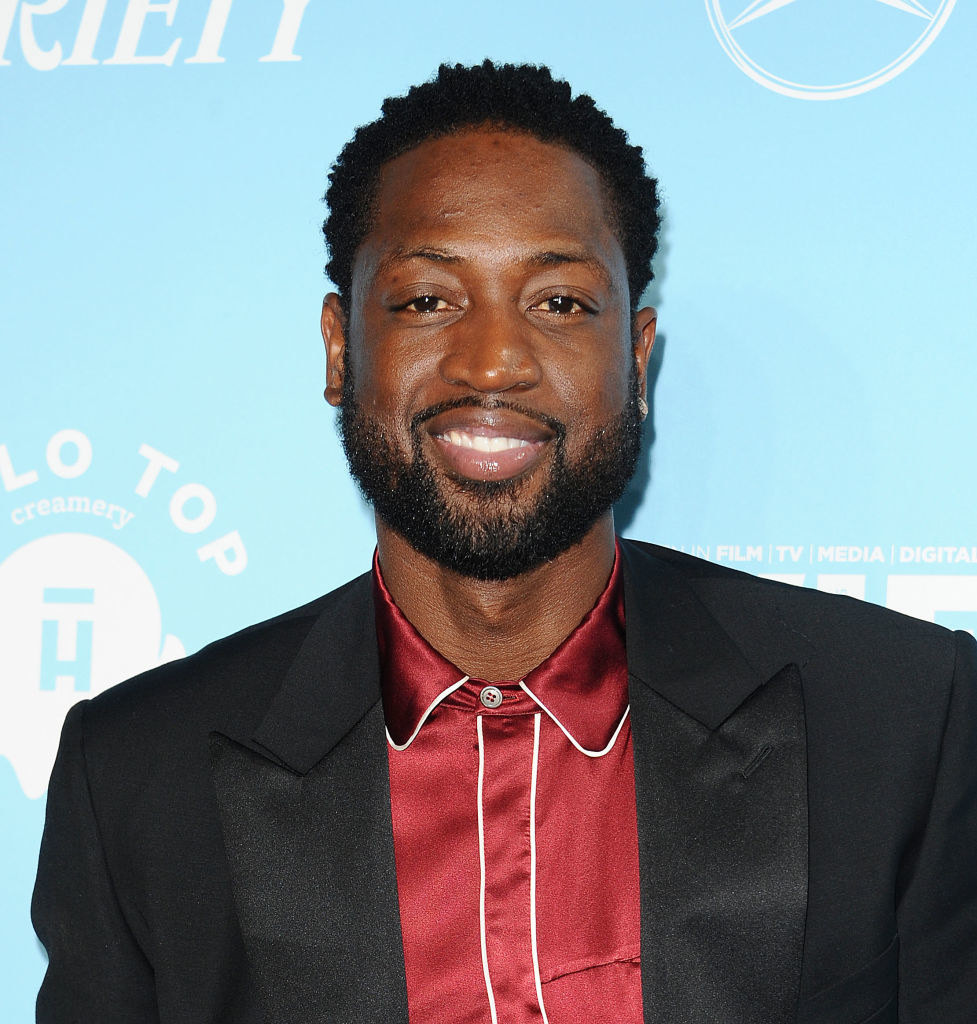 "When you hold something in that you know is going to come out and you have this information and you know it's gonna fuck somebody's life up, that you care about, that you love, if it don't hurt you, then you're not human," he continued.