2.
When quarantine doesn't exactly live up to expectations: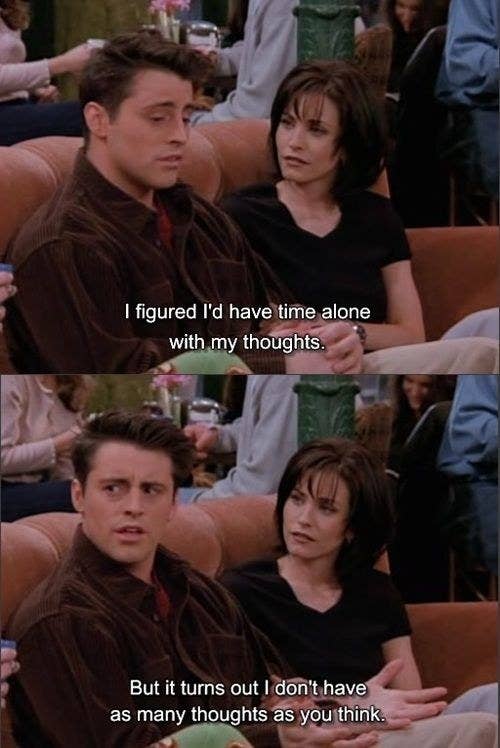 4.
When you just really want everyone to follow CDC guidelines: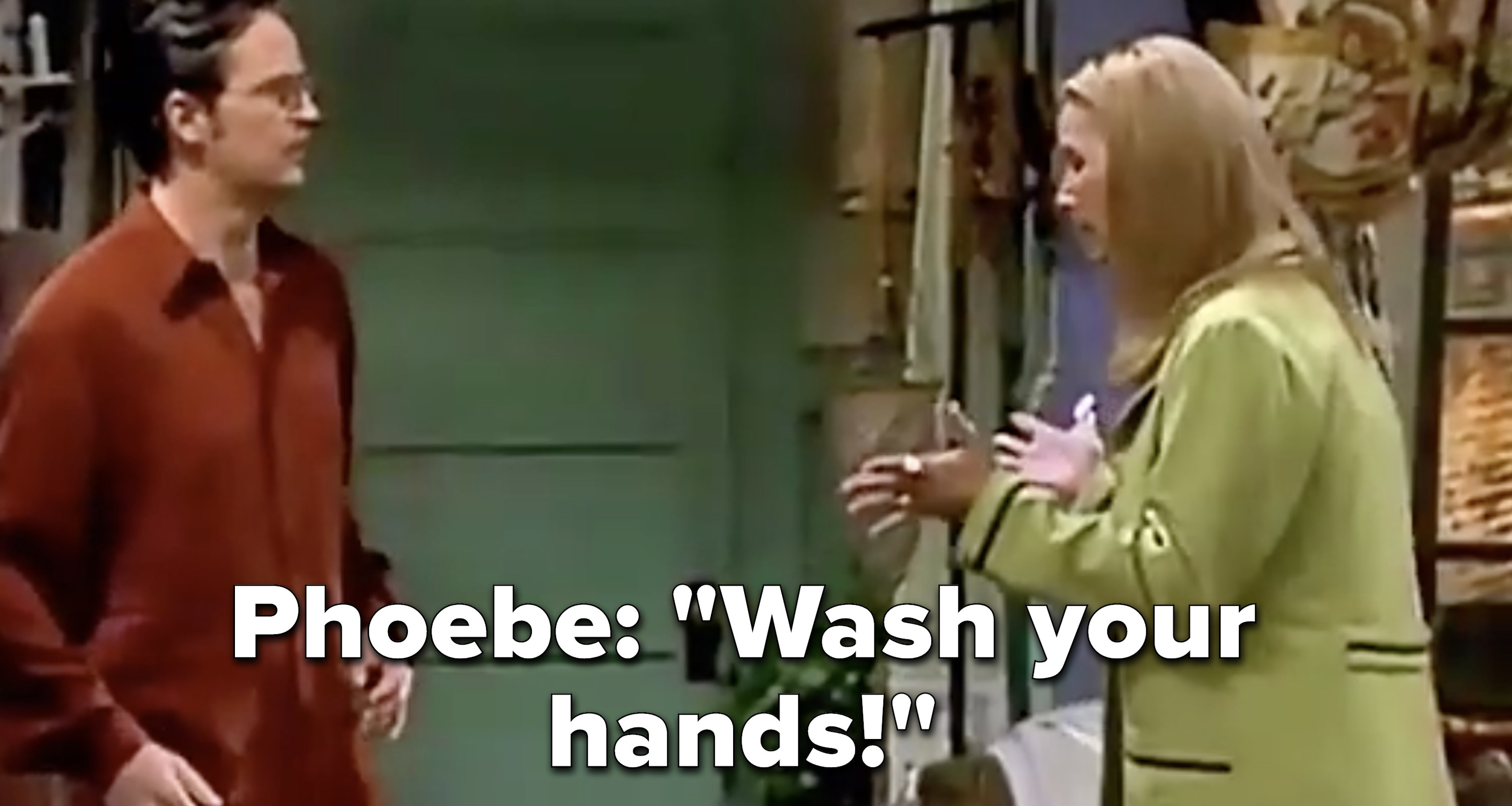 8.
When you thought 2020 was going to be your year: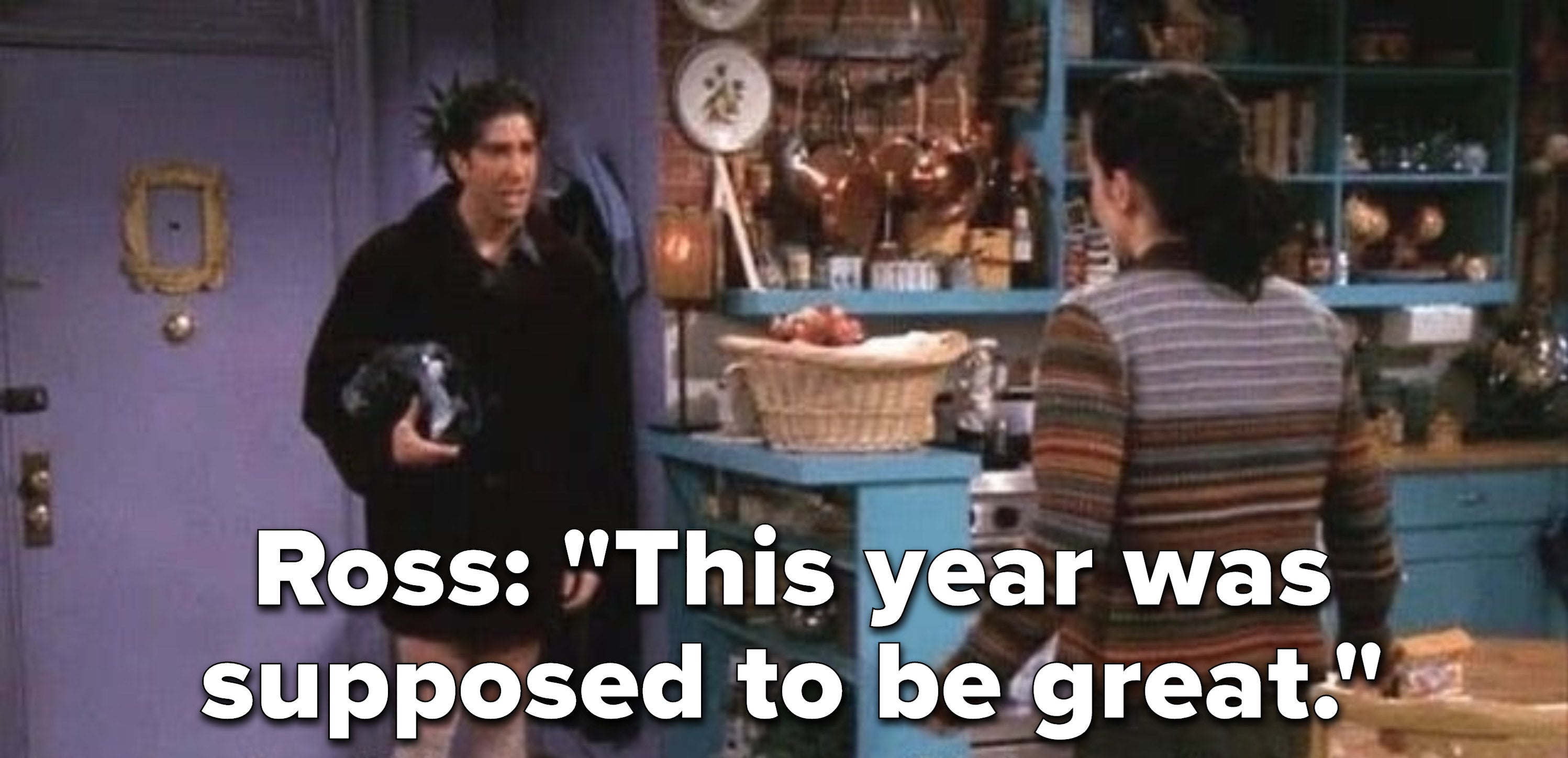 9.
When people ask you how you spent your day: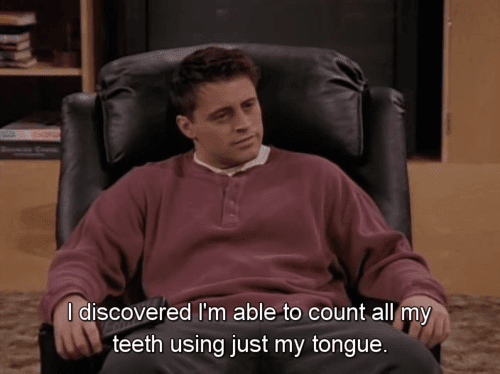 10.
When you're forced to get creative with whatever's left in your kitchen: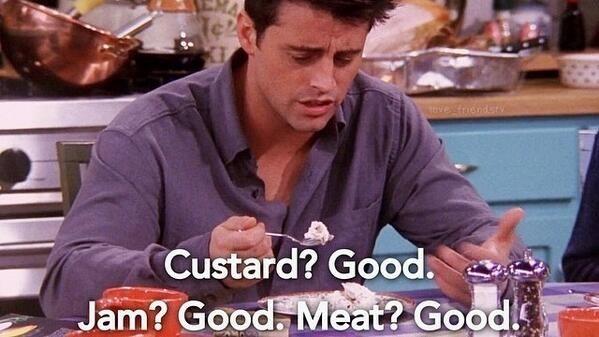 11.
When you run out of things to suggest your friends to do when bored: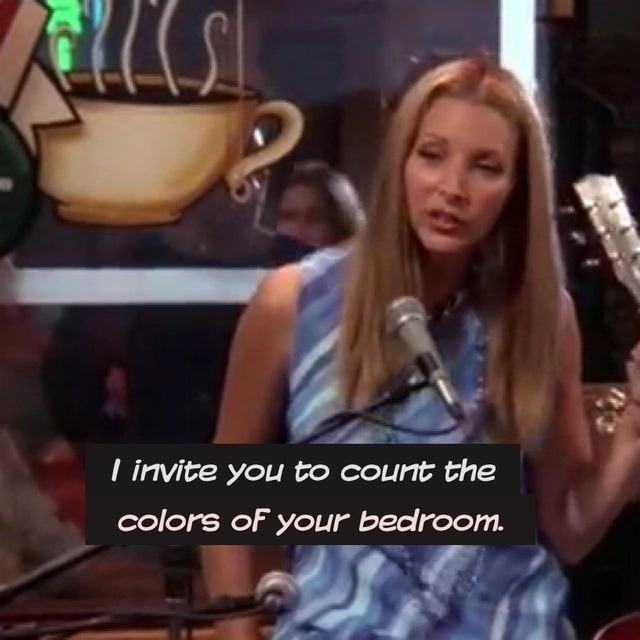 14.
When quarantine gets in the way of your love life: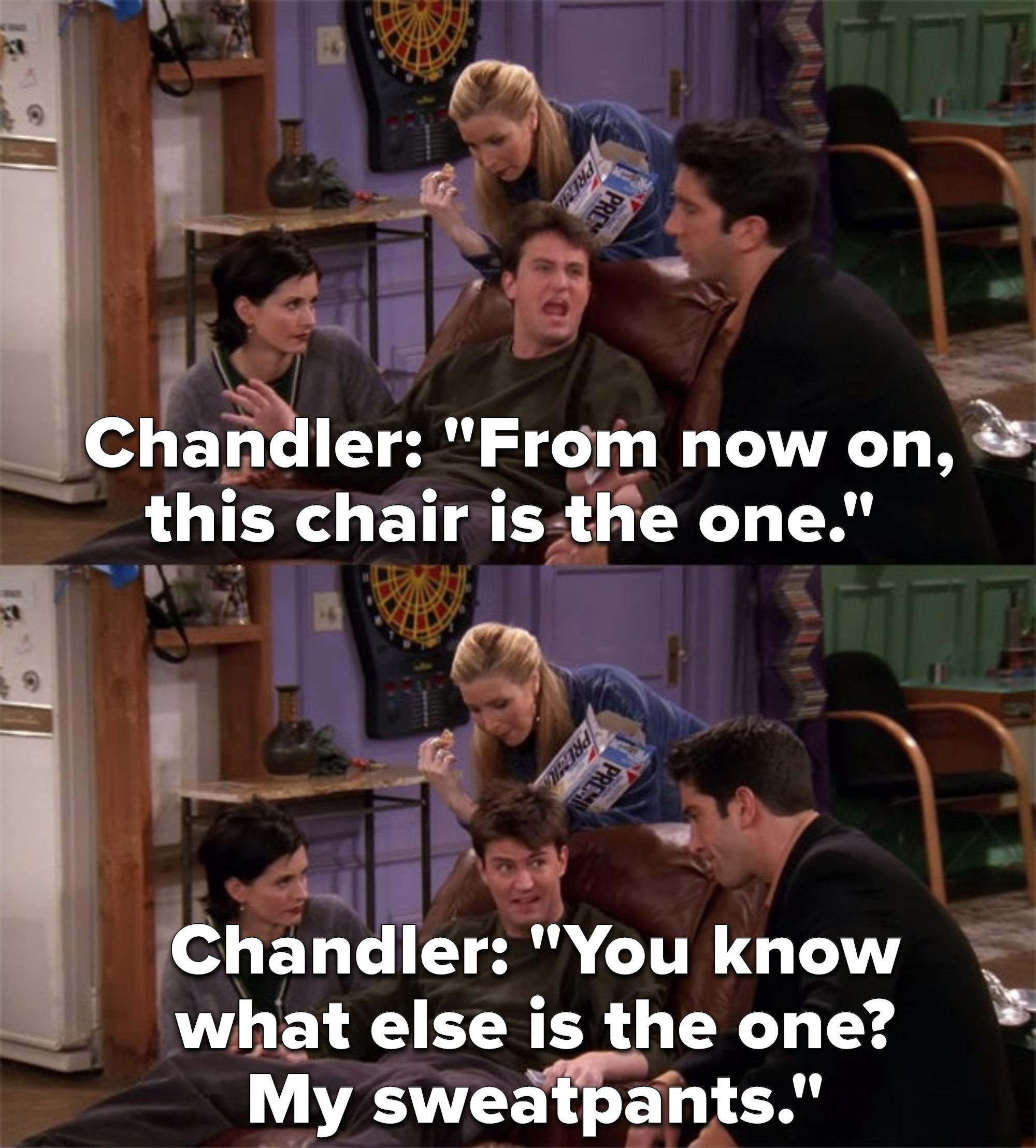 15.
Finally, when you see someone coughing into their hand in public:
Have you been rewatching Friends? LMK in the comments!