First airing in 2004 and concluding its eight-season run in 2012, one of the more controversial plotlines was Gabby's affair with her teenage gardener, John (played by Jesse Metcalfe).
As part of Entertainment Tonight's Retrospective series, Eva said, "Jesse Metcalfe is not the original gardener. The original gardener was a younger kid and he looked younger."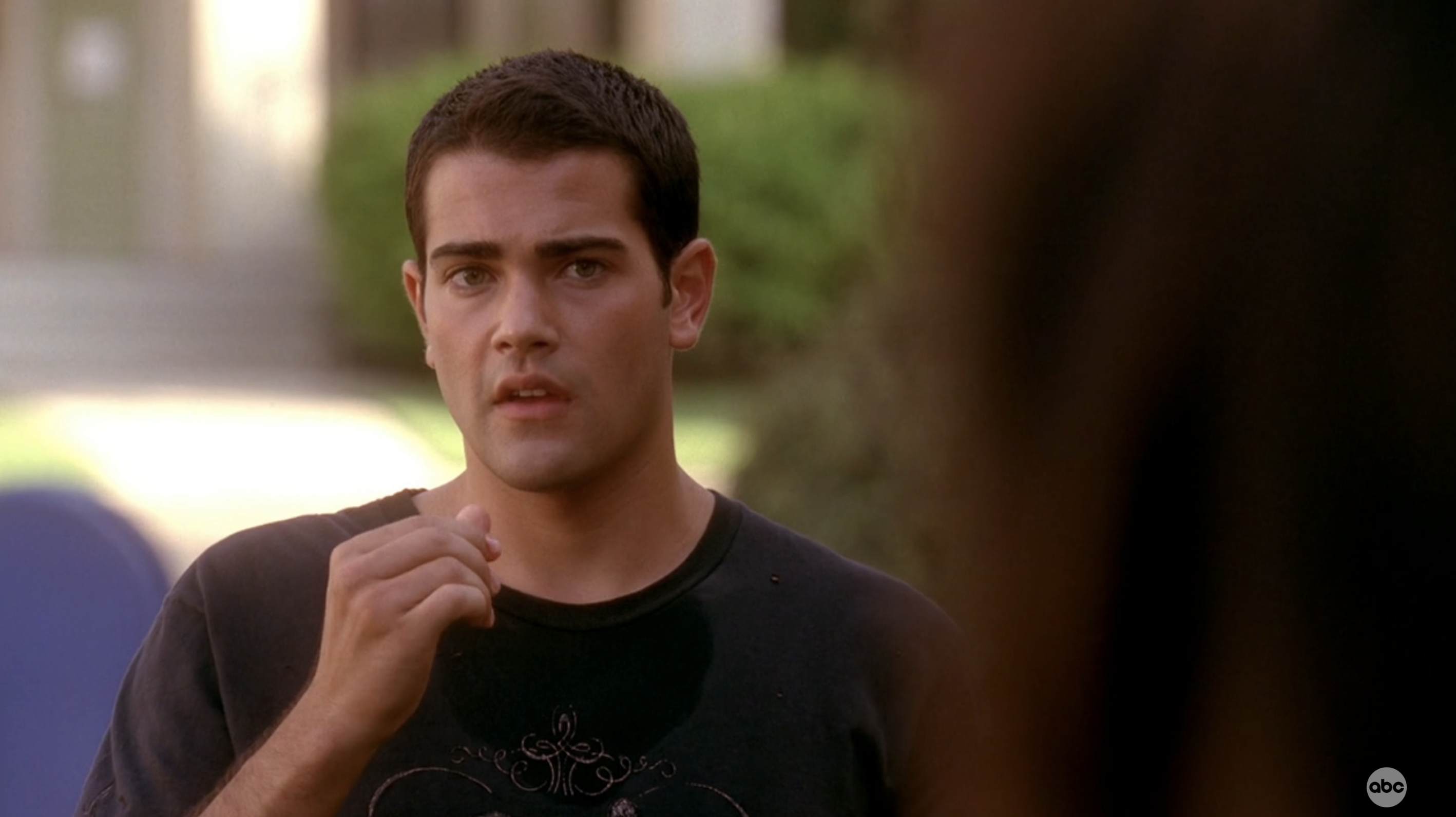 "They recast him because they're like, 'He really looks 16!' And then they cast Jesse and [he] was 25 when he did the show. He was 25 playing 16, and I was 27 playing 40," Eva, now 48, said. "So Jesse and I were actually the same age so we didn't feel weird, but it was definitely much better chemistry and better for the story that it was Jesse."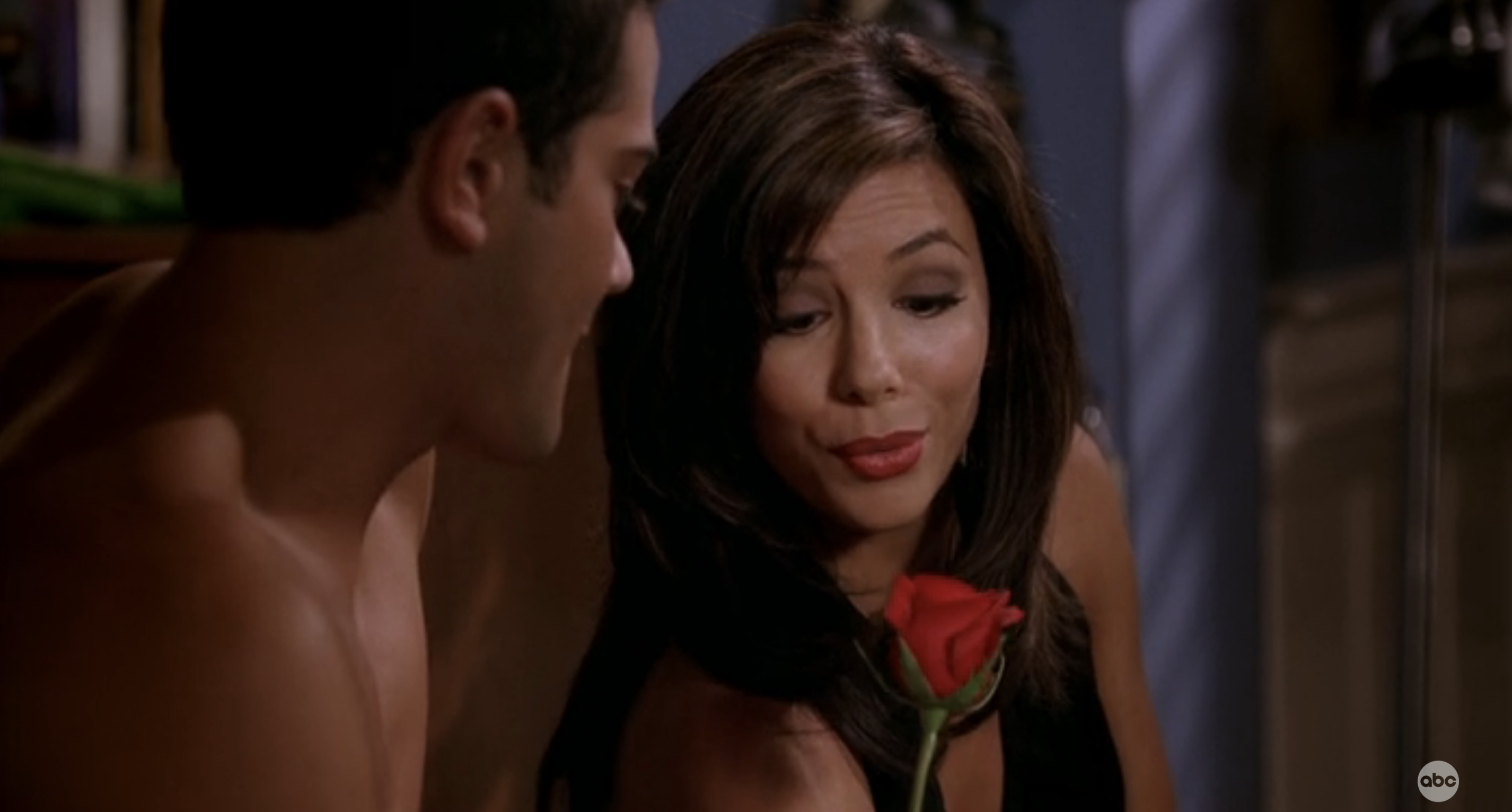 As for her thoughts now, she continued, "It was so iconic! I remember Jesse and I going everywhere together and people still come up to me and ask me like, 'Tell me about the gardener.' I'm like, 'Jesse's amazing.'"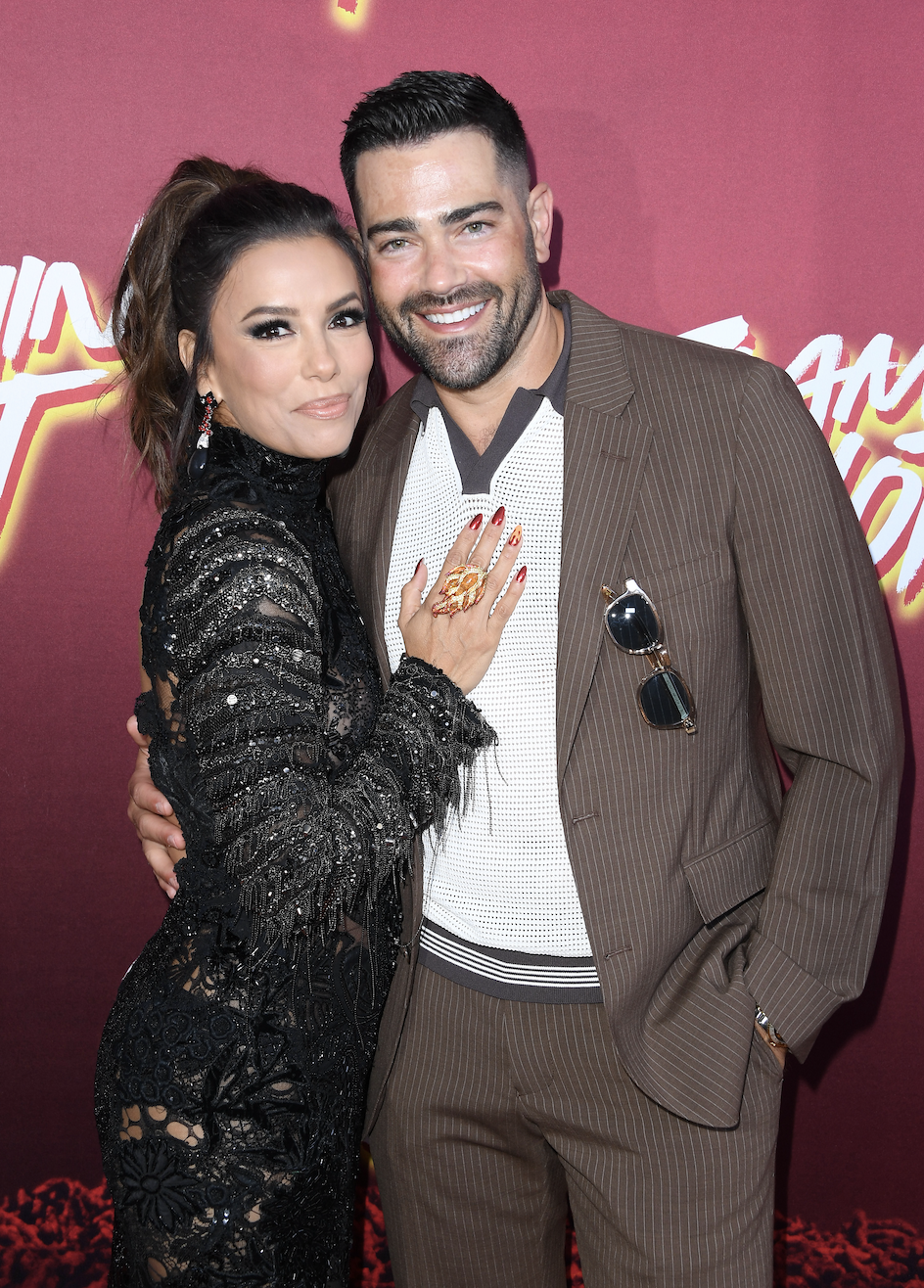 However, Eva initially thought the show would never make it to air. "I remember reading the script and going, 'Well, this will never go,' because it was so different. It wasn't a comedy and it wasn't a drama. Nobody knew what we were," she said.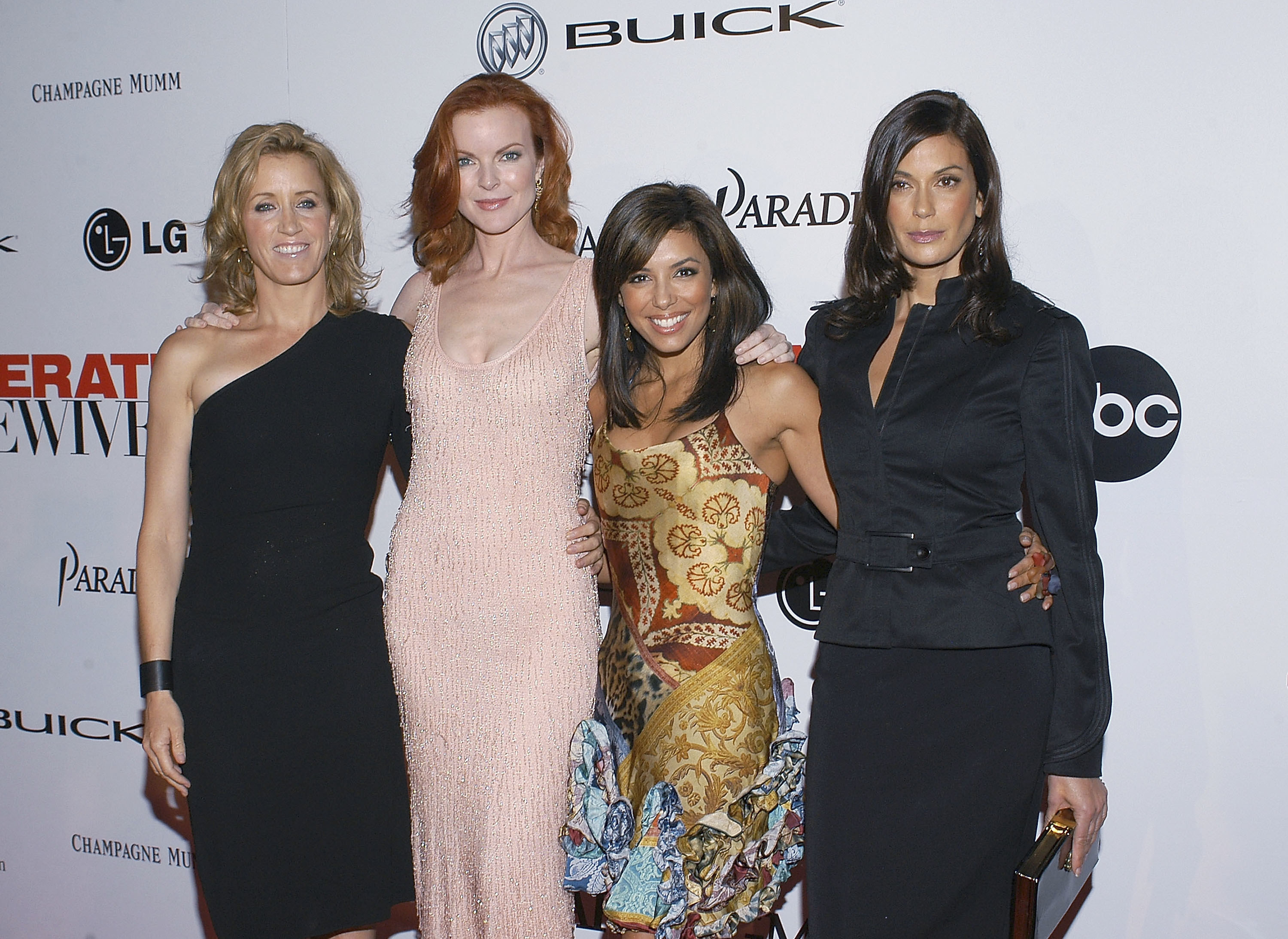 Her perspective changed once the cast did their first table read. "It was like goosebumps because it was the entire cast and it was the first time we all had met. Immediately, Marcia [Cross], Felicity [Huffman], and I became this unit and we were in it together."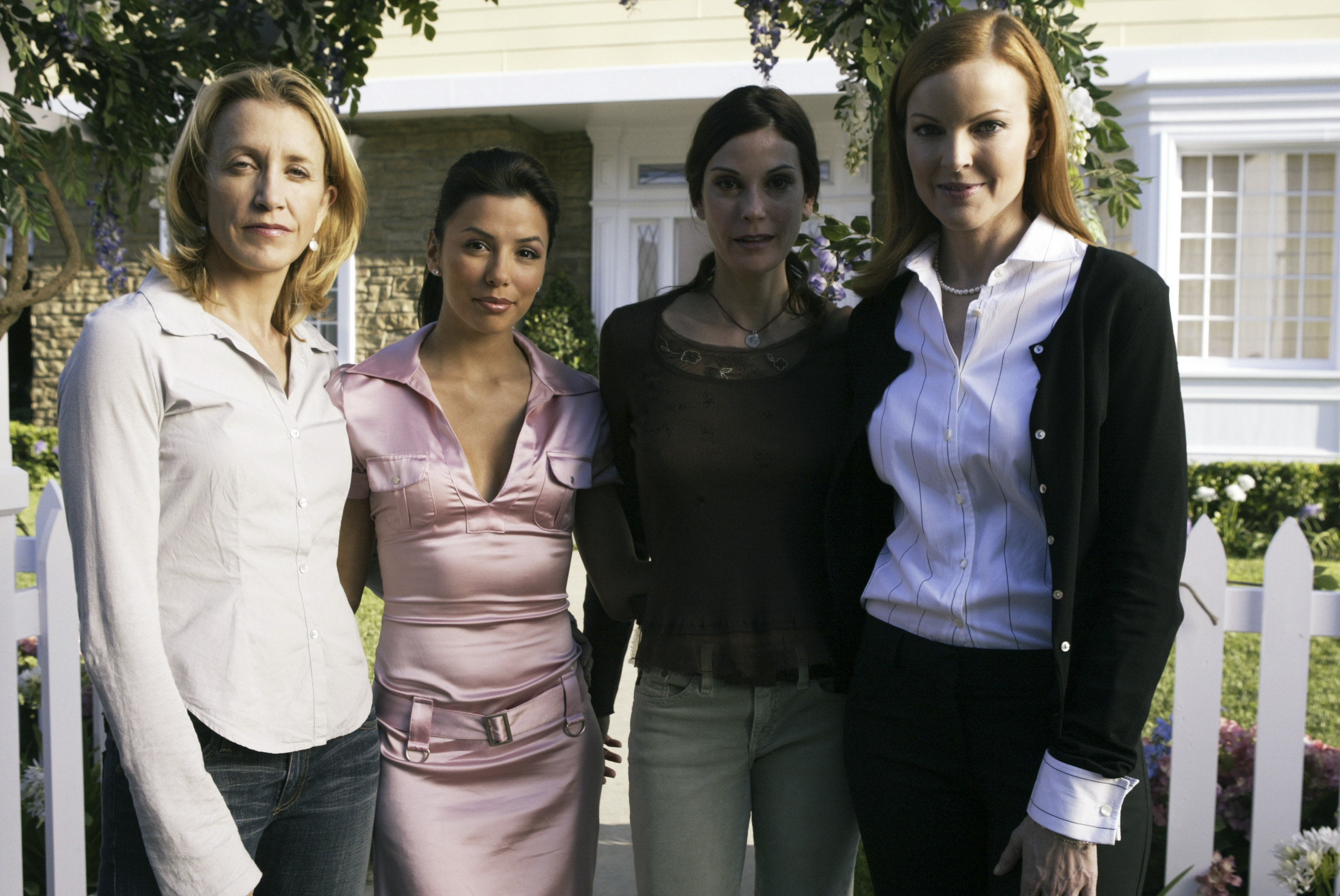 "I don't know if we could do the show today. I think we'd get canceled," she added. "I mean, not canceled on TV, but like canceled in culture because it was so groundbreaking and we said and did so many things that were shocking at the time. I don't know where these ladies would be now in their life."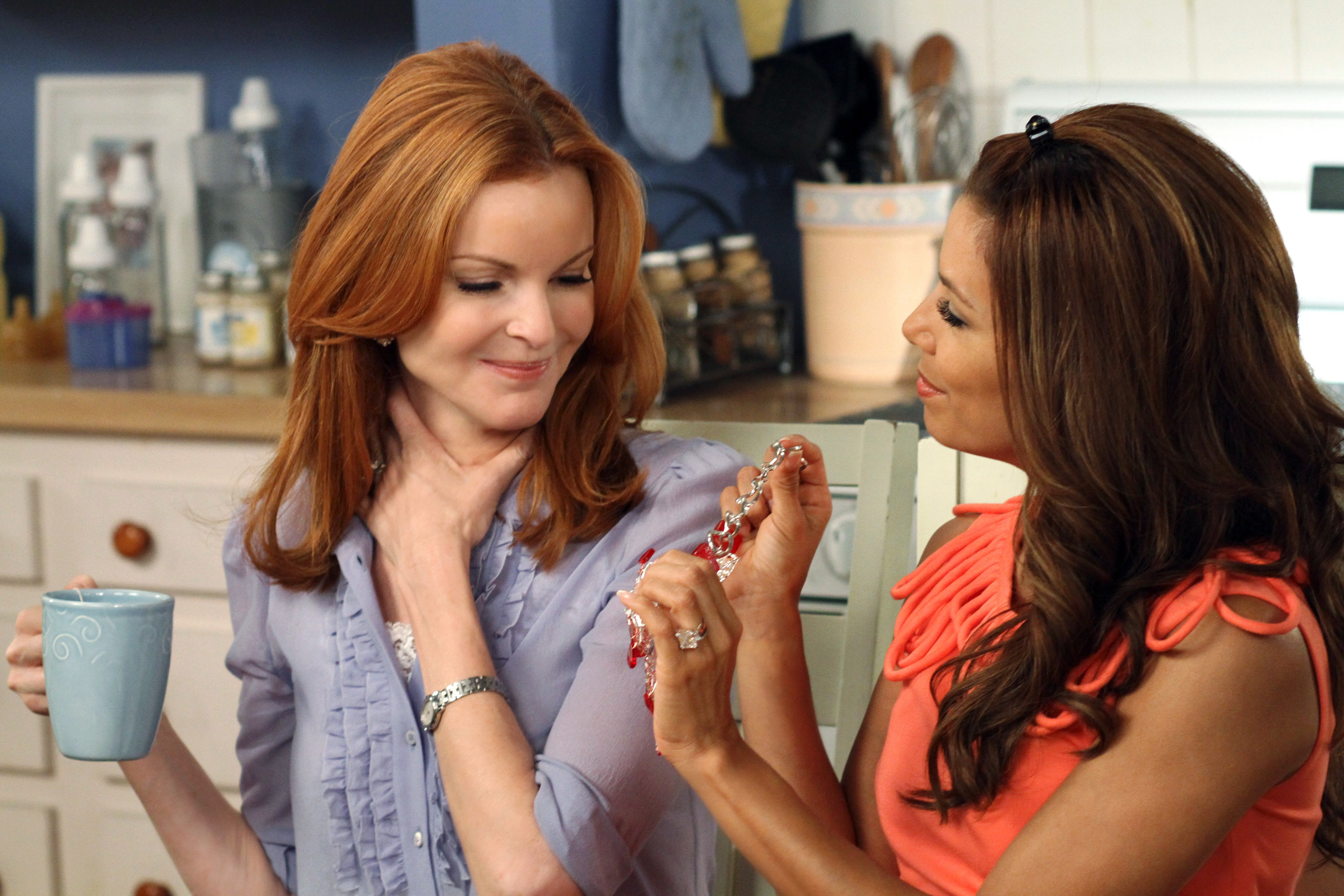 Eva further said that she has actually asked creator Marc Cherry for a reboot many times, which he rejected as he felt they had "fully explored these characters" the first time around. Eva, for her part, is enthusiastic about the idea. "I'd be the first to sign up."