However, rumors of their split have been floating around for a couple of weeks now — as they didn't follow each other on Instagram and had no recent couple photos.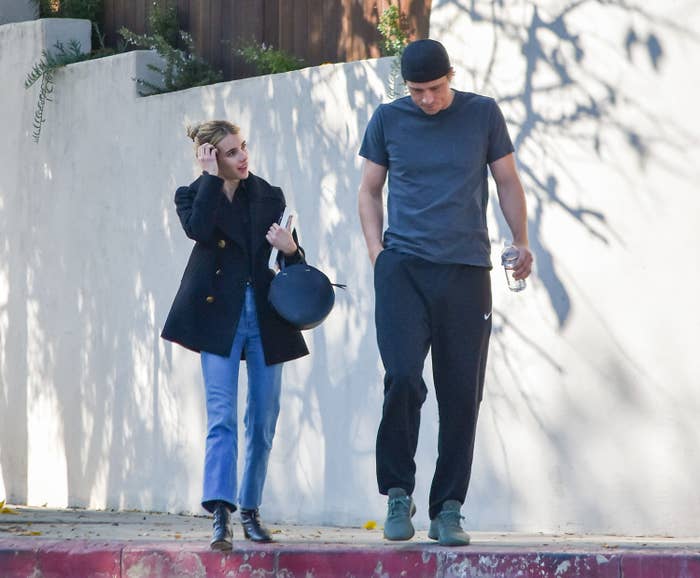 The news comes as Garrett is reportedly being sued for negligence for a drunk driving incident in January 2020, where he allegedly drove into another car after passing out behind the wheel, injuring two women and two children.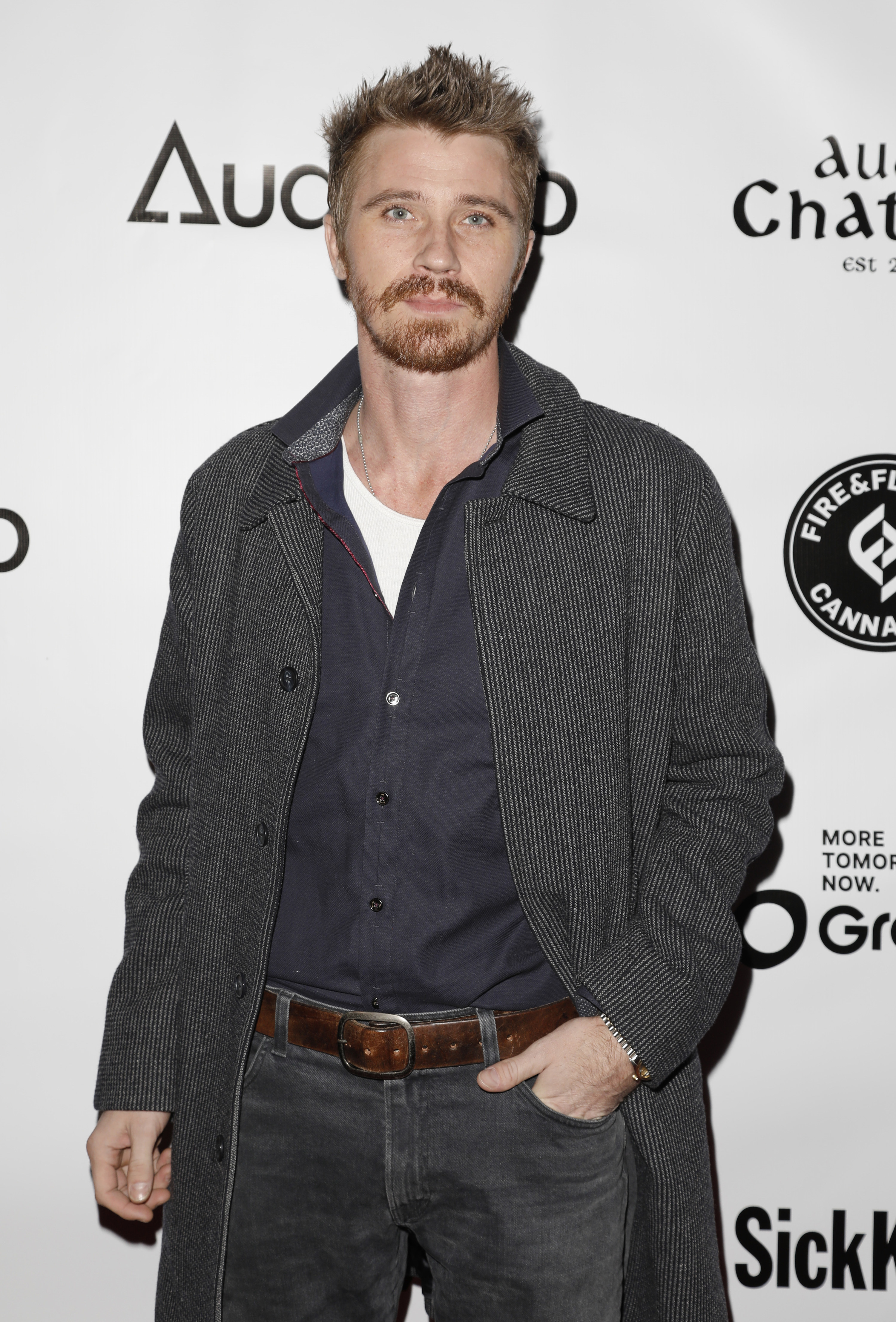 Neither of them have confirmed the split, but we'll keep you posted if either of the couple chooses to comment on the split.