The look in question was a Julien Macdonald dress that she wore to a 2016 Harper's Bazaar party. "I had no idea what a scene this would cause. It was a dress," Emily began. "I can't remember — somebody called it 'extremely vulgar' and it became this huge controversy on the internet."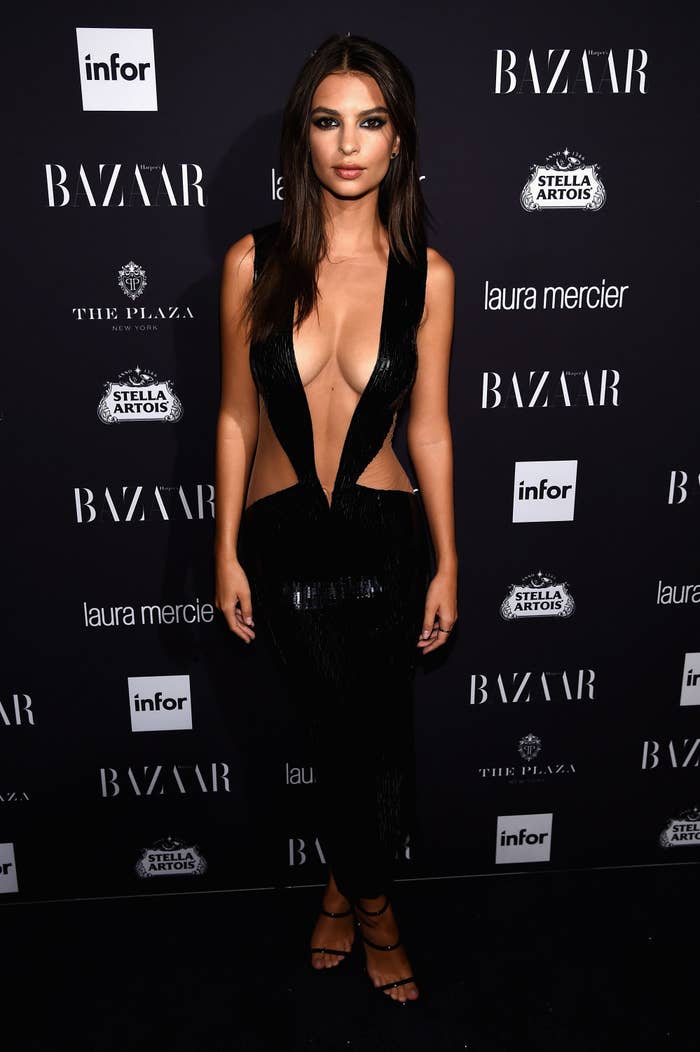 "Some of my agents were mad at me because they thought it was too sexy. I know this sounds whatever, but I was in my 20s and just hadn't registered that it was so sexy — because there is a panel in the middle, but it looks like there isn't."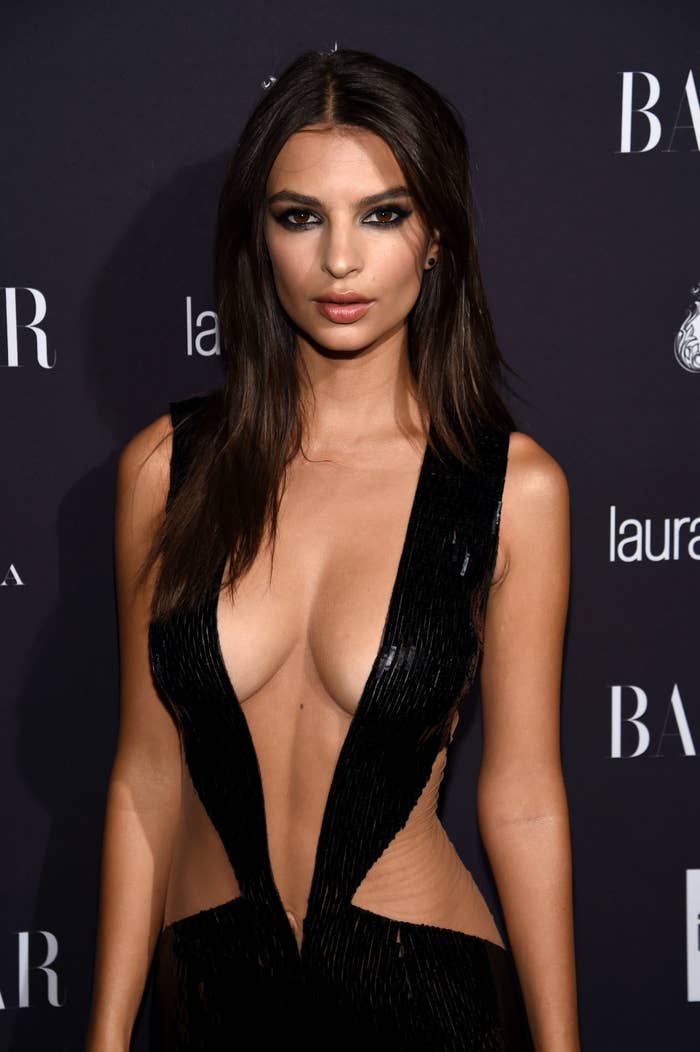 She continued, "It caused this whole thing. And then I basically called the person who said it was a vulgar dress 'sexist,' and there was drama. And I still like that dress. I still think I look great."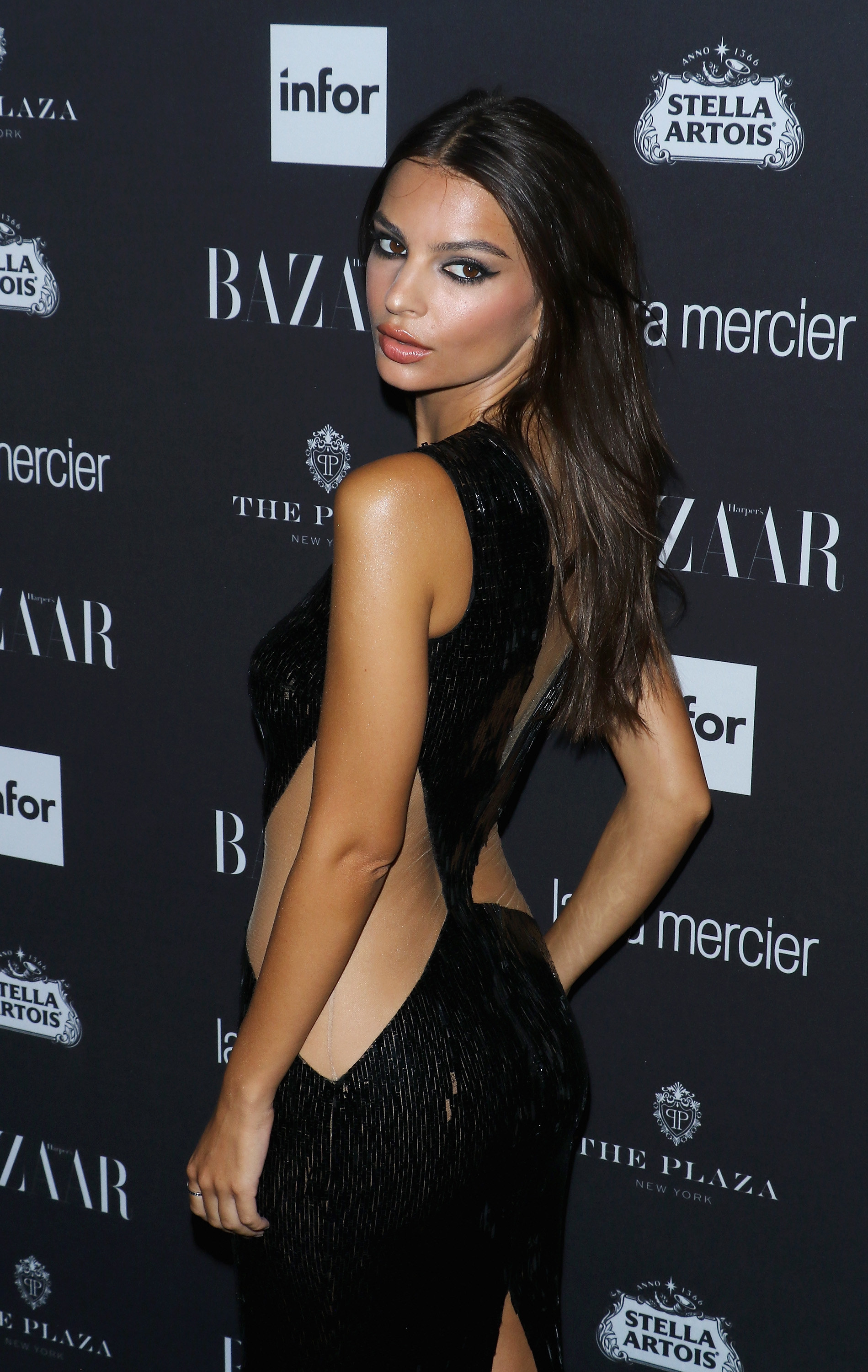 "I was basically called out for wanting attention, which I think is interesting — because you go to red carpets for attention. Essentially, it's part of your job as a celebrity," she added. "I personally still stand behind it. I like that look."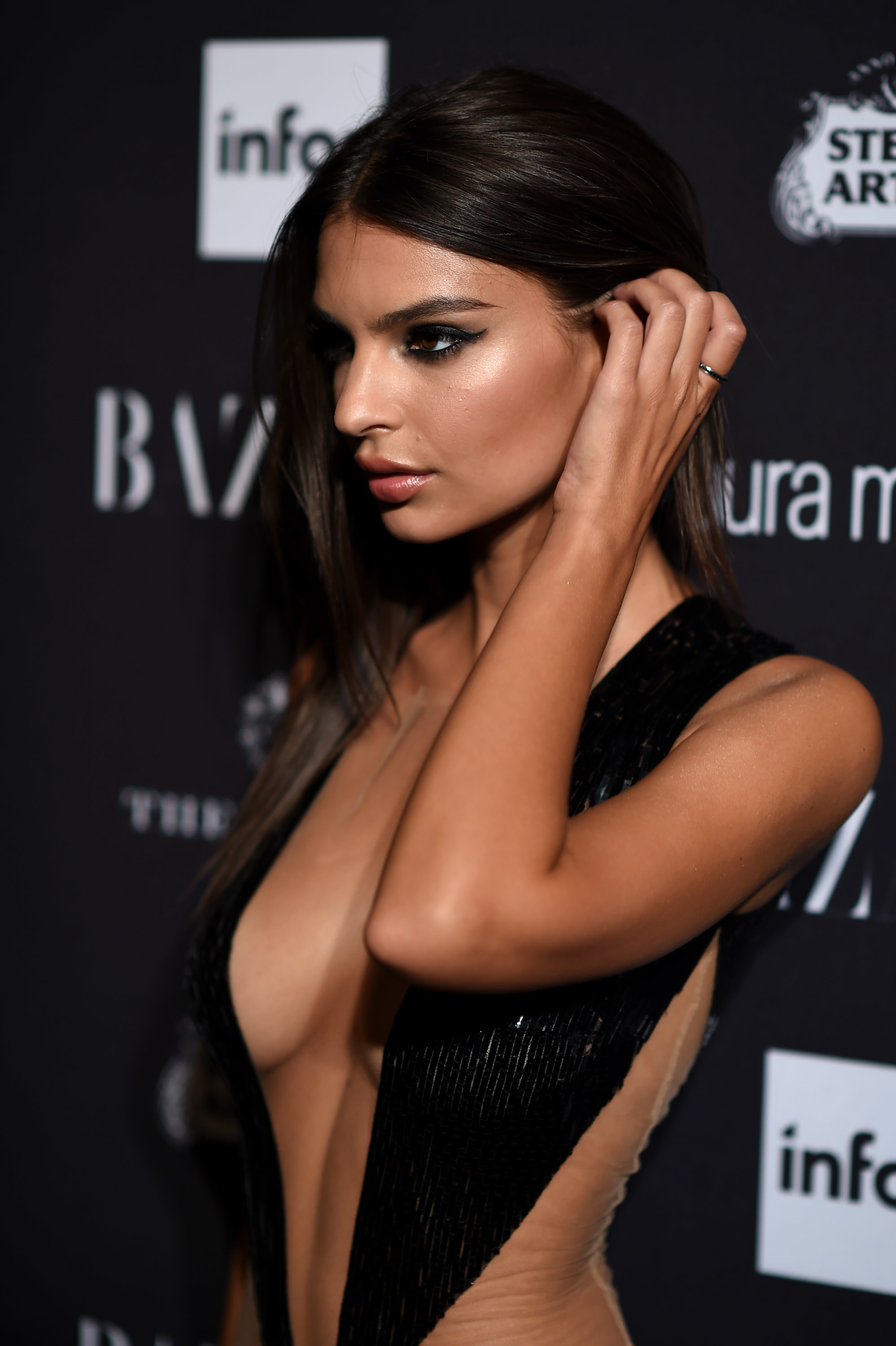 So, who was the person saying that EmRata looked "vulgar"? Well, it was none other than Tim Gunn on an episode of Fashion Police. "This dress is so appallingly vulgar and revealing. Why wear anything? Why not just take it all off?" he said at the time.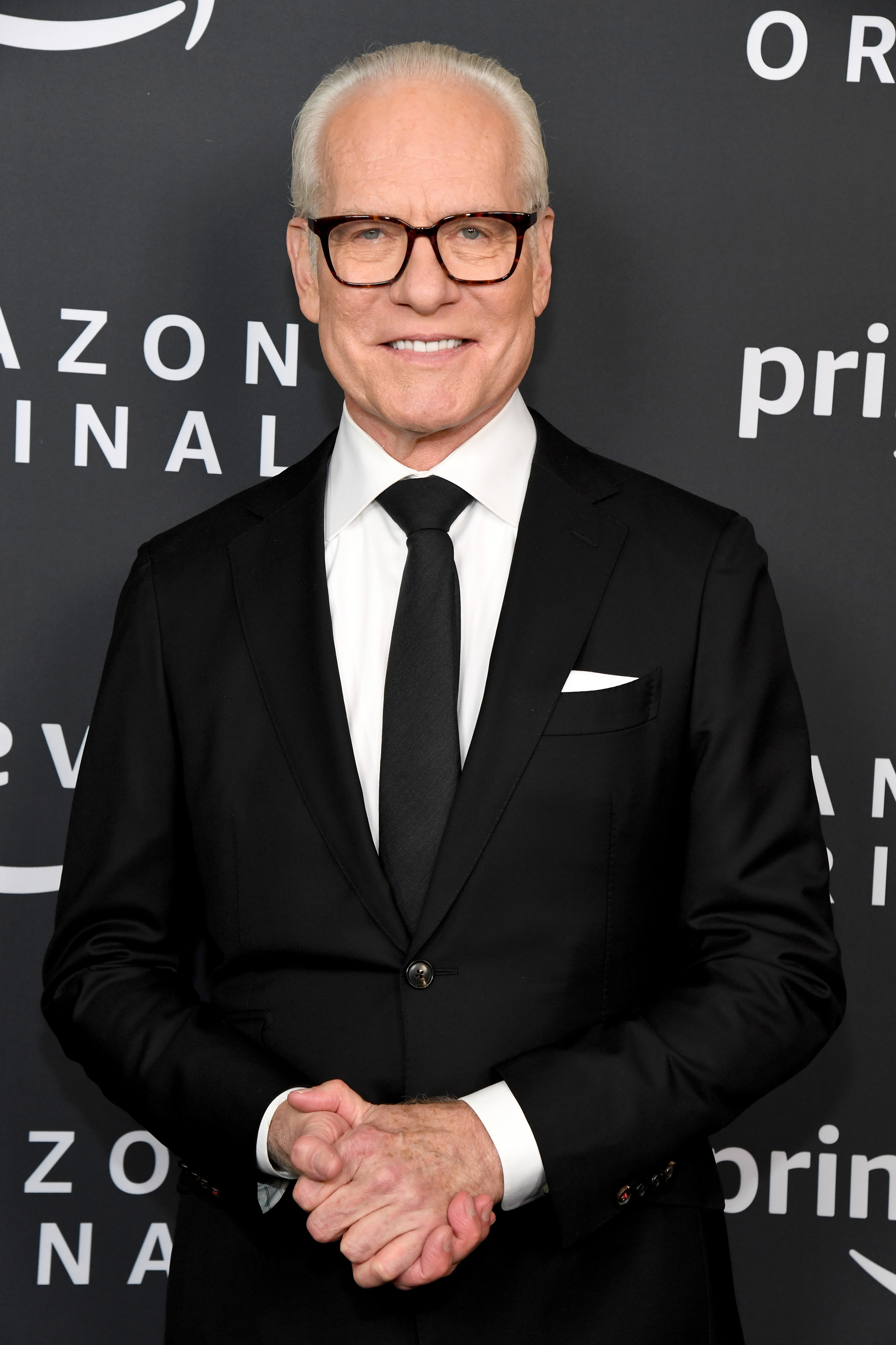 Meanwhile, Emily, who had recently written an essay for Glamour on the "attention-seeking" double standard for women, tweeted, "When I wrote my Glamour article, I was just thinking of men who call women attention-seeking for being sexy. I wasn't even thinking of the hosts of nationally televised shows who call women vulgar because they can see their stomachs."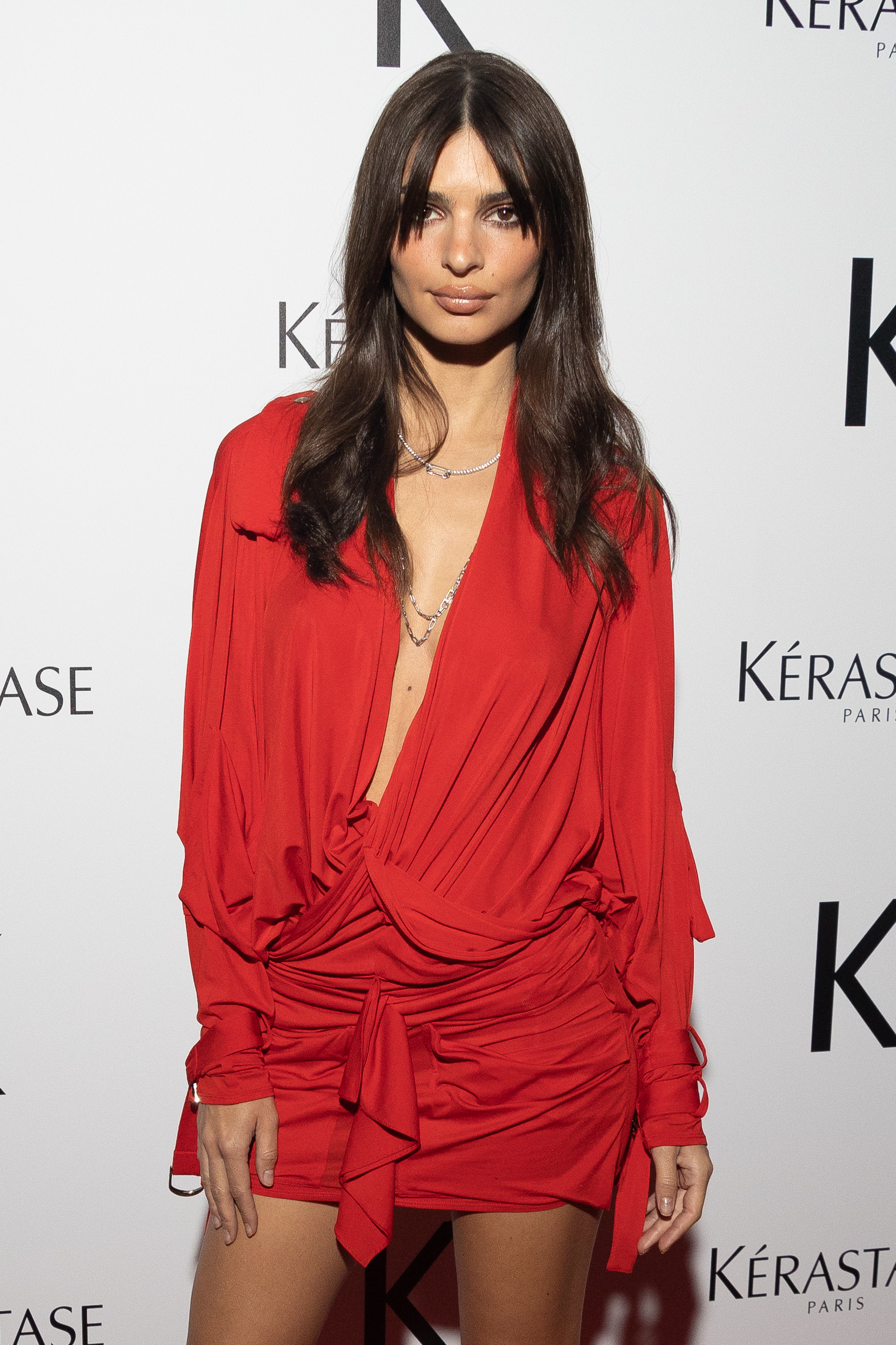 "Western men in 2016: Want to ban women abroad from voluntarily covering themselves at the beach...then want women to cover up their 'vulgar' bodies at home," she continued.
Alas, it is 2022, and I am still wondering why we keep trying to dictate what women can wear.
You can watch the full video here.