In his new memoir Pageboy, Elliot Page recalled his relationship with Olivia Thirlby while on the set of the 2007 movie Juno.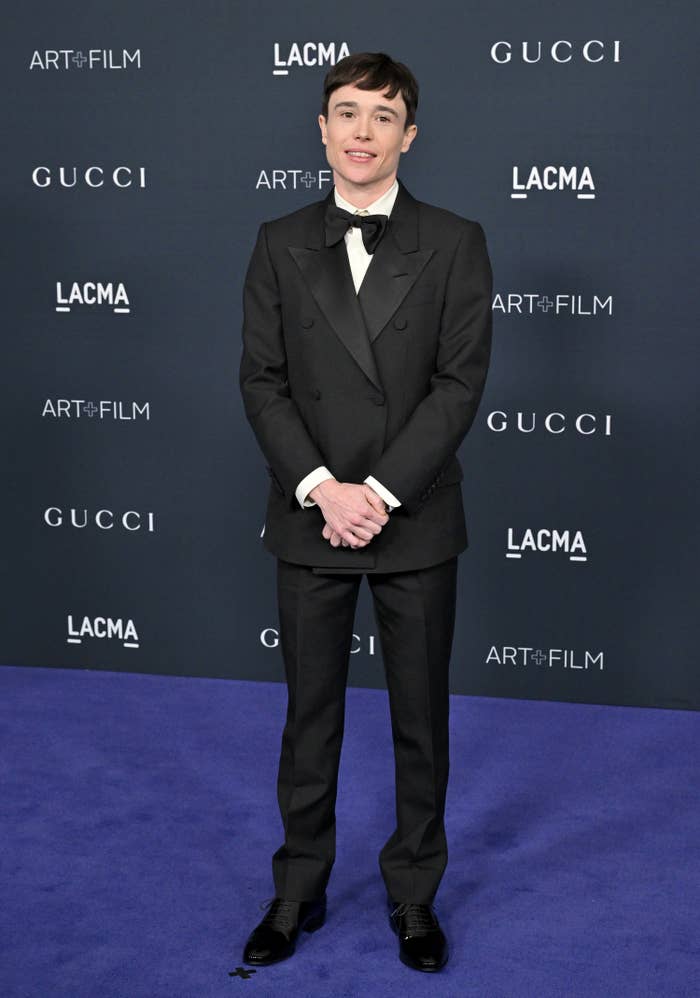 "I was taken aback the moment I saw Olivia Thirlby," he reportedly wrote. Although they were both 20 at the time, he said that Olivia seemed "so much older, capable, and centered" than him — "sexually open, far removed from where I was at the time. But the chemistry was palpable, it pulled me in."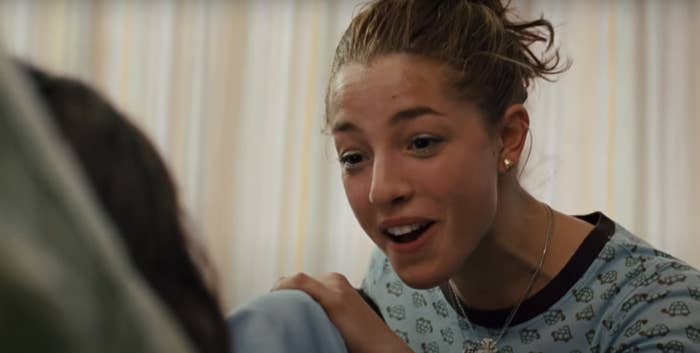 Things took a turn for the sexual after the two began spending more time with one another. "We stood in her hotel room. Billie Holliday played. She was about to start making lunch, when she looked directly at me and said point-blank, 'I'm really attracted to you.' 'Uh, I'm really attracted to you, too,'" Elliot wrote. "At that we started sucking face. It was on."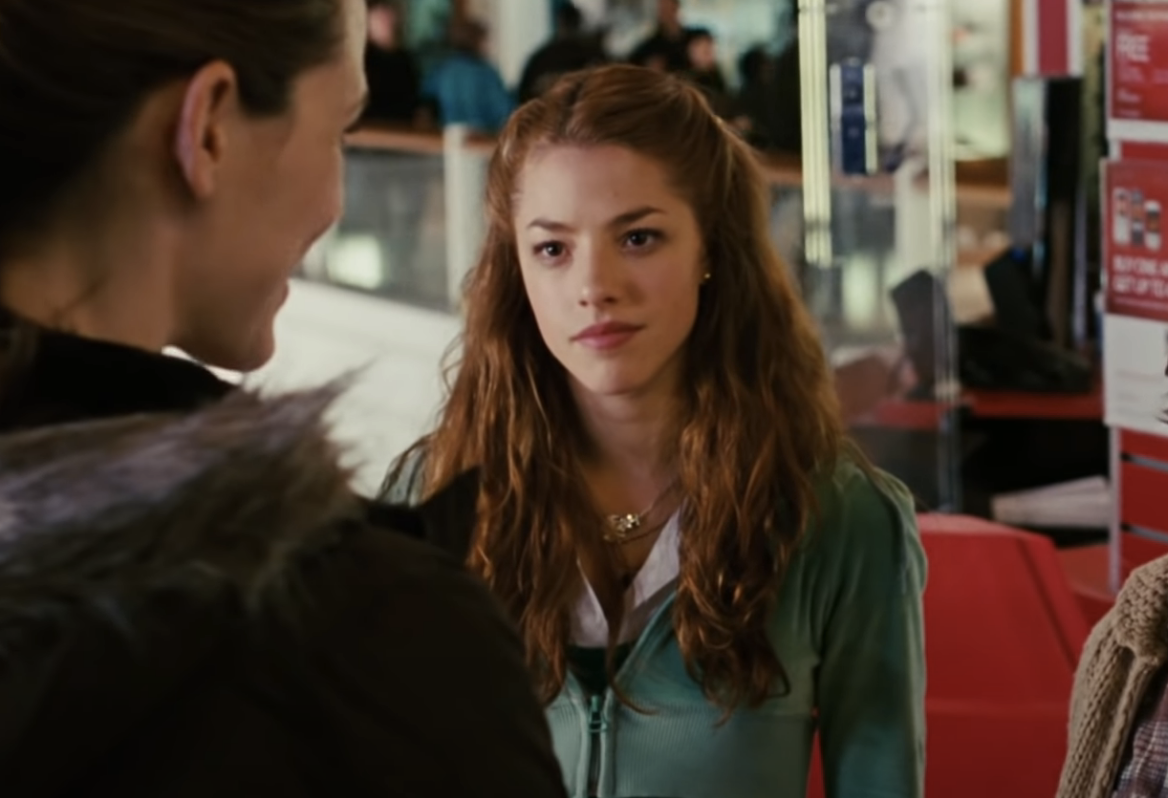 "We started having sex all the time: her hotel room, in our trailers at work, once in a tiny, private room in a restaurant."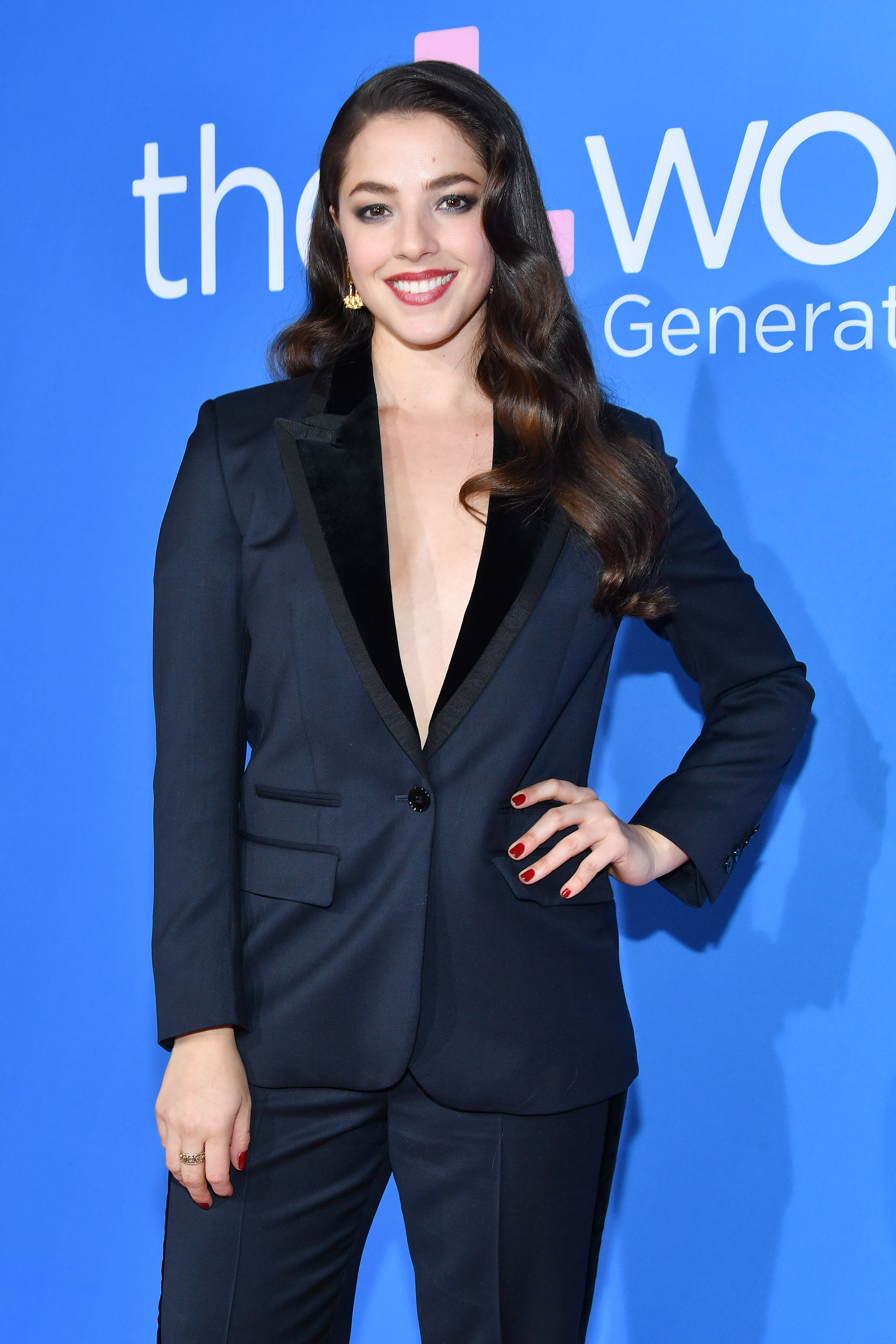 However, other names are kept anonymous — like a closeted costar who he dated for two years. "Feeling hidden was far too painful. That was impossible and not a sustainable relationship at all. And it taught me that I was not gonna do that again," he said of that time.