In a brilliant new GQ conversation between I May Destroy You's Michaela Coel and Donald, the pair spoke about racism, storytelling, and children — where Donald mentioned that he had a kid "during the coronavirus."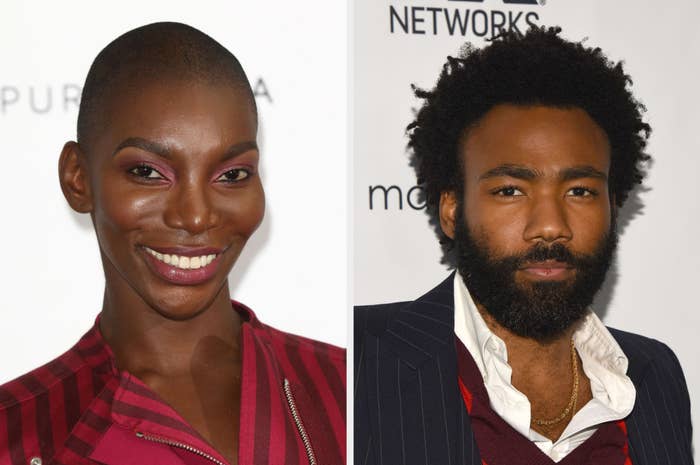 For context, Donald — who you might also know as Childish Gambino — keeps his family life incredibly private. We previously knew he had two young sons, including one named Legend, with his partner, Michelle.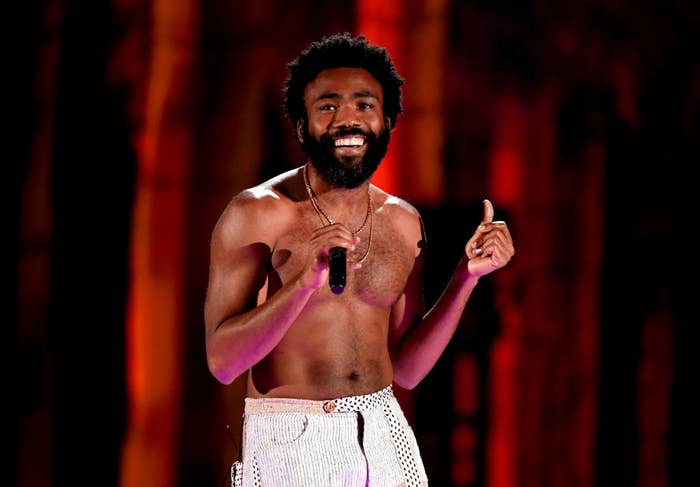 Speaking on the birth of his third son, he said, "It was nuts. I was in the hospital bed. My son had just been born, like, an hour before and I was watching the George Floyd video. It was such a weird moment. It was such an intense, weird moment, because I'm watching that video and it's like eight minutes long — so you're sitting there and I had just had this amazing, joyful, expanding moment."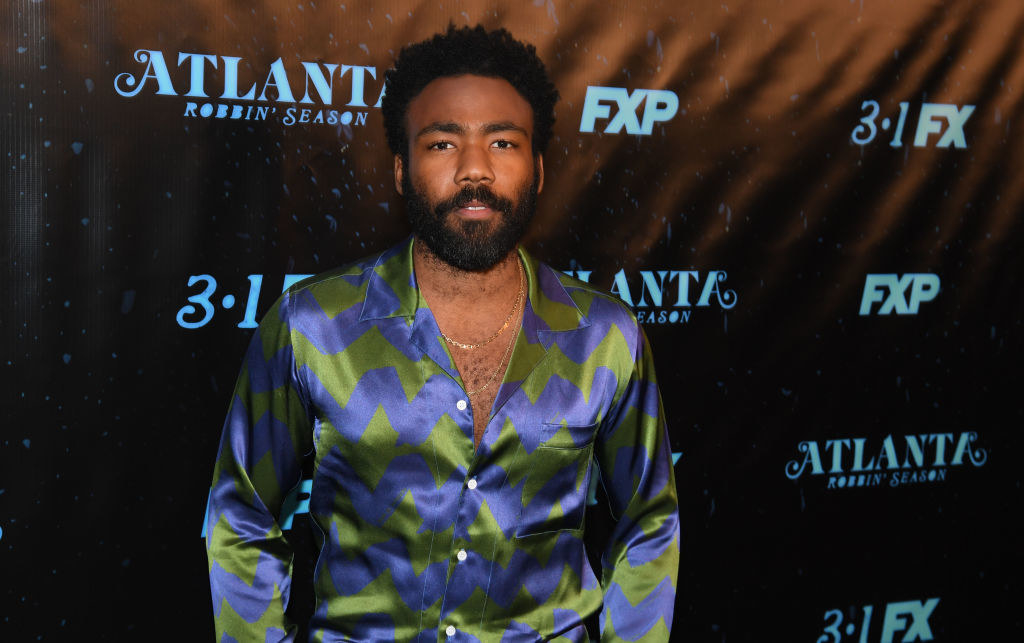 "Plus my dad had passed away recently, so [my son] was named after my father," he continued. "I don't even know what, really, the word is to describe it. It was just expanding: the empathy and compassion and the terror and the joy of it."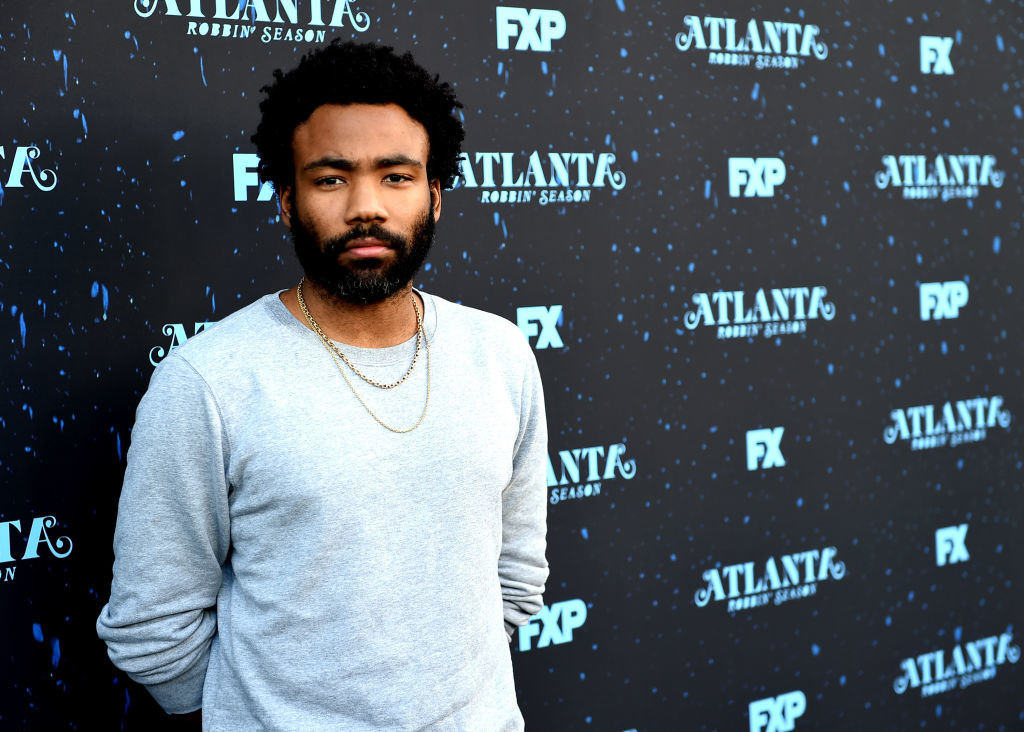 He also spoke about having to answer Legend's questions in the wake of the killing of George Floyd. "'Why are people angry? Why are people marching?'" he said his son would ask. "'Well, you look like this...'" he explained, adding, "It's just heavy."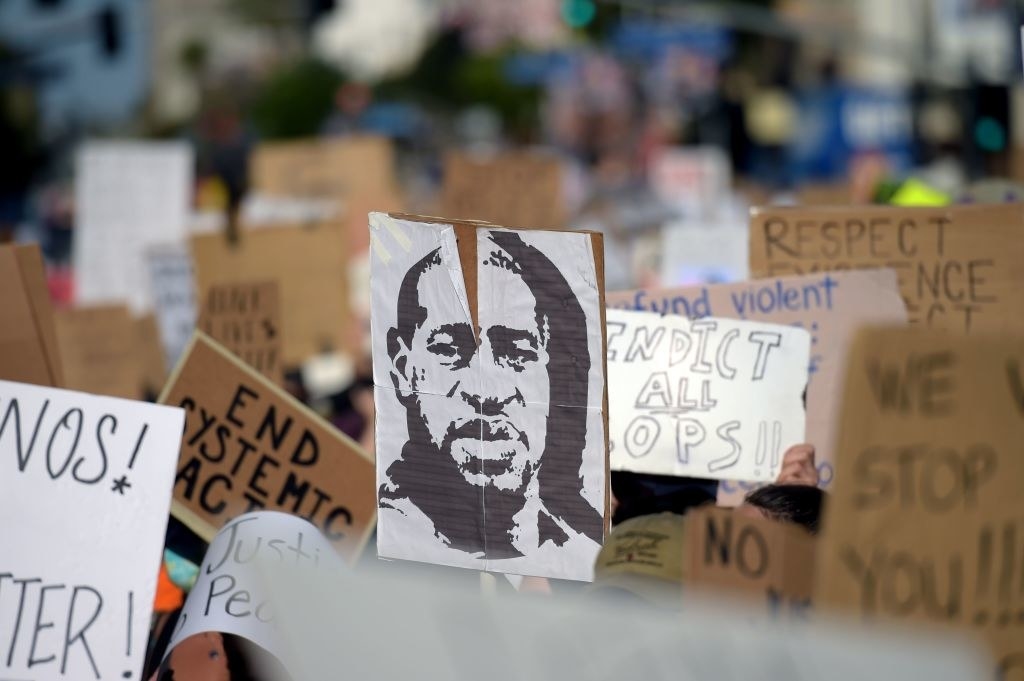 The pair also discussed the prospect of freezing sperm/eggs and adoption. "I've actually had that thing where I'm like, 'Maybe I should just get a vasectomy and just freeze those assets,'" he contemplated, before continuing, "We actually have been talking about [adopting kids], because we have three boys so I'm like, 'Oh, it might be nice to get a girl in there.'"