The couple welcomed their second daughter, Esti, in January — three years after Chrissy had a life-saving medical induction abortion with her son Jack.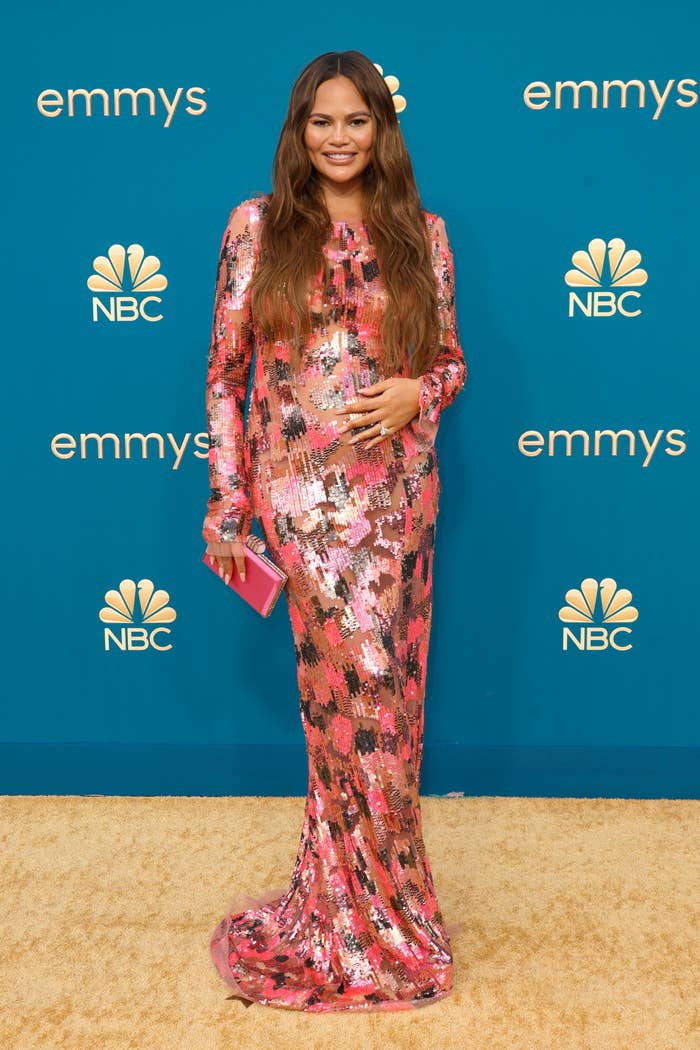 In a new Instagram post, Chrissy wrote, "For as long as I can remember, I've always wanted four children."
"After losing Jack, I didn't think I'd be able to carry any more babies on my own. To be honest, I've personally blocked out a lot of my mindset during that time, but one clear memory is being surrounded by people who wanted to make sure I wouldn't go through that pain and loss again."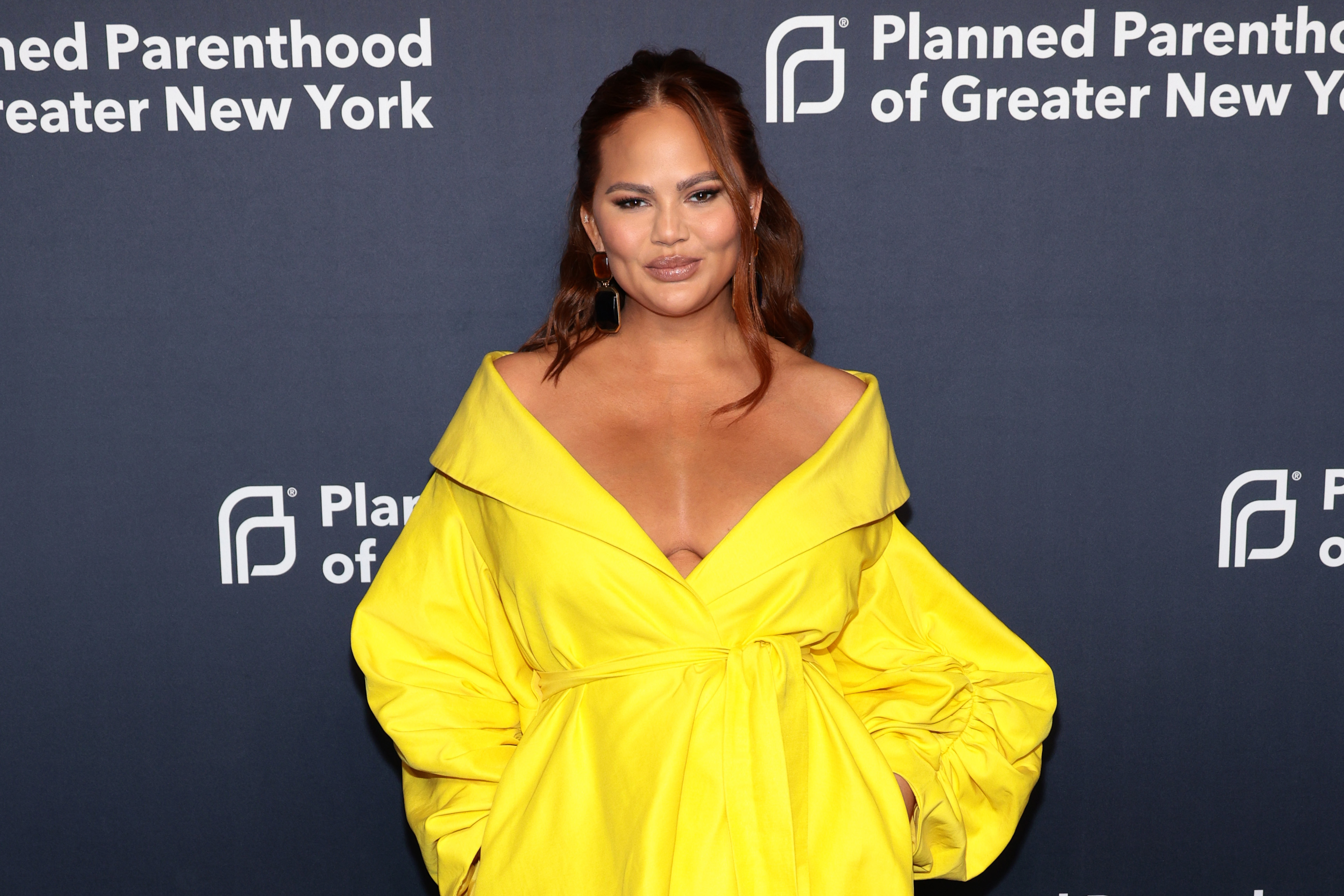 Chrissy then said that in 2021 she and John first reached out to a surrogacy agency, initially considering having two surrogates to each carry a child so they could have "twins, kinda."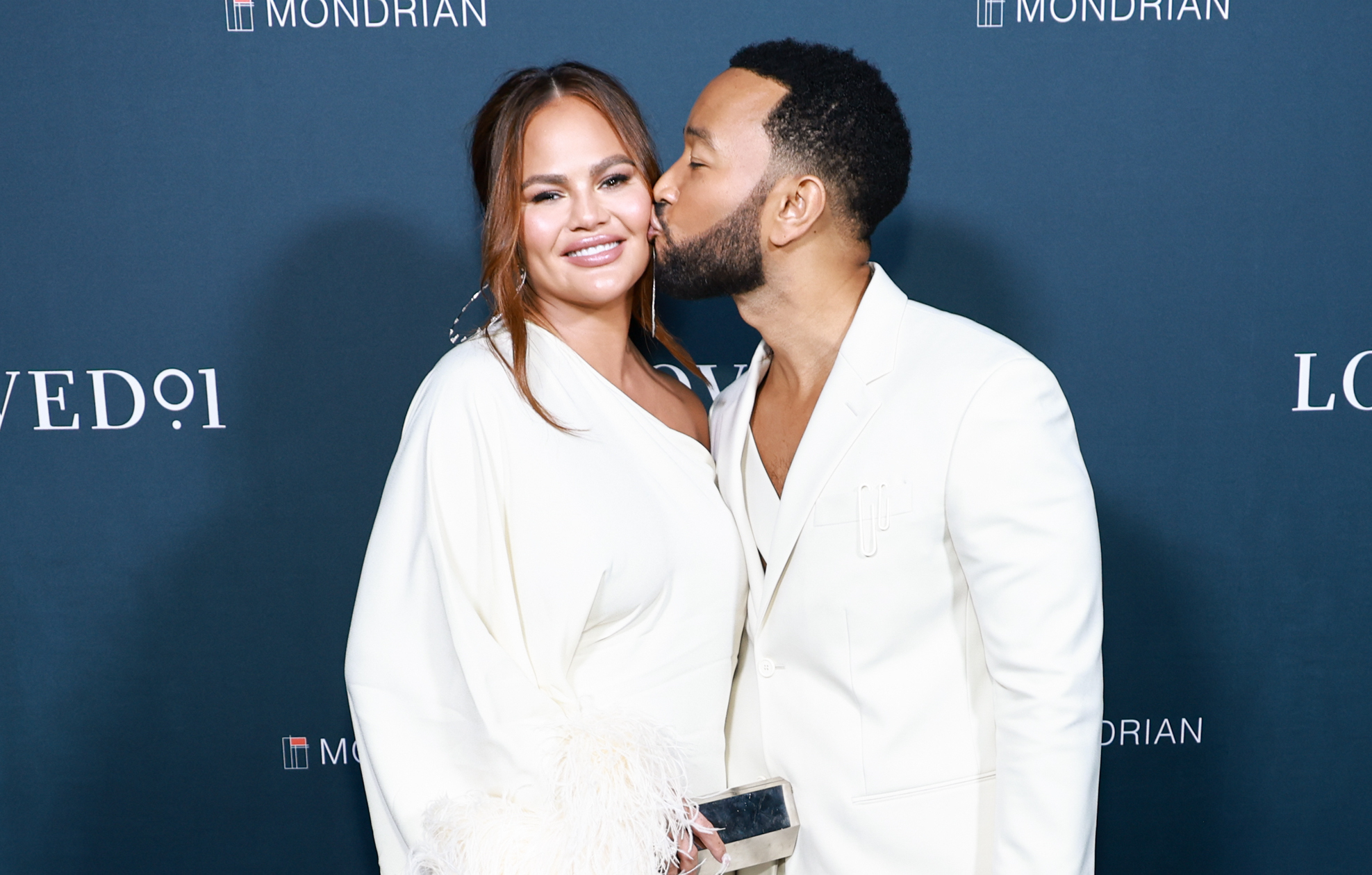 She then explained that early in the surrogacy journey, she "came out of a therapy session, walked downstairs and said to John, 'I want to try to carry just one more time. If it doesn't work, we will be okay. We've already seen the worst.'"
Restarting the IVF process, which was what the couple did with their eldest two children, allowed Chrissy to be pregnant with Esti. "Around this same time, we also met the most incredible, loving, compassionate surrogate we could ever imagine, Alexandra," Chrissy continued. "I knew she was a perfect match for us the moment we spoke to her. All our wishes and dreams aligned."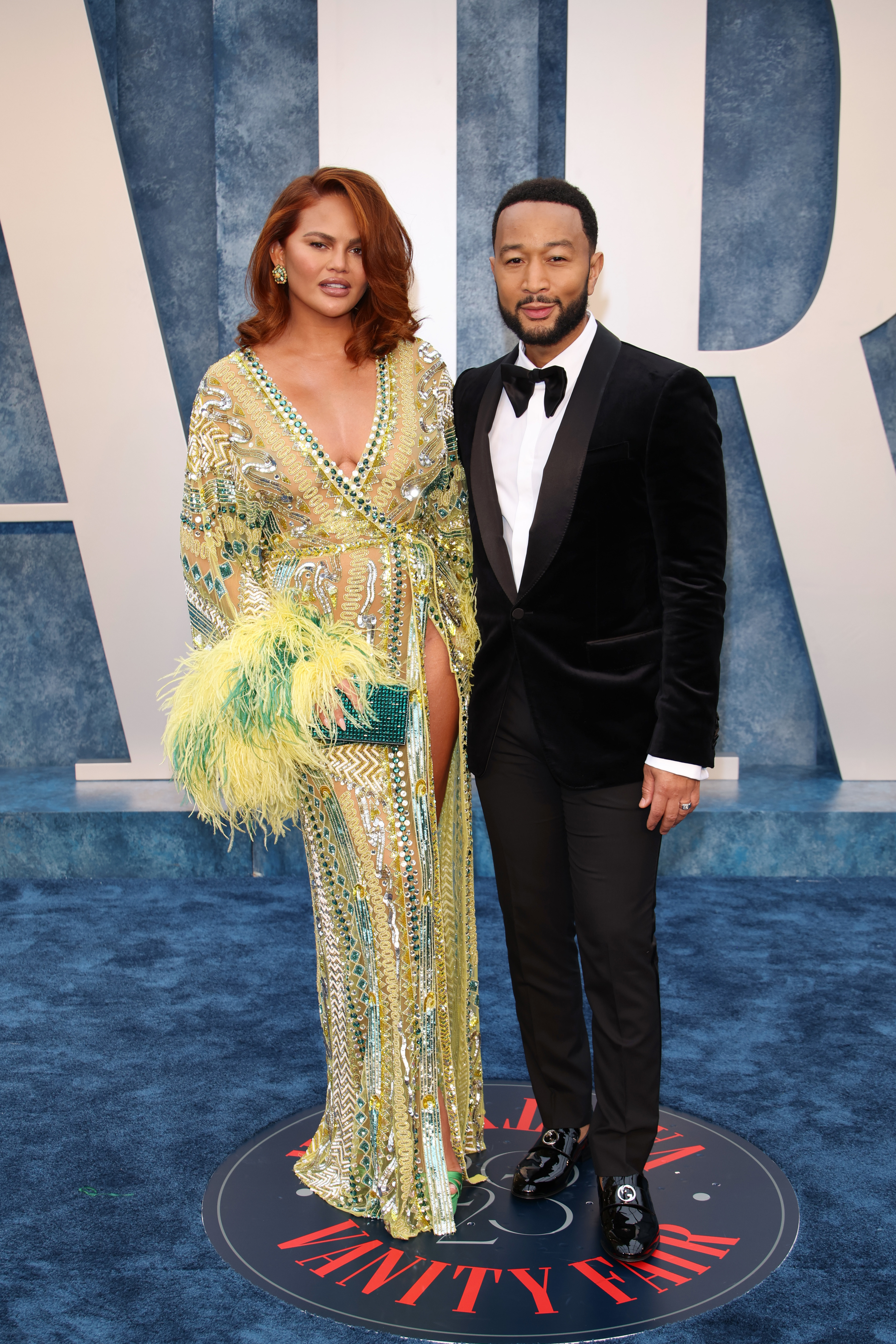 "The first embryo we tried with Alex didn't survive, and I will never forget how hard she fought to get ready for a second transfer," the post continued. "As we crept toward the safe zone of my own pregnancy, we were overjoyed to learn Alexandra had become pregnant with a little boy. Our little boy."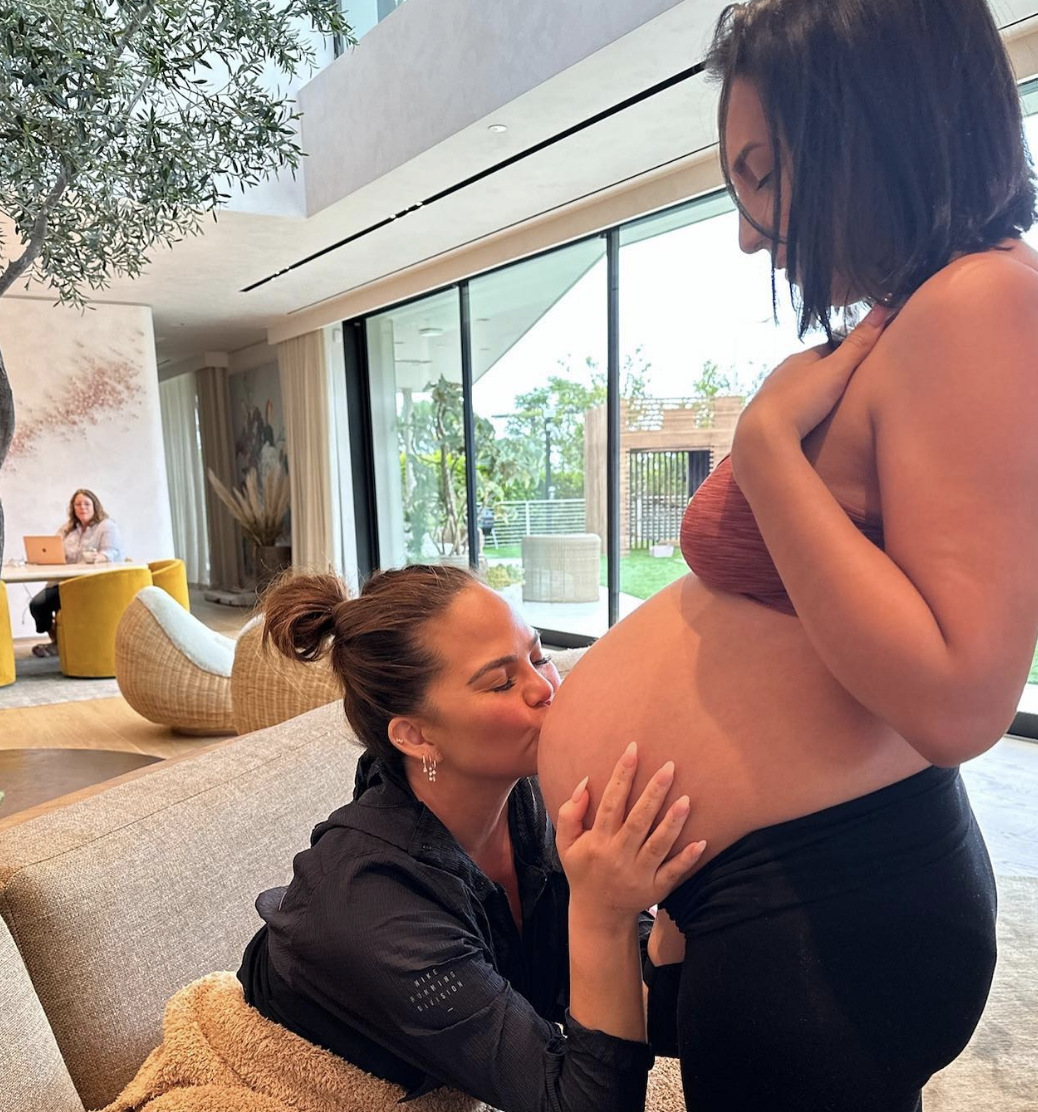 Adding that their families had been "blending into one for the past year," Chrissy confirmed that Alexandra gave birth on June 19.
"We wanted to say thank you for this incredible gift you have given us, Alexandra. And we are so happy to tell the world he is here, with a name forever connected to you, Wren Alexander Stephens. Our hearts, and our home, are officially full. And to our Jack, we know both their angel kisses are from you," the post concluded.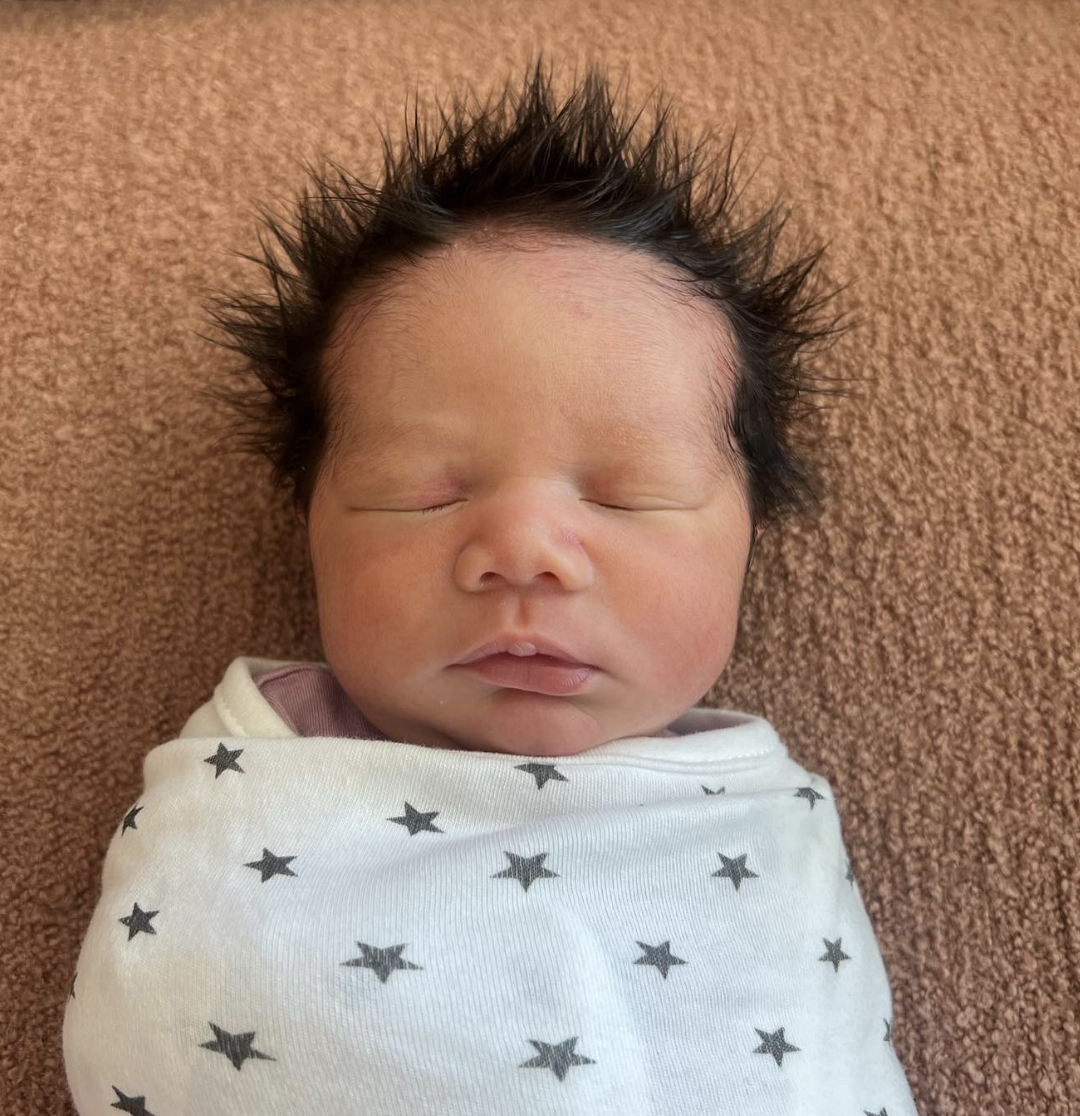 John posted a photo onto his own Instagram, writing, "Wren Alexander Stephens, our new love."