Hey, ever had a dilemma where you want to wear cable knit but look sexy, and also a bit like an optical illusion? Well, Cardi B has a solution for you!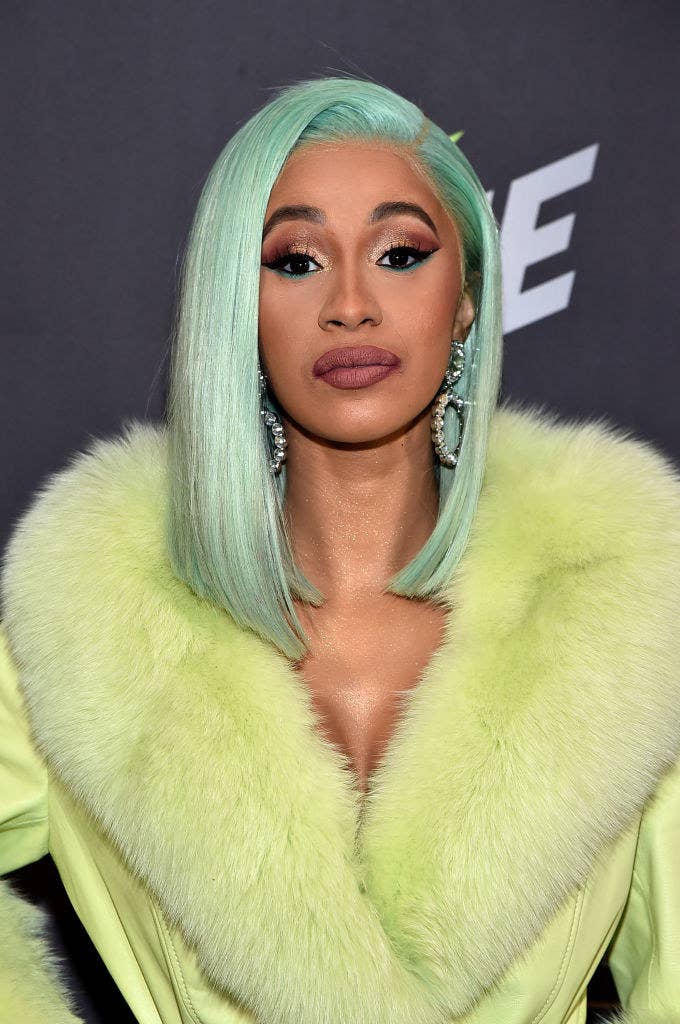 Cardi debuted this sweater weather–meets–superhero look on Instagram, and I am, quite frankly, stunned:
It is sheer! It is knit! It is both things!!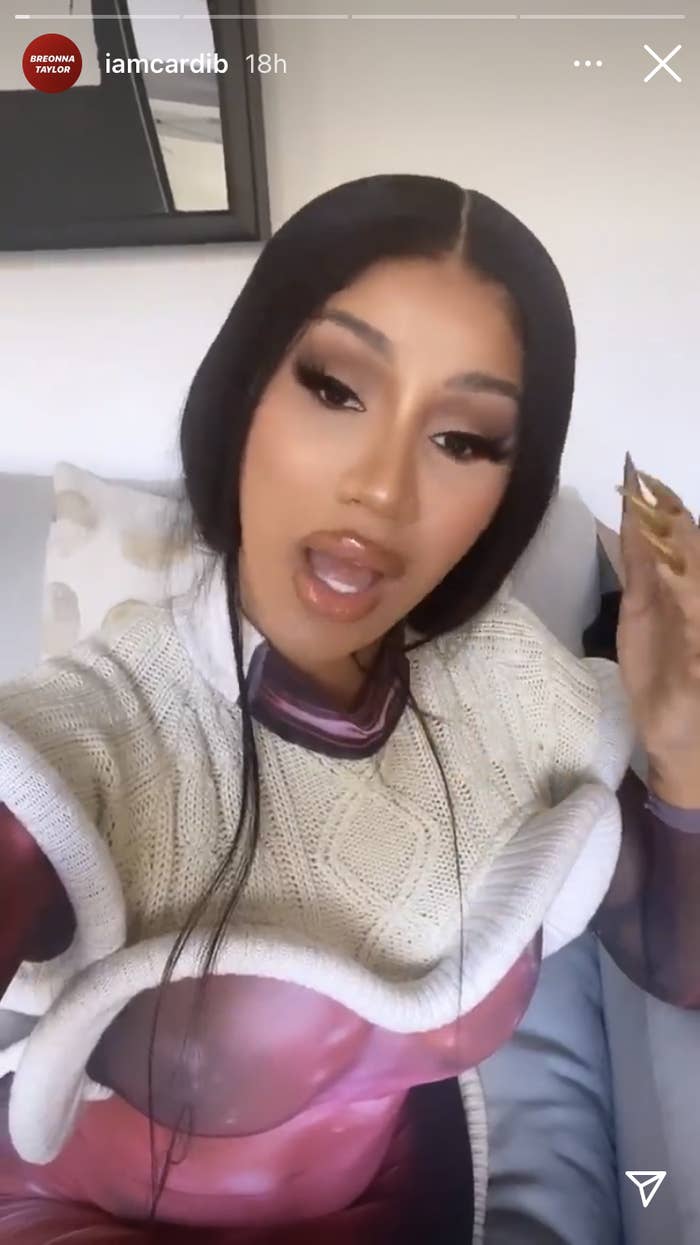 The shapes!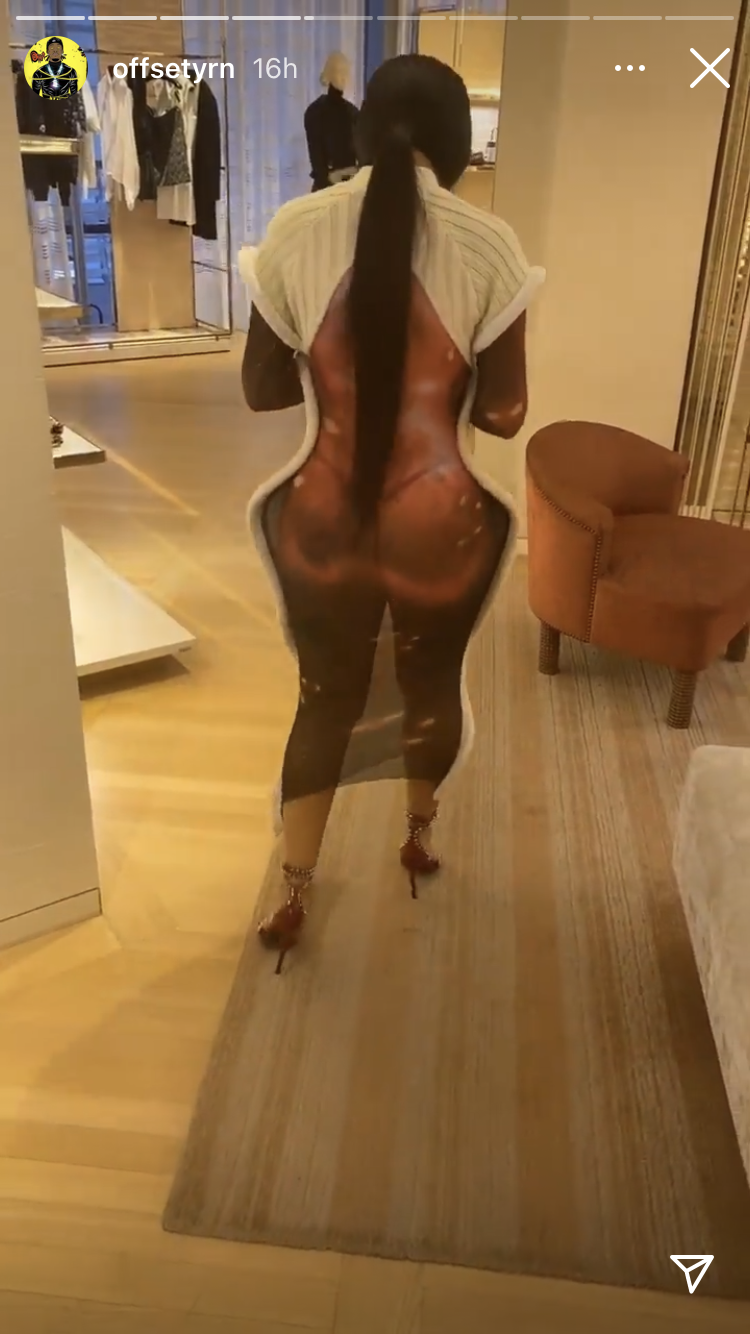 In case you were wondering, the dress was designed by Pierre-Louis Auvray. Here it is on a mannequin, for reference:
BRB, off to glue-gun some sweaters.