Britney Spears posted a message on Instagram from her and fiancé Sam Asghari to say that she has experienced pregnancy loss.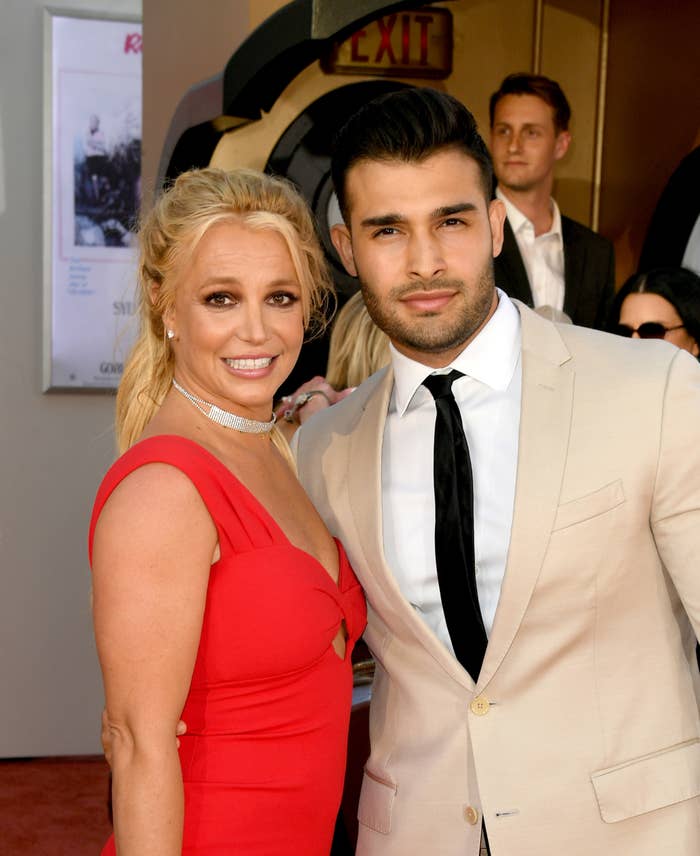 Last month, Britney revealed that the couple found out they were expecting, writing on Instagram, "I lost so much weight to go on my Maui trip only to gain it back 🤷🏼‍♀️🤷🏼‍♀️🤷🏼‍♀️ … I thought 'Geez … what happened to my stomach???' My husband said 'No, you're food pregnant silly 🤪 !!!' So I got a pregnancy test … and uhhhhh well … I am having a baby 👶🏼."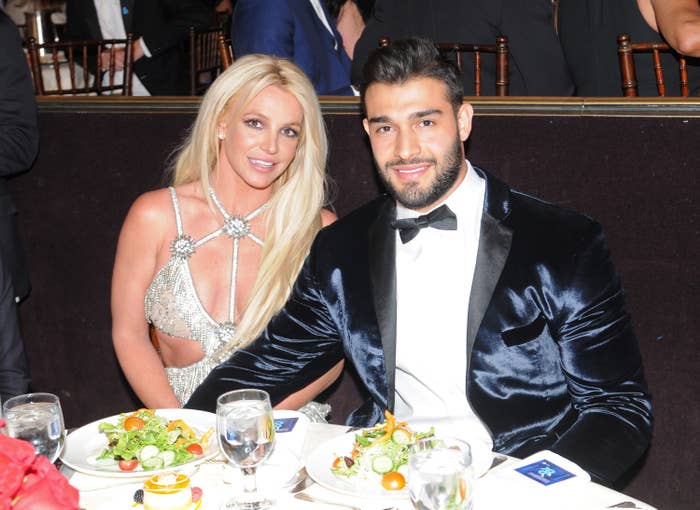 "It is with our deepest sadness we have to announce that we have lost our miracle baby early in the pregnancy," the statement on Instagram read.
"This is a devastating time for any parent. Perhaps, we should have waited to announce until we were further along; however, we were overly excited to share the good news."
"Our love for each other is our strength. We will continue trying to expand our beautiful family. We are grateful for all of your support. We kindly ask for privacy during this difficult moment," the statement concluded.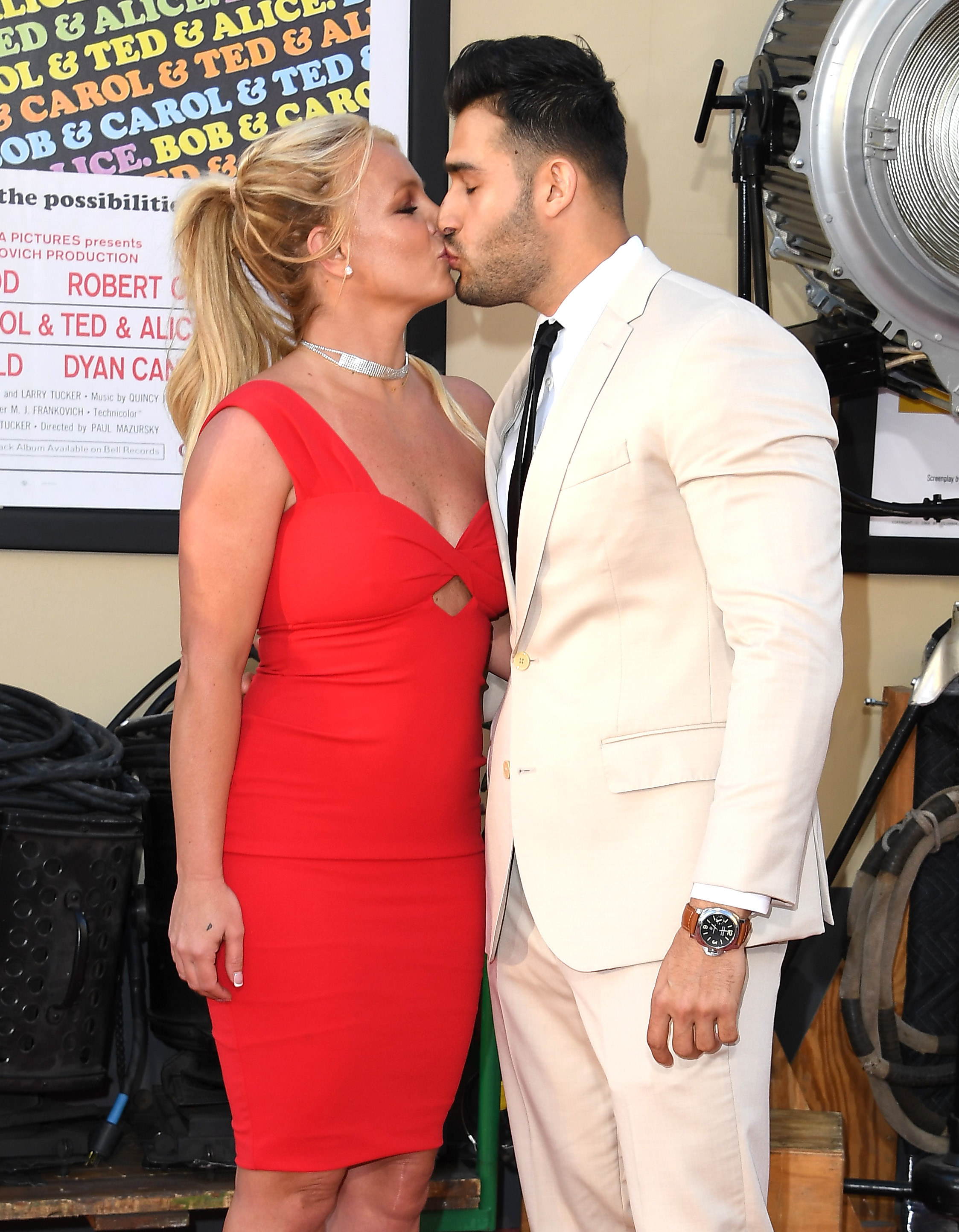 "We are grateful for what we have in the process of expanding our beautiful family 💝 Thank you for your support," Britney added in the caption.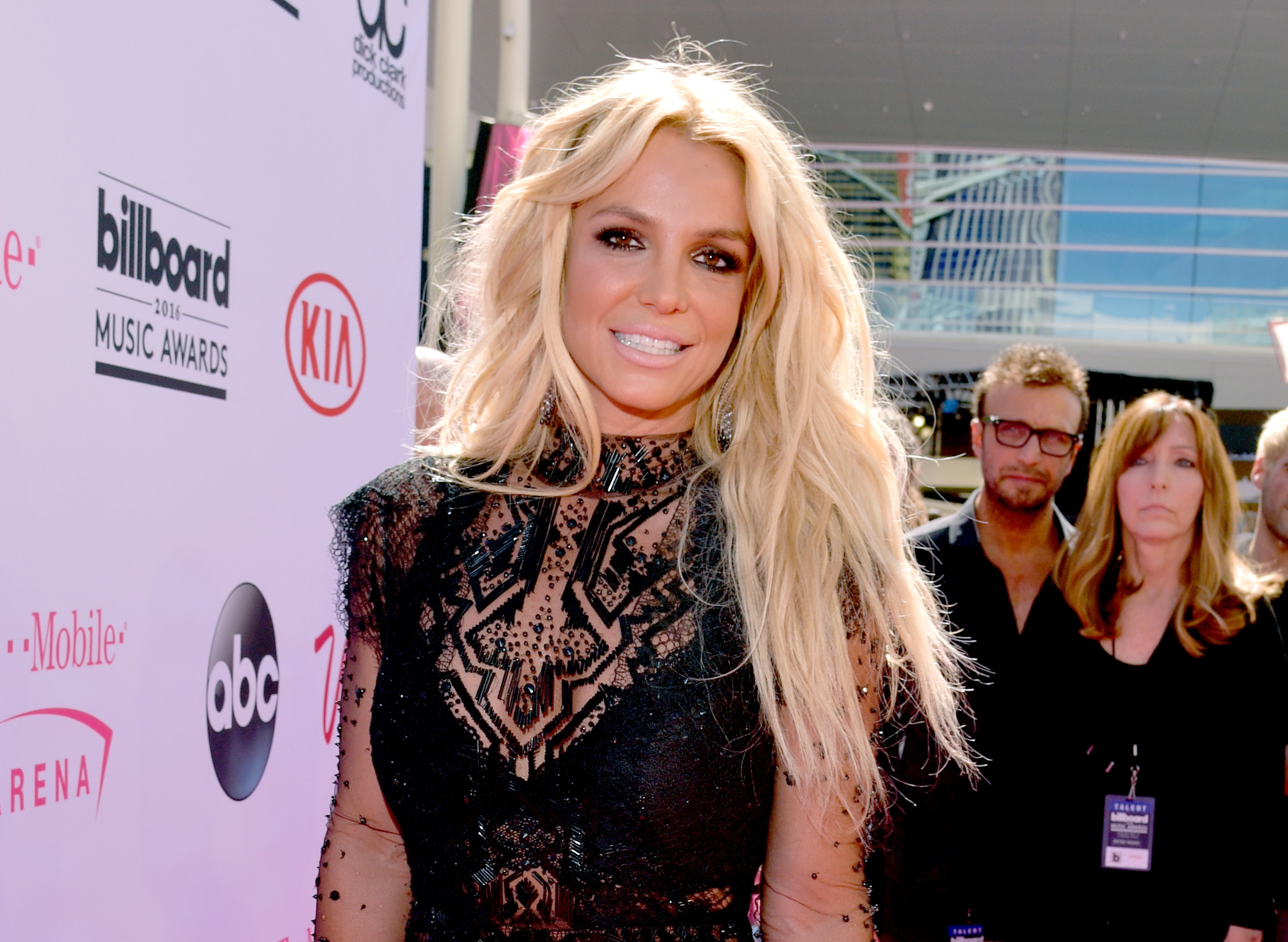 Britney previously expressed her desire to have another child when she asked a judge to remove her conservatorship last year, stating that she had not been able to get an appointment to get her IUD removed under the conservatorship.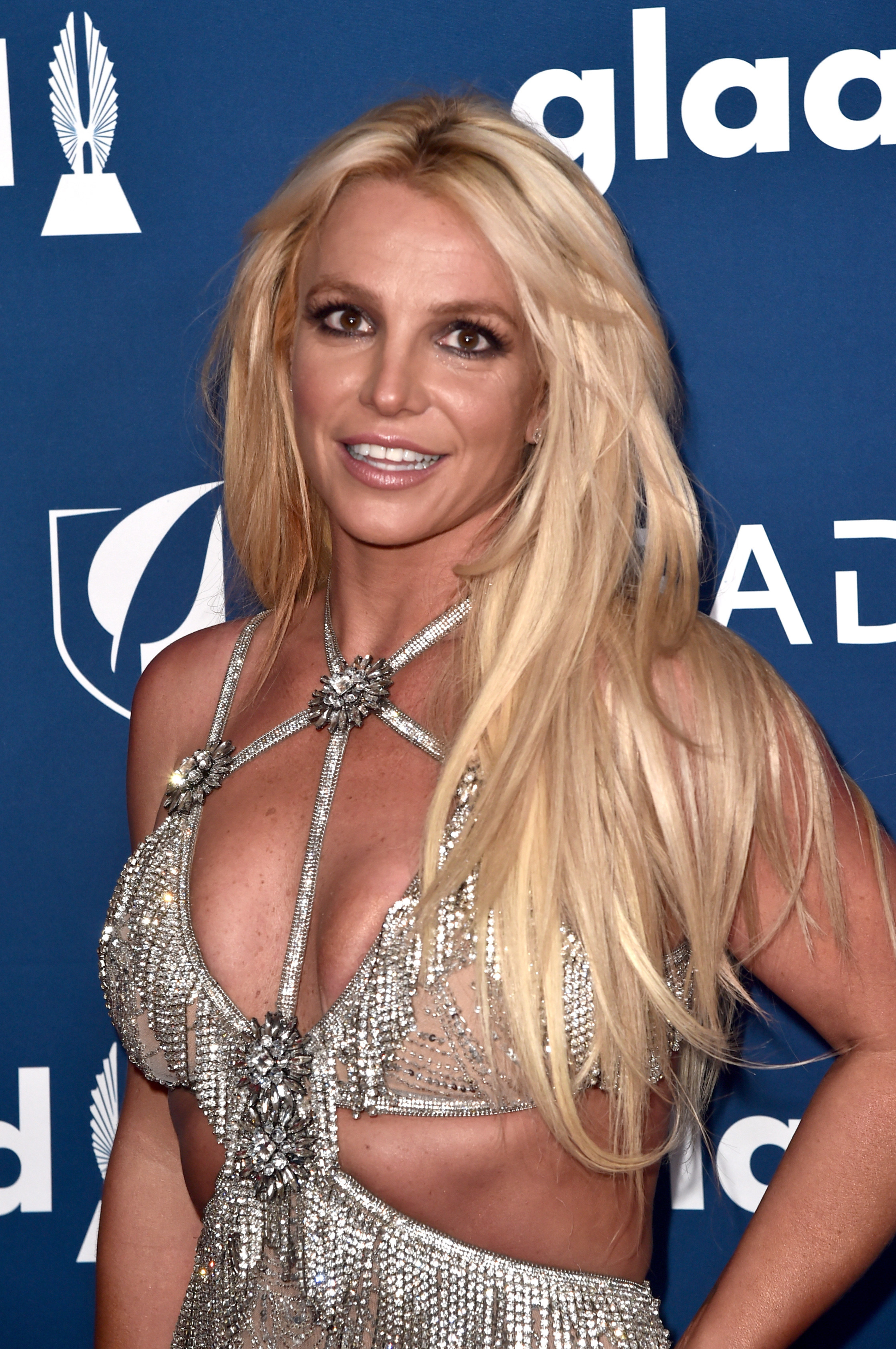 Sending love and light to Britney and Sam!