Yesterday, TMZ was the first to report that the couple were splitting after just over a year of marriage. Court documents obtained by BuzzFeed confirm that Sam filed for divorce from Britney on Aug. 16.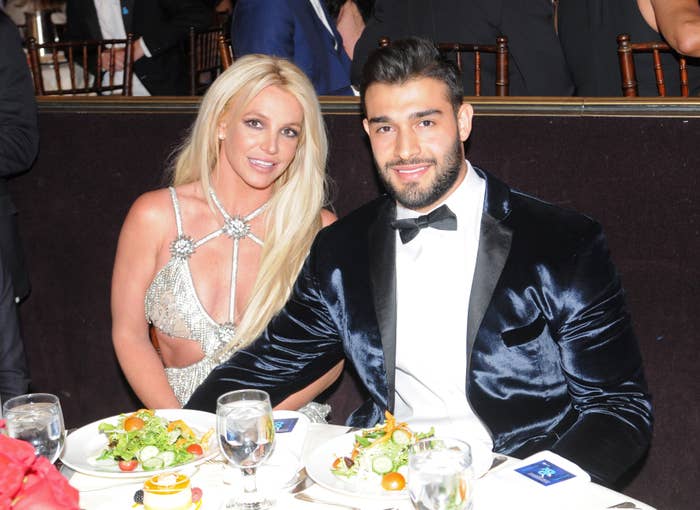 The documents list their date of separation as July 28, 2023. "Irreconcilable differences" are listed as the legal grounds for the divorce.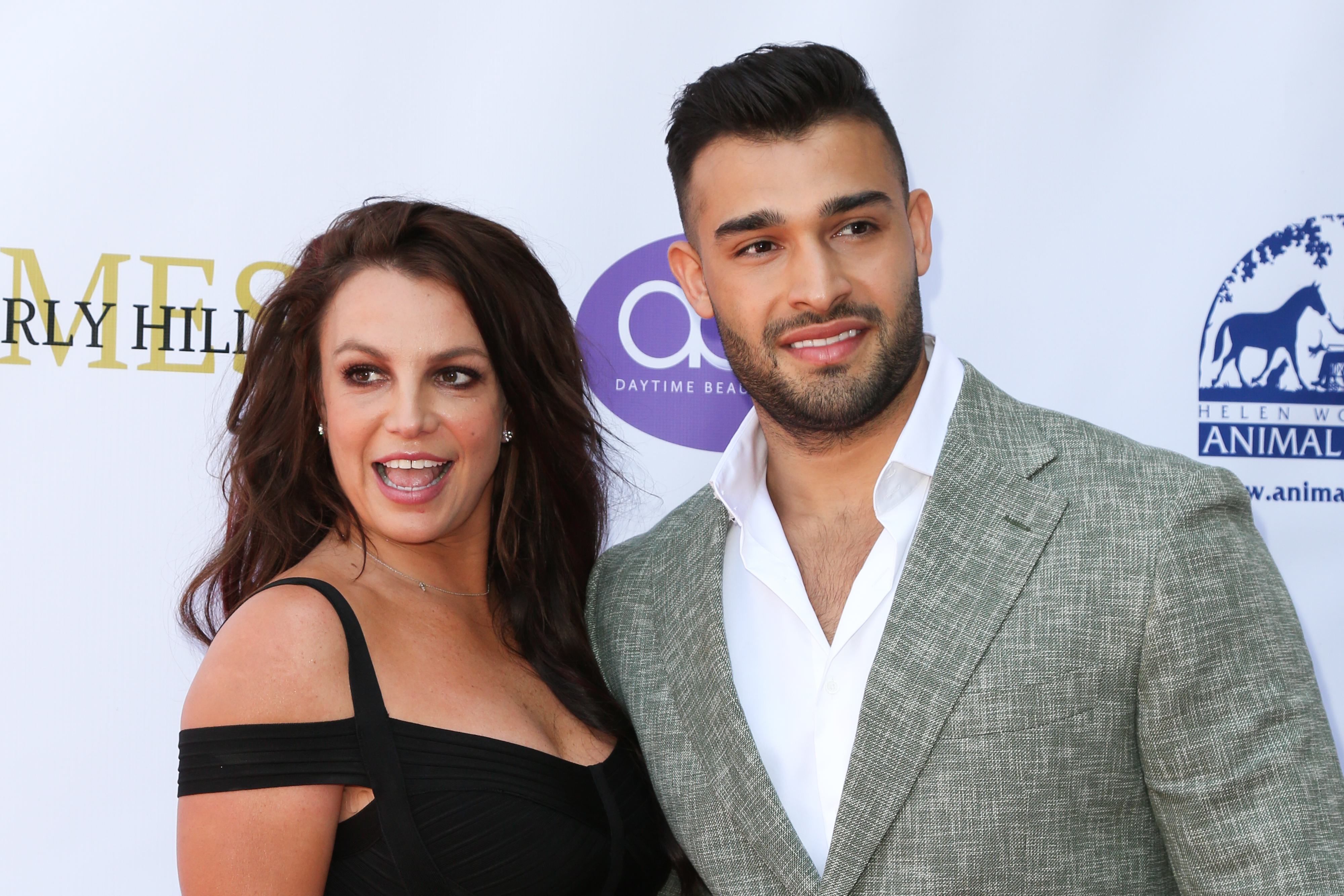 As per the docs, Sam has requested spousal support (aka alimony) from Britney, while preventing her from seeking any from him. He has further asked that his attorney's fees and costs be paid by Britney.
On the notes of finances, the documents say Sam "has yet to determine the full nature and extent of the separate property assets and obligations of each party." Britney has been given a court order to share her financial information until there is an agreement put in place.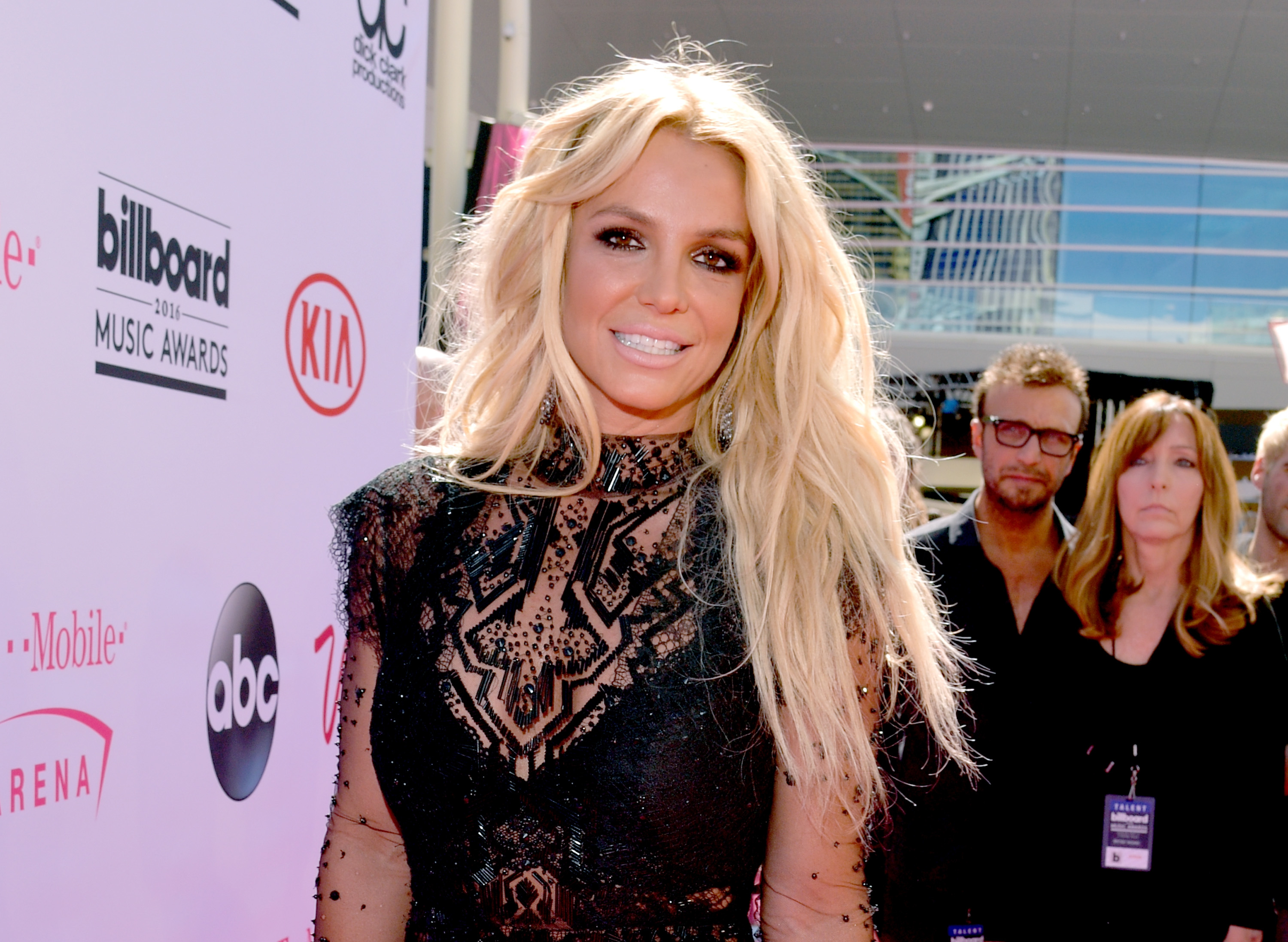 Further documents show that Britney appears to still be based in her Thousand Oaks home, which she purchased in 2015 and where the two had their wedding. A Beverly Hills address was listed for Sam in the filing.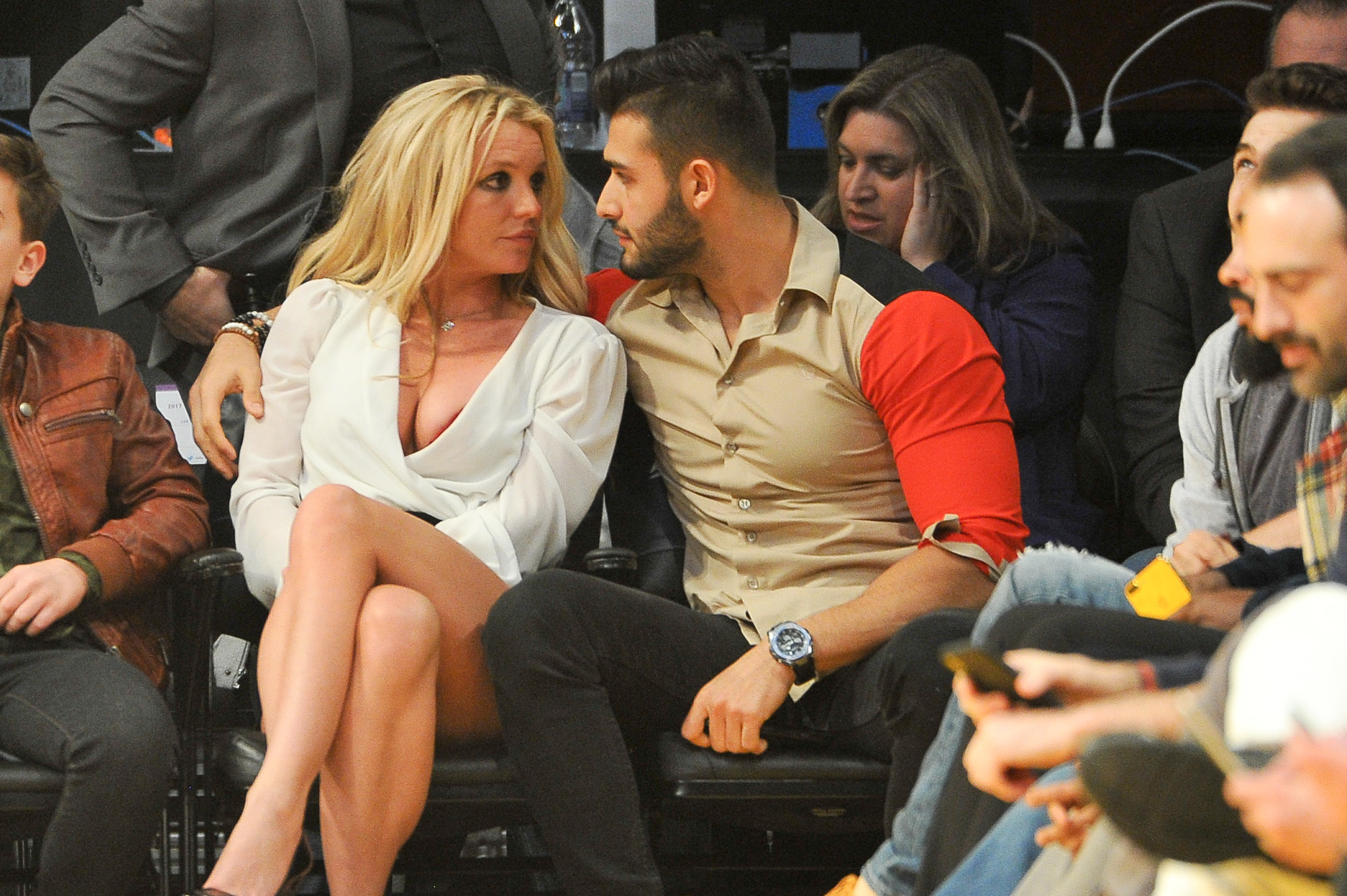 BuzzFeed has reached out to representatives for Britney and Sam.